How Do You Keep Your Sneakers Clean?
This Surprising Product Will Keep Your Sneakers Bright White Forever — Seriously!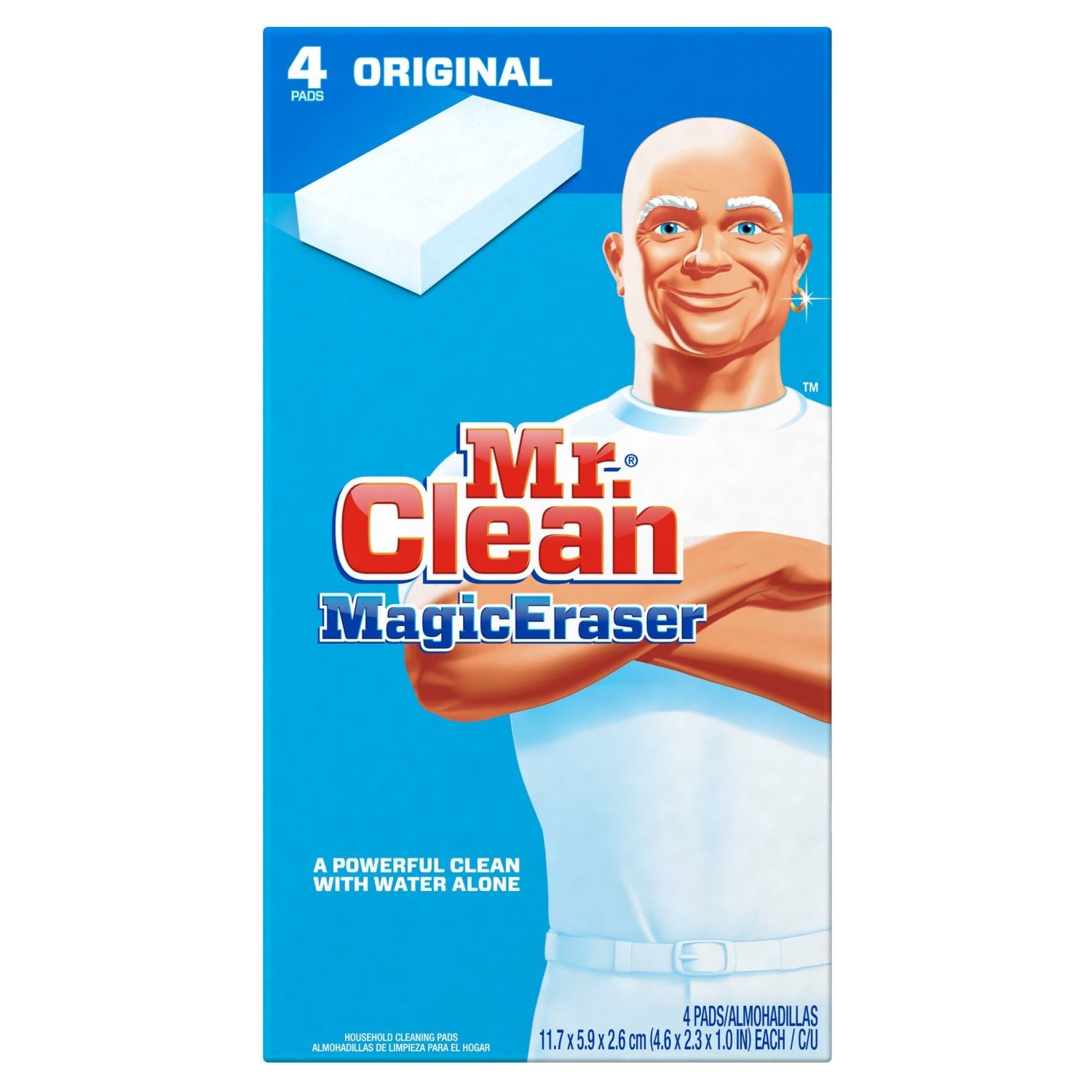 I've got a big sneaker collection, and there's nothing more disappointing than when a favorite pair of kicks gets dingy. Luckily, there's one product that I swear by for bright white shoes. The Mr. Clean Magic Eraser is effective, easy to use, and only costs $3 for a box of two.
It's a powerful sponge with microscrubbers that get into tiny surface grooves, so it lifts away tough scuffs and marks with ease. Soak the eraser in water, squeeze out the excess moisture, and get to scrubbing. You don't even have to work very hard to watch the marks disappear. Grab the product from your local grocery store or Target and keep them on hand for the next time your sneakers need a quick makeover.
I also love the Magic Eraser for wall marks and tough counter stains. It really is magic, you guys. Find out for yourself — you'll be happy, I promise!