How to Hold a Personalization Party
How to Throw a Personalized Party With Your Creative Stamp
It's time to get up close and personal — in the cutest way! Invite your friends and family to a personalization party where you can create anything from signature mason jars filled with Gold Peak Tea to reinventing your favorite denim, and have fun while doing it!
Spills and mix-ups aren't a problem when everyone gets their own mason jar to decorate! Hit the craft store for some simple items, and start the party off with this fun DIY.
You'll need: single serve-size jars, sturdy cardboard, ink pads, letter stamps, metal straws, colored tape, Gold Peak Tea.
Instructions: Remove the metal discs from the mason jar lids, and use one to trace lid shapes on the cardboard. Cut out lids with scissors, and puncture one hole in each for straws. Bonus points if you do this part in advance of the party to save time. Now personalize! Have each guest spell out their name by dipping letters into the ink pads and pressing down on the cardboard.
Now invite each guest to fill their mason jar with their favorite refreshing Gold Peak Tea flavor — Gold Peak Green Tea, Gold Peak Unsweetened Tea, and Gold Peak Lemonade Iced Tea — and ice. Pop the cardboard lids in place, add metal straws, then give the edge of each lid a pop of color with some tape. Drink up!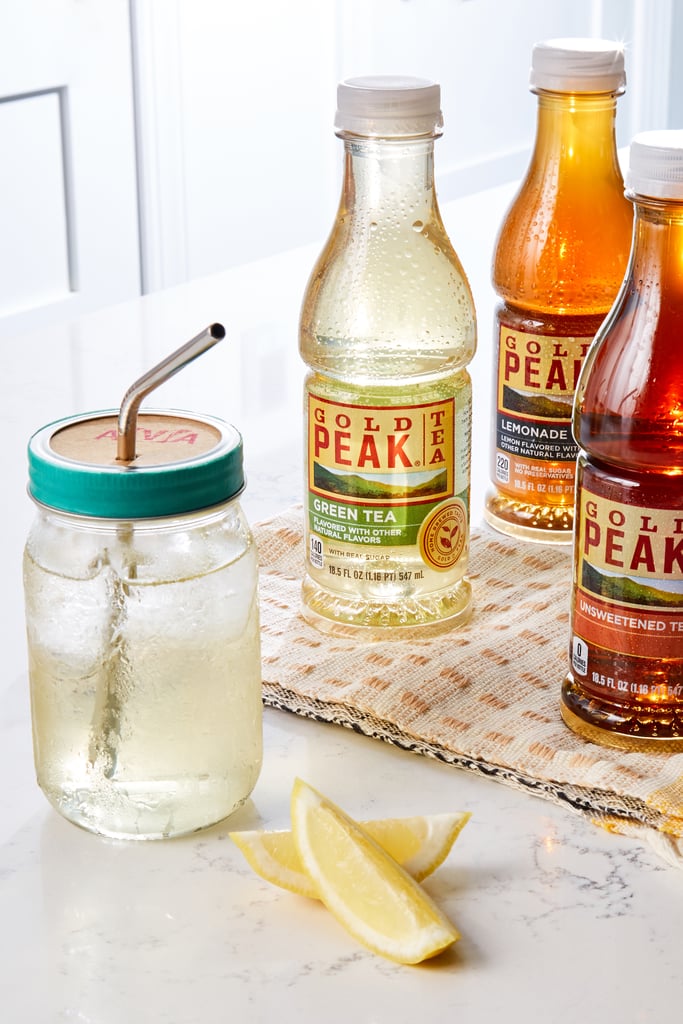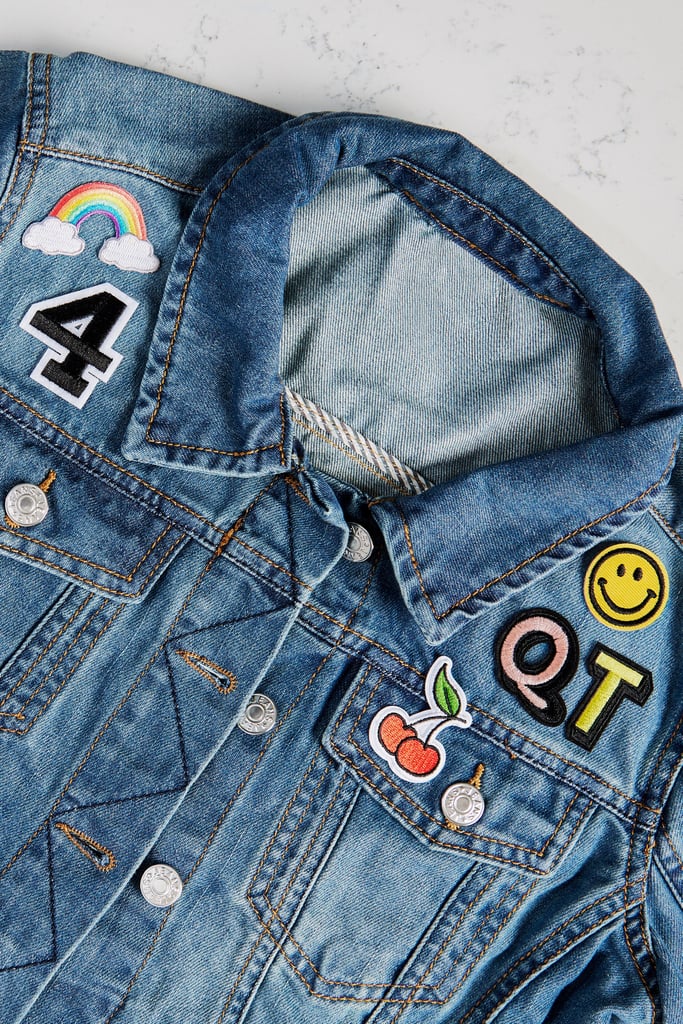 The '80s are back in a big way, so tap the dual trends of iron-on patches and artfully distressed denim with a customization station. Encourage guests to gather both their well-worn and brand new denim pieces, and get creative.
Iron-on patches are a great way to cover up tears and fading, or add some personality to make denim uniquely you. Best of all, multipacks are inexpensive, easy to use, and durable. With supervision, kids can join in, too. Simply have them lay out the patches where they want, then take over the ironing.
For extra '80s flair, go to town with scissors to create raw hems, as well as ripped knees or elbows, and to transform jeans into cutoffs. Out with the old, in with the (kind of) new!
Keep everyone amused through dinner and beyond with modern, customizable place settings. On a "tablecloth" of brown tracing or drafting paper, make a bullseye for each setting by tracing two different-size plates with magic markers, then simply write each guest's name on a slip of paper and place it on top of their plate and napkin.
To keep little (and big) ones amused, place jars of crayons around the table, and challenge guests to finish their own place-setting designs.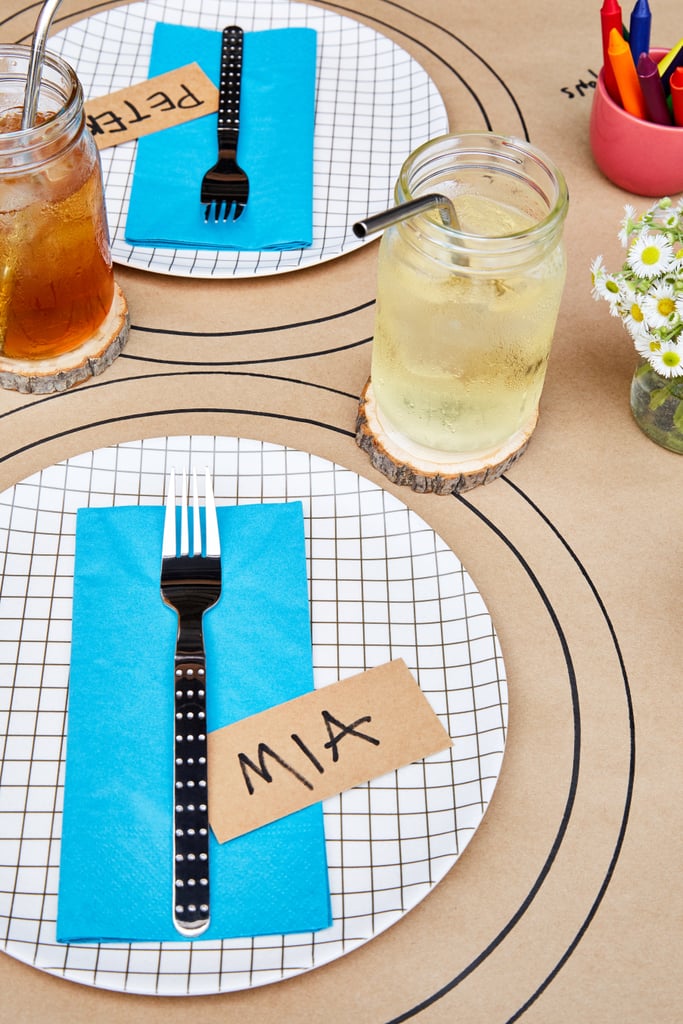 Everyone loves fries, but what if you could truly personalize them? Step on up to the fry bar and add your favorite toppings to make your very own combo — then pair it with the perfect flavor of Gold Peak Tea. Check out how here.
Credits: Photography: Diggy Lloyd; Art Direction: Colleen Lennon; Food Styling: Marilinda Hodgdon; Production: Sasha Bar-Tur; Styling: Kristin St Clair
Shop More From Gold Peak Tea