How to Keep Ants Away
Keep Ants Away Naturally With Tea-Tree Oil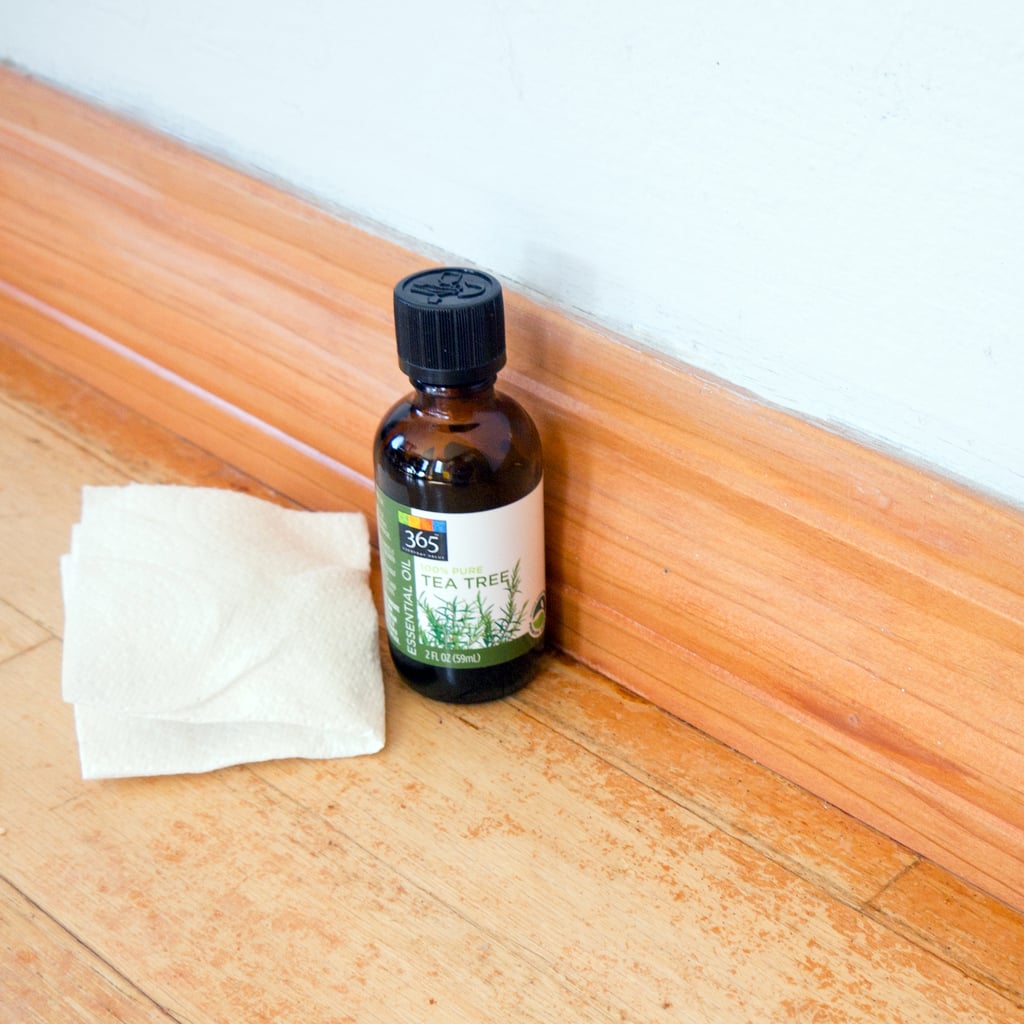 This time of year always seems to bring out ants. The sun is shining and there's less moisture in the ground, so those little buggers come out in search of food and water. I find trails of them rushing to the kitchen sink and zillions grouped around forgotten bits of food. The thing is, ants are smart communicators, leaving a pheromone trail leading all their friends directly to the location of the yumminess. But you can stop them in their tracks (literally) with the help of tea-tree oil.
Once you detect a line of ants, dab a bit of tea-tree oil on a paper towel, and then wipe along the area, which changes the scent the ants have been following and deters them from your space. Ants aren't big fans of the smell, so they're more than happy to turn around and head back to their nest. And you can even create a spray with 1/4 cup of water and 10 drops of tea-tree oil to use for spritzing around your kitchen or outdoor picnic area to stop them from even starting.
Tea-tree oil is safe to use around kids and pets, but it's toxic if ingested. If you're concerned about safety, use tea-tree oil diluted with water for a smart and effective natural preventer. Looking for more natural repellers? Check out our collection of eco-friendly ways to keep bugs away.