How to Make a Duster
Make This No-Sew DIY Duster For a Few Dollars!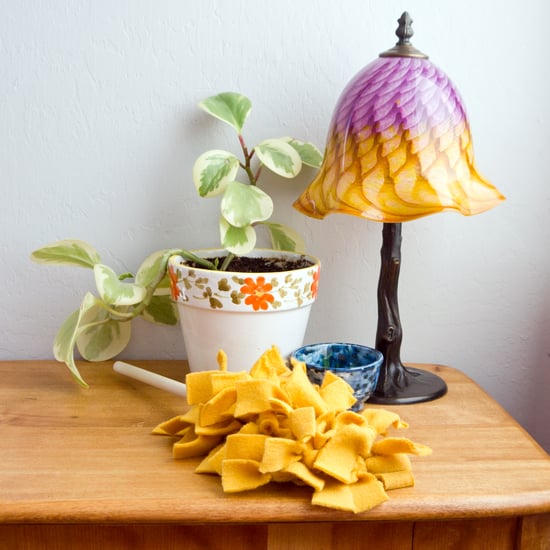 Along with keeping your stuff free of buildup, this easy-to-make DIY duster comes together without the need for a sewing machine. Just reach for your handy hot glue gun, a bit of fleece, and a wooden dowel, and you're on your way to making a reusable and cute duster. Costing only a few dollars, this homemade cleaning tool will help clear your house of dust and can be tossed in the wash when it's in need of refreshing.
What You'll Need:
1/2 yard fleece
Scissors
1-foot wooden dowel
Hot glue gun
Velcro (optional)
Directions:
Gather the materials for making the duster. You can use any size dowel, but one that's around 1/2 inch in circumference works best. Wooden dowels are found at most craft or home goods stores.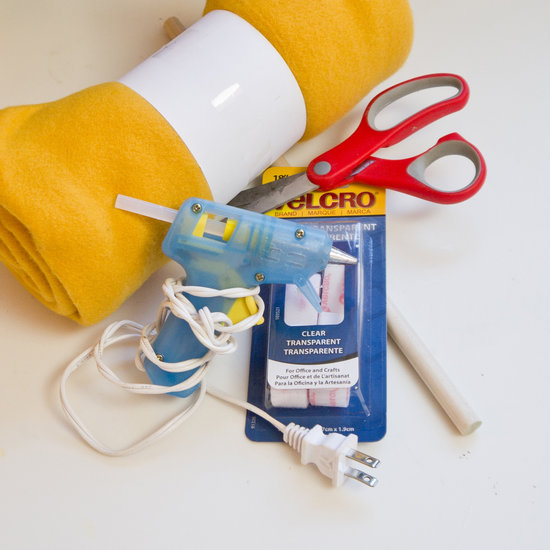 Fold the fleece in half, and then in half again, creating a square. Cut the folded edges to create four squares to use for the duster.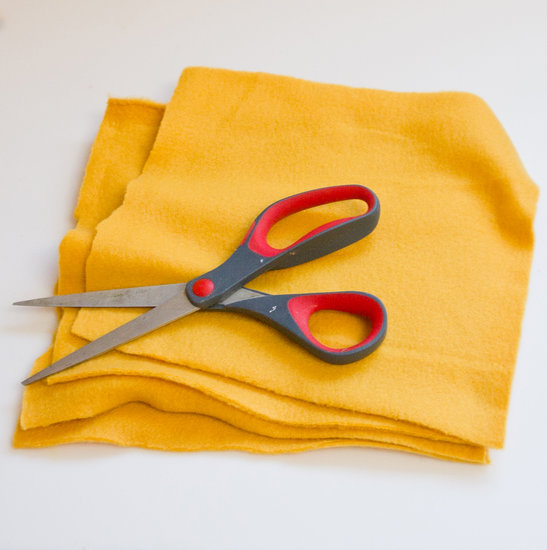 Place one of the squares of fleece on your work area, and position the dowel so it's centered, leaving about two inches of fabric at the top of the dowel. Trace around the outside of the dowel with hot glue, leaving about a quarter of an inch of space between the dowel and glue line. Top with another fleece square, and press.
To create the sides of the duster, fold the top half of the square of fleece toward the right. Place a line of hot glue along the dowel glue line, and press on another square of fleece, securing with more glue along the line as needed. Do the same for the other side.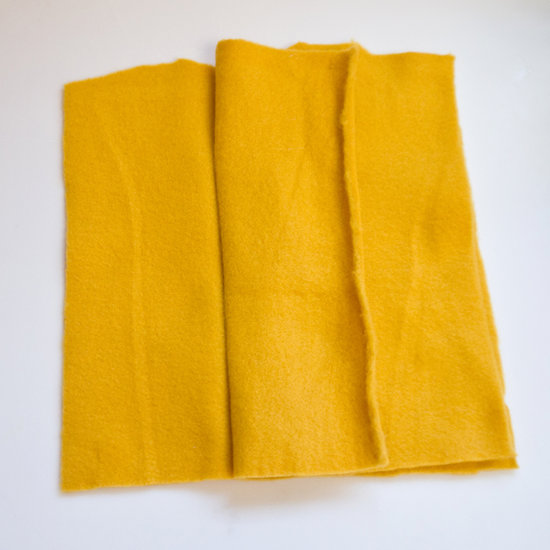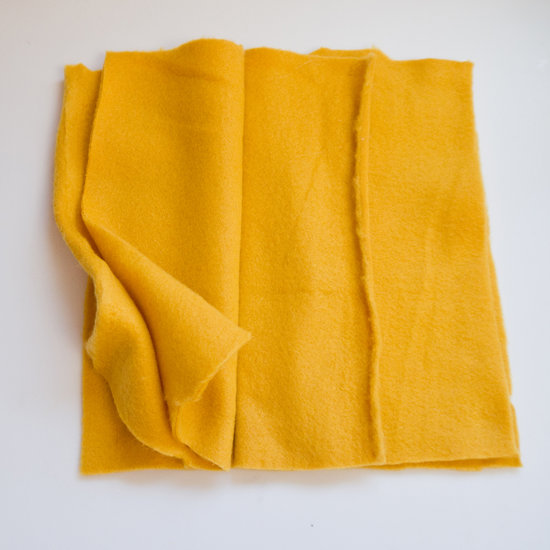 Use scissors to cut slits horizontally into the sides of the squares, cutting to the glue lines, about an inch apart. Once all the sides have been cut, make two cuts at the top of the square, above where the dowel would be in the duster.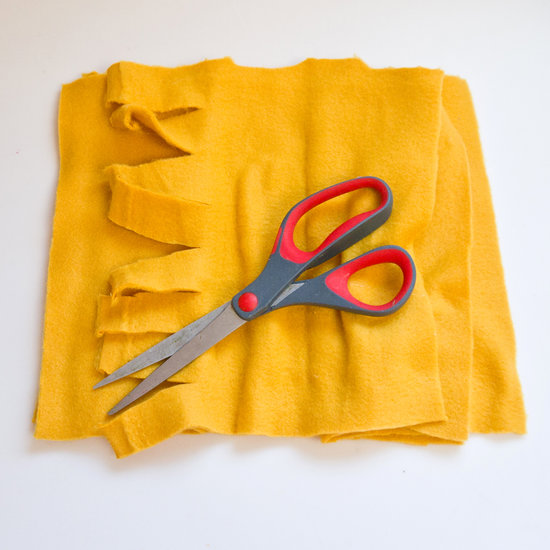 Now begin tying cut lengths of the fleece together, double-knotting one length to the closest underneath. Continue tying around the square. Flip the fleece over, and tie the second row of cuts.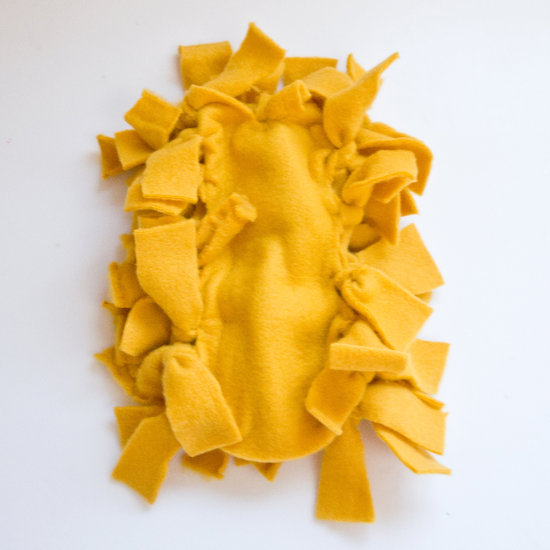 Slide the dowel back into the fleece, and secure by tying the two side knots together with a double knot at the base, from the left and right side. Do the same at the middle and top of the duster. Flip and do the same to the other side of the duster.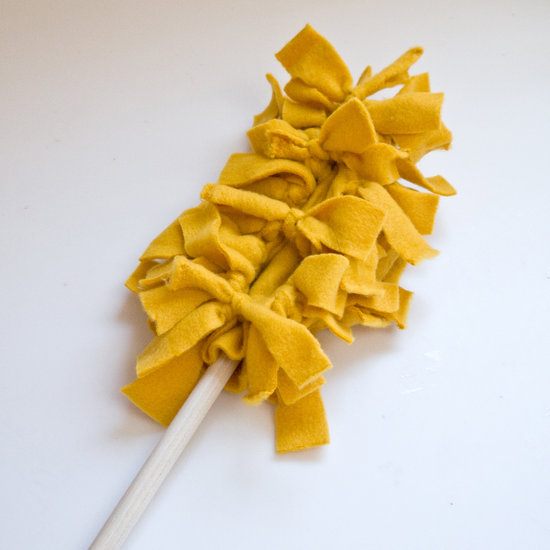 To help keep the fleece in place, mark the base of the duster on the dowel with a pencil and then wrap, above the line, with the textured side of a velcro adhesive strip, which will grab onto the fleece.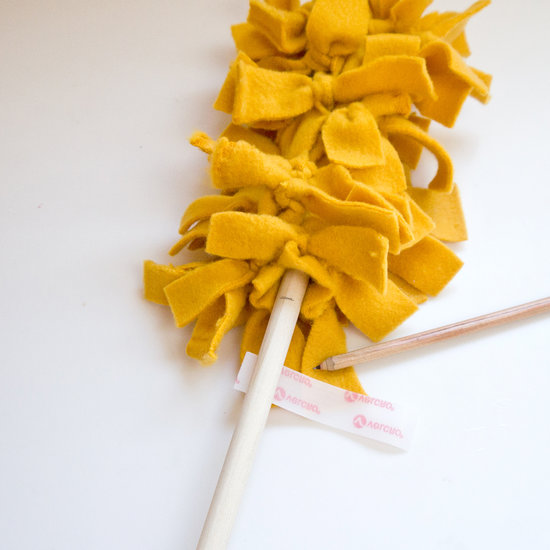 Your homemade duster is ready to help keep your house nice and clean. Simply toss in the wash to refresh when needed.