How to Make Mornings Easier
Start Each Workday Right by Following These 7 Rules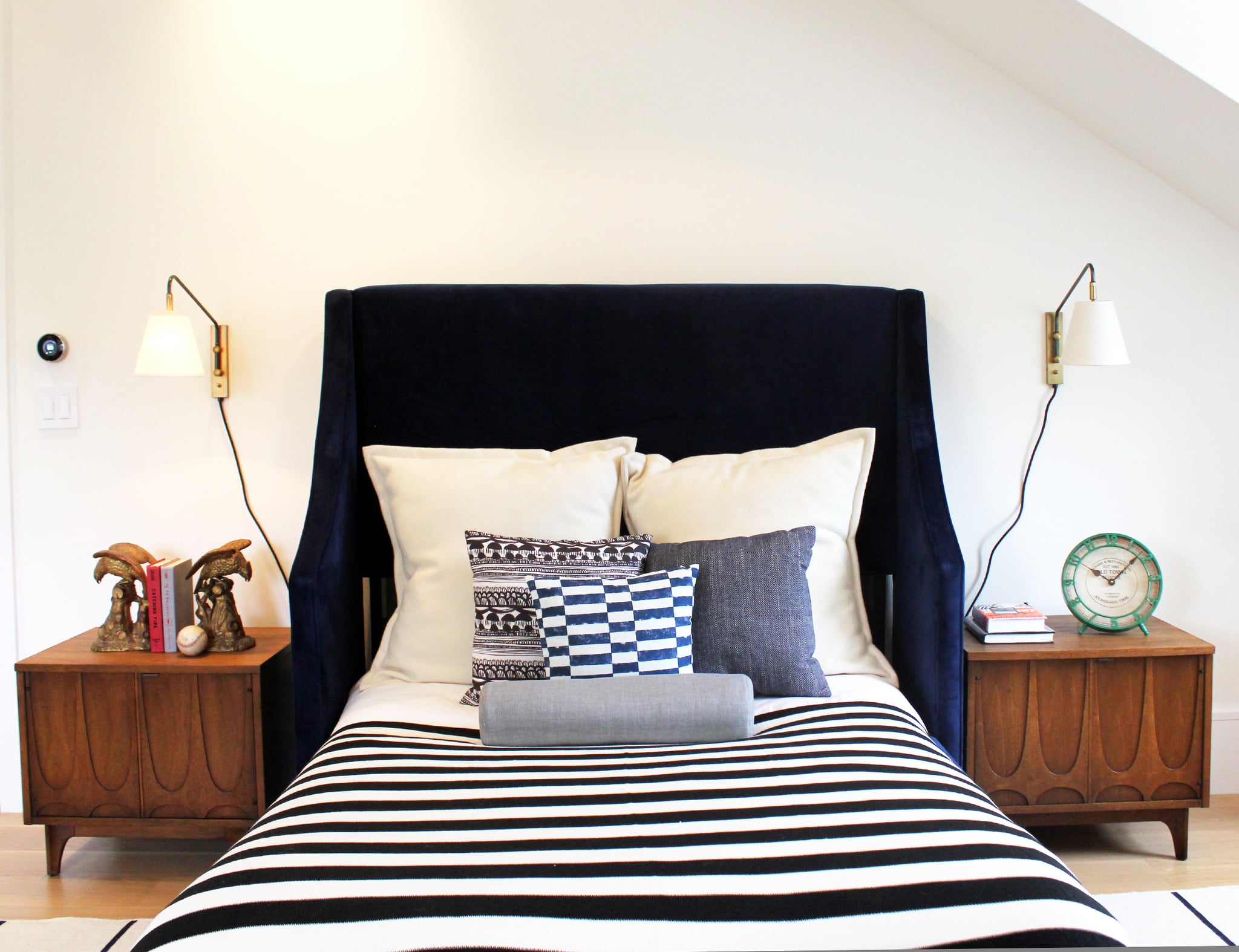 There's so much that needs to get done in those precious few minutes between waking up and leaving the house for work. And how you spend that time can affect the rest of your day. Rushing around the house, gathering food and supplies for the office, can leave you feeling irritated. But what if every morning ran like clockwork, with everything in its proper place? A serene scenario doesn't have to be purely hypothetical. You can set yourself up for success by following these seven steps.
Select Outfits on Sunday

Countless hours are wasted trying on, and promptly taking off, clothes before work. That's why it's wise to spend time on Sunday organizing around seven outfits for the week, gathering each day's ensemble on a pair of hangers. Selecting more than five outfits means you're prepared for the inevitable event when you decide suddenly that one getup just won't do.

Prepare Coffee the Night Before

Set out your cup, coffee, and measuring spoon before bed. Go ahead and take out a filter, put it in your machine, and add the grounds if you'd like. If you make pour-over coffee or tea, fill the kettle with water. It's so much easier to plan ahead for your caffeine than it is to fill a coffee pot in those very groggy early morning moments.

Meal Prep

Do you yet know the joy of meal prep? Find a recipe you can make in bulk and that will keep for five days, and make a week's worth of lunches on Sunday. Freezable, vegetable-packed burritos are a great choice, as is a huge portion of quinoa packed with nuts and greens.

Shower the Night Before

By taking a shower at night, you're freeing up extra time in the morning. Plus, it feels great to hit your sheets when clean. If you have long hair, braiding it when wet means you'll wake up with a gorgeous wave.

Get Your Bag Together Before Bed

It's a great idea to gather all your work things in your bag before bed, whether it's important papers or your gear for the gym. With your bag packed, all you'll have to do is grab your prepped meal from the refrigerator and walk out the door.

Keep Your Keys in One Spot

We've all been there, running late with our house keys nowhere to be found. If you start a habit of keeping your keys on a hook by your front door or in a small bowl by your entryway, you can establish a routine that will save time in the long run.

Put Your Alarm Clock Across the Room

Hitting snooze is one of life's great temptations. But by placing your alarm clock across the room, out of arm's reach, you'll realize that once you're upright and out of bed, the urge to snooze will be greatly diminished.
Image Source: POPSUGAR Photography / Lisette Mejia