Last-Minute Peter Pan Couples Costume
This Last-Minute Halloween Couples Costume Is Seriously Genius
If you and your significant other are in a serious pinch this Hallows' Eve, this Peter Pan DIY costume from The House That Lars Built is the answer to all of your problems.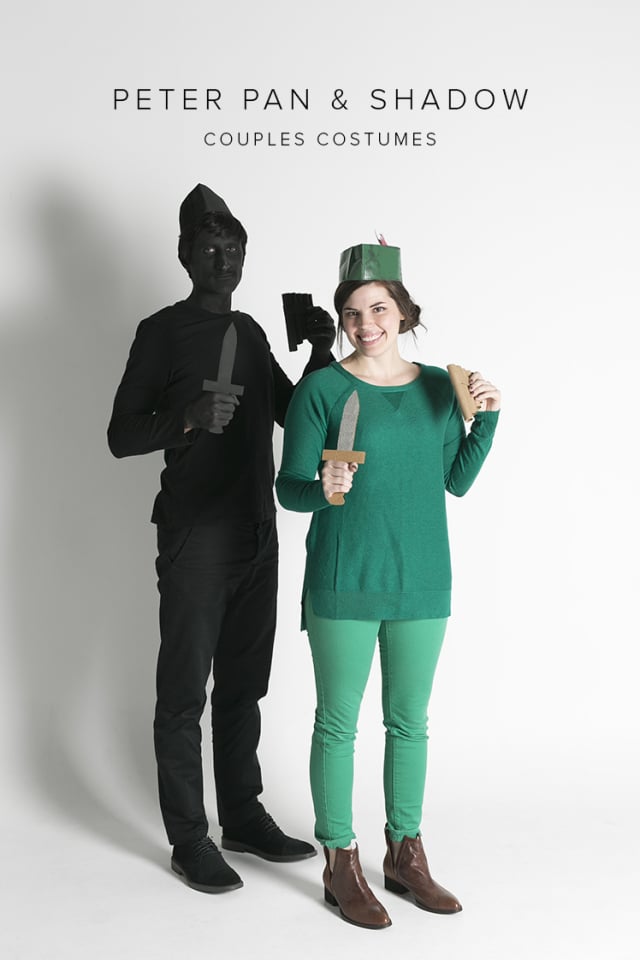 I love dressing up so, so much, but I find that I rarely get down to business when it comes to executing costumes. Maybe it's because they're too time-consuming? Or I never know if we're going to make it to a costume party? I don't know! But these Peter Pan and shadow costumes are perfect if you're like us and need a last-minute costume idea. And it's perfect with the release of the new movie!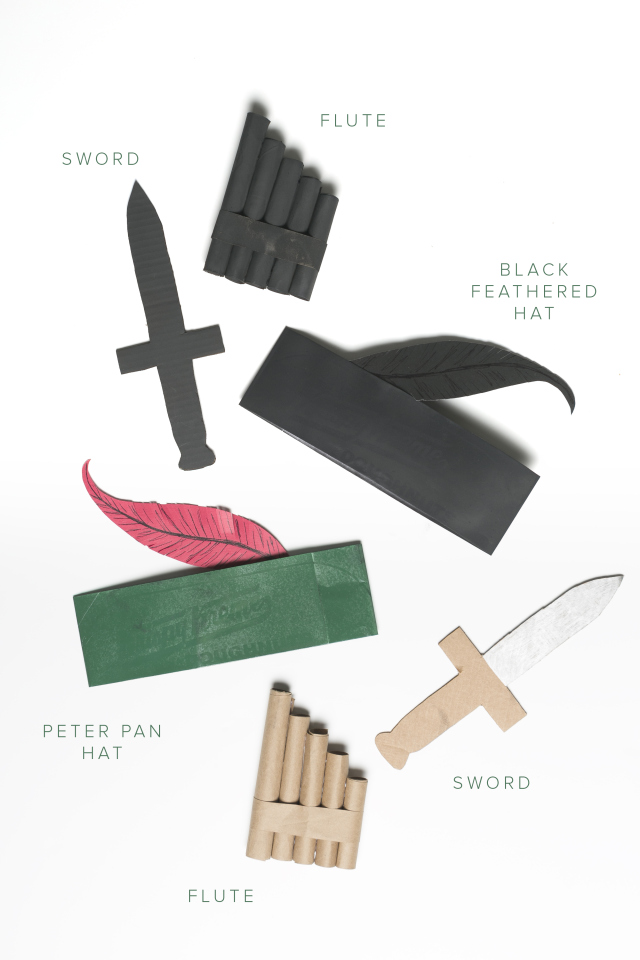 Head over to The House That Lars Built for the full tutorial on how to make these costumes!