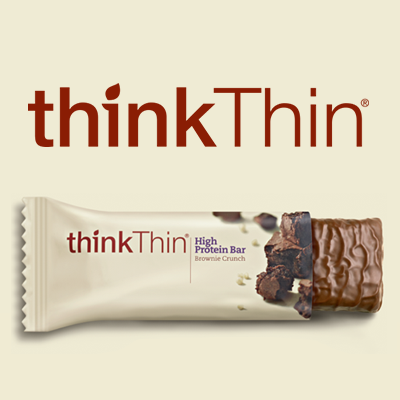 Think you and your best friend have done it all? We've partnered with thinkThin® to challenge you to take on a new adventure together and make more thoughtful decisions throughout the day.
When it comes to your best friend, there's probably not a lot you two haven't done together. You've consoled each other through some of life's hardest times, laughed through its most thrilling adventures, and embraced challenges and changes by each other's side. You may think you've done it all, but there's one thing you probably haven't tried yet: mindfulness.
If you've never heard of mindfulness or still don't truly understand what it means, it's all about broadening your awareness and paying attention to what's going on around you. Though it sounds simple, you'd be surprised at just how much you can change when you really pause and take it all in. There's no one to better seize new adventures with than your go-to girl, so follow the tips below to see how the two of you can bring a little more serenity into your lives. We guarantee it'll make your friendship even stronger.

Wake Up and Try Something New
Kick off your day by committing to waking up early. Quiet mornings make for a no-rush start to your day and help you prepare for a busy schedule ahead. For an excuse-free way to convince each other to get out of bed, claim two spots in a trendy workout class you've been dying to try. You'll start off your day feeling exhilarated, more centered, and so much more positive.
Give Back
Being mindful isn't all about being calm — it's also understanding the things that matter most. Challenge each other to identify the causes you're passionate about and make it your mission to give back in whatever way you can. Whether it's rallying at a peaceful march or making sure your beloved childhood park stays clean, find that one cause that moves you and go make a difference!
Walk It Off
Try swapping your car or train ride for a peaceful walk and get acquainted with your surroundings. Even if you two are lifelong locals, you never know what you may encounter on the most familiar of paths. One of you might notice something that the other never has, and you'll gain a true appreciation for your surroundings by embracing them together.
Eat Right and Snack Even Better
We all know that making wise choices at mealtime is easier said than done, but anything's possible with the encouragement of your BFF. Next time you're grabbing lunch together, volunteer a spot that replaces greasy options with fresh greens. And when snack time comes around, be the one to steer her away from those tempting office treats. The key to choosing a smart snack is finding one that's packed with protein to support satiety, but also makes sure to satisfy the undeniable sweet tooth that binds you two together. For example, try suggesting a thinkThin® bar like Chunky Peanut Butter or a Protein & Superfruit bar made with zesty lemon, cranberries and fiber-rich chia seeds. You'll end up feeling energized and satisfied knowing you've made good decisions as a team.

Power Down
Between staring at your computer screen at work and texting each other nonstop throughout the day, you're usually glued to technology from morning to night. Encourage each other to unplug and power down by taking a break in your ongoing text conversation or resisting the urge to tag her in a funny meme. When she notices you've paused the conversation, it'll encourage her to put down her phone, too. After all, you both deserve the time to sit back, light a candle, and reflect on your long day of hard work.
Journal
There's no better way to slow down and think than by getting reacquainted with the childhood hobby we have all tried (but probably failed) to keep up with. On your next shopping date, pick out a cute notebook for each other and commit to budgeting time in your daily schedule to write down whatever's going on in your life. Whether it's once a day or once a week, having that time to yourself is one of the best ways to truly reflect. You may be surprised at what comes to mind.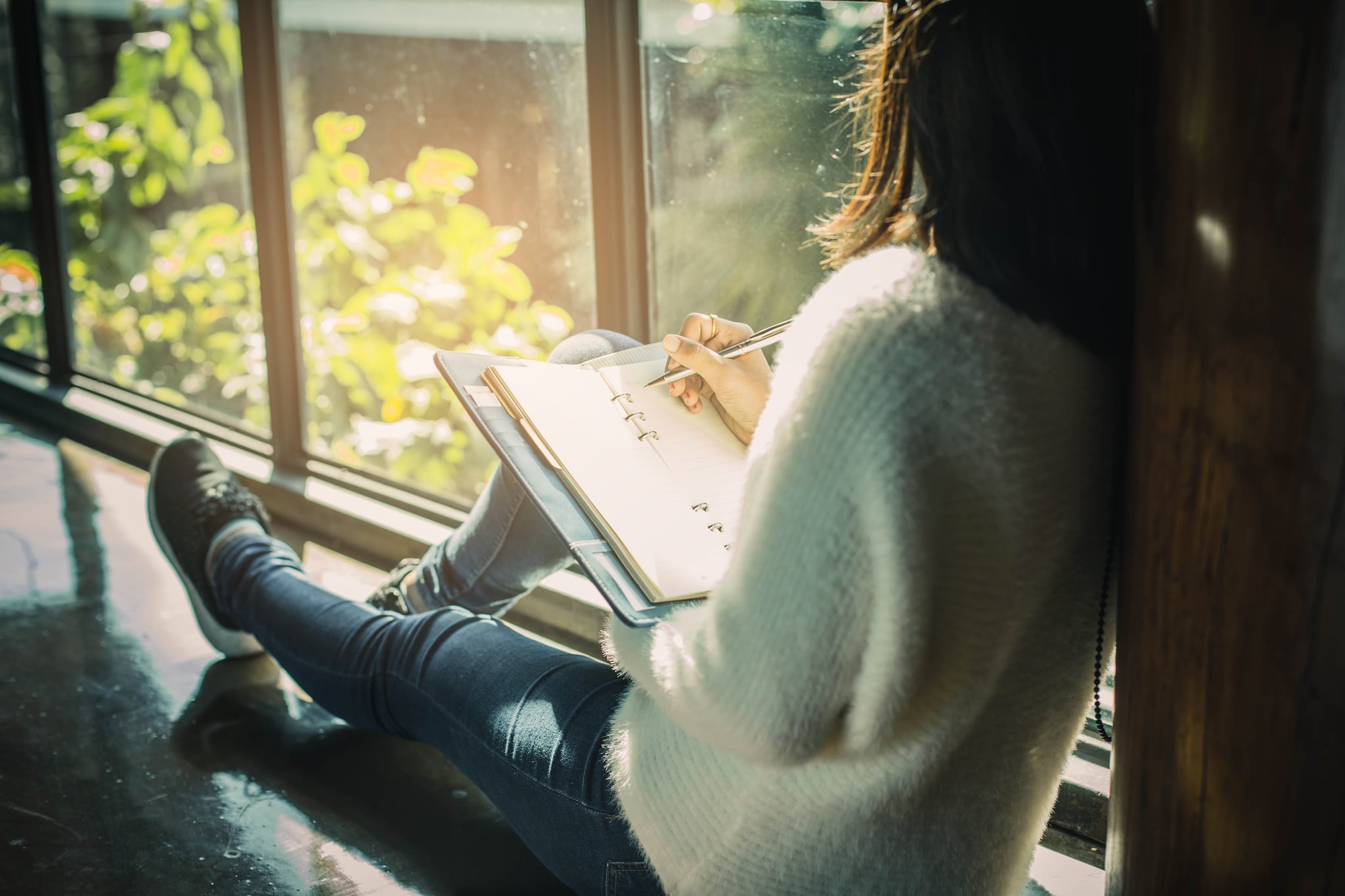 More From thinkThin®
Meet Grace & Mia—best friends who have each other's backs and appreciate the finer things in life, like welltimed sarcasm and well-planned snacks. Learn more at thinkproducts.com.