Nickelodeon Universe Indoor Theme Park in New Jersey
Get Excited — Your Childhood Is Becoming One of the Largest Indoor Theme Parks Ever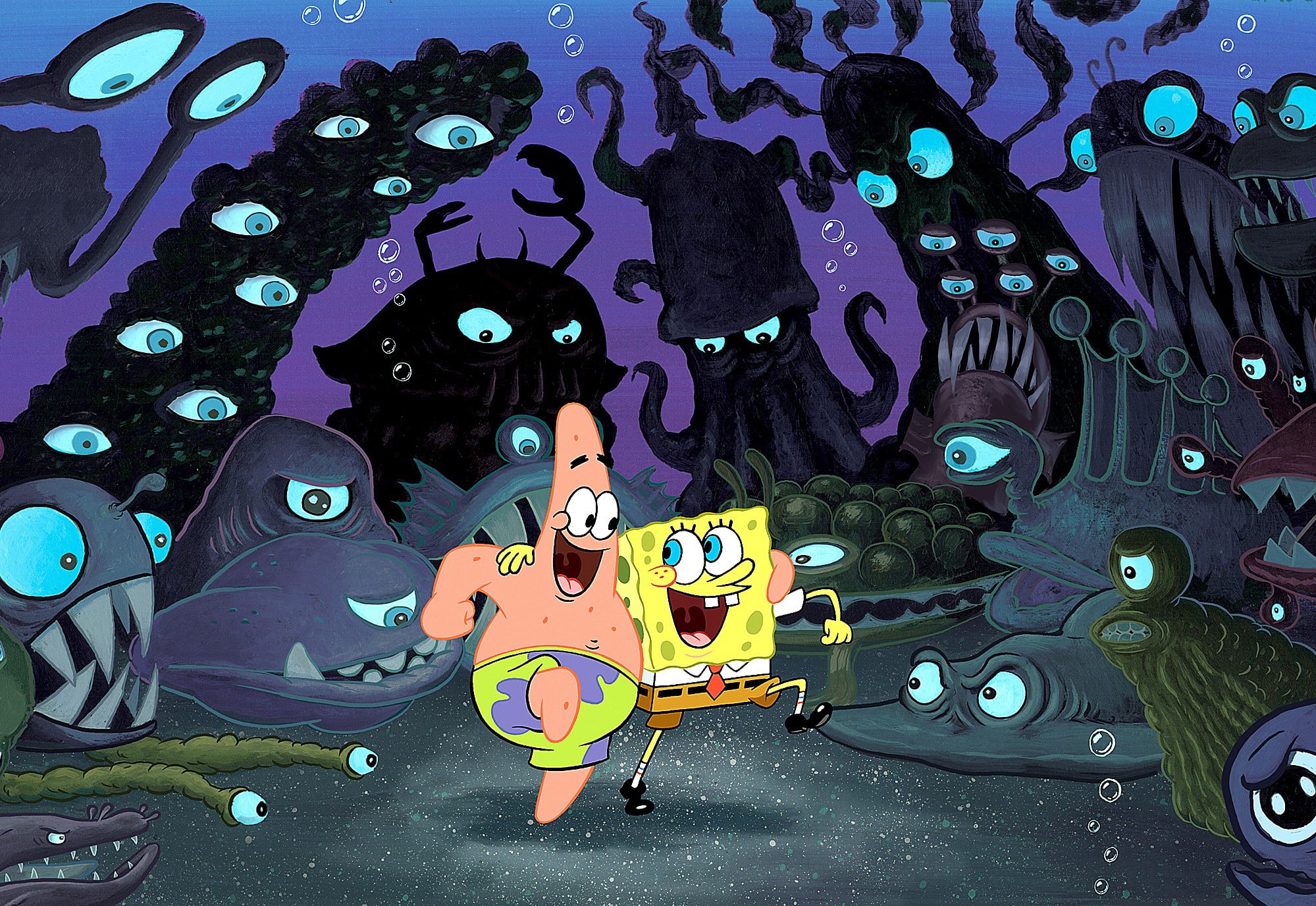 Image Source: Everett Collection
Your heart is about to turn orange when you hear this news: an 8.5-acre Nickelodeon theme park will be opening in New Jersey. In what will be the biggest indoor park (after Dubai's IMG Worlds of Adventure), Nickelodeon Universe will have rides and attractions based on the network's most popular characters like SpongeBob SquarePants and Teenage Mutant Ninja Turtles.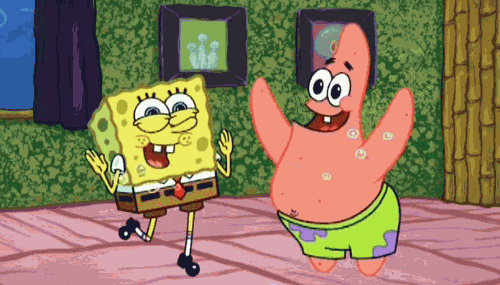 Image Source: Nickelodeon
Similar to the existing park in Minnesota's Mall of America, it will join the three-million-square-foot American Dream Meadowlands mall in partnership with developers Triple Five Group. The shopping center, which is to open in 2018, will also feature a Big Indoor Ski & Snow Park, an aquarium, a mini-golf course, and more, according to PIX11.
It basically sounds like something you'd ask Cosmo and Wanda to make come true.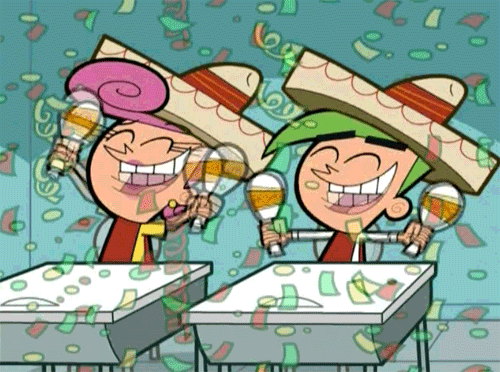 Image Source: Nickelodeon