Pokemon Go Trainer Halloween Costume
Catch All the Candy This Halloween as a Pokémon Go Trainer
As POPSUGAR editors, we independently select and write about stuff we love and think you'll like too. POPSUGAR has affiliate and advertising partnerships so we get revenue from sharing this content and from your purchase.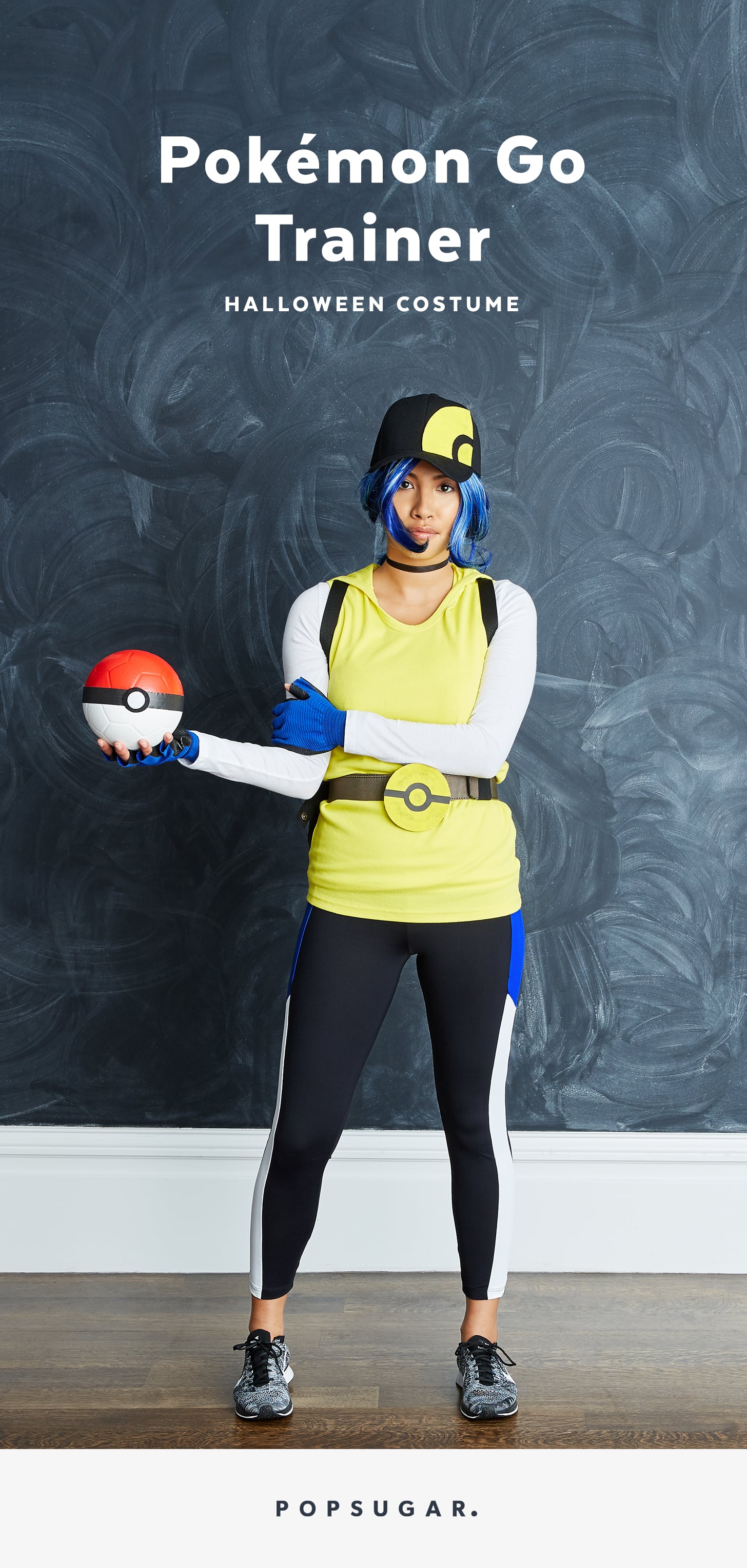 Squirtles and Bulbasaurs and Charmanders, oh my! If you want to catch 'em all and win some candy while you're at it, you should channel your inner Pokémon Go trainer this Halloween. Whether you're Team Instinct, Valor, or Mystic, you can dress up as your mobile game counterpart. Here's how to emulate a Pokémon trainer for the holiday.
How to Create It Yourself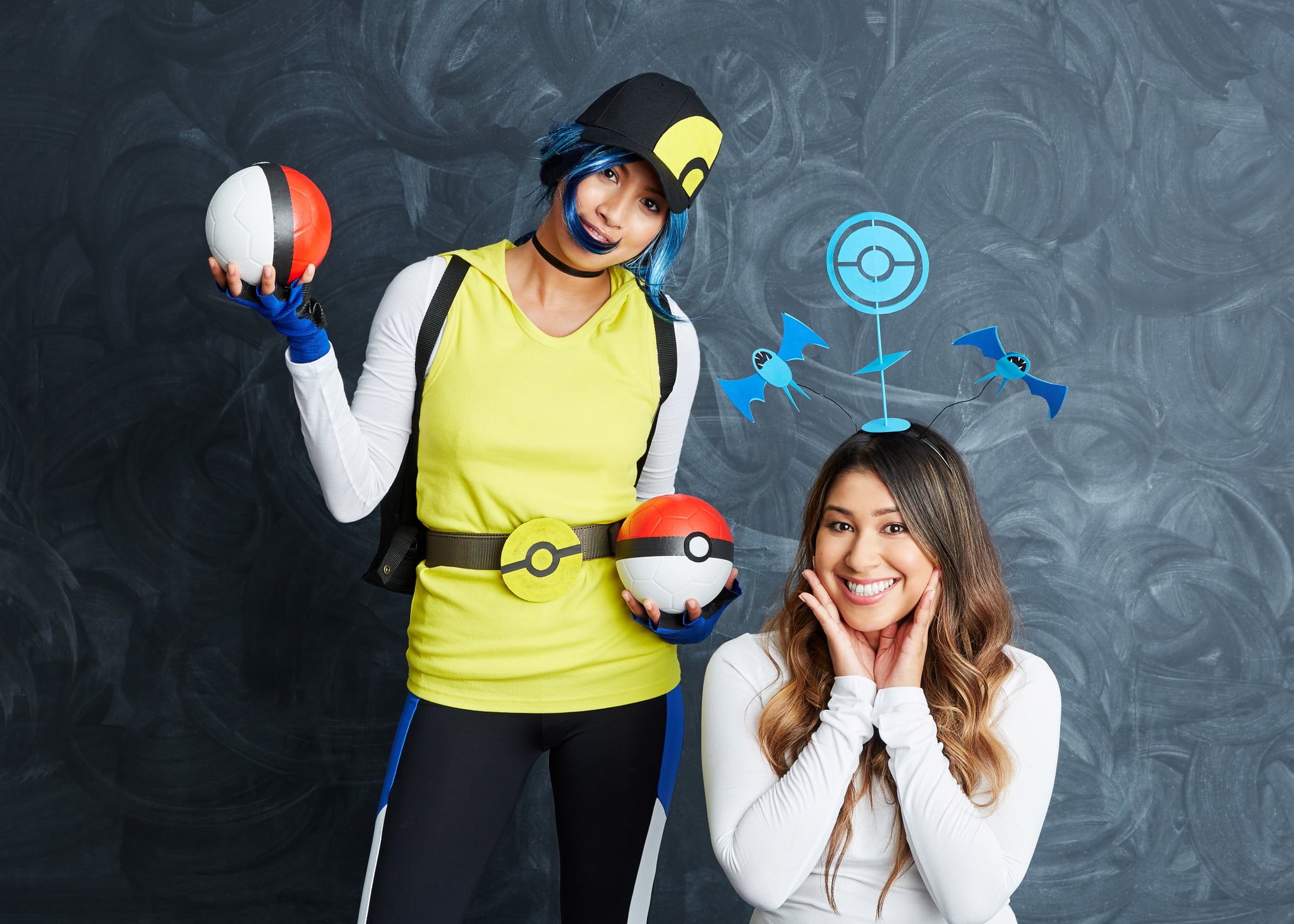 To make your own Pokémon trainer costume, this is what you'll need:
If you don't have a stuffed Pokémon toy or a Pokéball at your disposal, you can just look down and swipe at your phone all night. Bonus points if you can get a friend to dress up as a PokéStop or another trainer who you can battle!
Check out our Definitive Top Ten Costumes for 2016
Image Source: POPSUGAR Photography / Arturo Torres
Product Credit: Party City Wig