Quotes About Not Giving Up
21 Quotes That Remind Us to Keep Fighting For What Is Right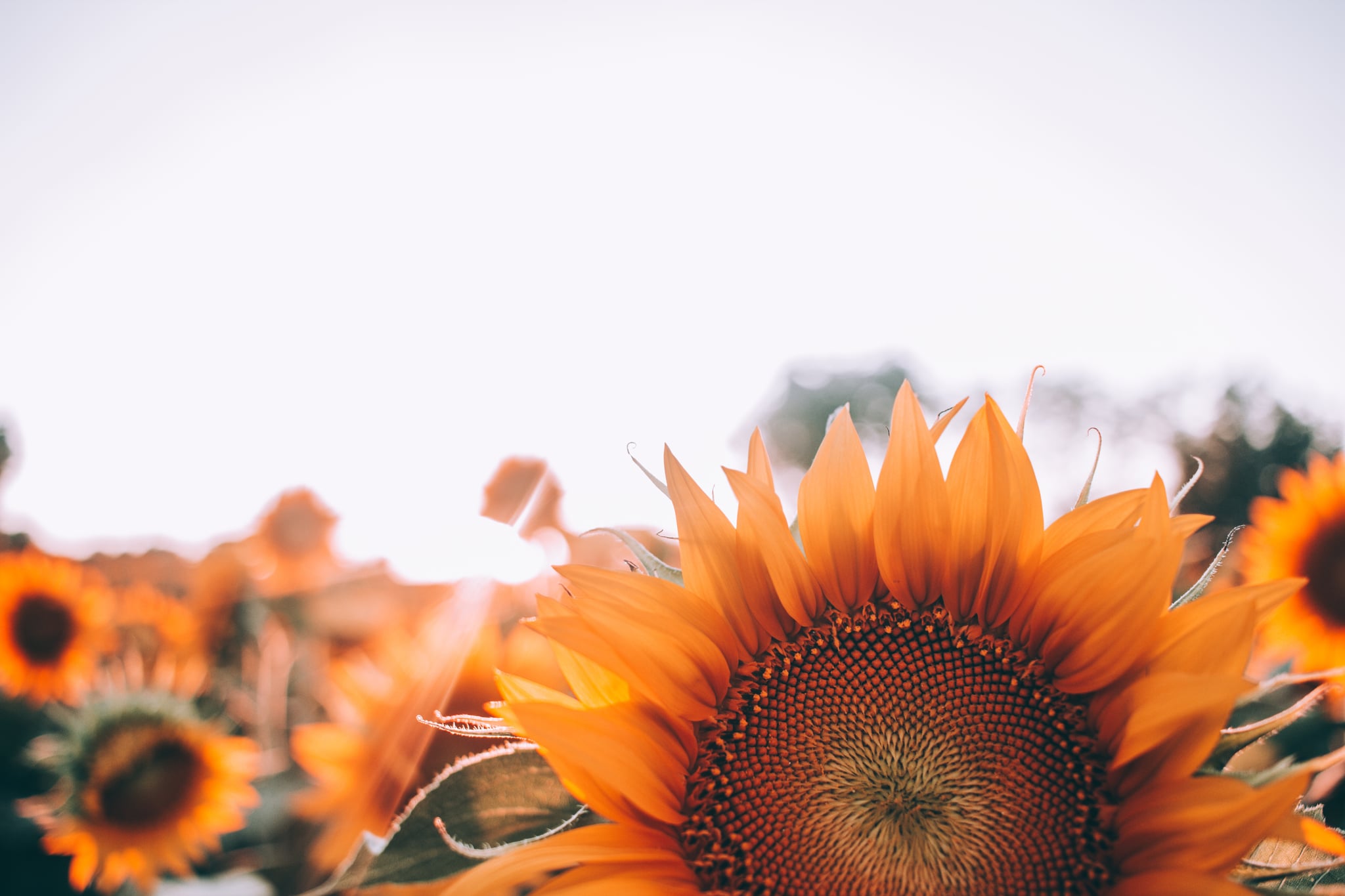 When things go wrong, the best way to make the best of the situation is to channel your energy into working to make it right again. These quotes will inspire you to make a change, and they will remind you that there is always hope, even when it's hard to see a silver lining. The words will remind you to always raise your voice, to spread love, and to never falter in the belief that we have the power to positively effect the world, if only we're brave enough to try.
"They tried to bury us. They didn't know we were seeds." — Mexican proverb
"I raise up my voice not so I can shout but so that those without a voice can be heard. . . . We cannot succeed when half of us are held back." — Malala Yousafzai
"We do not need magic to change the world. We carry all the power we need inside ourselves already: we have the power to imagine better." — JK Rowling
"Change will not come if we wait for some other person, or if we wait for some other time. We are the ones we've been waiting for. We are the change that we seek." — Barack Obama
"Education is the most powerful weapon which you can use to change the world." — Nelson Mandela
"You may encounter many defeats, but you must not be defeated. In fact, it may be necessary to encounter the defeats, so you can know who you are, what you can rise from, how you can still come out of it." — Maya Angelou
"I hope you live a life you're proud of. If you find you're not, I hope you have the strength to start over all over again." — F. Scott Fitzgerald
"Darkness cannot drive out darkness: only light can do that. Hate cannot drive out hate: only love can do that." — Martin Luther King Jr.
"Optimism is the faith that leads to achievement; nothing can be done without hope." — Helen Keller
"Dreams are lovely but they are just dreams. Fleeting, ephemeral, pretty. But dreams do not come true just because you dream them. It's hard work that makes things happen. It's hard work that creates change." — Shonda Rhimes
"Success isn't about how much money you make; it's about the difference you make in people's lives." — Michelle Obama
"It is better to light a single candle than to curse the darkness." — Eleanor Roosevelt
"To hate is an easy lazy thing, but to love takes strength everyone has, but not all are willing to practice." — Rupi Kaur
"Without community, there is no liberation." — Audre Lorde
"Courage will now be your best defense against the storm that is at hand." — J.R.R. Tolkien
"The greatest crimes in the world are not committed by people breaking the rules but by people following the rules." — Banksy
"Whether you think you can, or you think you can't, either way you're right." — Henry Ford
"Courage doesn't always roar. Sometimes courage is the little voice at the end of the day that says I'll try again tomorrow." — Mary Anne Radmacher
"It always seems impossible until it's done." — Nelson Mandela
"The world is indeed full of peril, and in it there are many dark places; but still there is much that is fair, and though in all lands love is now mingled with grief, it grows perhaps the greater." — J.R.R. Tolkien
"One of the great liabilities of history is that all too many people fail to remain awake through great periods of social change. Every society has its protectors of status quo and its fraternities of the indifferent who are notorious for sleeping through revolutions. Today, our very survival depends on our ability to stay awake, to adjust to new ideas, to remain vigilant and to face the challenge of change." — Martin Luther King Jr.