Salary You Need to Be Happy in Your State
How Much Do You Need to Earn to Be Happy in Your State?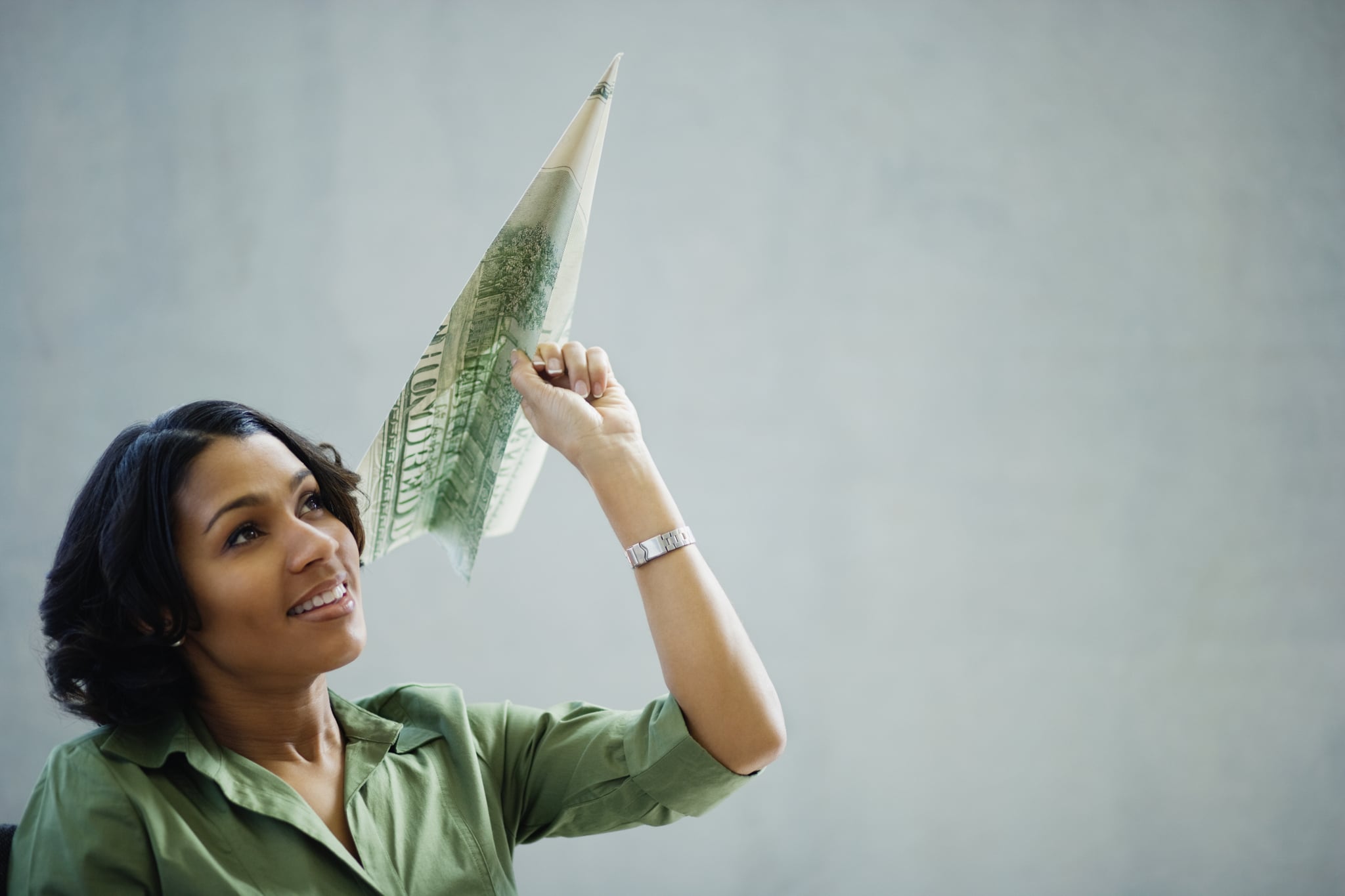 Happiness is always relative, but the last we heard, $75,000 was the optimal salary people need to make to be satisfied with their lot in life — no more, no less.
Of course, you may argue that this "rule" can't apply to everyone. After all, there's a different cost of living depending on where you live. Here's how much you need to be happy in the state you live in, according to data from Council for Community & Economic Research.
Mississippi: $65,850
Tennessee: $67,275
Kentucky: $67,500
Oklahoma: $67,800
Indiana: $68,025
Kansas: $68,475
Nebraska: $68,775
Alabama: $69,300
Iowa: $69,375
Arkansas: $69,375
Georgia: $69,575
Texas: $69,600
Utah: $69,750
Wyoming: $69,900
New Mexico: $70,050
Missouri: $70,275
Michigan: $70,425
Ohio: $70,575
Idaho: $70,650
Louisiana: $71,475
Illinois: $71, 625
South Carolina: $72, 075
Virgina: $72,750
North Carolina: $73,350
South Dakota: $73,725
West Virginia: $73,950
Montana: $73, 950
Wisconsin: $74,100
Florida: $74,775
Benchmark: $75,000
Nevada: $75,150
North Dakota: $75,300
Colorado: $75,300
Pennslyvania: $76,200
Minnesota: $76,350
Arizona: $76,350
Washington: $76,950
Delaware: $79, 275
Maine: $82,275
New Hampshire: $87,075
Vermont: $87,900
Maryland: $88,275
Rhode Island: $90,675
Massachusetts: $90,975
Oregon: $91,275
Connecticut: $93,900
California: $95,325
New Jersey: $95,700
Alaska: $98,850
New York: $99,150
District of Columbia: $104,700
Hawaii: $122,175