Simone Biles Halloween Costume
Go For Gold With This "Super" Simone Biles Halloween Costume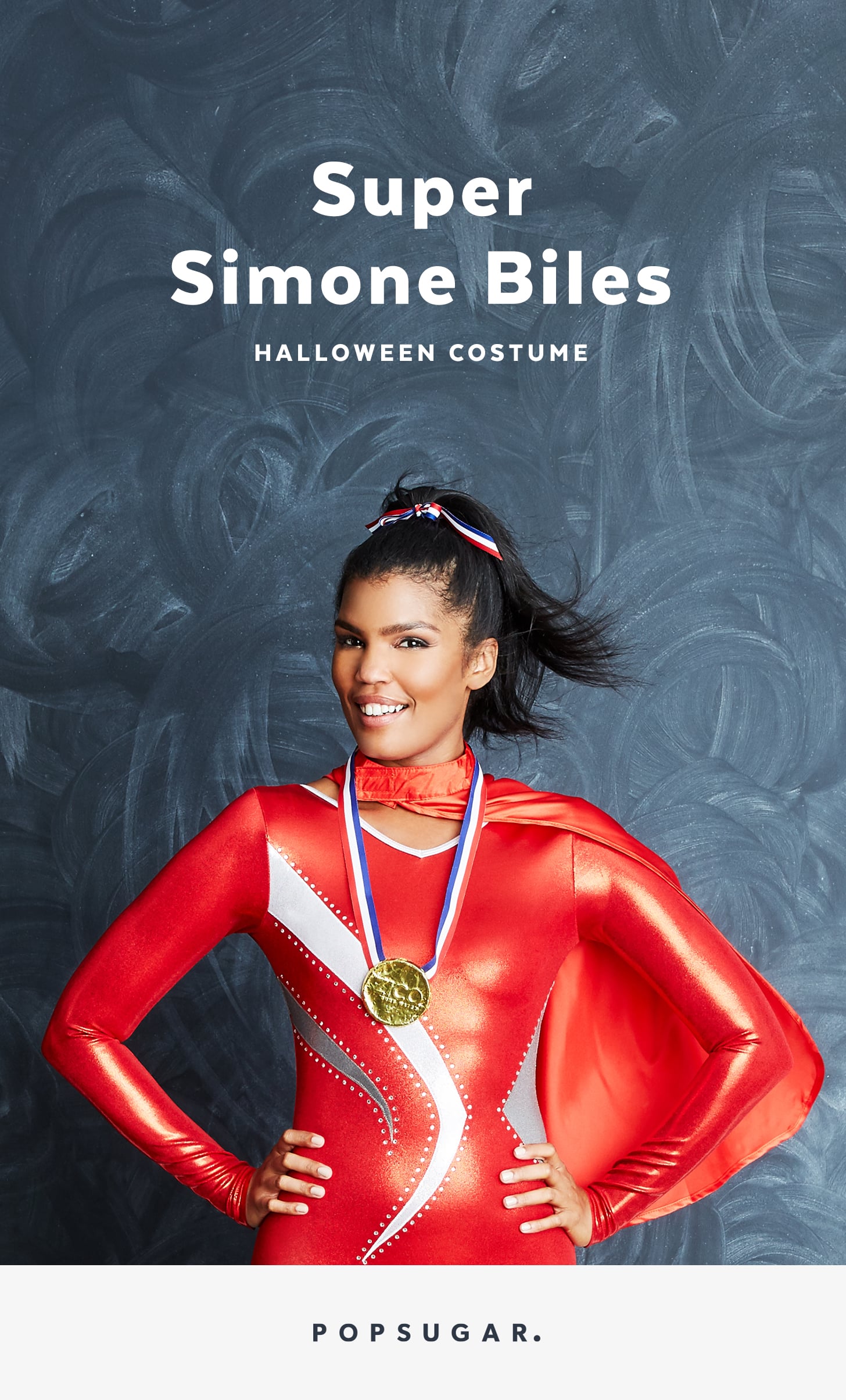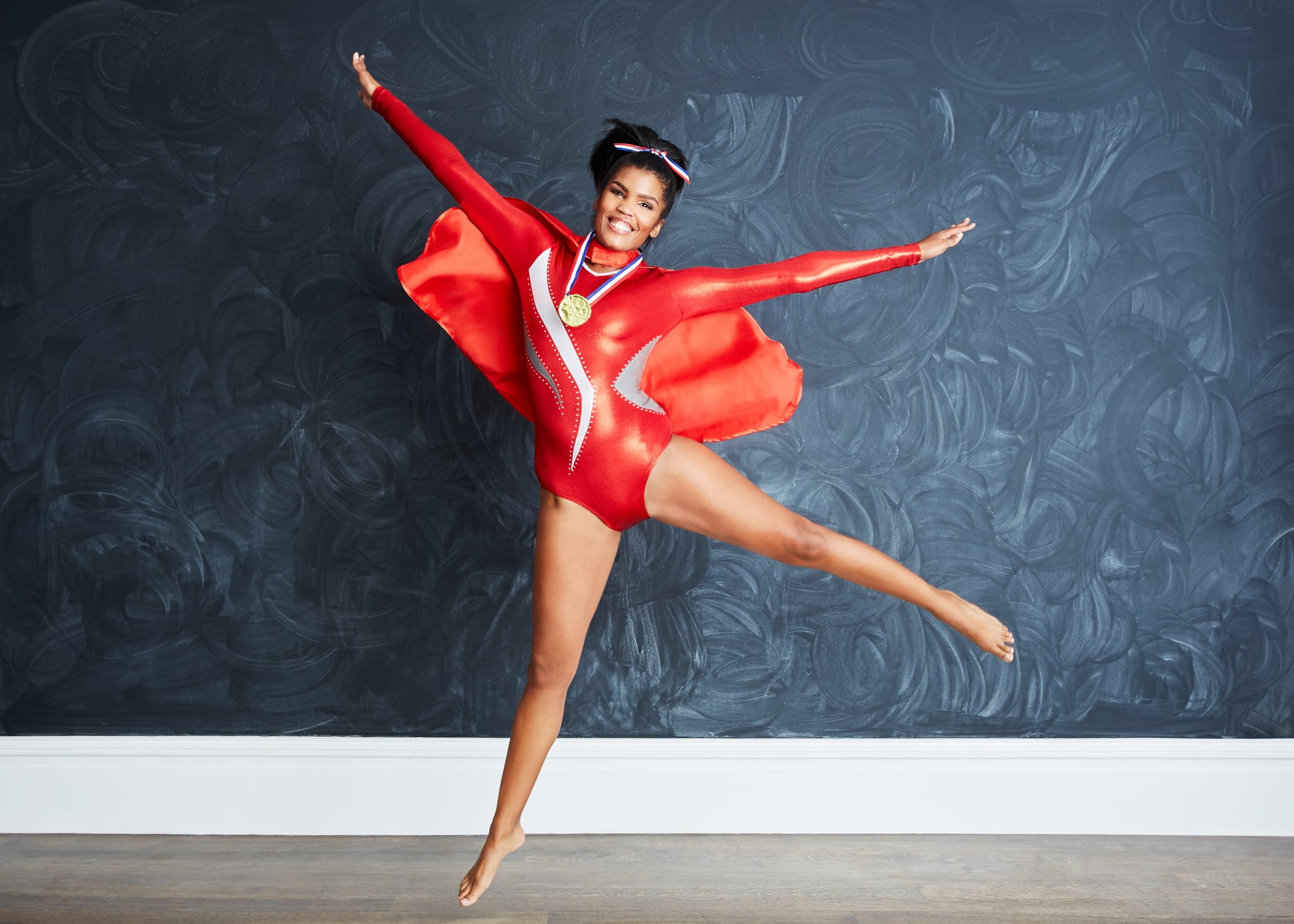 Simone Biles dominated the 2016 Olympics, both on the floor and off. It's no surprise that the pint-size athletic powerhouse's impressive agility and strength warrant comparisons to superheroes — so why not create a costume out of it? Meet Super Simone Biles, the clever Halloween idea you've been waiting for. The Olympian is basically superhuman already, so you might as well give her the cape she deserves!
How to Create It Yourself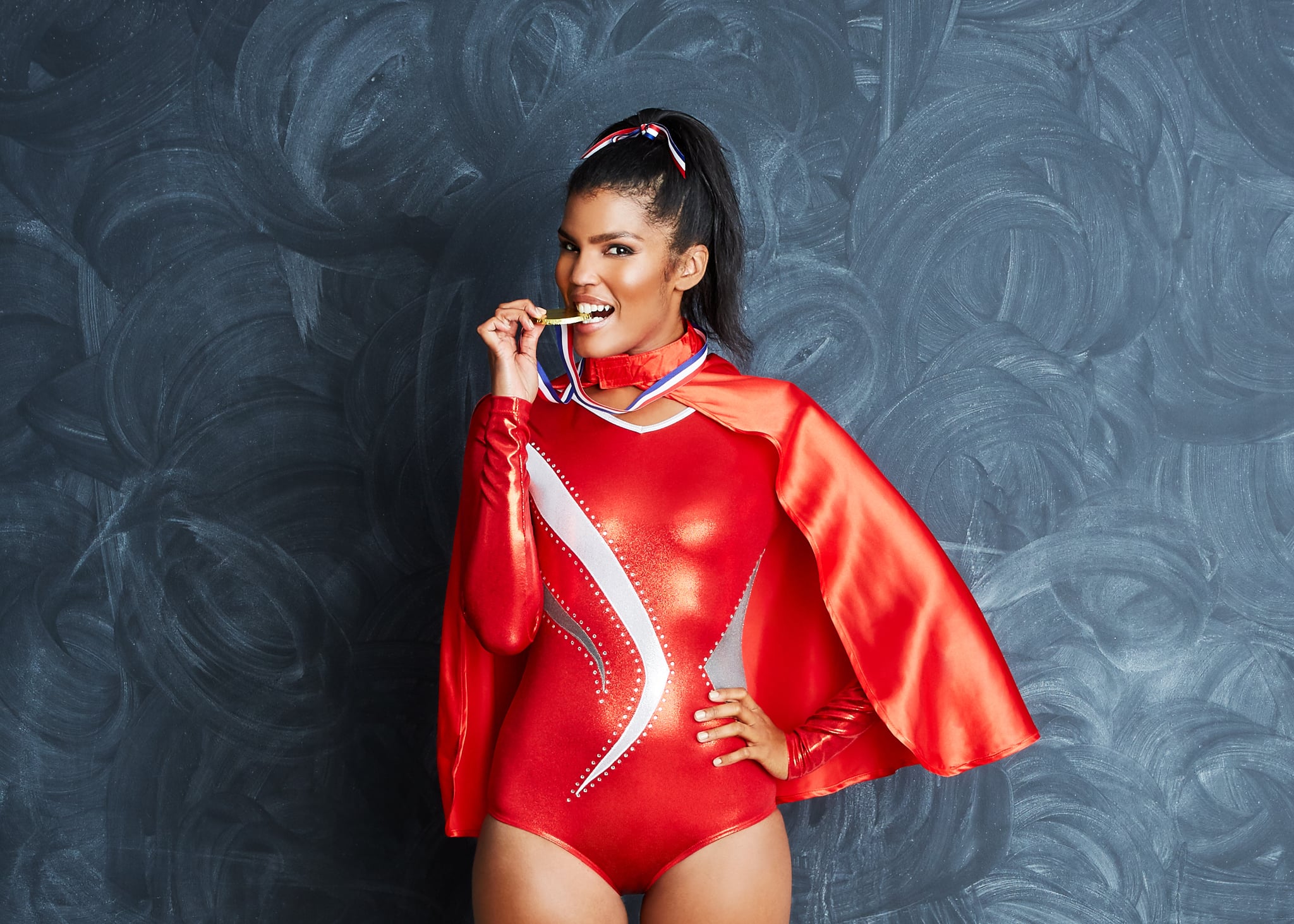 In order to bring home the gold for cleverest costume, you'll need these things:
A red or blue leotard, like this one ($45)
A patriotic hair ribbon
Faux Olympic medals, like these ($9)
A superhero cape
Pose like you just stuck a perfect-10 landing or are flying like a comic-book hero, and you've got a Super Simone Biles costume.
Check out our Definitive Top Ten Costumes for 2016
Image Source: POPSUGAR Photography/ Arturo Torres