Source: POPSUGAR Photography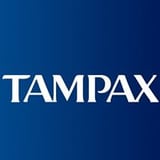 Thinking about taking time off this year to explore the world alone? We partnered with Tampax to help pave the way.
Friends and family members may have encouraged you to consider solo travel for 2016, but there's a lot more to it than just booking hotel and airfare. Things will be different — you're alone, after all — but that just means it's going to be better. Up ahead, seven things you need to know if you're planning on a big adventure this year.