Wedding Letters From Obama
How to Get a Congratulatory Wedding Note From the Obamas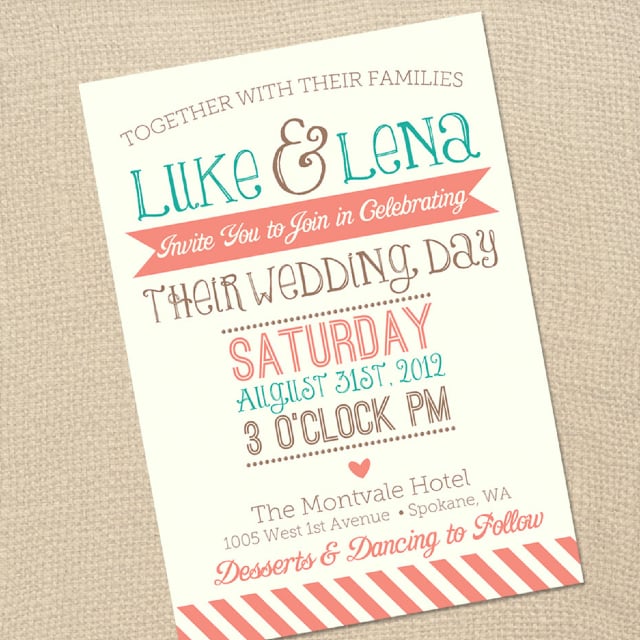 If you want to receive a letter from President Obama and his wife expressing congratulations to you on your big day, then all you have to do is send him a wedding invite. Here are three ways to request a greeting:
By mail

Address the envelope to the following:

Honorable Barack Obama and Mrs. Obama
The White House
Attn: Greetings Office
1600 Pennsylvania Ave. NW
Washington DC 20500

By email

Or you can also email a request by filling out and submitting an online form through this link, which is actually their preferred method.

By phone

Call the White House switchboard 1-202-456-1414 and ask for the greetings department.
Although there is a very slim chance that the president will attend the wedding, you will at least, most likely, receive a letter of congratulations. It'll be a nice memento to keep in your wedding scrapbook or to frame and display at home.
Source: Etsy user casalastudio