When Should You Buy Wedding Bands?
This Is Exactly When You Should Buy Your Wedding Bands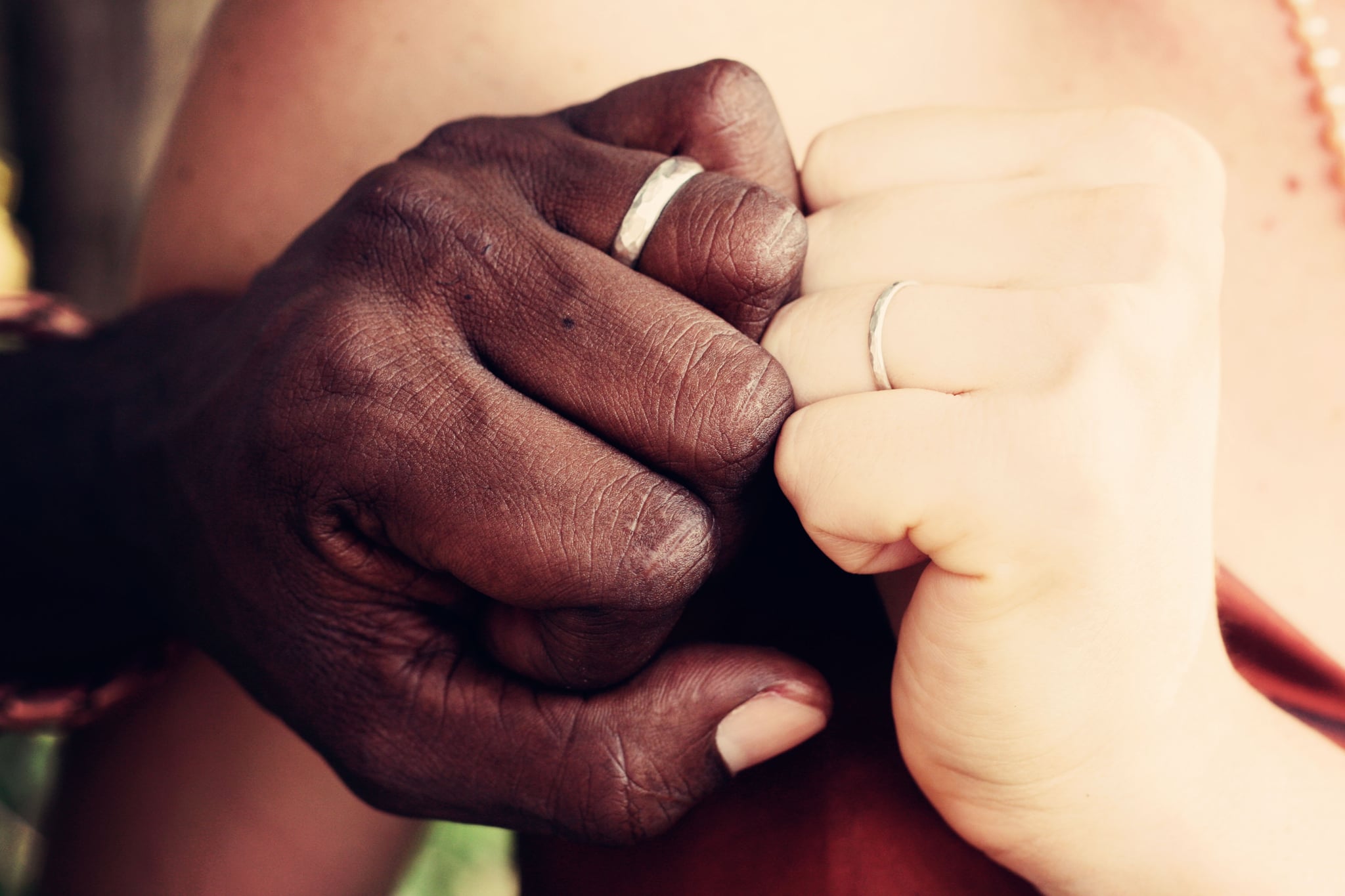 There are so many factors to consider when planning your wedding. Whether it's hiring the best photographer to capture your day, coming up with a gourmet meal that you (and hopefully, your guests) will love, or picking out the perfect dress, wedding planning is all about choices — big and small — that will make it the ultimate expression of you and your fiancé's love for each other.
While big-ticket items like the venue and catering are usually at the top of your to-do list, other pieces of the puzzle might go unnoticed until it's too late. Deciding when to buy your wedding bands can sometimes be one of them. But the right time to pick and purchase these typically depends on a few factors.
It's not necessarily the end of the world if you wait to buy your wedding bands till a couple of weeks before your wedding day, but planning ahead can have its perks. The earlier you start looking, the more choice you'll have, so consider starting two to four months before your wedding. This may seem excessive, but beginning to look this far ahead of time means you can revisit the ones you liked. Plus, if you have a strict budget and particular tastes, looking in advance will give you an idea of what styles are out there, and at what price points.
Also keep in mind that if you're considering custom bands, they could take six to eight weeks to make or longer, depending on the jeweler. And if your wedding bands need to be resized or you require custom engraving, getting a head start will mean you won't be spending the days leading up to your wedding anxiously awaiting the arrival of your wedding bands.