Where to Shop For Cheap Clothes
5 Unexpected Places to Shop For Clothes on the Cheap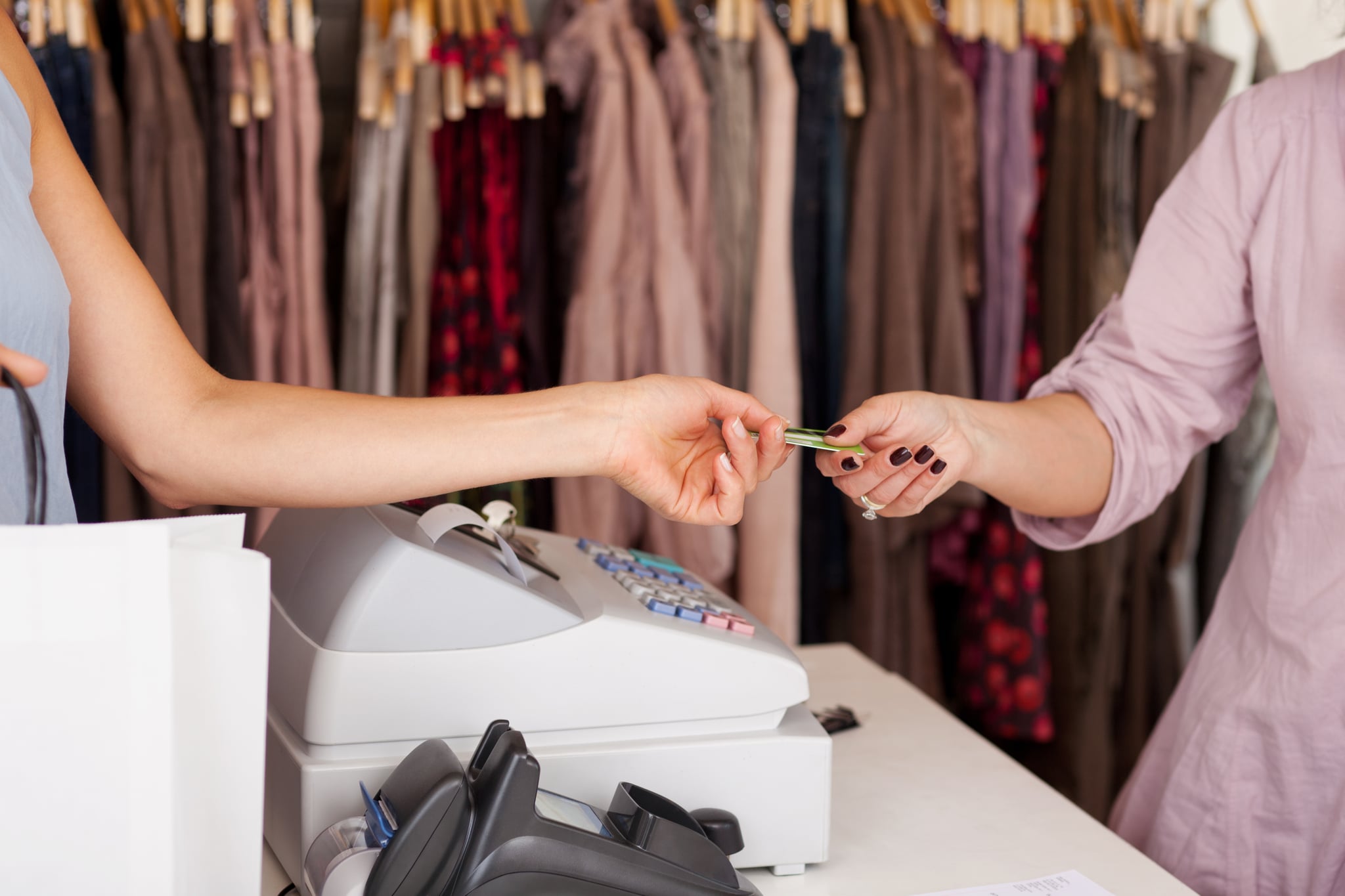 There's only one thing better than scoring a killer outfit: getting it at a bargain price. How great does it feel when you can answer a compliment with "You won't believe how much I got it for"? While we're major fans of thrift and consignment stores, sometimes shopping on a budget requires looking anew. Here, we bring you places you may not have thought of for clothes that'll have you looking great without hurting your wallet. Discover your new favorite go-to spots in 3, 2, 1 . . .
The same place you buy your soap: If there's anything the new Phillip Lim For Target collection has taught us, it's that you can get designer duds for a major steal at mainstream retailers (we're talking $20 for a tank top). But don't think these collaborations only come along once in a while. The Simply Vera by Vera Wang collection, for instance, has been selling at Kohl's since 2007.
The boys' or mens' sections: Before you think you could never shop outside the women's department, hear us out. When it comes to basics like white tees and flannel button-downs, the boys' and men's section often sell them for cheaper — and they fit surprisingly well.
Amazon and eBay: Ignore the computers and phones, and buy or bid your way to your next cocktail dress. Especially when it comes to brand-name clothes, you can consider these two online sites virtual outlets. The best part is you can search and shop without all the store crowds.
Members-only websites: Sure, you go to sites like Amazon Local for deals on haircuts or wine tastings. But buried among them are great offers for accessories like jewelry. Of course, there are other members-only sites like Gilt that cater to shoppers with deep discounts on clothes, shoes, and more. All you have to do is sign up with an email address.
The dollar store: Fashionable finds at the dollar store? It's true. You wouldn't believe the number of trendy beanies, headbands, socks, and more that you'll find for 99 cents. Trust us — give those aisles a look!