Which Countries Require a US Travel Visa?
If You Plan on Traveling Soon, Check This List to See If You Need a US Visa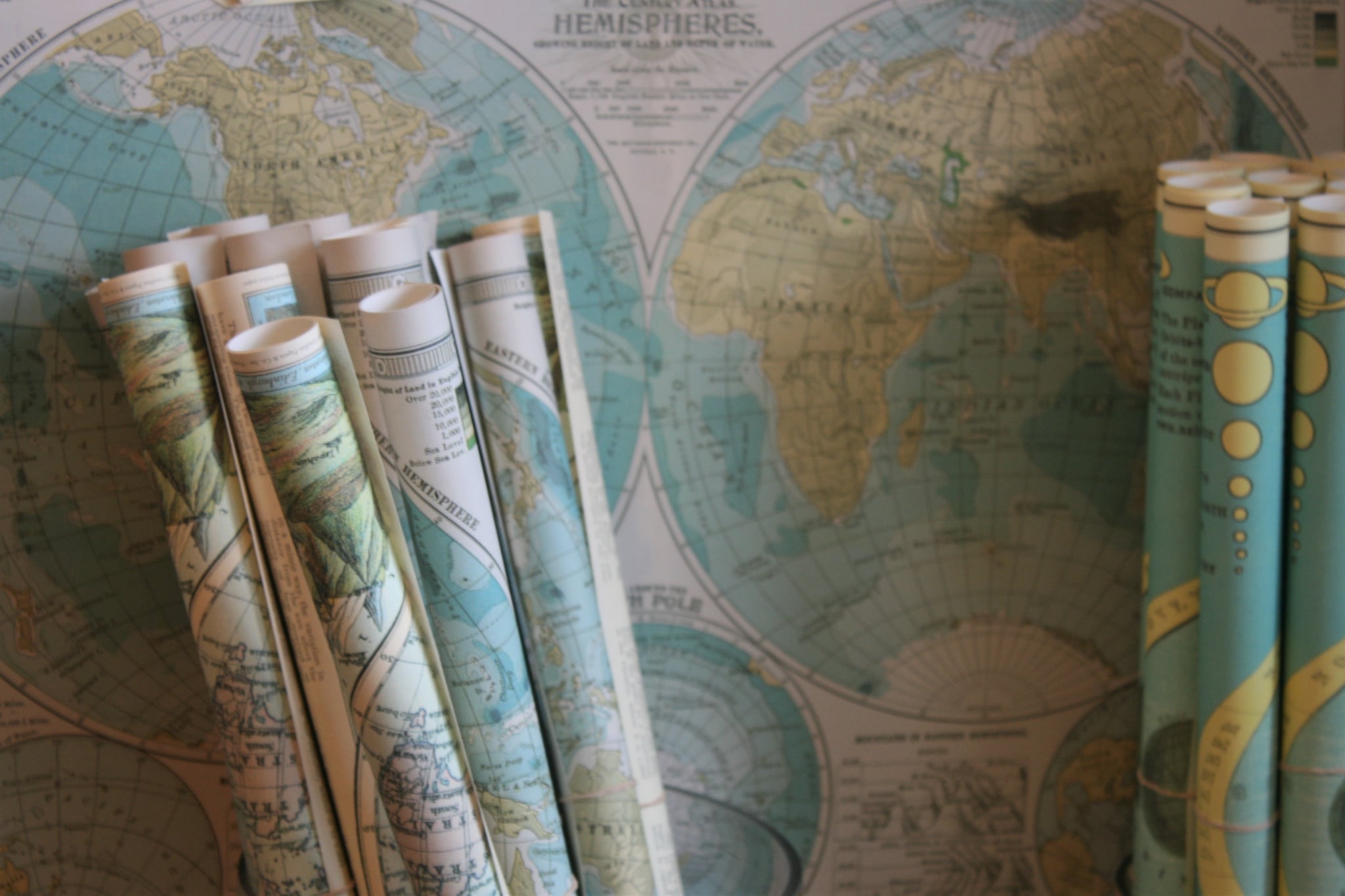 Just because your passport is valid and ready for travel doesn't mean you're in the clear just yet. There are certain countries that also require US citizens to have a tourist visa, and if you don't have one, you won't be able to enter. Below are 17 popular destinations where you'll need a visa.
Australia
Brazil
Cambodia
China
Cuba
Egypt
India
Indonesia
Kenya
Myanmar (Burma)
Paraguay
Philippines
Russia
Thailand (if your stay is longer than 30 days)
Turkey
Venezuela
Vietnam
To see if your specific country requires a visa, enter your destination or area online at the US Department of State website. Certain countries also have different policies for visitors who plan on staying for longer than 30, 90, or 180 days.