Why Weed and Hygge Go Together
4 Things That Prove Weed and Hygge Couldn't Be Any More Right For Each Other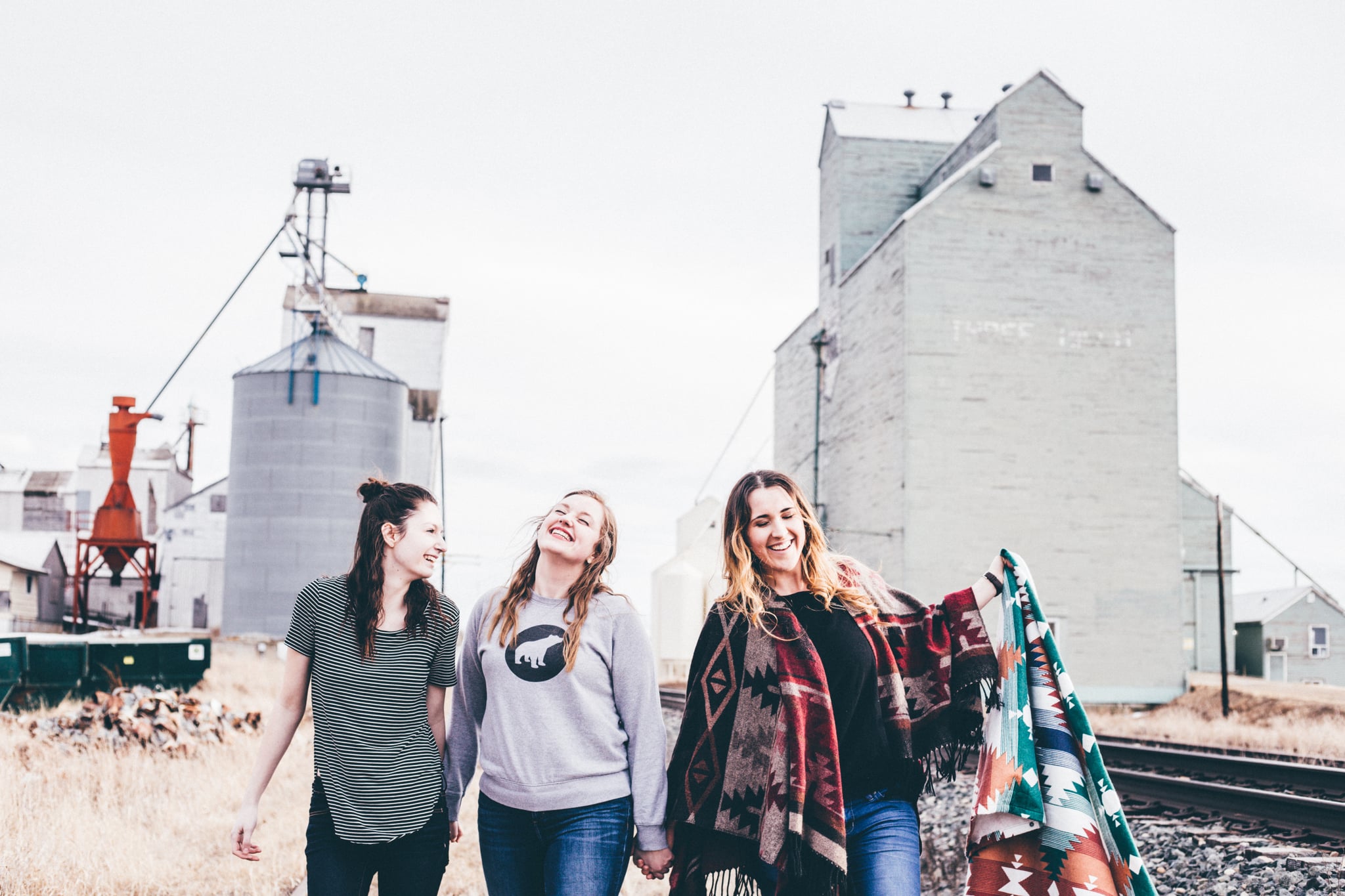 You may have heard of and/or even adopted the Scandinavian lifestyle of hygge (pronounced "HOO-gah") that celebrates coziness, companionship, and the little things. All of which go hand in hand with weed. Think about it — add a joint to all hygge-friendly activities like bundling up fireside and hosting an intimate evening with close friends, and you've just taken the Nordic tradition to the next level. Marijuana delivery app Eaze helped us realize this obvious match, along with four reasons weed and hygge were meant for each other.
To start off, Sheena Shiravi of the cannabis tech company shared with us how marijuana normalization continues to increase as legalization and education about the plant's benefits spread. "A lot of marijuana consumers are using it in a natural part of their life — the same way they'll have like a glass of wine after a long day," Sheena said. It's the perfect way to wind down, and those who can highly function on weed (no pun intended) can enjoy the luxuries of hygge even further.
1. Hygge is all about appreciating the world around you.
Hygge is not just limited to the indoors, it also encompasses your surroundings. "More and more patients really are using cannabis when they're with their friends, when they're at home, when they're out, when they're going on a hike or doing yoga, when they're at the beach — whenever they're enjoying moments and life," she said. Outdoor adventures and nature-filled activities are enhanced and can even be more enjoyable while high.
2. Hygge emphasizes kinship and quality time with loved ones.
Smoking weed is very much a social activity, hence "puff, puff, pass." Similar to the basis of hygge, weed encourages connections and friendship. You're not only sharing a joint or a pipe but also moments. It's a time for friends to catch up, share stories, and simply enjoy each other's company. Intimate gatherings rooted in deep conversation and comfortable companionship are embodied by both hygge and marijuana.
3. Hygge is about savoring the moment.
THC, the psychoactive ingredient in cannabis, heightens your senses and, as a result, allows you to be more present. Your experiences are elevated, making even the simplest of activities, such as watching a movie, more immersive. One of Eaze's taglines is "Enjoy the moment," which captures it all perfectly.
4. Hygge celebrates coziness.
"Hygge obviously elicits that feeling of comfort and safety, and those are all common benefits of marijuana," Sheena said. "I think cozy really hits the nail on the head." When you're high, a feeling of warmth takes over your body, almost like an invisible blanket. Hang string lights, add plenty of pillows to seating areas, light up some candles, and you've got yourself a homey setup ideal for hygge and using cannabis.