If Your Favorite Disney Princess Is Belle, You Need These 9 Items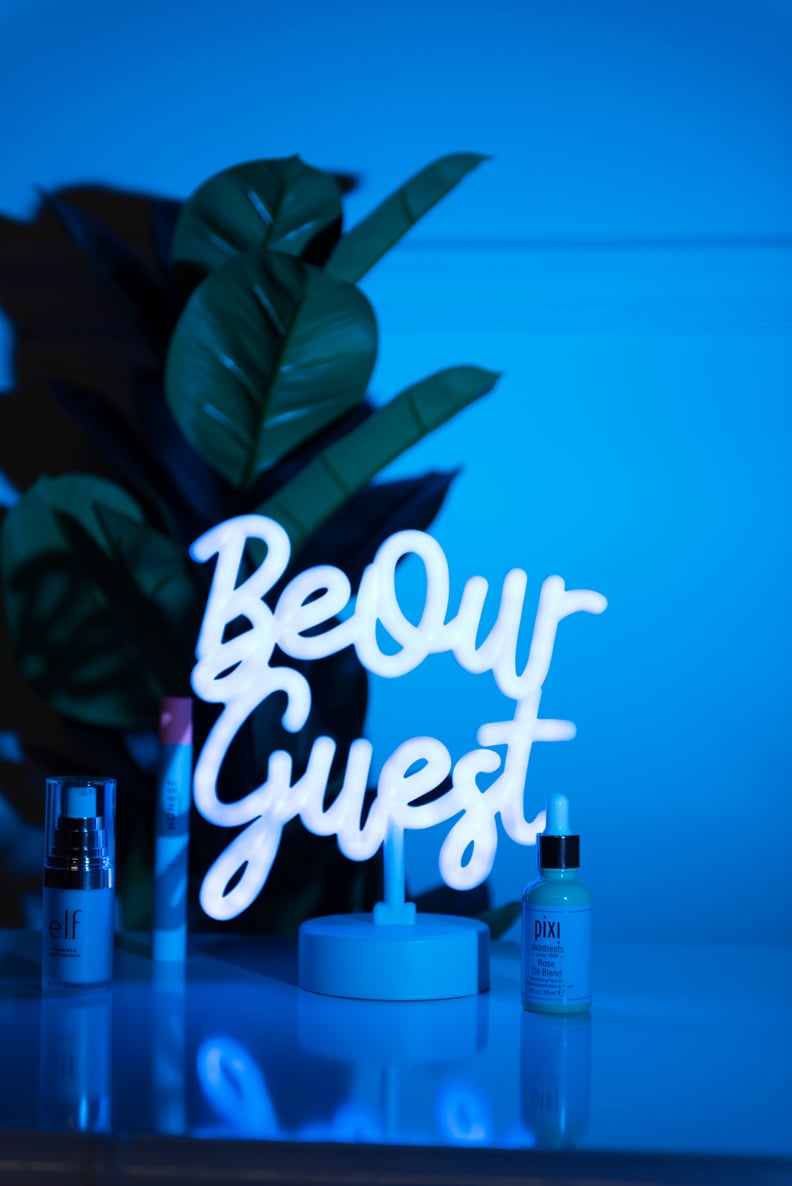 POPSUGAR Photography | Lauren Beischer
POPSUGAR Photography | Lauren Beischer
As POPSUGAR editors, we independently select and write about stuff we love and think you'll like too. If you buy a product we have recommended, we may receive affiliate commission, which in turn supports our work.
We love all the Disney Princesses, but we have to admit that there's just something about Belle. Maybe it's her nurturing personality, her love of books, or that iconic yellow dress, but we've got a soft spot for the princess who finds solace in a giant library. If you're like us, you'll love our new Disney Princess x POPSUGAR collection at Target, because it's filled with all kinds of Belle merch you'll want to add to your home ASAP.
Whether you're looking at the cutest bookends, a neon sign that belongs in any home, or essential home organizers, these nine products were made for all the Belle lovers out there. Plus, there's an eye mask that you need in your life; it's too cute! Keep on reading to shop our selects.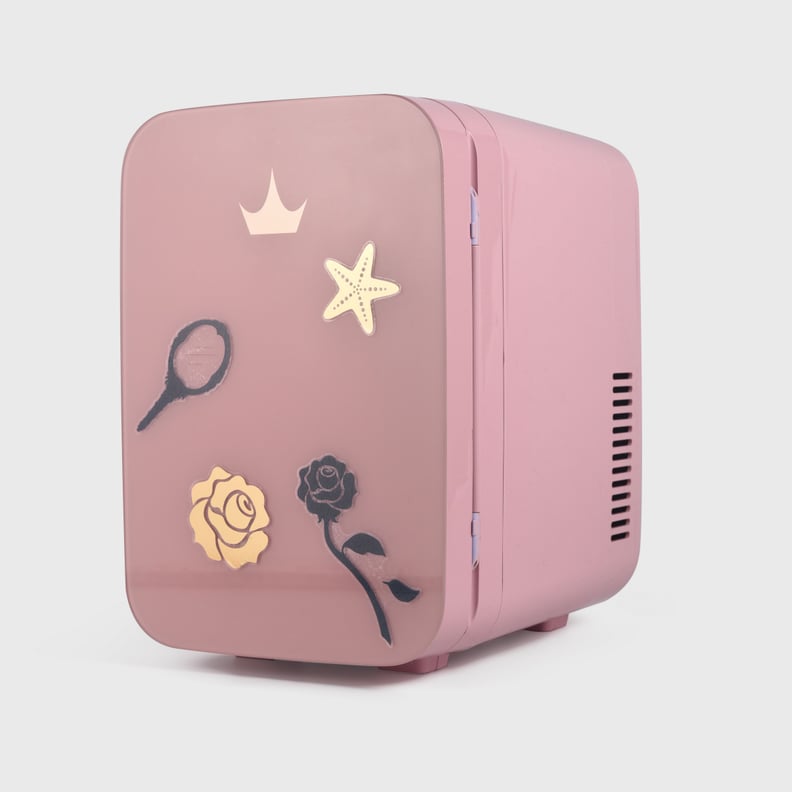 Disney Princess X POPSUGAR Beauty Fridge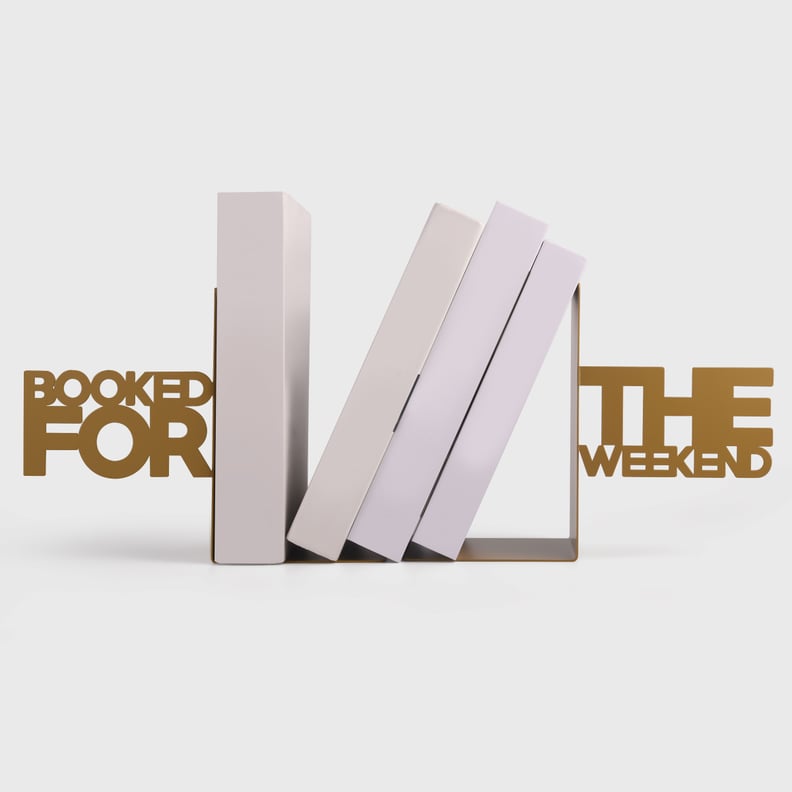 Disney Princess X POPSUGAR Belle Bookends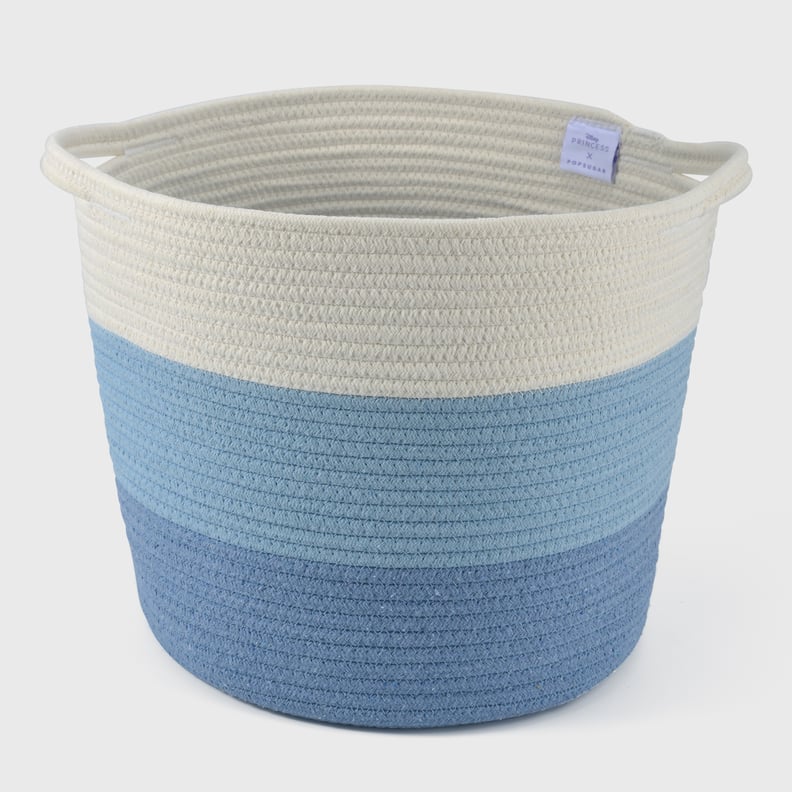 Disney Princess X POPSUGAR Belle Storage Bin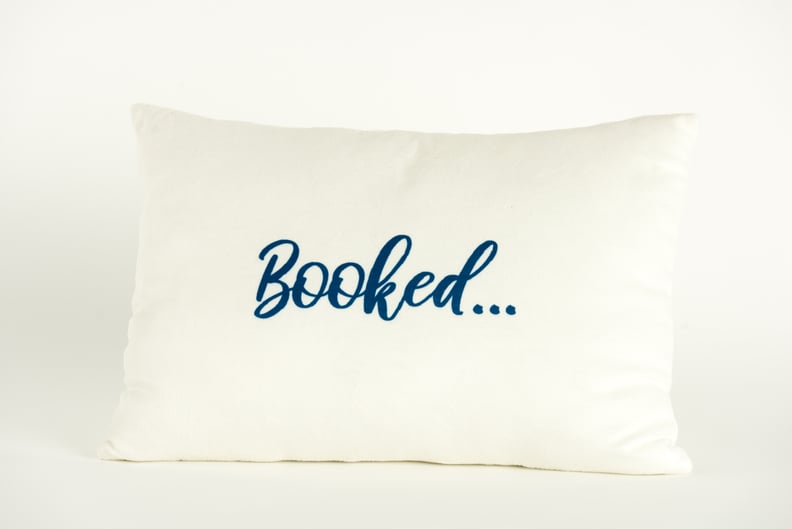 Disney Princess X POPSUGAR Belle Booked For the Weekend Decor Pillow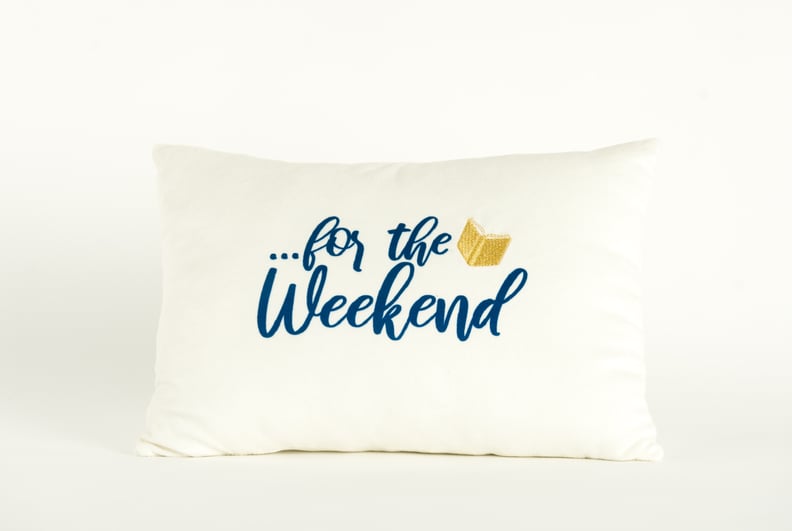 Disney Princess X POPSUGAR Belle Booked For the Weekend Decor Pillow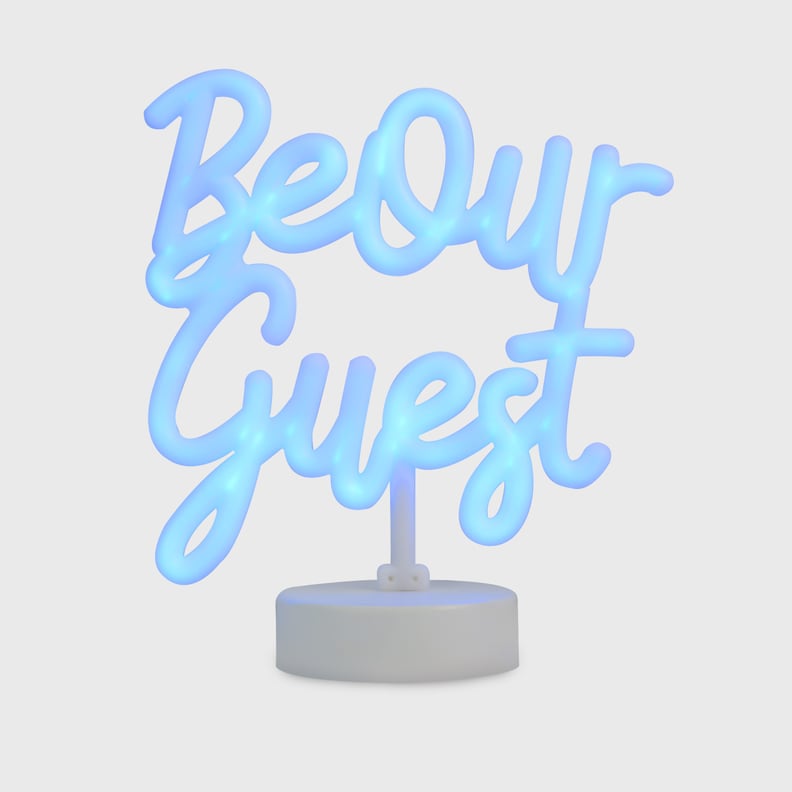 Disney Princess X POPSUGAR Belle Be Our Guest Neon Desktop Lamp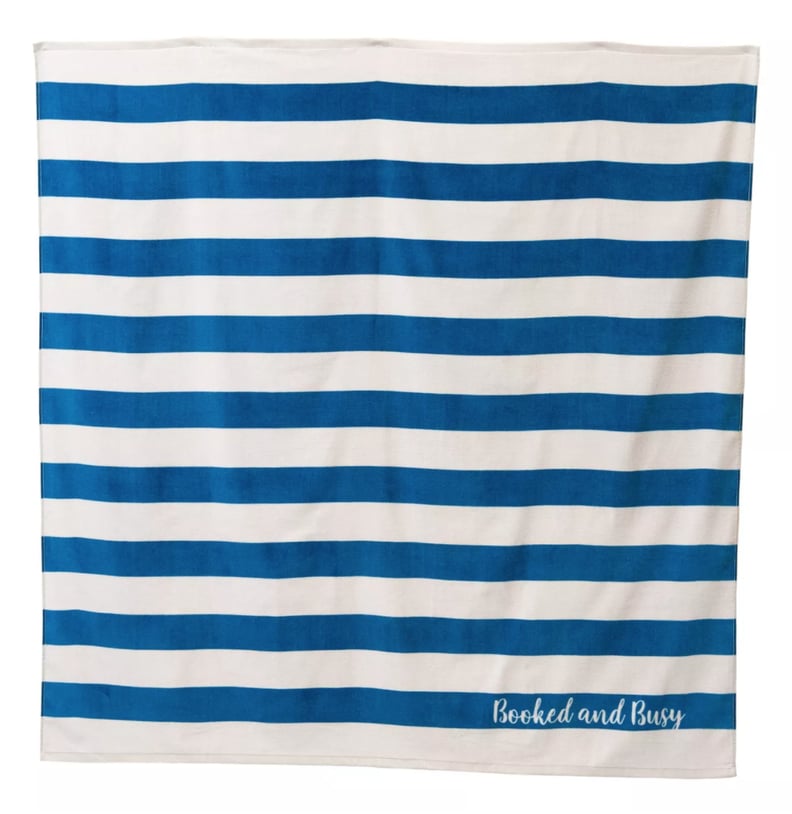 Disney Princess X POPSUGAR Belle Beach Towel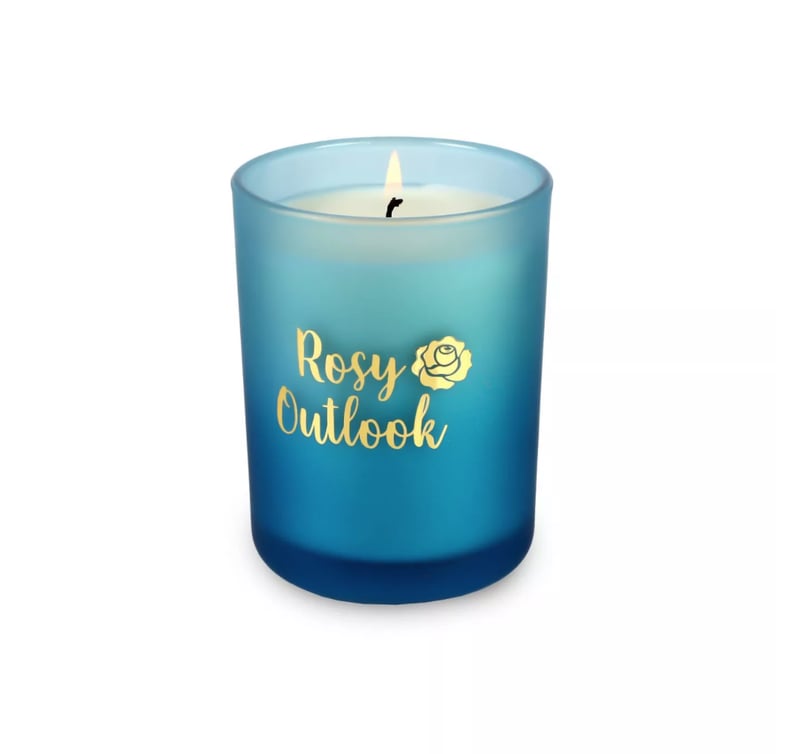 Disney Princess X POPSUGAR Belle Candle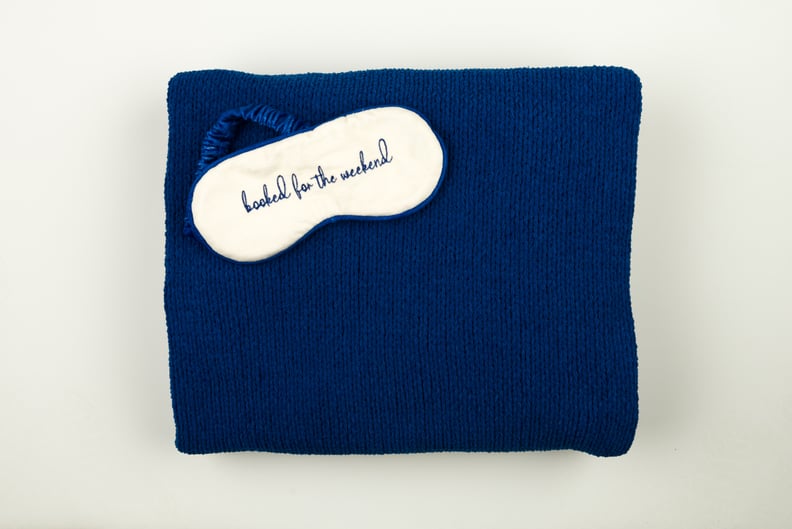 Disney Princess X POPSUGAR Belle Chenille Throw and Eye Mask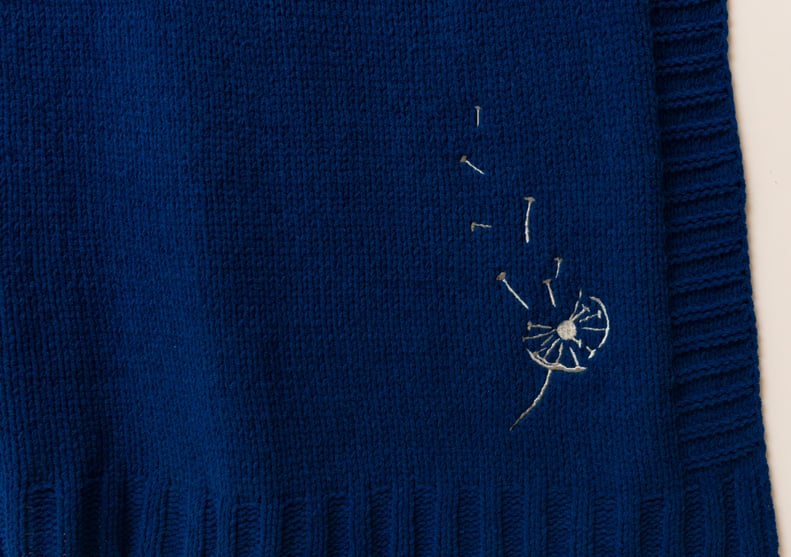 Disney Princess X POPSUGAR Belle Chenille Throw and Eye Mask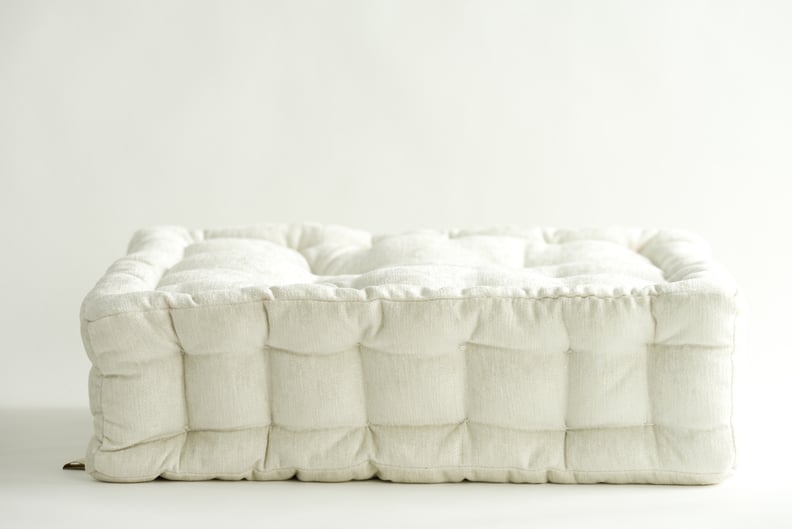 Disney Princess X POPSUGAR Belle Floor Pillow