I Love Cross Stitching, and These Are the 13 Embroidery Kits I Recommend on Amazon
As POPSUGAR editors, we independently select and write about stuff we love and think you'll like too. If you buy a product we have recommended, we may receive affiliate commission, which in turn supports our work.
While being at home, I've been working on developing new hobbies that keep my mind busy. Sometimes binge-watching a new show just doesn't cut it. One activity I've found to be both fun and relaxing is cross stitching. Amazon sell tons of cute embroidery kits with patterns that are easy to follow for beginners. You shouldn't be intimidated to give it a try — it's actually quite simple to master.
Ahead, I'm recommending 13 different cross stitching kits you can order today. They're all quite affordable, so you could even stock up on a few. Let's take a look.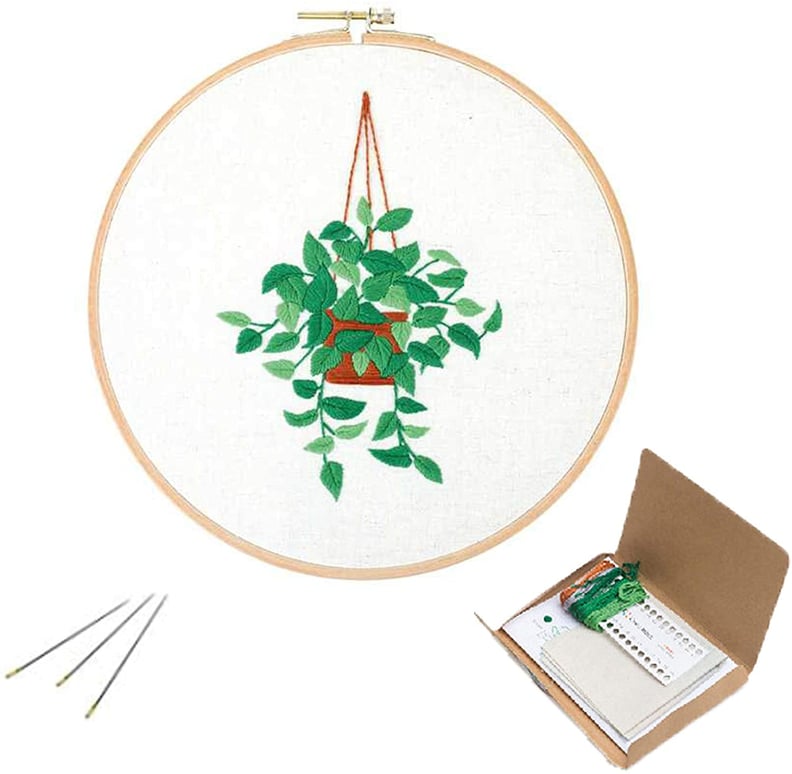 Colorful Embroidery Kit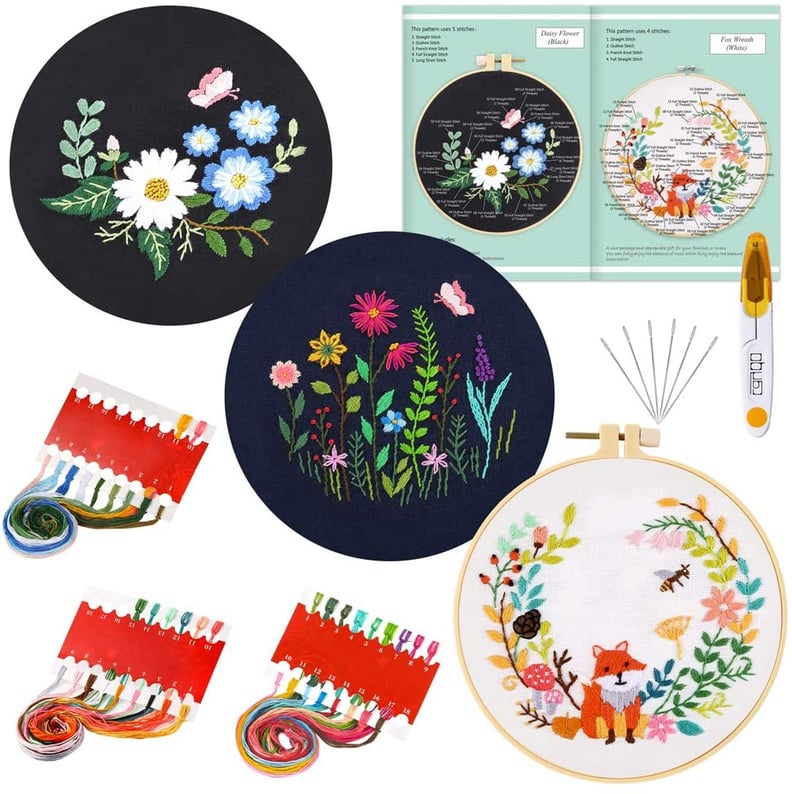 Caydo 3-Set Embroidery Starter Kit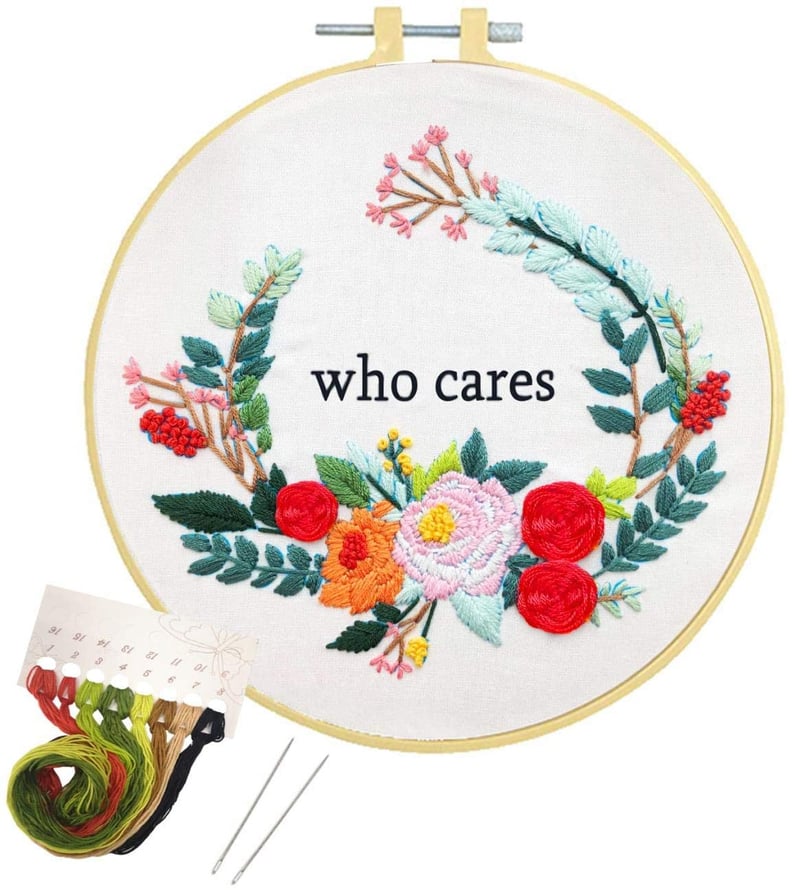 Embroidery Cross Stitch Kit For Beginners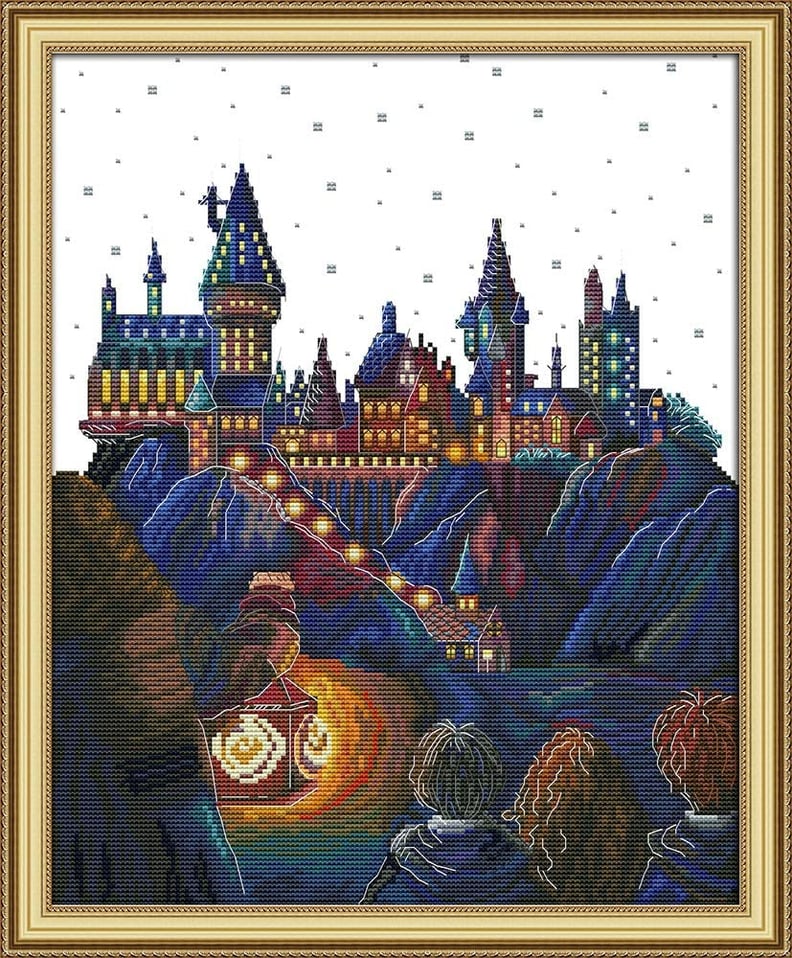 Joy Sunday Cross Stitch Kit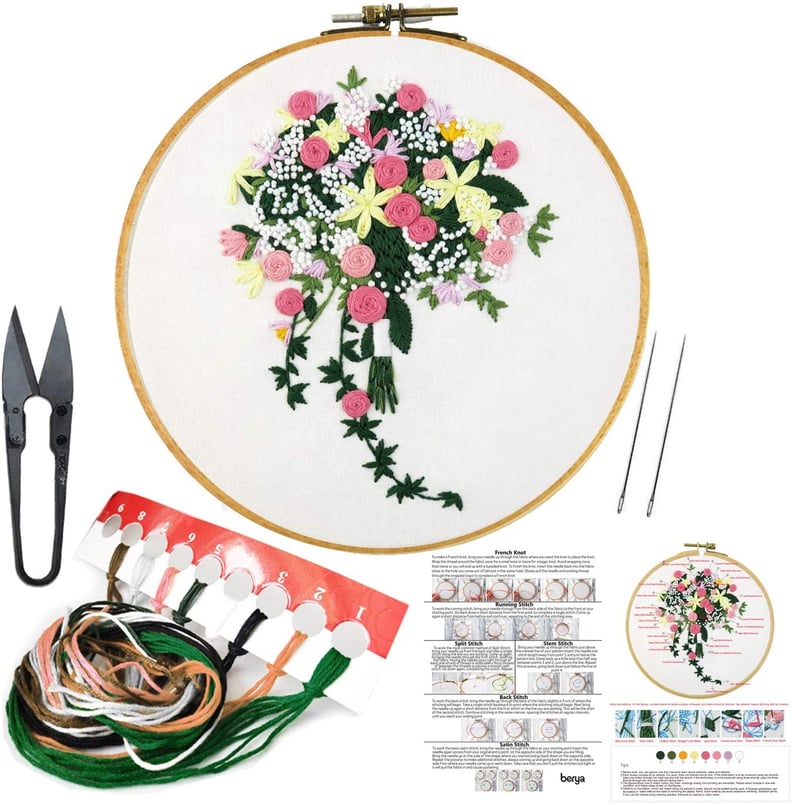 Embroidery Starter Kit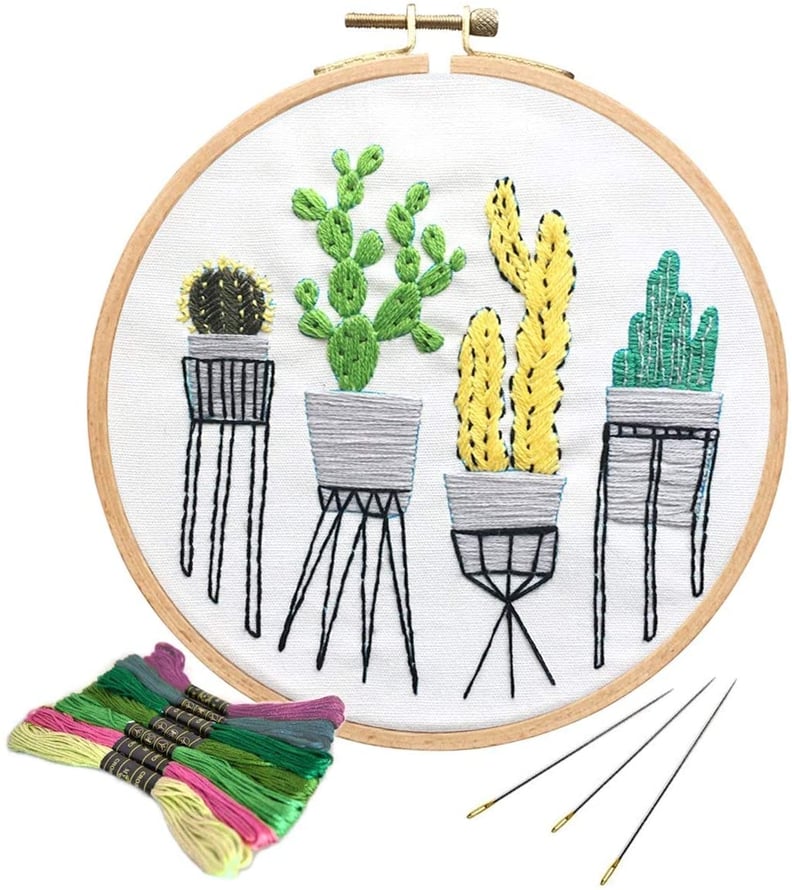 Unime Embroidery Starter Kit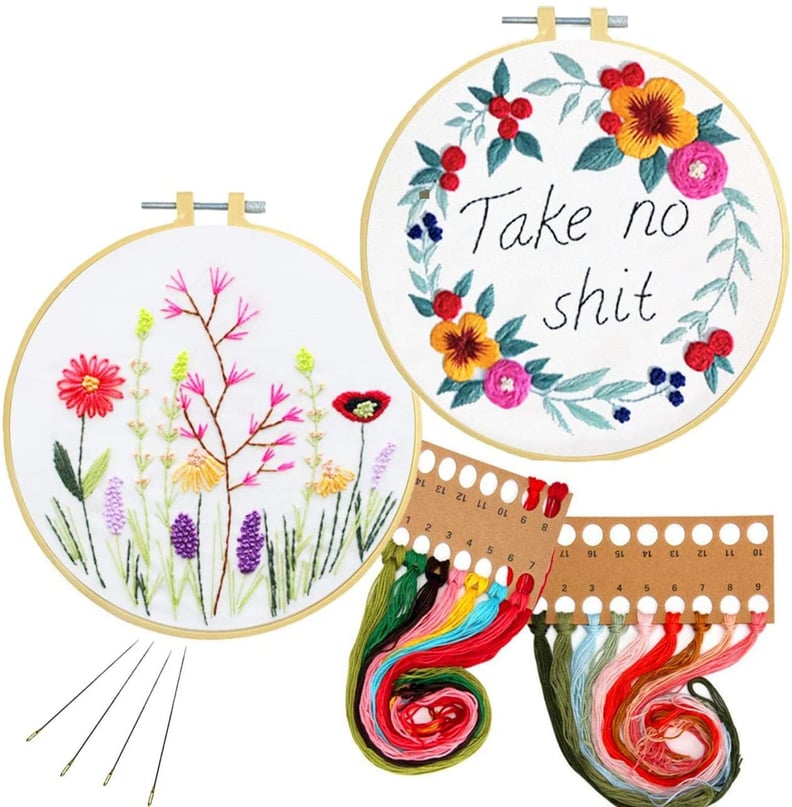 Nuberlic 2-Pack Cross Stitch Kit for Beginners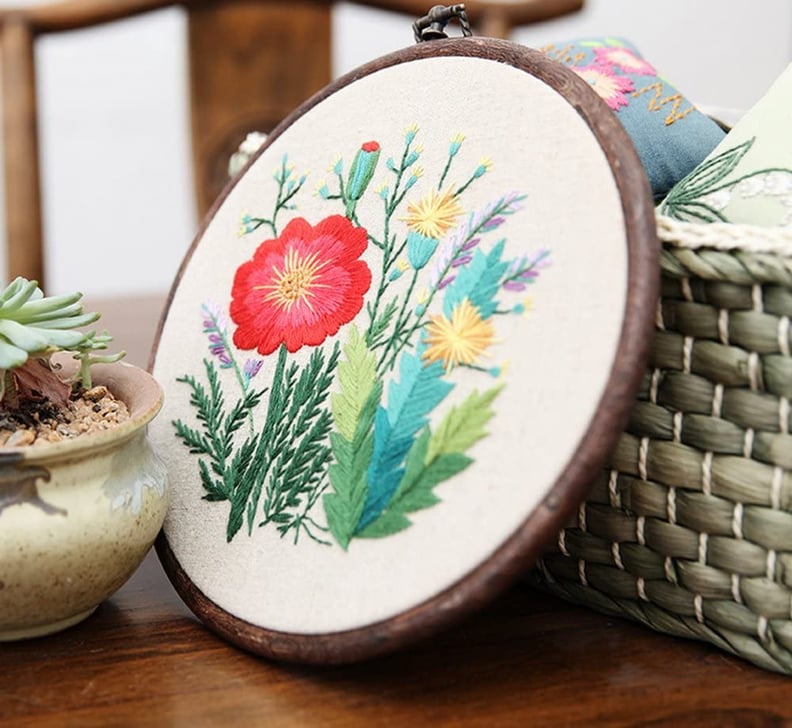 Cross Stitch Stamped Embroidery Kit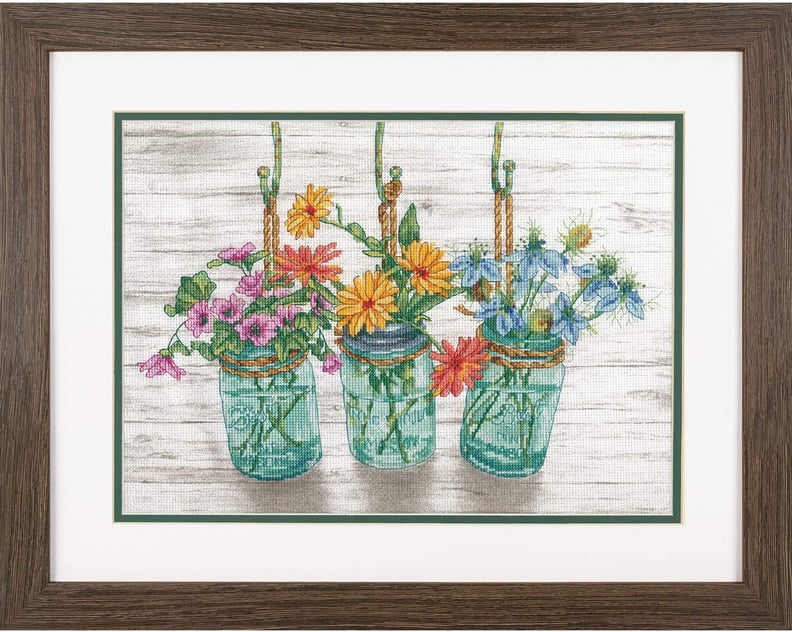 Flowers in Mason Jars Cross Stitch Kit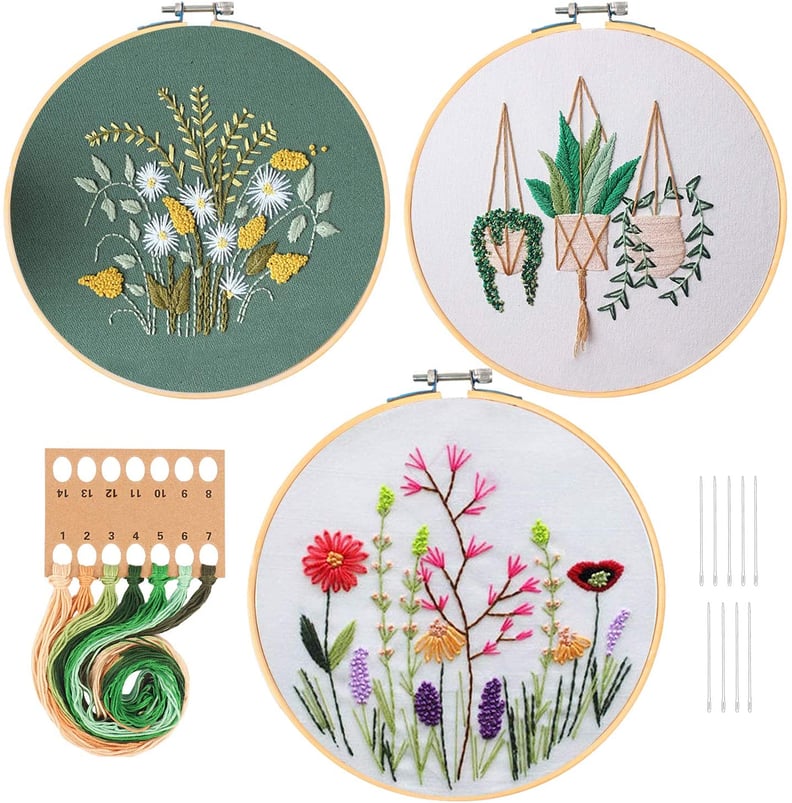 HaiMay Embroidery Starter Set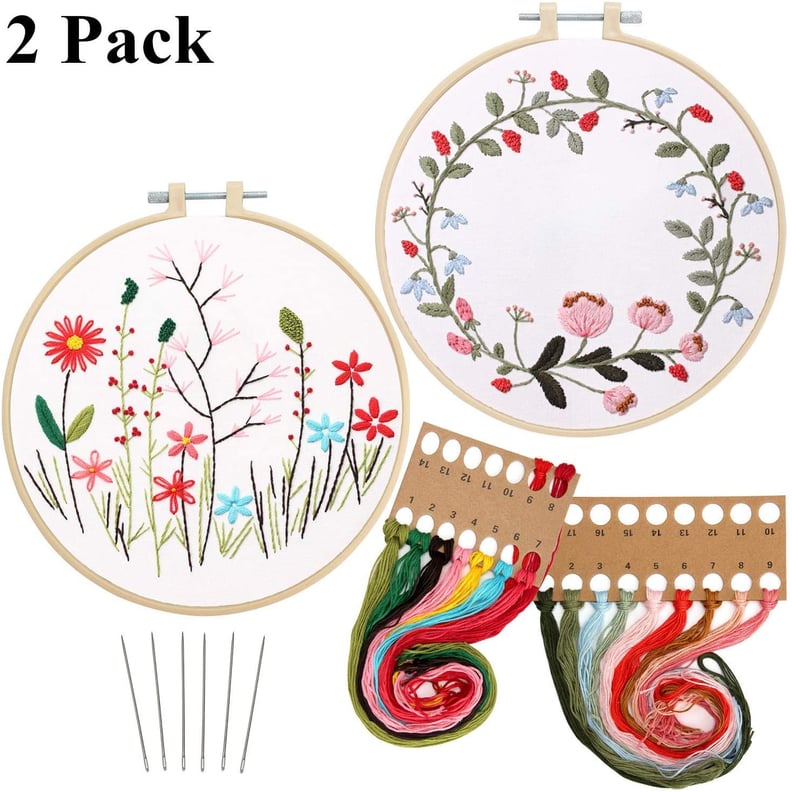 2-Pack Embroidery Kit with Pattern
Caydo 3-Set Embroidery Starter Kit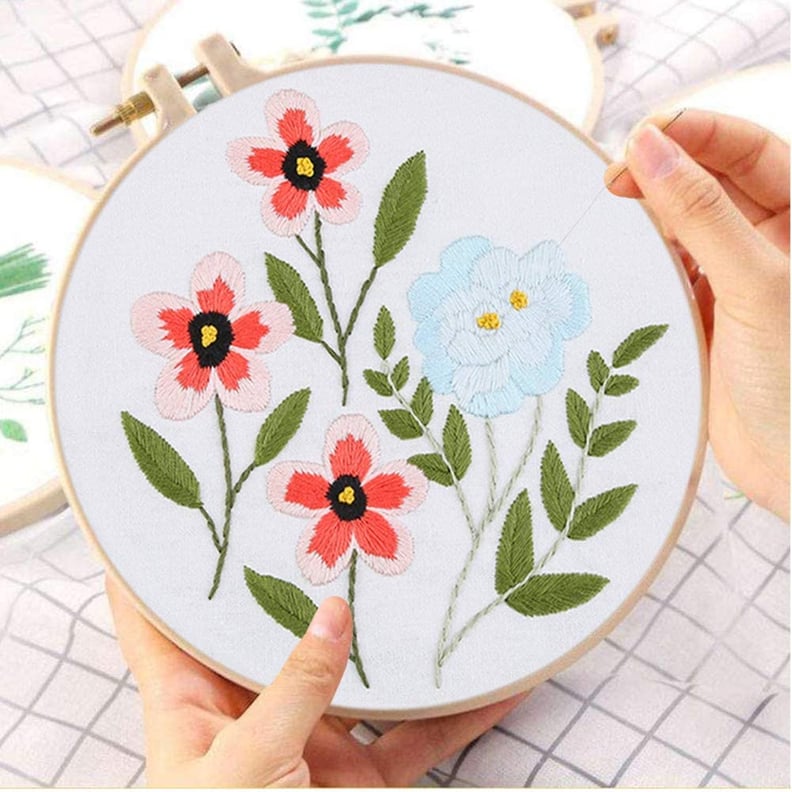 Embroidery Starter Kit