7 Games That Are Still So Much Fun to Play Over FaceTime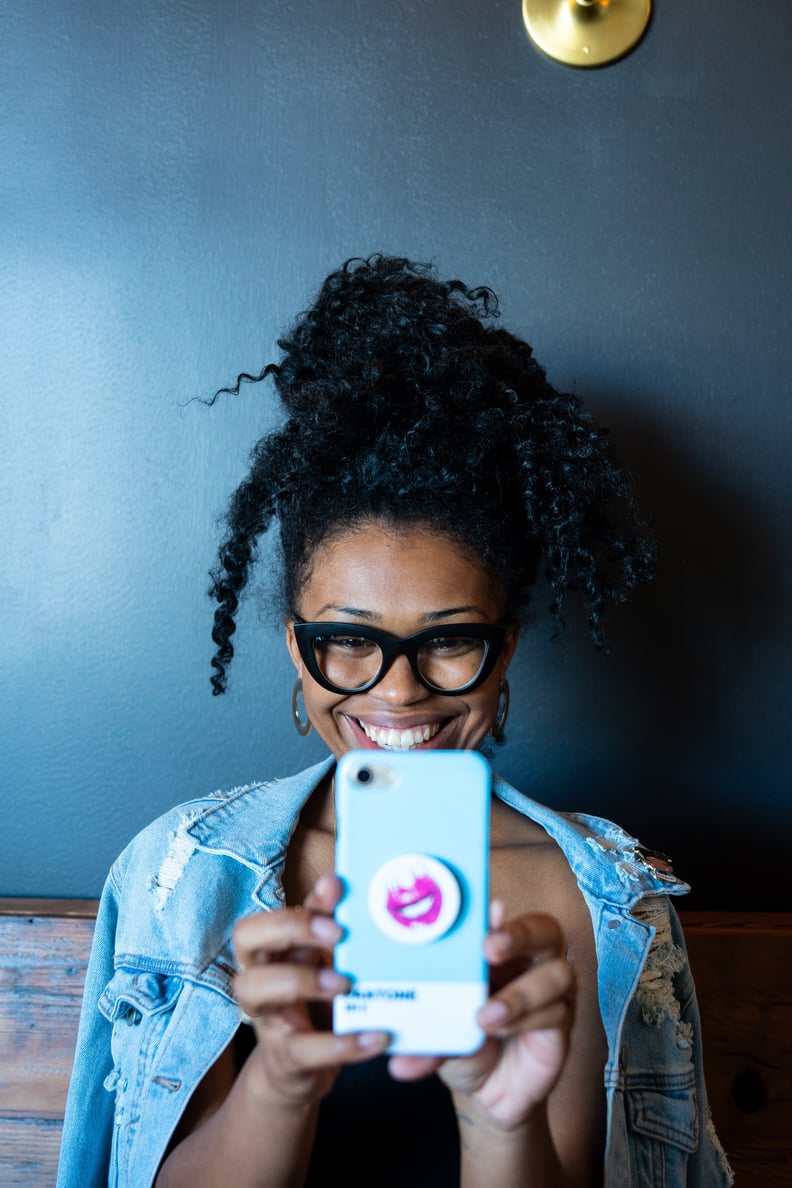 Unsplash | mrmcbuckets
As POPSUGAR editors, we independently select and write about stuff we love and think you'll like too. If you buy a product we have recommended, we may receive affiliate commission, which in turn supports our work.
Working from home and staying isolated indoors is the best thing to do to help fight the current coronavirus pandemic, but let's be honest . . . we really miss our friends and family. Although spending face-to-face time with other people is ideal, there's still tons of ways to stay connected while also staying safe. Thanks to things like FaceTime and Zoom, your beloved game nights don't have to be put on hold. There are a handful of great games that are easily adaptable for long distance, and we've rounded up a list of our top favorites. As a disclaimer, we included links to buy the version of the game for those of you who prefer ready-made cards and questions, but all of these could just as easily work from your own improv skills. So, if you need some inspiration for your next virtual game night, keep reading!
01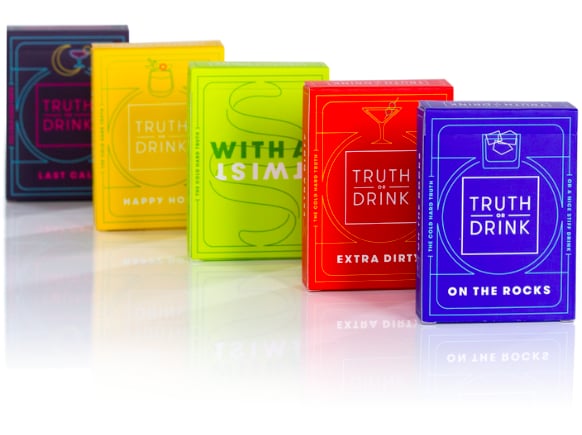 Truth Or Drink
Drinking games, when done responsibly, can be extremely fun and bond a group pretty quickly. Truth or Drink ($35), like its name suggests, offers hundreds of questions or challenges from "Name your sexual fantasy" to "Admit to a grudge you're holding onto from someone in the room." There are five decks to choose from (With a Twist, On The Rocks, Extra Dirty, Happy Hour, and Last Call) to really handle any mood you and your friends are in. Only one person needs a deck, or you can just make up your own questions and take turns either answering the question or take a drink.
02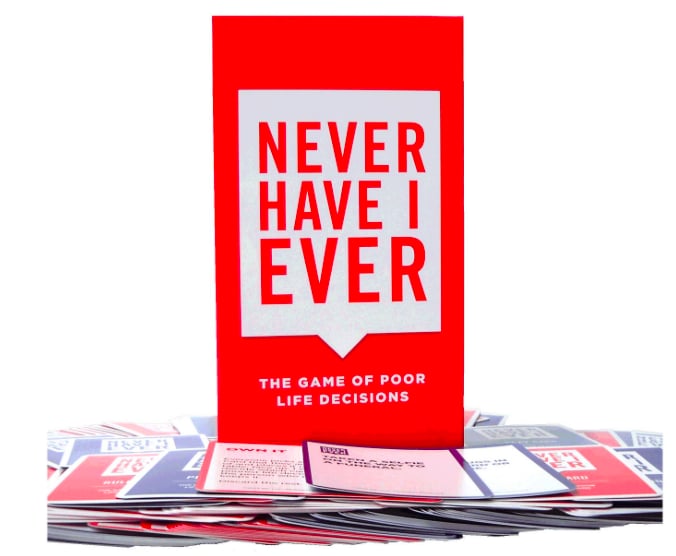 Never Have I Ever
Never Have I Ever has been a game-night staple for a while, and for good reason. Even Ellen DeGeneres plays it frequently with the guests on her show! The premise is simple: take turns reading a scenario or action and whoever has done it must drink. You can also play without alcohol and use five fingers as a marker for when you lose a point until only one person is left. For pre-established scenarios, you can buy Never Have I Ever ($25) from Target, but it's just as easy to come up with your own at home.
03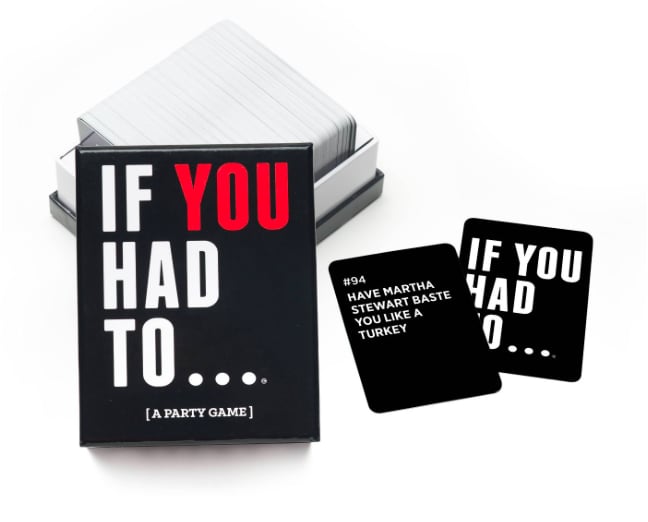 If You Had To
Similar to Would You Rather, this is a game of this or that where you need to convince other players your card is the worst case scenario and the one thing they wouldn't want to do. If You Had To ($16, originally $18) has some of the funniest and most horrible scenarios to play with. But you can also come up with tons of imaginative ideas without needing any cards!
04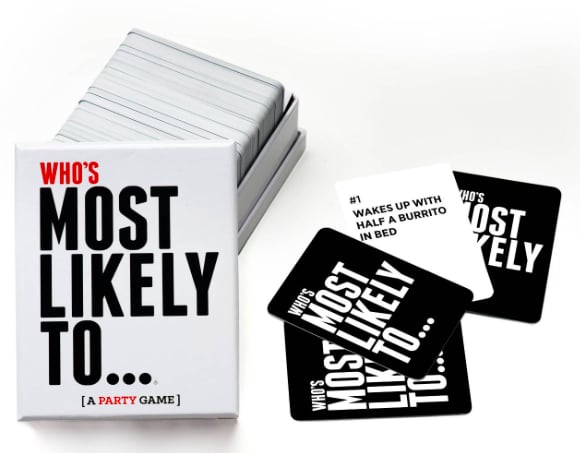 Who's Most Likely To
Who's Most Likely To ($16) is the perfect game to play while on a group video chat to debate which of your friends or family are most likely to audition for a reality TV show or run off to get married in Vegas. There are hundreds of scenarios, and it's a fun way to stay connected.
05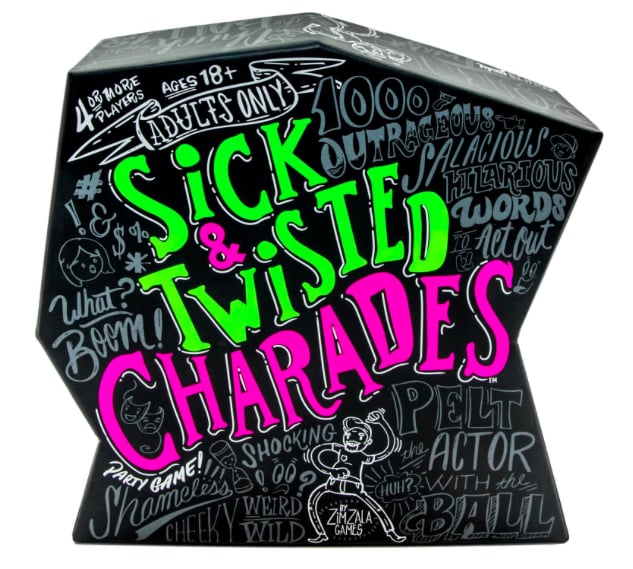 Charades
Not even social distancing can stop the awkwardness and hilariousness of charades. In fact, FaceTime charades can be the best. Put on a timer, prop your phone up, and act out as many things as you can before the time runs out. If you're looking to spice up the typical actions, this Sick & Twisted Charades ($20, originally $25) asks players to act out the outrageous and salacious, so like it says, it offers a bit of a twist.
06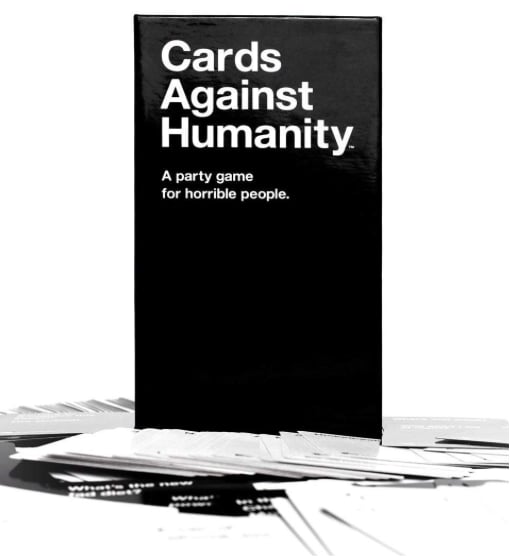 Cards Against Humanity
The "party game for horrible people" is truly the best way to pass the time at home. Cards Against Humanity ($25) asks players to convince the "judge" how their fill-in-the-blank or general answers are the worst, which ultimately means the best. The game normally keeps card selection anonymous, but it still works if each person has their own deck at home and players hold up their answers for the judge to rule on. So, while the game's logistics might change a bit, the hilarity stays the same.
07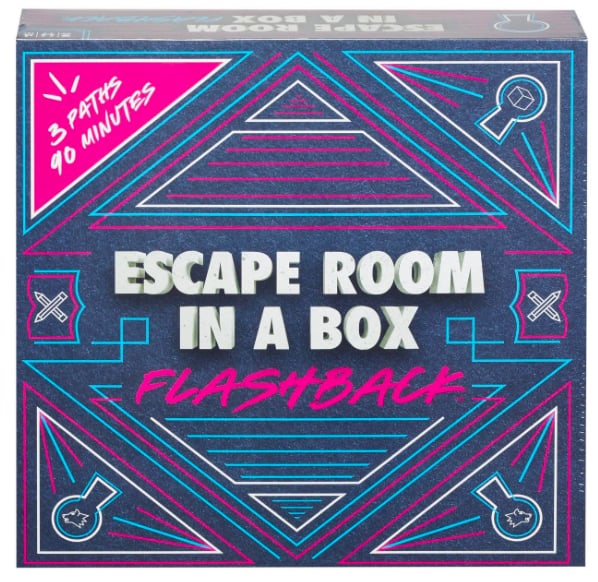 Escape Rooms
While escape rooms are popping up all over cities for an hour of anxiety-filled confinement with a group of people, the concept can just as easily be done remotely. There are several escape-the-room simulations online, like this Harry Potter one, but there's also this Escape Room in a Box ($27). FaceTime your best friend and read the clues aloud to collaborate throughout the entire process.