6 Latinx-Owned Brands on Amazon Launchpad That Are Truly Innovative
As POPSUGAR editors, we independently select and write about stuff we love and think you'll like too. If you buy a product we have recommended, we may receive affiliate commission, which in turn supports our work.
Amazon Launchpad is an underrated hub for innovative small businesses and startups. These companies are here to solve problems and give us a fresh take on ordinary products. For Hispanic Heritage Month, the hub highlighted six incredible businesses and their Latinx founders. Whether it's wellness, dining, or tech, these brands are here to make a difference. If you love charcuterie boards and hosting friends and family, you're going to want to get your hands on a Tappas serving sphere. If you're all about that bass, get your hands on the coolest portable speaker from Tech-Life that doubles as a power bank. Ahead, you can learn more about these innovative companies and shop their incredible products.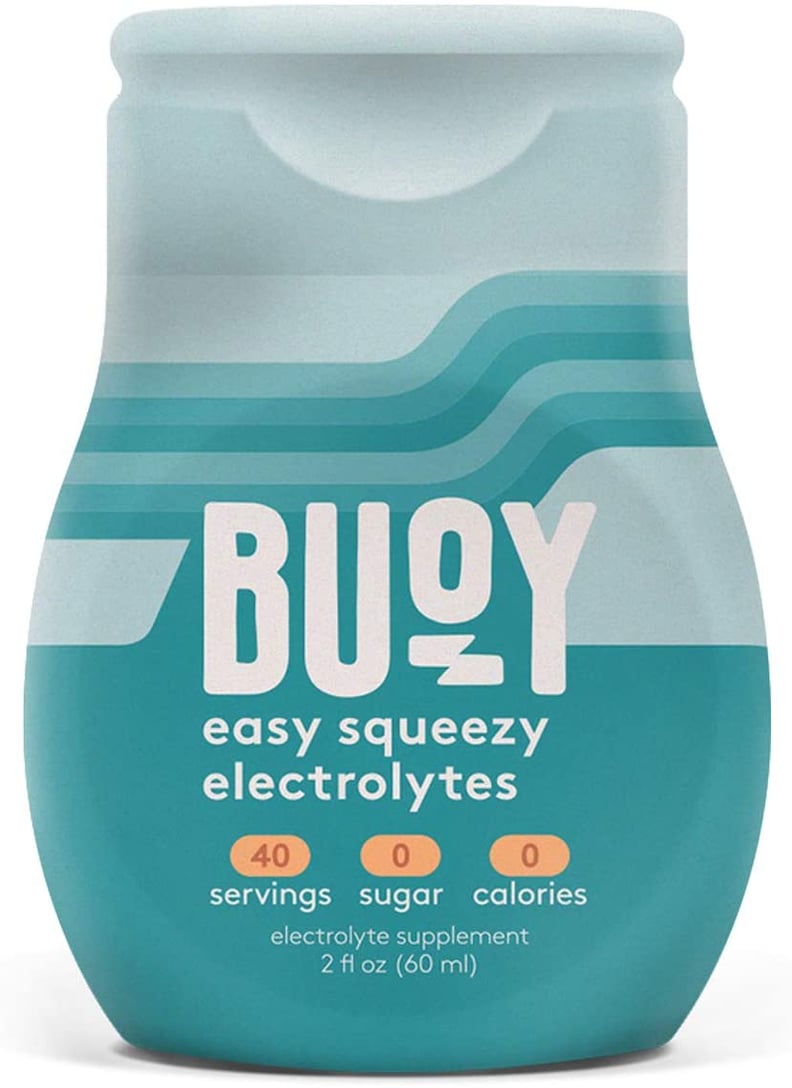 For Wellness: Buoy Natural Electrolyte Drops
The Buoy Natural Electrolyte Drops ($13) aren't just your regular old hydration drops you mix in with water; these can be used in every drink, including alcohol! You can practically make any drink a little healthier with a dash of these drops, and it won't compromise the taste. With zero calories and zero sugar yet packed with minerals, vitamins, and antioxidants, these drops are a must for your daily life.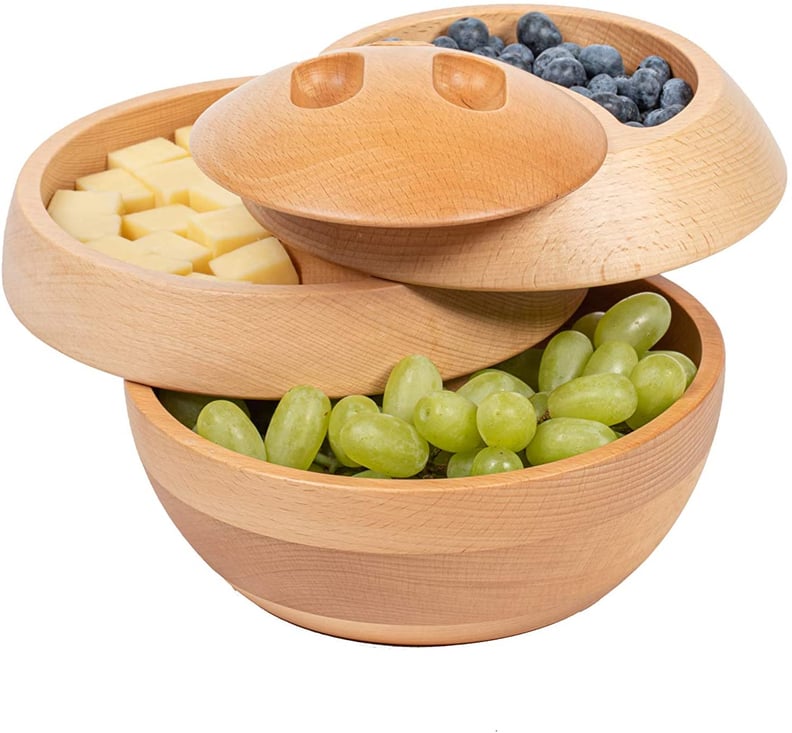 A Unique Serving Platter: Tappas All Natural Wood Container
Founders Sandra Portal Andreu and Juan Andreu created the one-of-a-kind Tappas All Natural Wood Container ($90). It's a functional serving platter that's also perfect as portable food storage and stylish table decor. It takes the traditional charcuterie board and makes it so much more functional. You can separate different foods and flavors from each other so you can keep things neat and in their place. No more having dip leak all over the place. The minimalist wood design also fits a variety of aesthetics.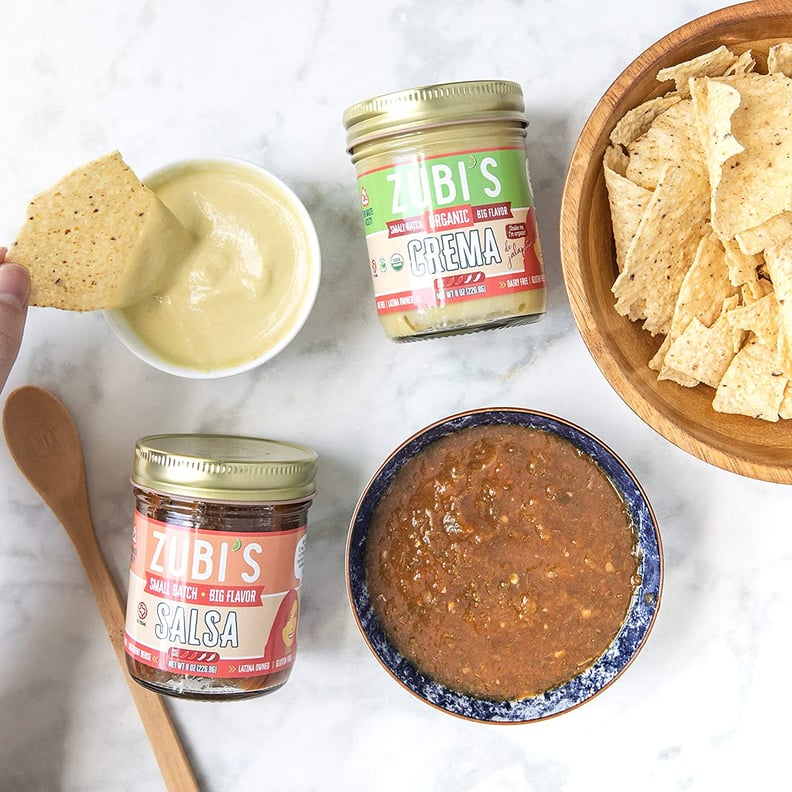 Delicious and Healthy Condiments: Zubi's Organic Gluten Free Creamy Jalapeño Sauce
Add a dash of flavor to your favorite foods with Zubi's Organic Gluten Free Creamy Jalapeño Sauce ($16 for two). It's a dairy-free, vegan dip that is packed with nutrients and deliciousness. Founder Sarah Zubiate wanted to create flavorful creamy sauces and dips that can easily be incorporated into living a healthier lifestyle.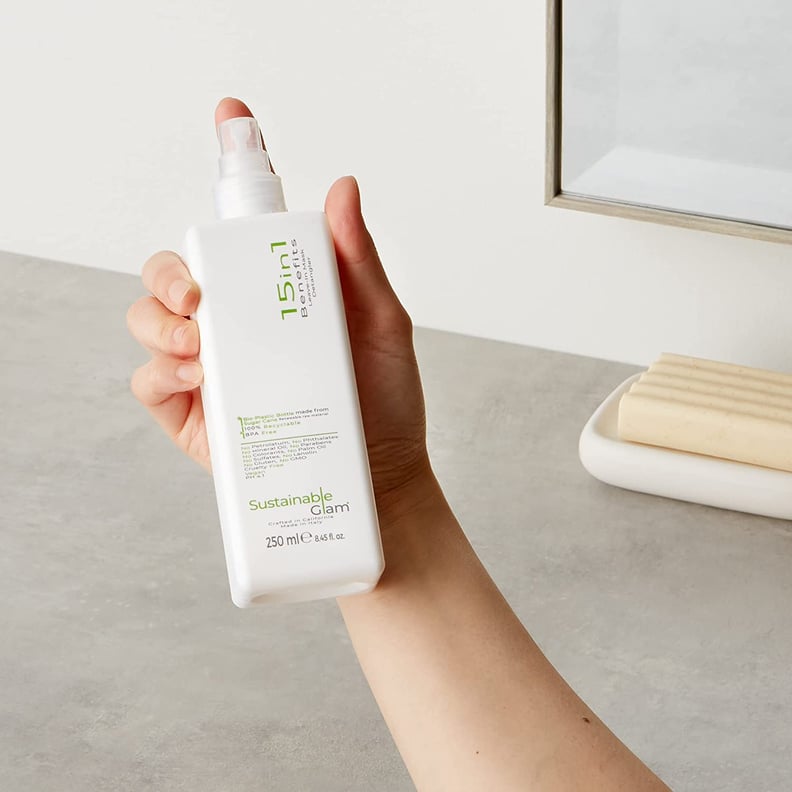 For Your Hair: Sustainable Glam Leave-In Hair Mask Detangler Spray
Made with organic argan oil, coconut oil, and avocado oil, the nourishing Sustainable Glam Leave-in Hair Mask Detangler Spray ($25) will be your new hair must have. Founders Javier and Fernanda Rabago wanted to create a hair-care brand that nourishes without creating excess waste. The conditioning leave-in is great for all hair types and can do it all, including reduce frizz, detangle, condition, and add shine. It has a lovely cedar, bergamot, and jasmine scent.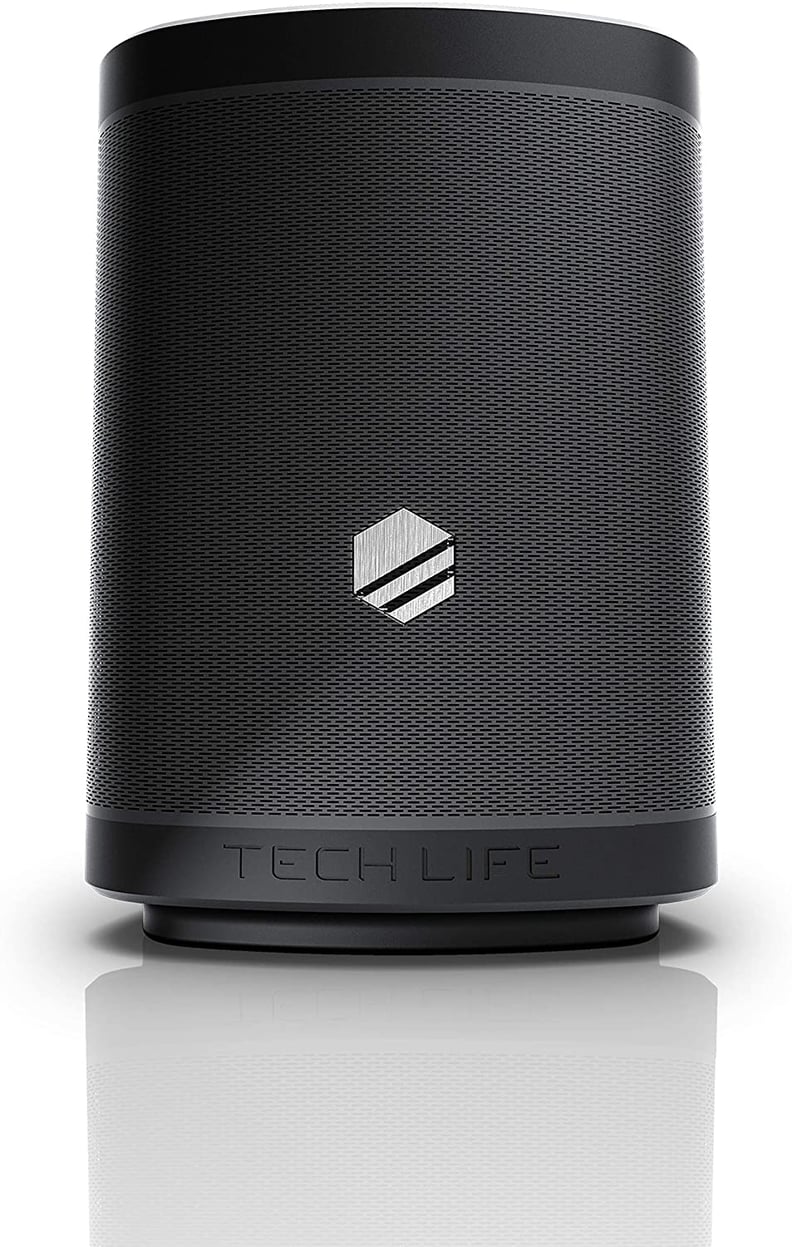 A High-Quality, Portable Speaker: Tech-Life Boss Portable Bluetooth Speaker
Founders Allan and Nick created the Tech-Life Boss Portable Bluetooth Speaker ($150, originally $190) for bass-lovers and music mavens. It's a portable Bluetooth speaker that's perfect for pool parties, BBQs, tailgates, and so much more. The splash-proof, durable speaker can connect to multiple speakers and devices for optimal sound and range. It's even a portable power bank so you can keep your smartphones charged at all times.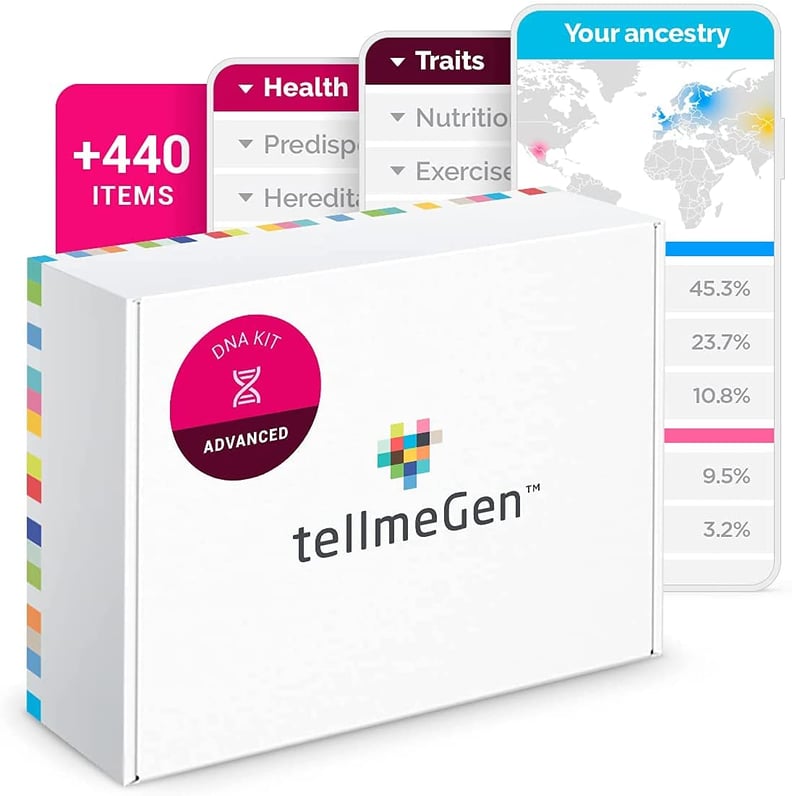 Get to Know Yourself: TellmeGen DNA Test Advanced
Dr. Ramón Catalá wanted to make genetic testing affordable and accessible, so he spearheaded the TellmeGen DNA Test Advanced ($118, originally $139). This genetic test tells you more than just your ancestry, including your genetic predispositions so you can modify your health and well-being accordingly.