No Frogs Here! These 10 Tiana Products Will Liven Up Any Space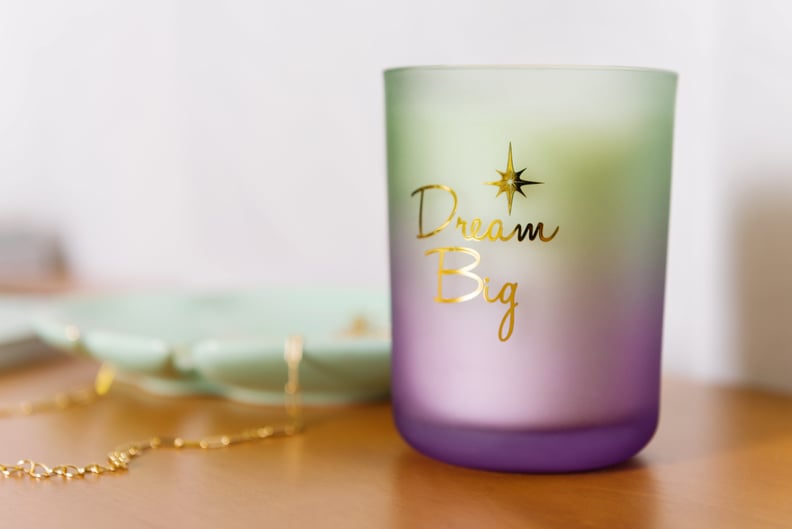 POPSUGAR Photography | Lauren Beischer
POPSUGAR Photography | Lauren Beischer
As POPSUGAR editors, we independently select and write about stuff we love and think you'll like too. If you buy a product we have recommended, we may receive affiliate commission, which in turn supports our work.
We don't like to play favorites, but even we have to admit, when it comes to Disney Princesses, there's something special about Tiana. She's, to put it plainly, awesome, and our love for her knows no limits. If you identify with Tiana, and you know we do, you'll want to grab these 10 products from our Disney Princess x POPSUGAR collection at Target ASAP.
Whether you're looking for candles that look as good as they smell, adorable eye masks, or even essential home organization tools, these are the pieces you'll fall in love with. Plus, there's a throw pillow you'll want to cuddle with all day long. Keep on reading to shop our picks!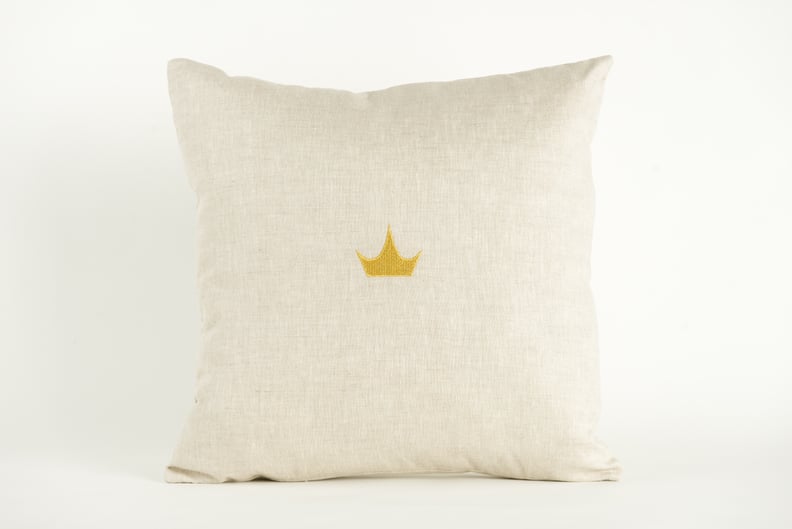 Disney Princess X POPSUGAR Crown Decor Pillow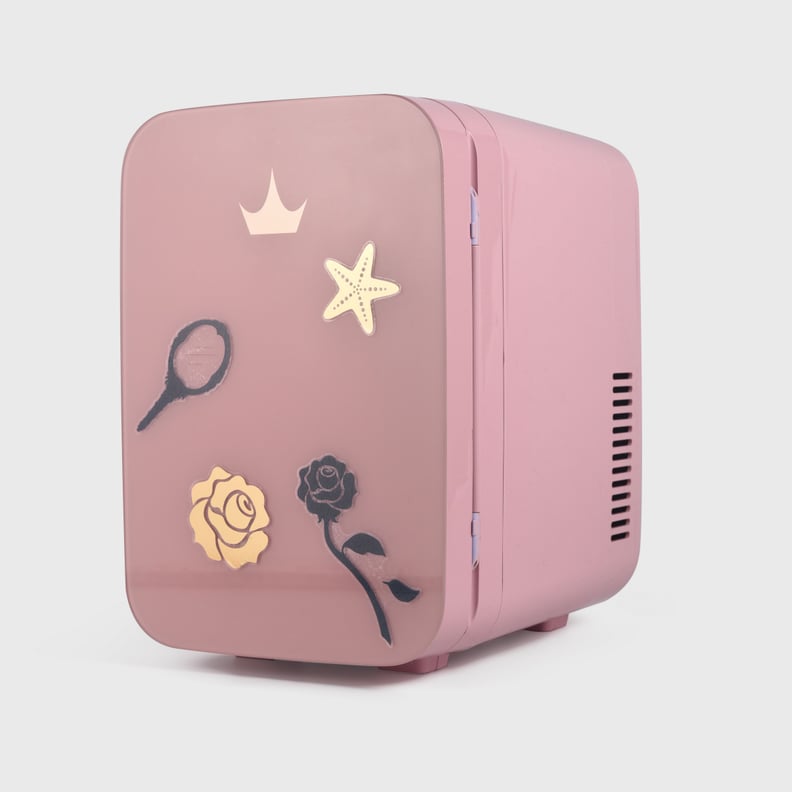 Disney Princess X POPSUGAR Beauty Fridge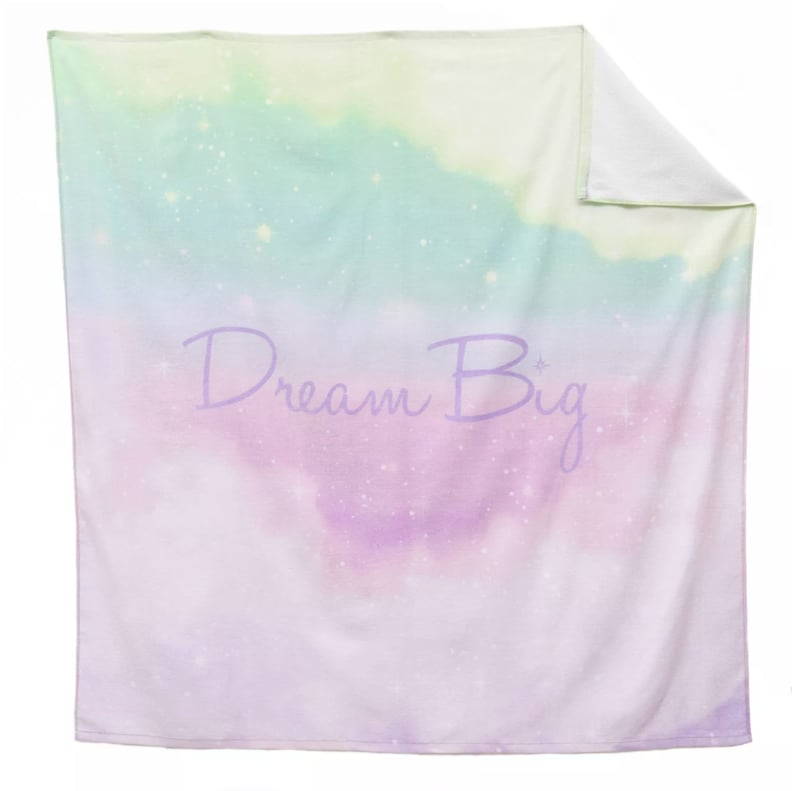 Disney Princess X POPSUGAR Tiana Beach Towel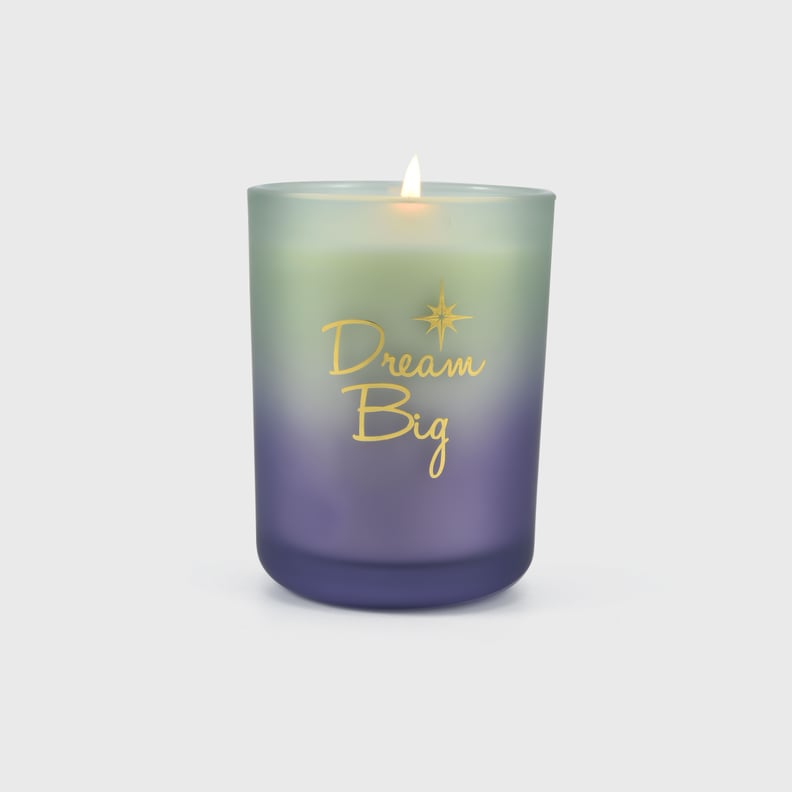 Disney Princess X POPSUGAR Tiana Candle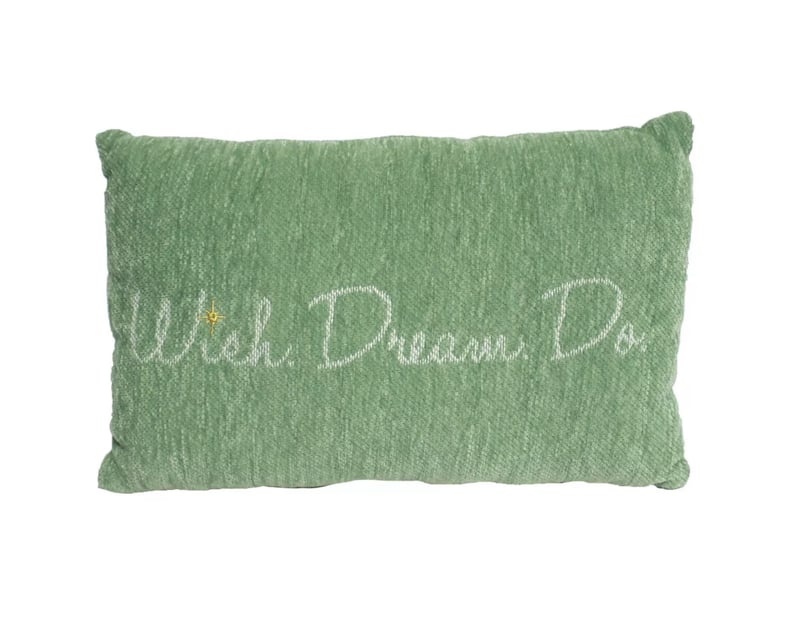 Disney Princess X POPSUGAR Tiana Decor Pillow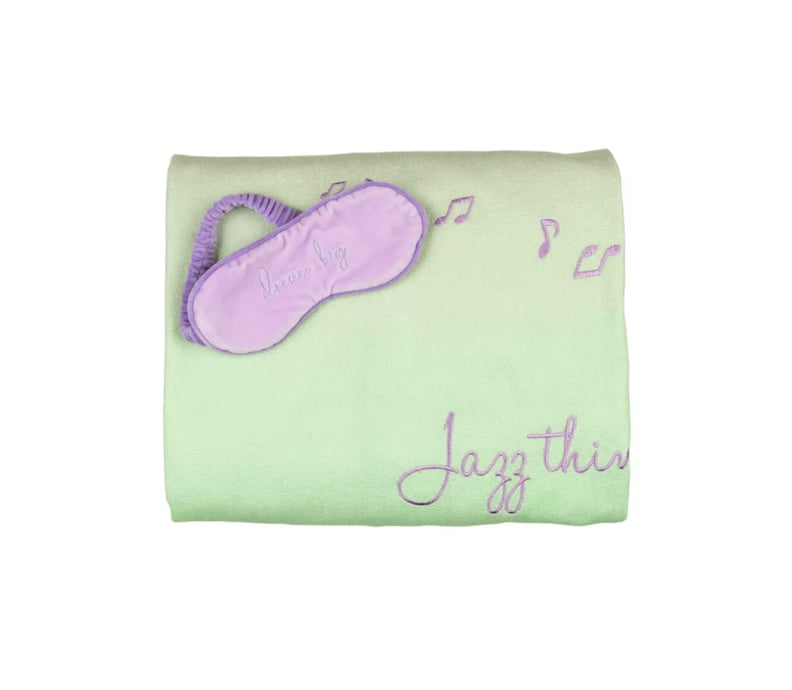 Disney Princess X POPSUGAR Tiana Chenille Throw and Eye Mask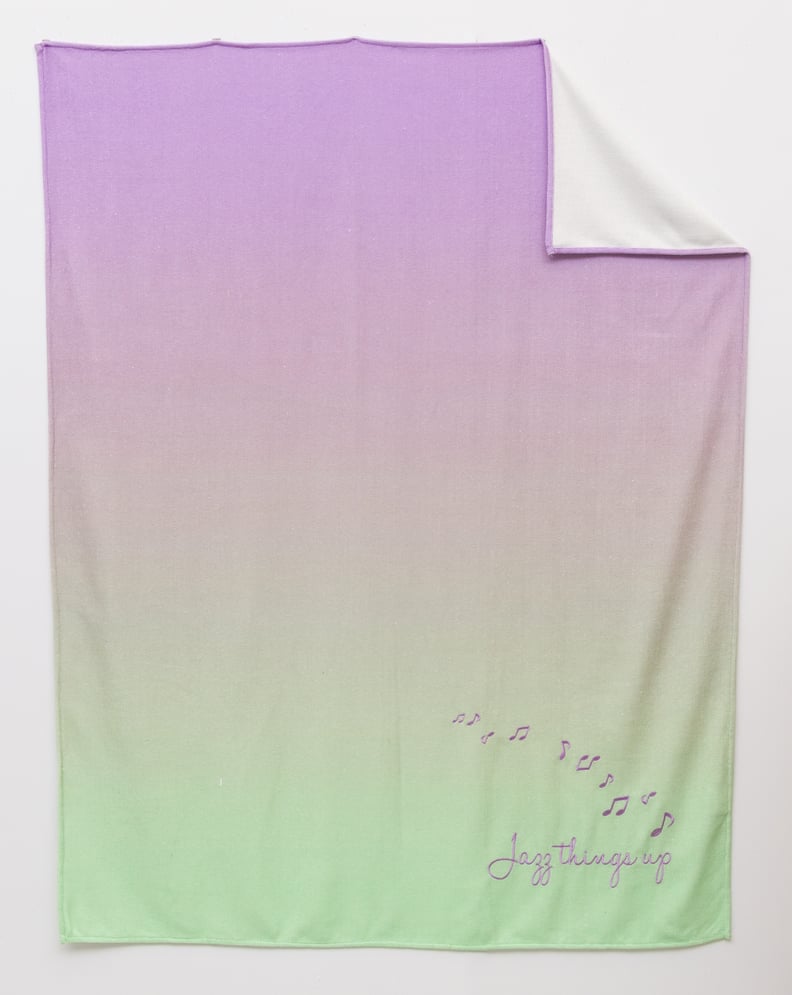 Disney Princess X POPSUGAR Tiana Chenille Throw and Eye Mask
Disney Princess X POPSUGAR Tiana Dream Big Trinket Tray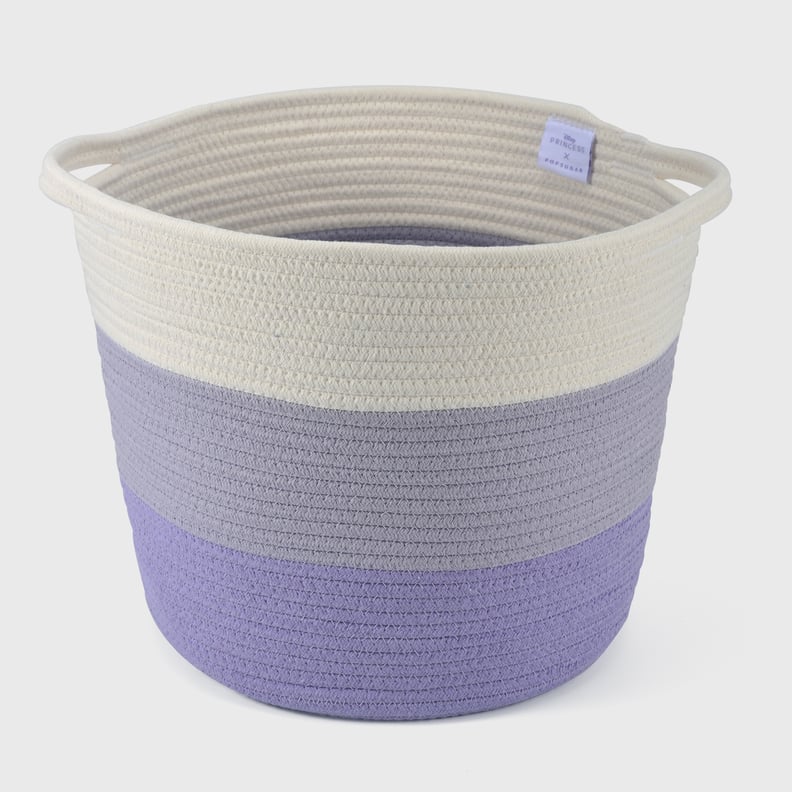 Disney Princess X POPSUGAR Tiana Storage Bin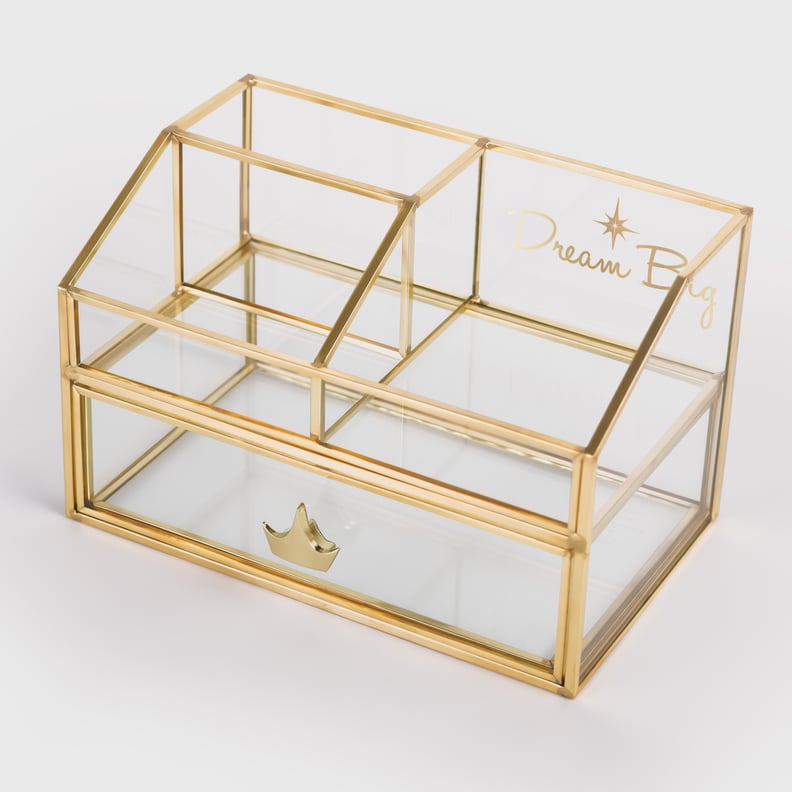 Disney Princess X POPSUGAR Beauty Organizer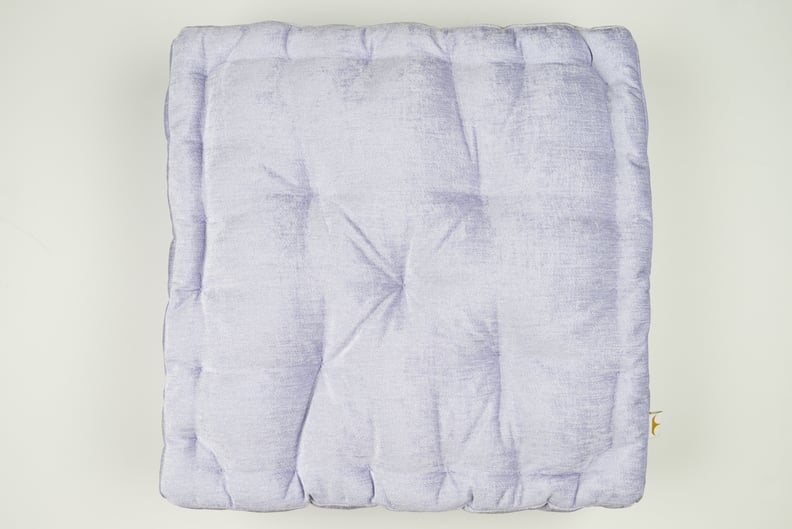 Disney Princess X POPSUGAR Tiana Chenille Floor Pillow