Live Alone? These 8 One-Person Games Will Keep You Entertained For Hours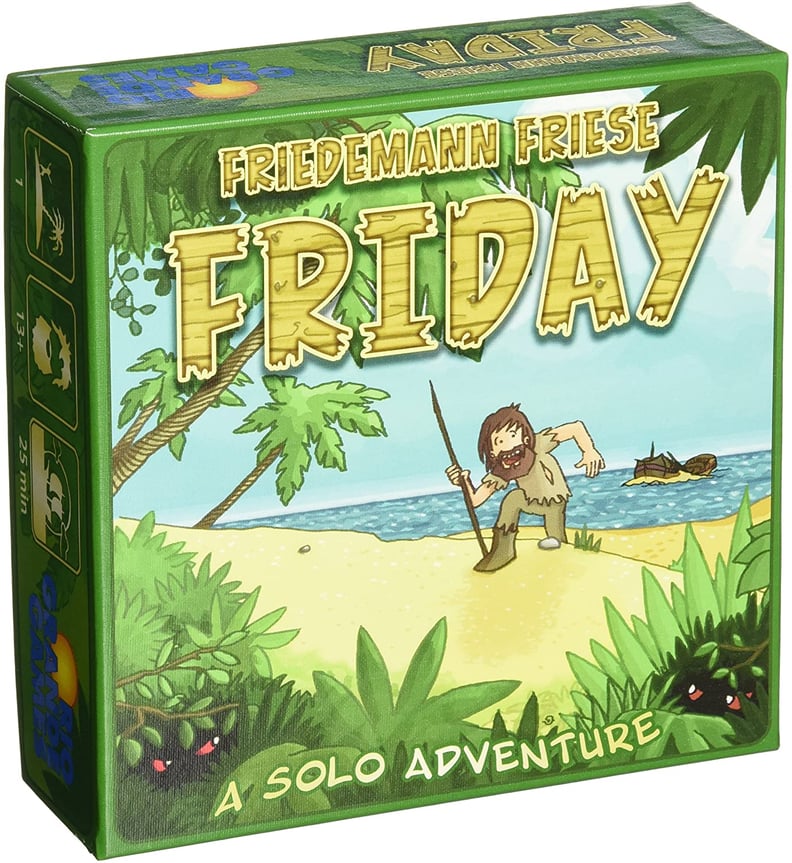 amazon.com
Every editorial product is independently selected by our editors. If you buy something through our links, we may earn commission.
If you live alone, you know that things can sometimes get a little . . . boring. And even if you love your alone time, doing things for yourself away from screens once in a while is just good for the soul (and eyes). Enter: board games for one! Now, while you might be thinking, "How can there be board games for one person?" there are actually lots of great options. While, yes, most board games are made for groups, these one-person games will bring out your competitive side in a fun new way. So, if you're looking for a little bit of solo fun, keep reading to shop eight board games you can play anytime you want, no roommates required.
01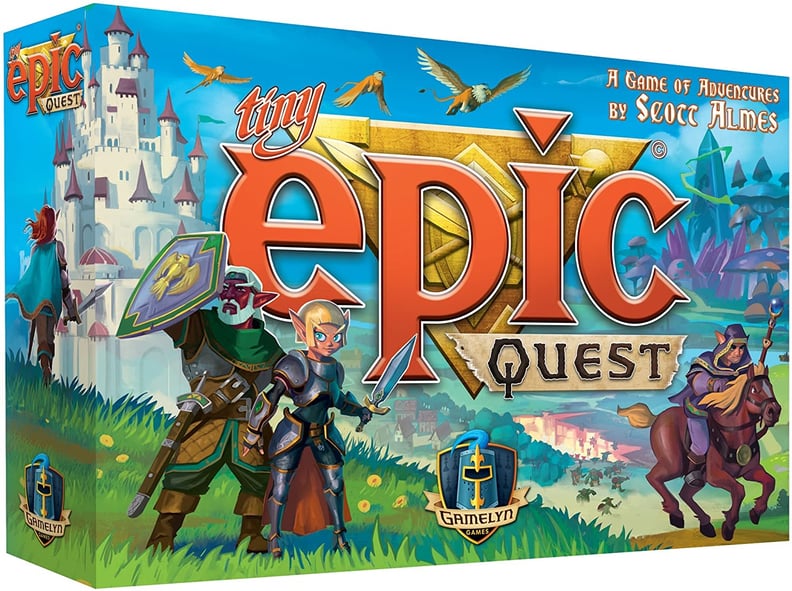 Tiny Epic Quest
Are you a big fan of fantasy board games? Then you'll definitely want to check out Tiny Epic Quest ($25). The game may be tiny, but it brings you on a big adventure that's filled with strategy and a beautiful game board. The game can be played alone or with up to four players, so strap on your thinking cap and give it a go!
02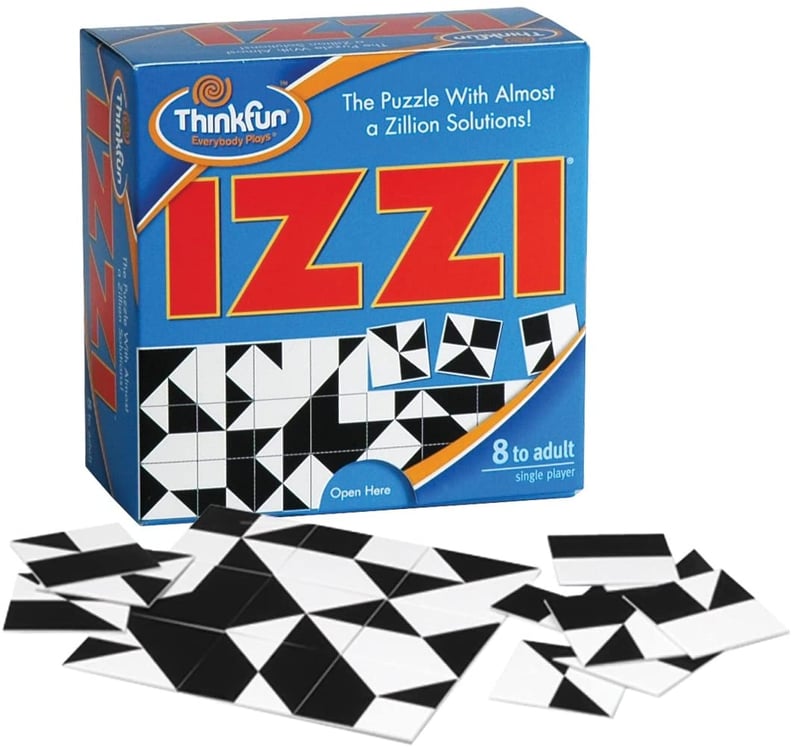 Izzi
Are you trying to keep your brain sharp? If so, Izzi ($9) is the perfect game to do just that. It's a simple, straightforward puzzle game that you can keep coming back to over and over again.
03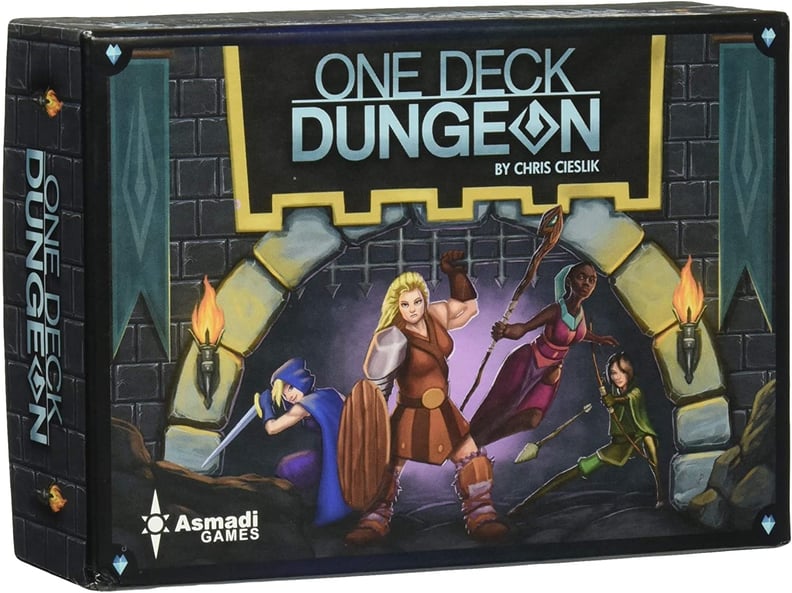 One Deck Dungeon
If you like quicker games, One Deck Dungeon ($20) may be the perfect option. You enter a dungeon and face harder and harder quests as you delve deeper into it. The game typically only takes about 30-45 minutes, and many reviewers loved how challenging it gets as you move deeper into the dungeon!
04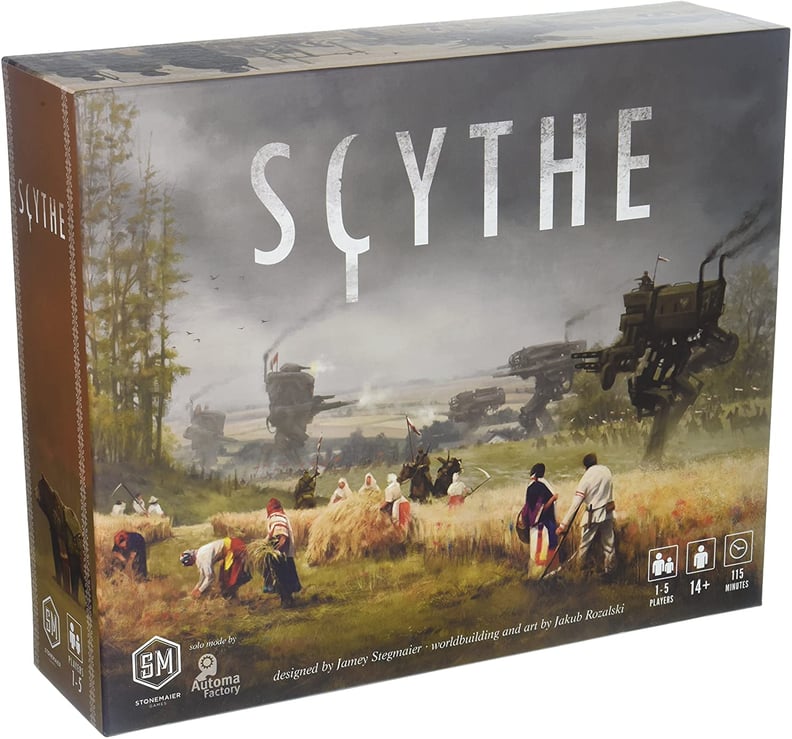 Scythe
Of course, if you're looking for a game that will occupy more of your time, Scythe ($66) is a great option. This incredibly detailed game takes place in an alternate reality in the 1920s. As you make your way through war-torn Europa, you conquer new territory, gain new recruits and resources, activate Mechs (the giant robots on the box), and so much more. While the game can be played in a group, the detailed instructions also allow for a solo adventure!
05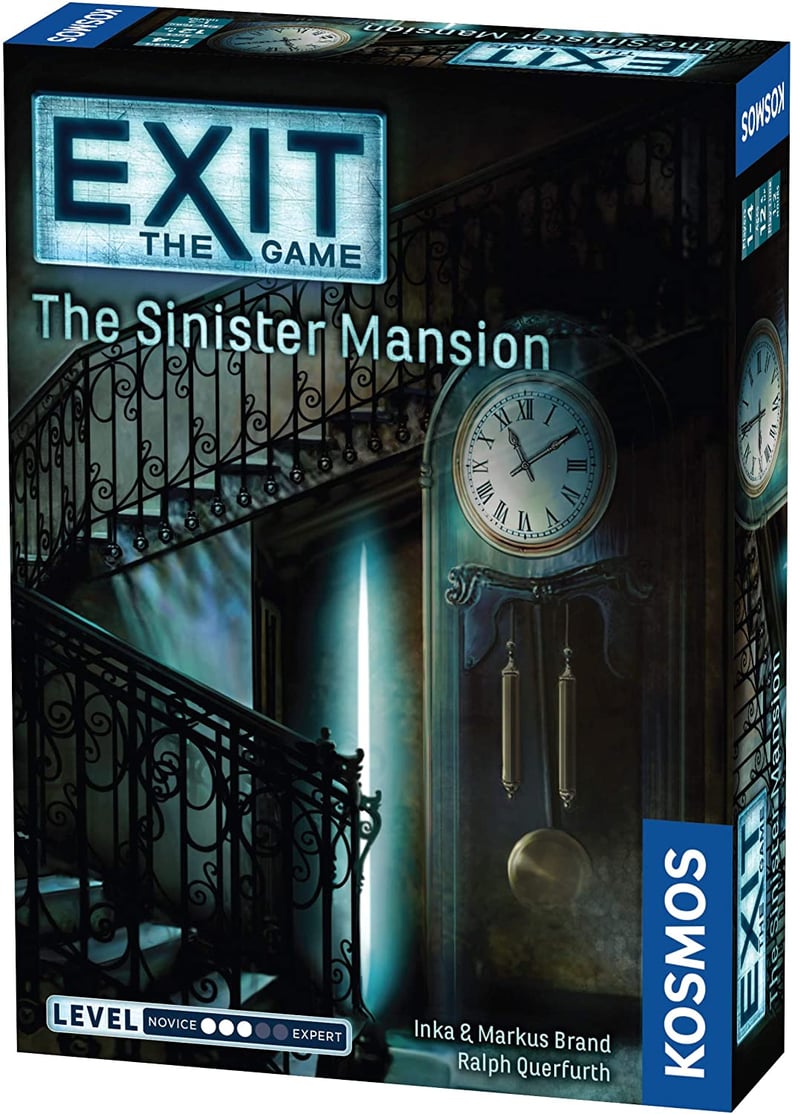 Exit: The Sinister Mansion
Are you a fan of escape rooms? Now you can bring the escape room home! Exit: The Sinister Mansion ($14) may come in a tiny box, but it packs exciting gameplay! I've personally played this game (along with a few others from the Exit: The Game series), so I can confirm that it's a lot of fun. Basically, you move through the game by solving riddles and collecting new items, with the ultimate goal of escaping. As entertaining as these games are, the gameplay forces you to cut up or write on certain pieces, so you won't be able to play more than once.
06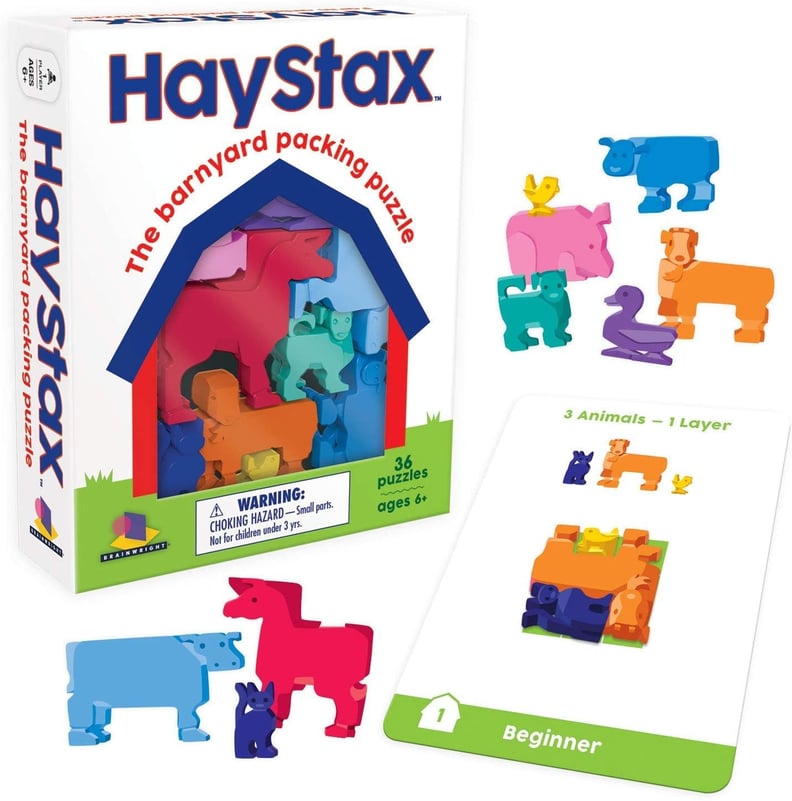 Hay Stax
Though it's aimed at smaller kids, Hay Stax ($15) is an endlessly fun little game that puts a fun twist on classic puzzles. The game comes with pieces that are shaped like animals, along with many different puzzle cards. Your goal is to fit the pieces to match the shape of each puzzle, which is actually a lot harder than it sounds!
07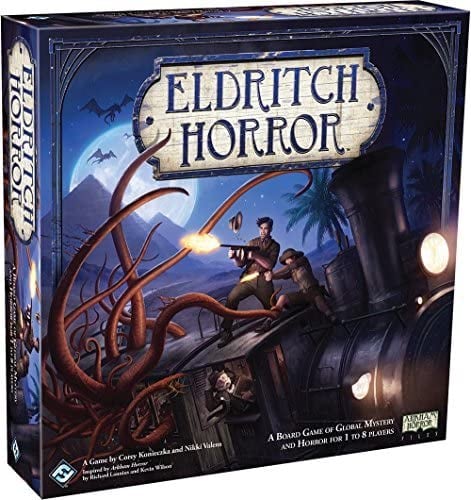 Eldritch Horror
Inspired by H.P. Lovecraft, Eldritch Horror ($48) boasts involved gameplay with incredibly detailed designs. As you move through the immersive horror-themed narrative, you defeat monsters, travel to other worlds, and solve mysteries. If you're looking for something to keep you occupied for a long time, Eldritch Horror is perfect, as it typically takes two to four hours.
08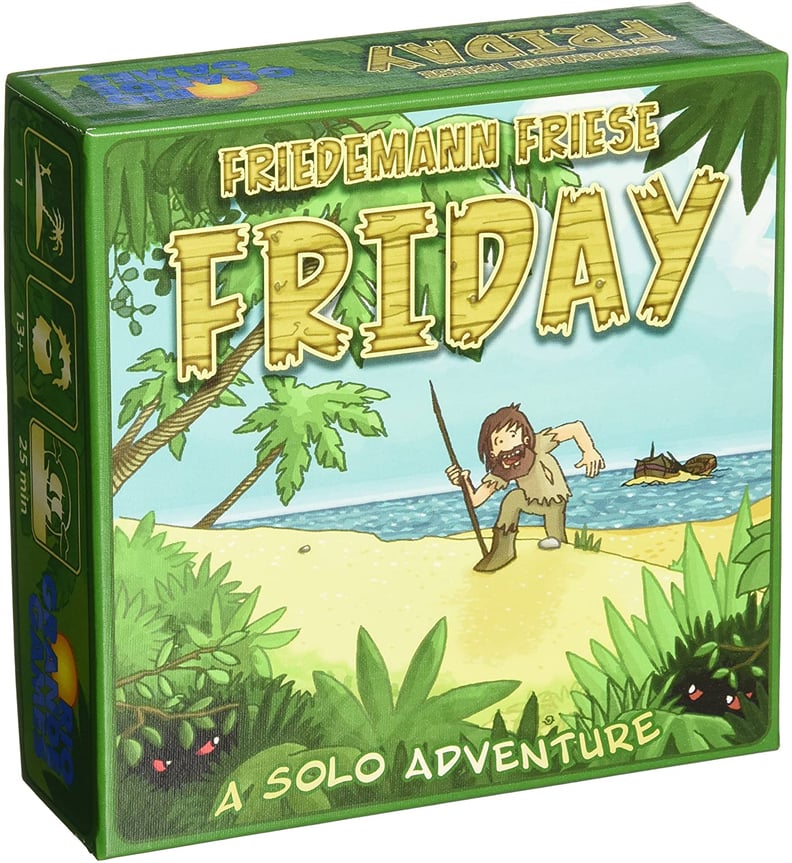 Friday
Friday ($23) is meant specifically for one player, so you can enjoy your solo adventure without worrying that you're not getting the full experience. A man named Robinson washes up onto your island, and you help him build his skills and let go of his bad habits. Will you be able to help Robinson enough to enable him to fend off pirates at the end of the game? That part is up to you!