Grab a Glass of Bubbly and Get to Work on This Champagne Jigsaw Puzzle
As POPSUGAR editors, we independently select and write about stuff we love and think you'll like too. If you buy a product we have recommended, we may receive affiliate commission, which in turn supports our work.
What do you get when you combine your favorite booze with your favorite activity? A Champagne-themed jigsaw puzzle that'll keep you busy for a while! We're always down for a huge, fun puzzle to kill time on a boring day, and this one will do just that. This Champagne jigsaw puzzle has 500 pieces and will make the perfect activity for you and whoever you're in the house with or for just you if you're home alone. We think this puzzle will also be way more fun with an actual glass of Champagne in hand, so you should definitely try that. Keep reading to buy a puzzle of your own!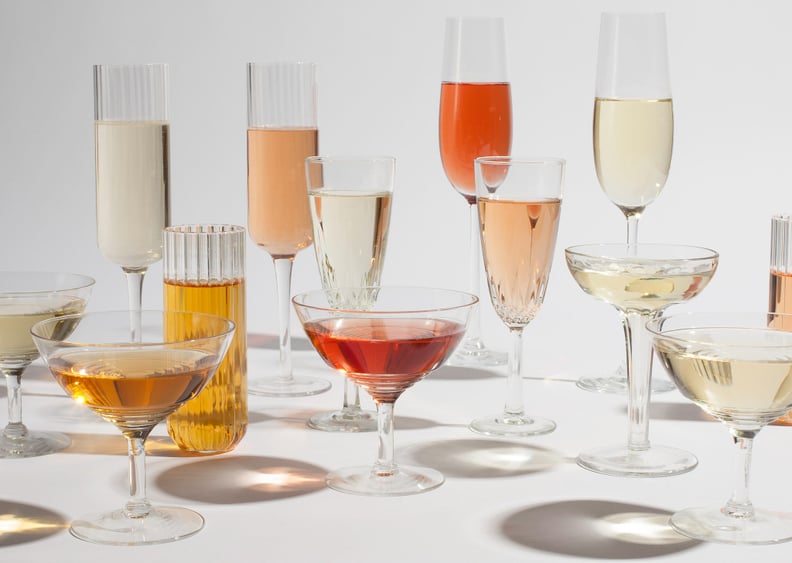 Champagne Problems Jigsaw Puzzle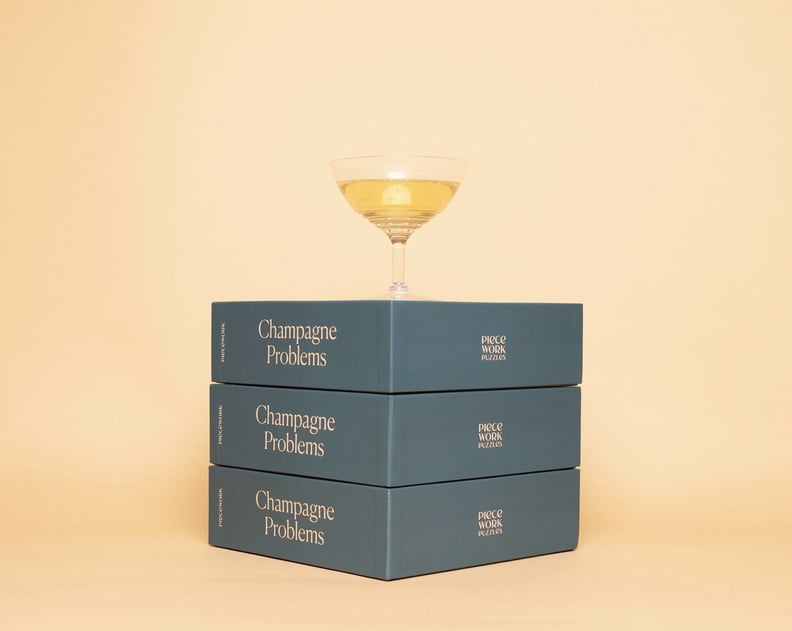 Champagne Problems Jigsaw Puzzle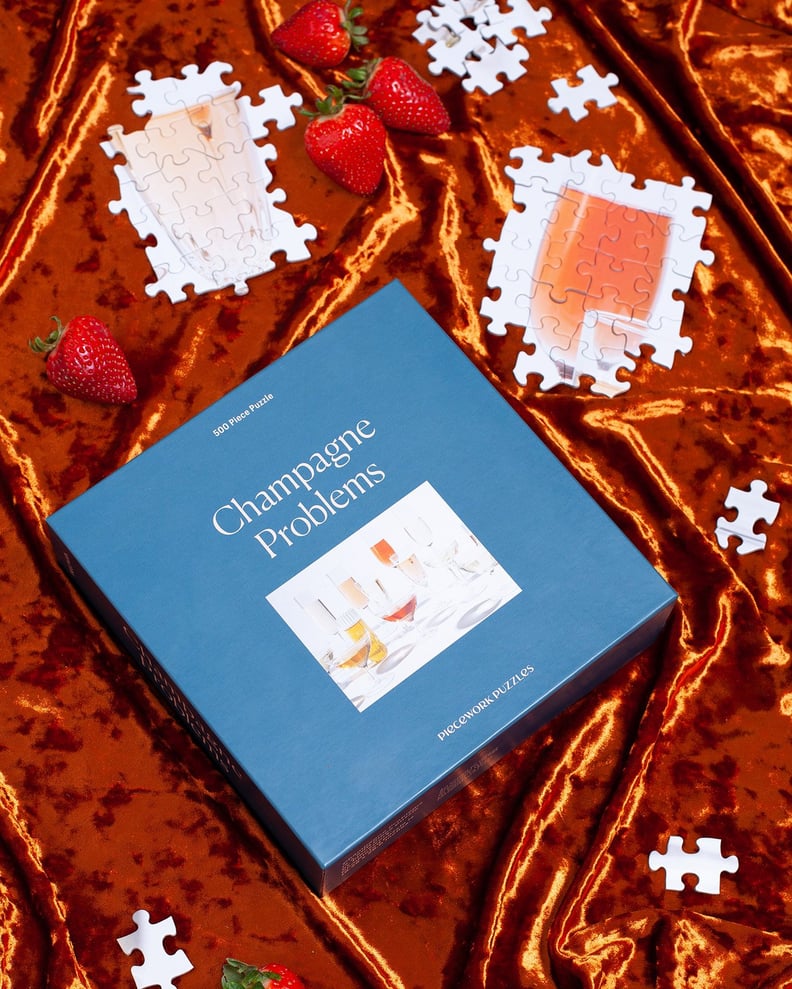 Champagne Problems Jigsaw Puzzle
Champagne Problems Jigsaw Puzzle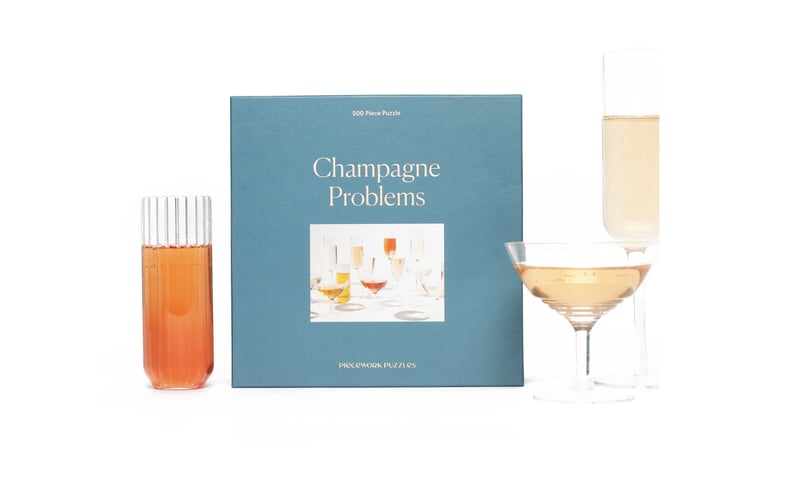 Champagne Problems Jigsaw Puzzle