Paid Content For
Straight Talk Wireless
Take a Breath: This Practical Approach to Adulting Makes All the Difference
Paid Content For
Straight Talk Wireless
So many of the responsibilities we think of as "adulting" — like filing your taxes or getting your own phone plan — come with a steep learning curve. Even if you know what you need to do, actually getting them done can seem daunting. It's all too tempting to just keep putting them off.
Sometimes, all it takes to accomplish everything on your to-do list is just thinking practically about each task. A little common sense can go a long way, and you'd be surprised how much better it feels to be proactive instead of procrastinating. Ready to give it a shot? Get started with these five commonly dreaded tasks, and see for yourself how big of a difference a practical approach can make.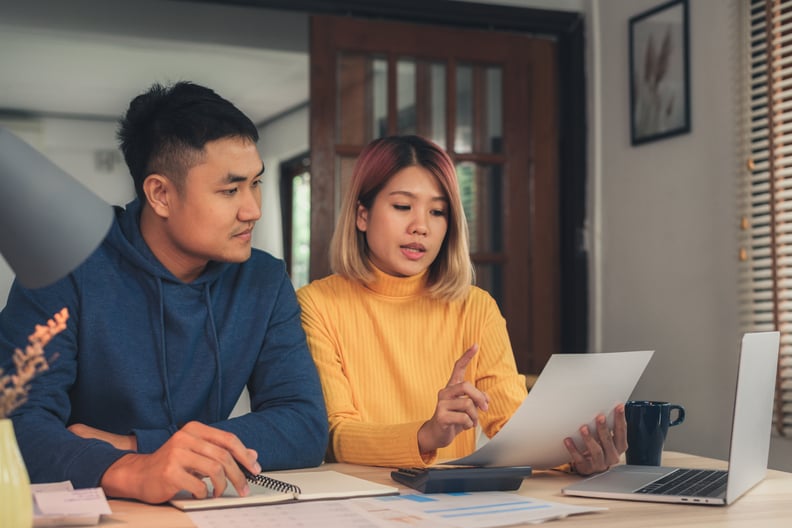 Filing Your Taxes as Early as Possible
The longer you put something off, the more difficult it's going to feel to actually get it done. That's especially true for something as universally dreaded as taxes. Instead of waiting until the day they're due, start your taxes as early as possible. Not only will it make the process less stressful, but it also might come with a few benefits — like more available appointments with tax professionals and getting your refund sooner rather than later.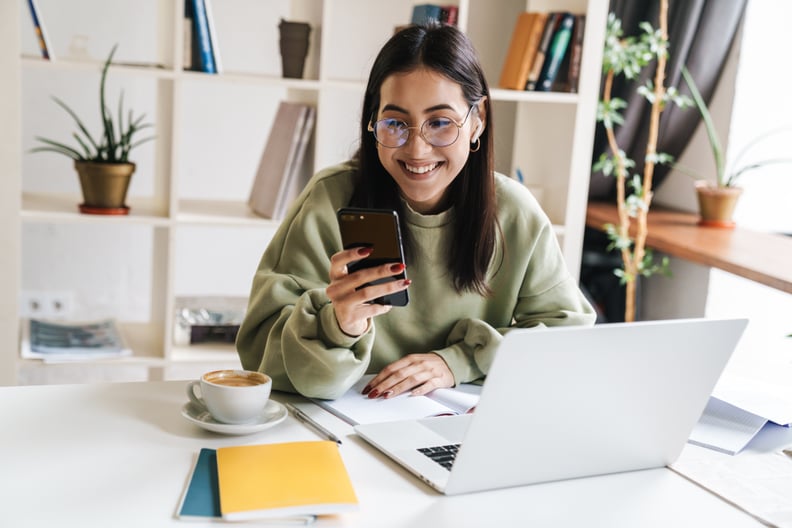 Taking a Hard Look at Your Phone Plan
It's easy to just stick with the phone plan you have, especially if you've been on the same one for years. But if you don't take a close look at the bill every once in a while, how can you be sure you're getting the best deal? Before your next payment goes through, take some time to compare your plan to other options — like Straight Talk Wireless. Their no-nonsense options include some great deals, like an unlimited talk, text, and data plan (first 25GB at high speeds, then at 2G) with no contract for $45 per month or the Samsung Galaxy A51 for just $249.99. It's also an excellent option if you're finally coming off the family plan for the first time!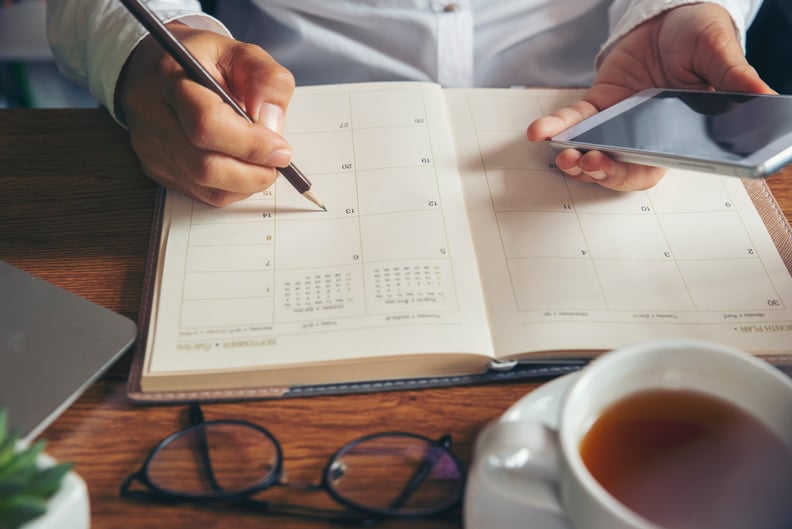 Scheduling All Your Doctor's Appointments at Once
Rather than waiting to make doctor's appointments until you're already overdue, be proactive. Set aside an afternoon to call all of your doctors to schedule appointments for the full year. When all of your routine visits are already booked on your calendar, you have no excuse to skip them.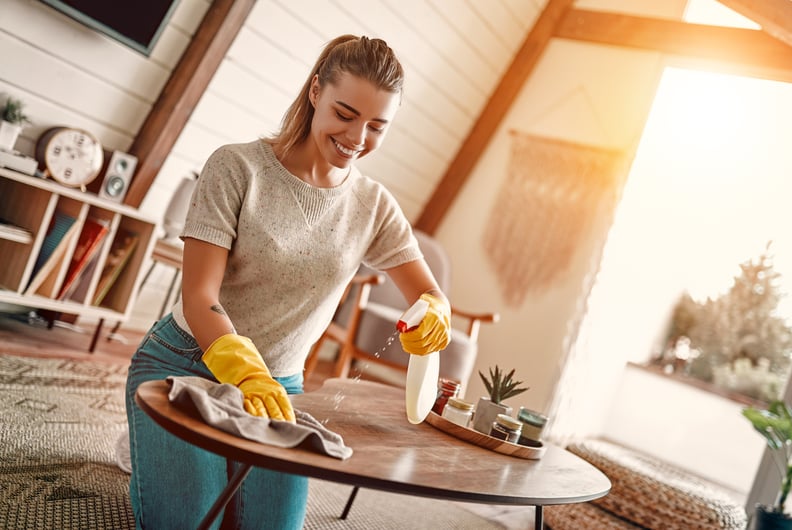 Setting Recurring Reminders For Household Chores
Keeping your home clean is much easier when it's only a little bit dirty to begin with. Make sure you don't forget to take care of each and every chore by setting recurring reminders in your calendar. That way, you'll never forget to vacuum the living room carpet or scrub down the bathtub again.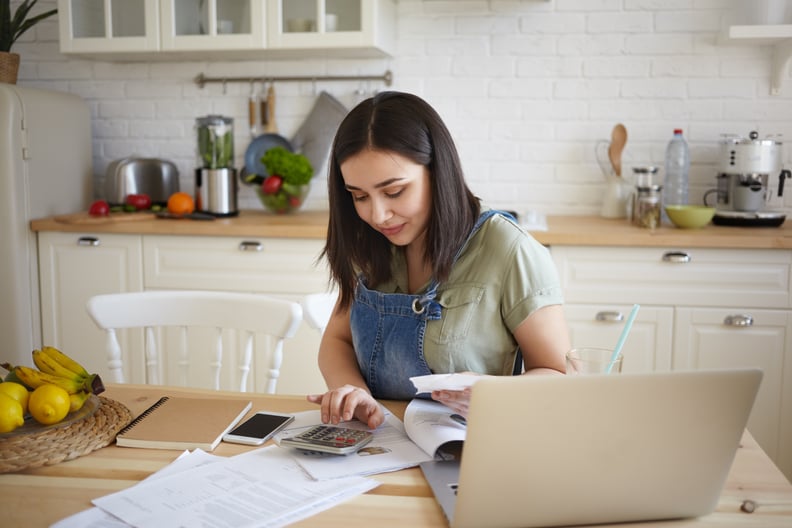 Plan a Weekly Money Date
You can't make something a priority if you don't devote any time to it, so actually making time to work on your finances is key to improving them. Set aside an hour each week for a money date, then use the time to pay your bills, check in on your budget, and review your spending. Staying on top of your money will help you get in tune with your finances and create healthy money habits — it's a win-win.