Paid Content For

Having An Eco-Friendly Beach Day Is Easier Than You Think — Here's How
Paid Content For

As POPSUGAR editors, we independently select and write about stuff we love and think you'll like too. If you buy a product we have recommended, we may receive affiliate commission, which in turn supports our work.
Whether you have multiple tropical vacations blocked out on your calendar or are planning on staying local, the beach is always a popular destination in the summer. Unfortunately, it's impossible to ignore the abandoned plastic toys and bottle caps that wash up on shore and bury themselves in the sand.
This summer, let's aim to leave our beautiful beaches better than we found them. One way to do this is by limiting the amount of plastic we bring with us, including in our towels and swimwear. Another way is by looking for products that are made with recycled plastic, rather than virgin plastic.
Fortunately, Target has a wide selection of eco-friendly beach essentials — keep scrolling to stock up for your next getaway.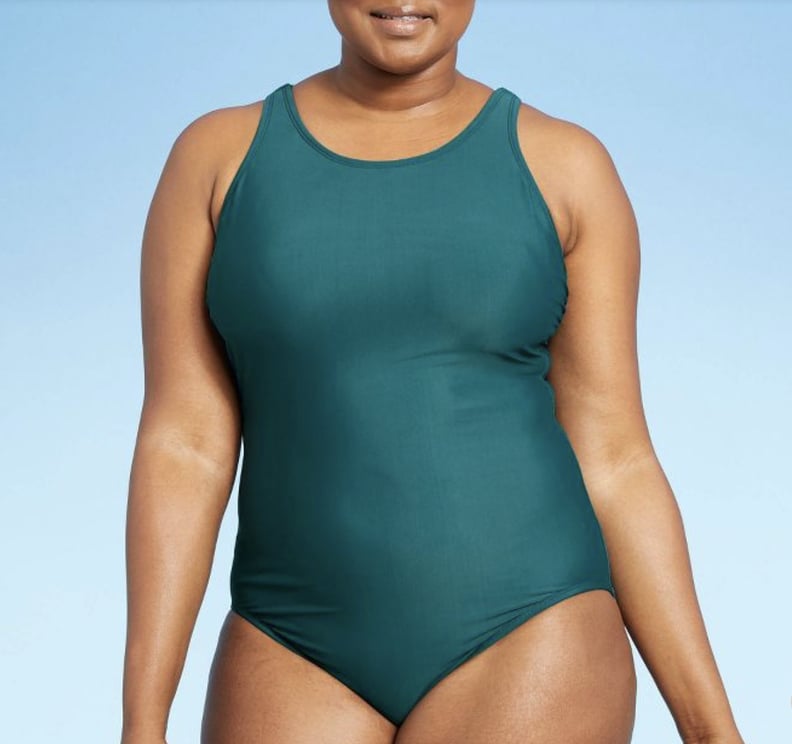 Cross Back One Piece Swimsuit — All in Motion Teal
The price we pay for skin-hugging swimsuits is polyester, which is made of petroleum-derived plastic. Instead, go for this stylish one-piece, which is just comfortable but made of recycled polyester. The fabric is sun protective, so you know your skin is safe.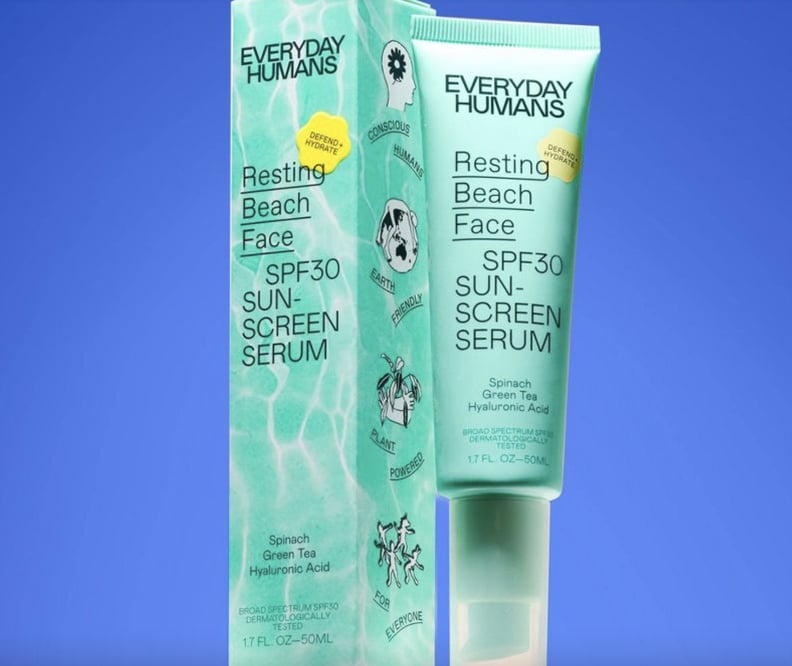 Everyday Humans Resting Beach Face Sunscreen Serum — SPF 30
Infused with green tea and hyaluronic acid, this serum nourishes skin while protecting it. Even better, Everyday Humans is certified carbon and plastic neutral. With each tube made out of 35 percent PCR, these tubes can go straight to the recycling bin after you're finished.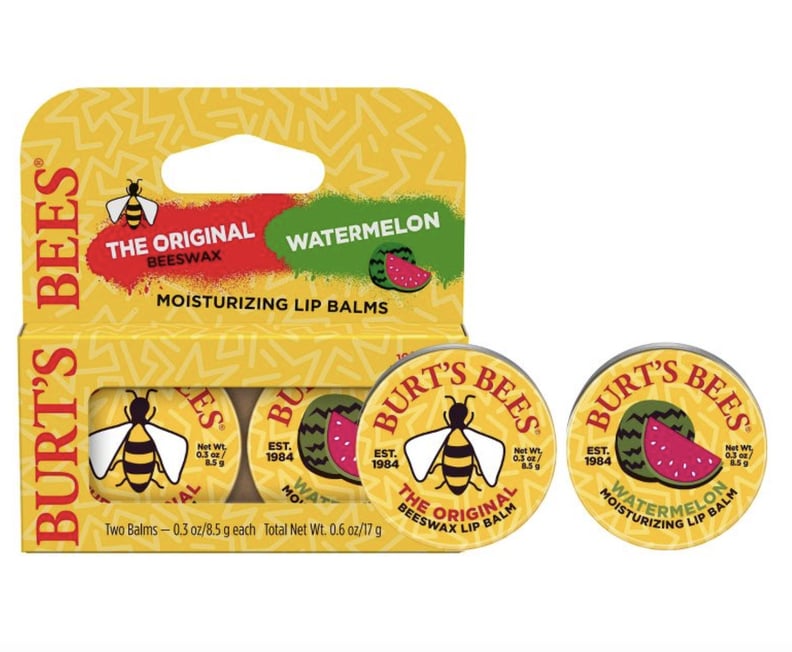 Burt's Bees Tin Lip Balm — Beeswax and Watermelon
Upgrade your lip balm — instead of using a traditional plastic tube, opt for a reusable tin. These from Burt's Bees are made with hydrating vitamin E and coconut oil. Bonus: these tins hold twice as much balm as the tubes.
Maui Beach Towel — Local Beach
Look for towels made from natural fabrics. These 100-percent-cotton towels wick water quickly and are ethically made in San Diego, CA. The sand-resistant weave makes this towel the ideal choice for travel.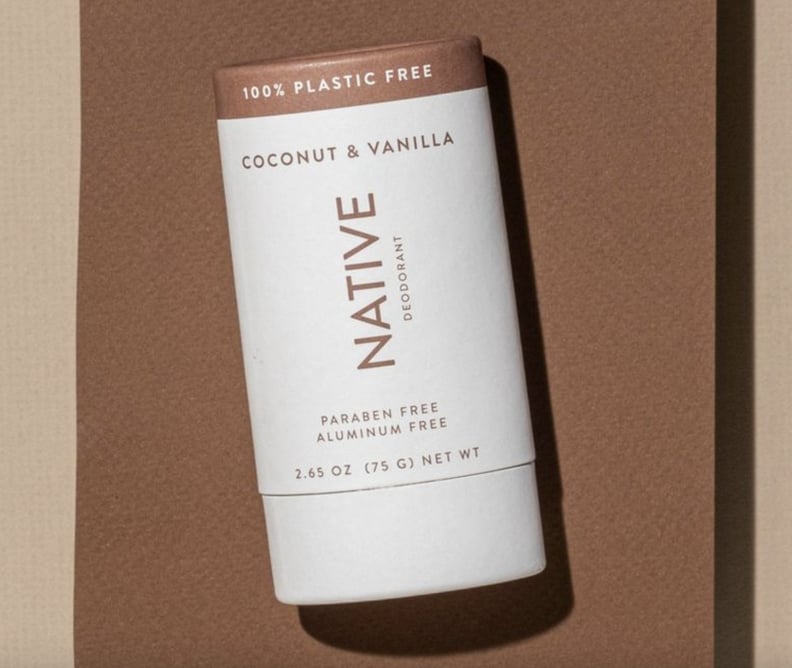 Native Plastic Free Coconut and Vanilla Deodorant
No beach trip is complete without a stick of deodorant on hand, and this one is 100 percent plastic free. It's made with coconut oil to soothe and tapioca starch to sop up sweat.