Paid Content For
Extra Refreshers Gum
There Were Contortionists and a Confetti Dome at This Play/Ground Booth, so BRB While We Obsess Over the Photos
Paid Content For
Extra Refreshers Gum
With larger-than-life rainbow swings, incredible food and drinks, and photo ops everywhere you looked, Play/Ground was certainly a feast for the senses. Nowhere was that more apparent than at the Extra Refreshers Gum booth, where visitors could snap once-in-a-lifetime photos inside a confetti dome, be dazzled by impressive dancers, and more.
Looking back at Play/Ground, the Extra Refreshers Gum booth was more than just a dash of whimsy: it also served as a reminder that being having fun really brings people together. Read on to get a peek inside the fantastical booth.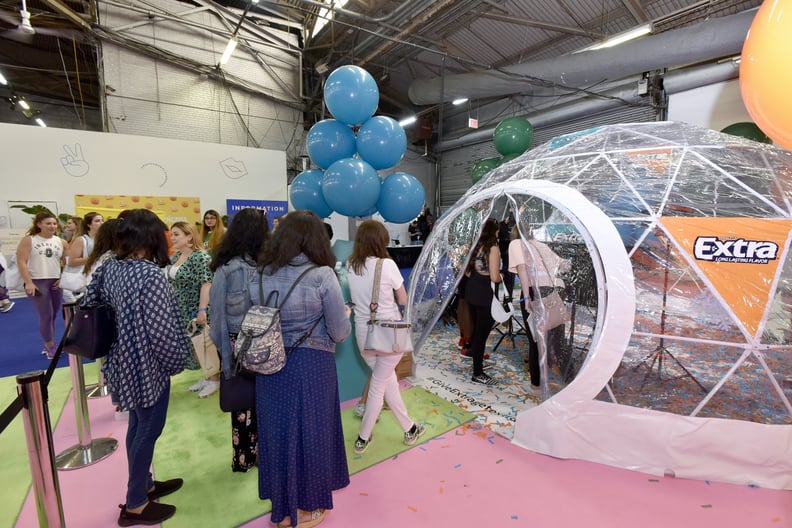 The Confetti Dome
Play/Ground attendees were able to step inside an enormous, igloo-shaped dome for their own personal confetti-filled photo moment. Bright blue, green, and orange confetti filled the air as a camera snapped a fun-filled photo. New friends and old buddies alike hopped inside the space to get their one-of-a-kind image. Talk about Instagrammable!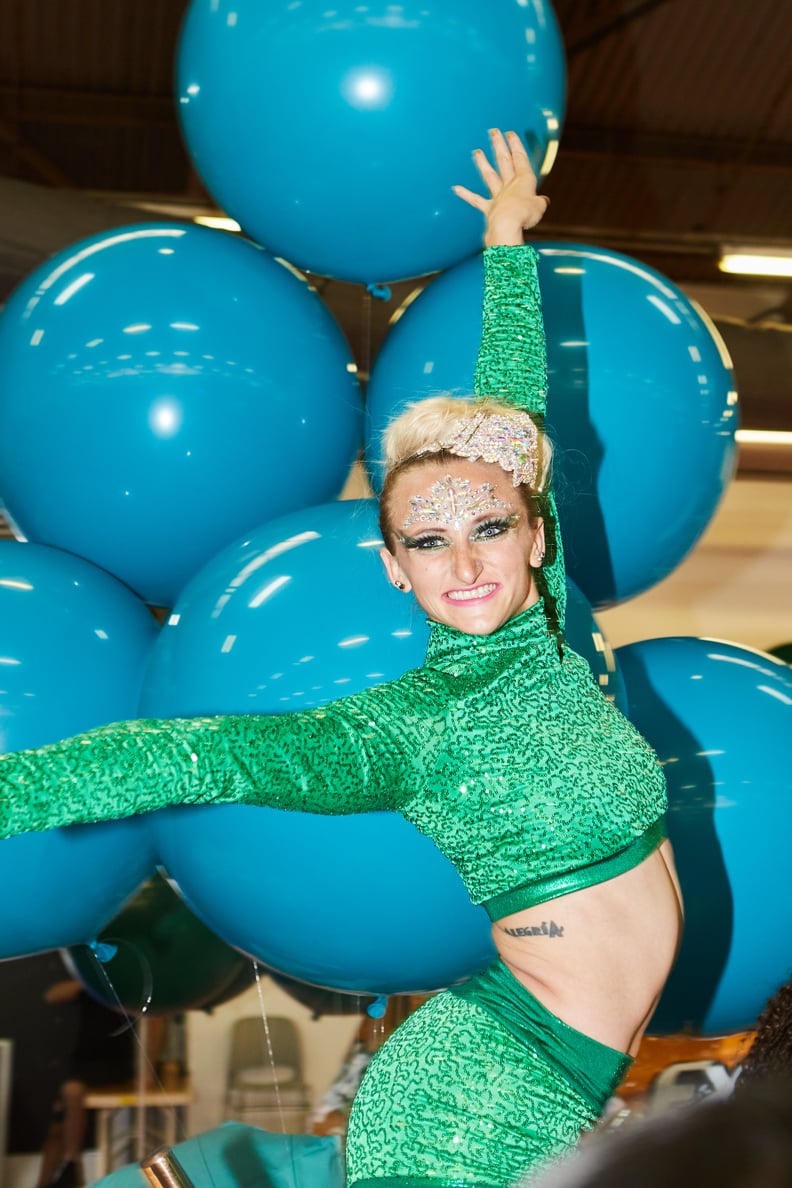 The Contortionists
The Extra Refreshers Gum party continued with contortionist dancers who paraded around Play/Ground. Between their sparkling green outfits and incredible poses, the dancers certainly brought an element of the spectacular to the space.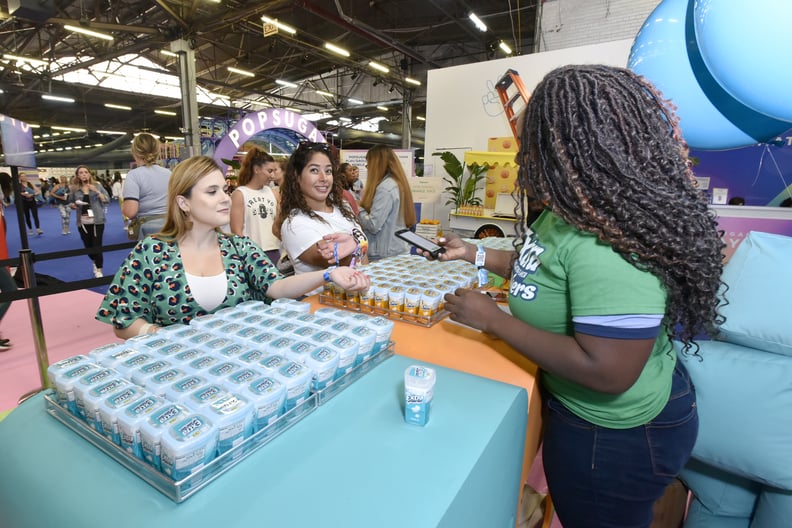 Gum Galore
As if your senses weren't already dazzled, Extra Refreshers Gum sent every visitor away with a sample of their ultrarefreshing gum. No matter which of the three flavors you choose — tropical mint, polar ice, or spearmint — the vibrant burst of flavor you get just by popping a piece into your mouth is enough to put you in a whole different state of mind. Even if you didn't make it to Play/Ground this year, you can still get a taste of the fantastic exhibition just by chewing one piece of Extra Refreshers Gum.