10 Food Items You Should Stop Buying (and Make Instead!)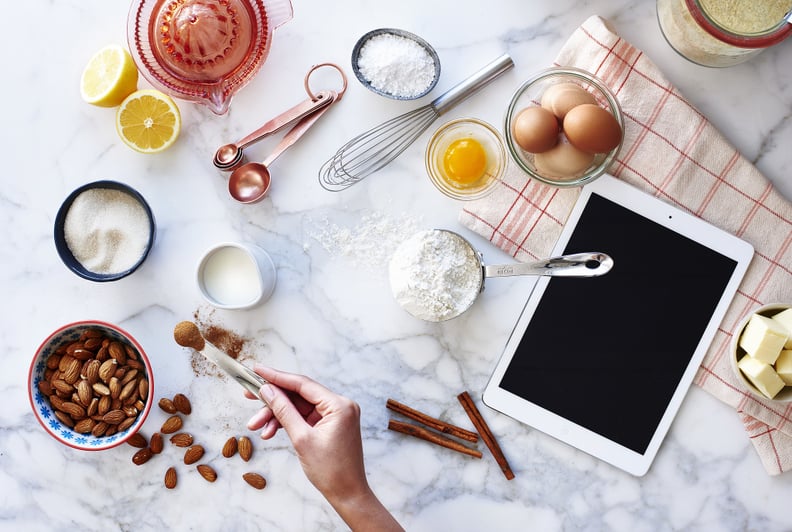 POPSUGAR Photography | Maria del Rio
POPSUGAR Photography | Maria del Rio
Groceries are expensive. While I try to keep tabs on my grocery store purchases during my trip up and down the aisles, I'm still a little shocked at the prices of some items when I read the final tally on the receipt. We all know that we pay a premium for packaged foods, but even though I'd love to make my own freshly baked bread, I'm not likely to fit it into my work schedule week after week. There are several foods that are simple to make and worth the effort since they'll save you at the grocery store. The next time you reach for that container of hummus, consider pulling out the food processor and making it instead!
01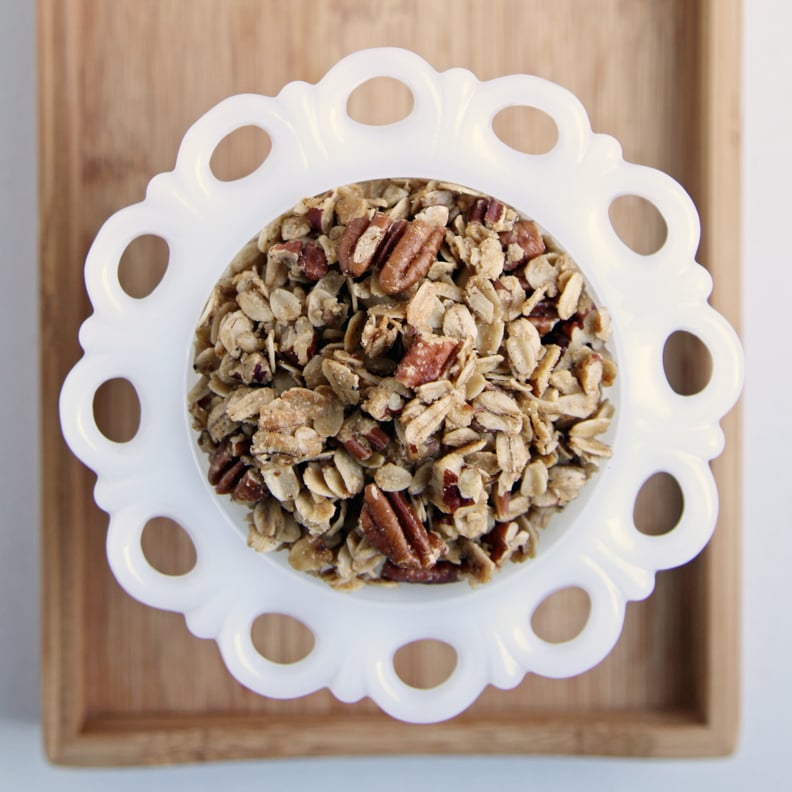 Granola
A simple combination of oats, nuts, and dried fruit, granola commands quite a markup at grocery stores. Select your own raw ingredients and make it at home in bulk instead. And while you're at it, mix in some honey, stick it in the oven, and cut into strips for your own at-home granola bars.
02
Hummus
At more than $5 for a 10-ounce tub, hummus can be a costly purchase when you consider that garbanzo beans cost about $1 for a 15-ounce can. Hit up a market for deals on tahini, and blend till your heart's content.
03
Salsa
If you're looking to spice up your snacking habits, salsa is a low-calorie alternative to many snack aisle enticements, but packaged fresh salsa can run upward of $0.40 per ounce. If you're lucky enough to be shopping during tomato season, stock up on those luscious red delights to blend a batch of your own (you can always freeze the extra tomatoes to use when the temperatures drop). Even better: look to your garden for tomatoes, peppers, onions, cilantro, and limes for the ultimate discount!
04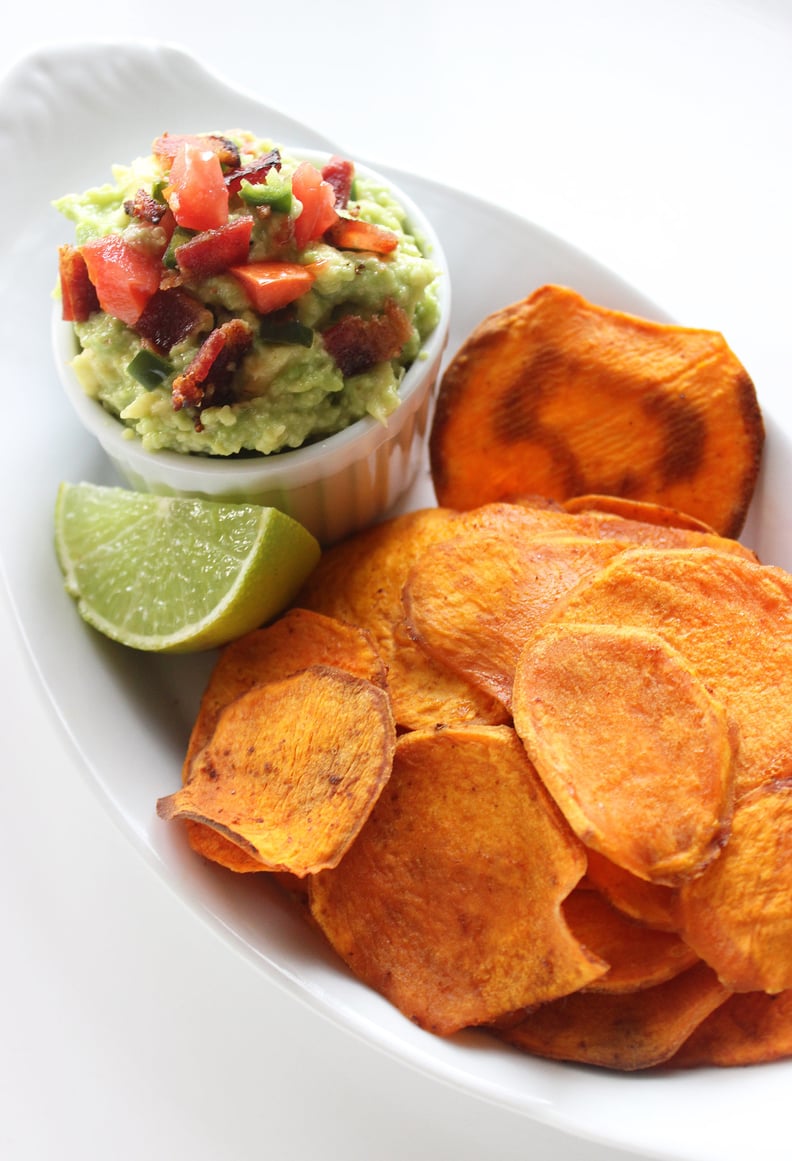 Chips
A basic mandoline can turn just about any root vegetable into delicate, thin chips, perfect for snacking, and gives you control over the ingredients (potato or sweet potato?), method of cooking (to fry or to bake?), and amount of salt. And at $0.40 per ounce for a bag of Lay's original potato chips vs. $0.05 per ounce for russet potatoes, you'll save a bundle as well.
05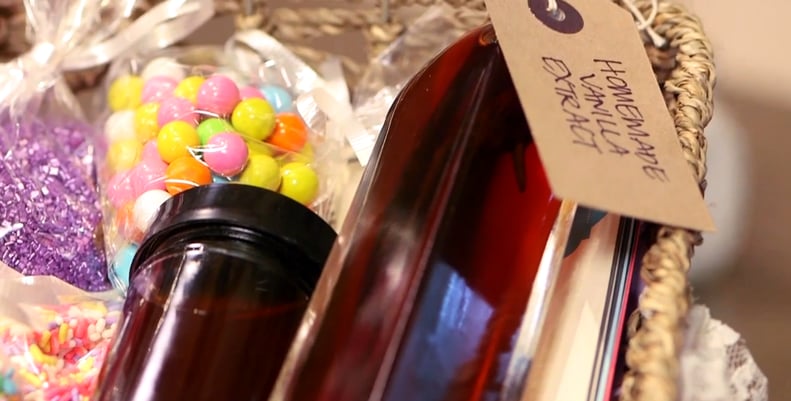 Vanilla Extract
06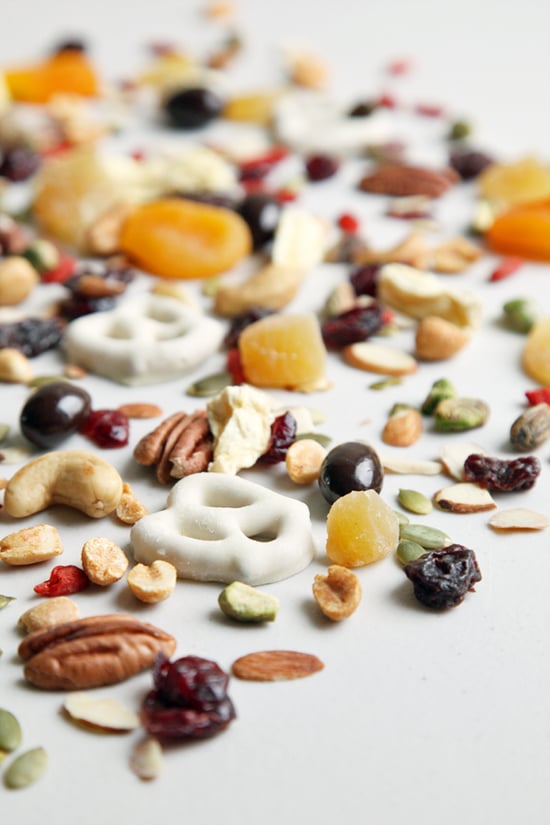 Trail Mix
As with granola, grocery stores really gouge you for prepackaged trail mix when you can easily control the cost of ingredients by making your own.
07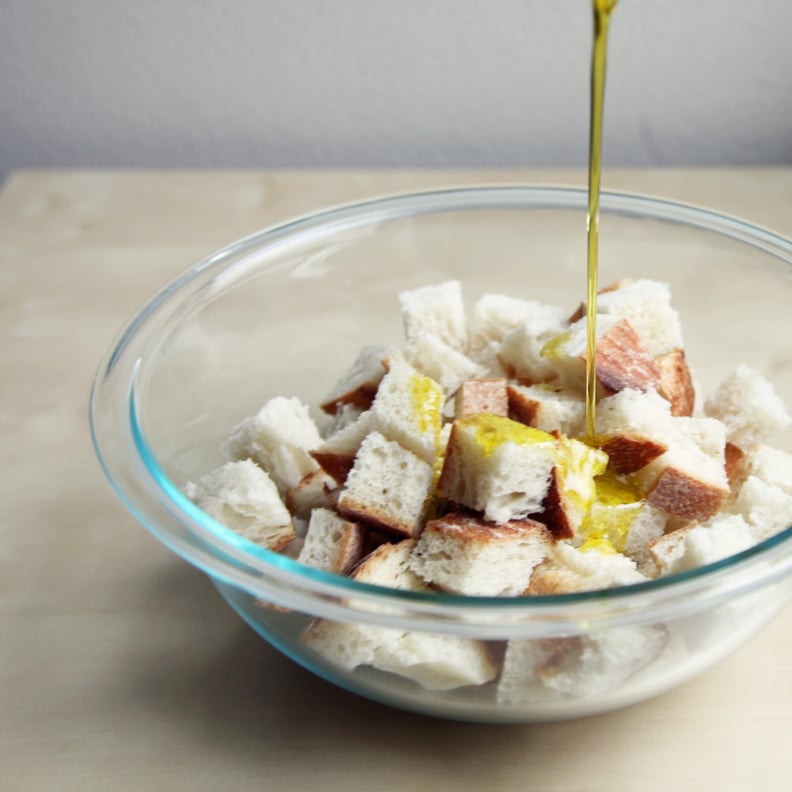 Croutons and Breadcrumbs
Don't throw away that slightly stale loaf of bread! Rather than buying boxed croutons at the store, you can dice up that leftover loaf into cubes and butter and toast your way to delicious, crispy croutons. Similarly, pulverize a few slices in a food processor for homemade breadcrumbs, and save yourself a trip to the store.
08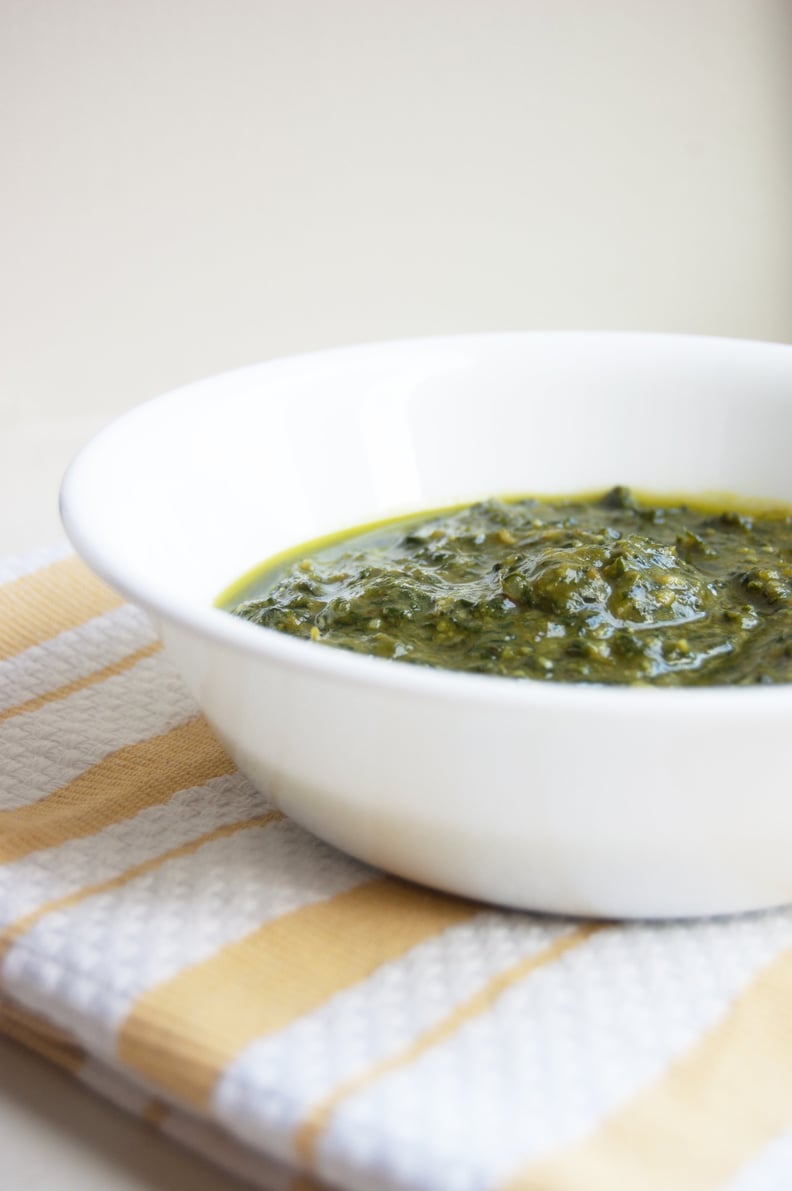 Pesto
Store-bought pesto can cost nearly $1 an ounce, so save on your sauce by making it at home. Plus, whipping up a batch allows you to incorporate other money-saving tips. Make basil pesto and top off any pasta dish with it.
09
Yogurt
Your morning cup of yogurt isn't the most expensive item in your fridge, but you can cut your costs in half by making your own. All you need are milk and a few tablespoons of good-quality plain yogurt to use as a starter. It takes several hours to prepare, but for most of that time you can leave it be and let the bacteria cultures do all the work. Don't forget to reserve a few tablespoons of your homemade yogurt for the next batch!
10
Spice Blends
Spices are another expensive pantry item, so use up the ones that are getting close to their expiration dates by making your own spice blends. Many mixes like Chinese five-spice, pumpkin pie spice, and Italian seasoning can be made with basic seasonings you probably already have on your spice rack. It will also save you a trip to the grocery store!