See How POPSUGAR Staffers Are Dressing Their Husbands For Father's Day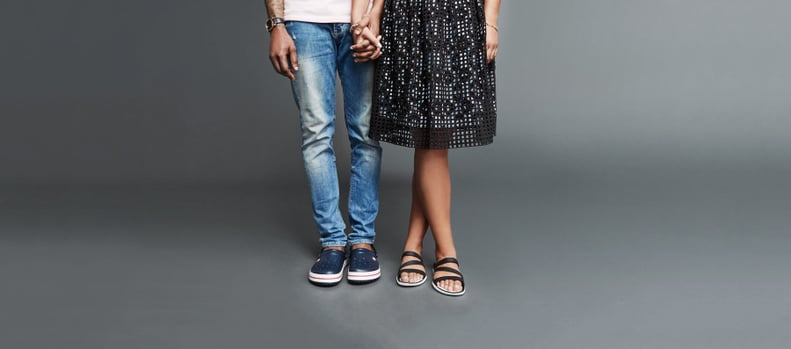 POPSUGAR Photography | Ricardo Beas
POPSUGAR Photography | Ricardo Beas
Rather than heading to the hardware store this year in search of a new mechanical gadget that will occupy your husband's future Saturdays, why not get him something a little different for Father's Day. Something the two of you can do together . . . like creating a new look. By styling your husband for Father's Day, you're not only treating him to your talented sartorial eye but you're also putting the spotlight on him. To test how this idea would pan out, we turned to our very own staffers to see how they might create authentic looks for their partners. Check out how it all went, right this way.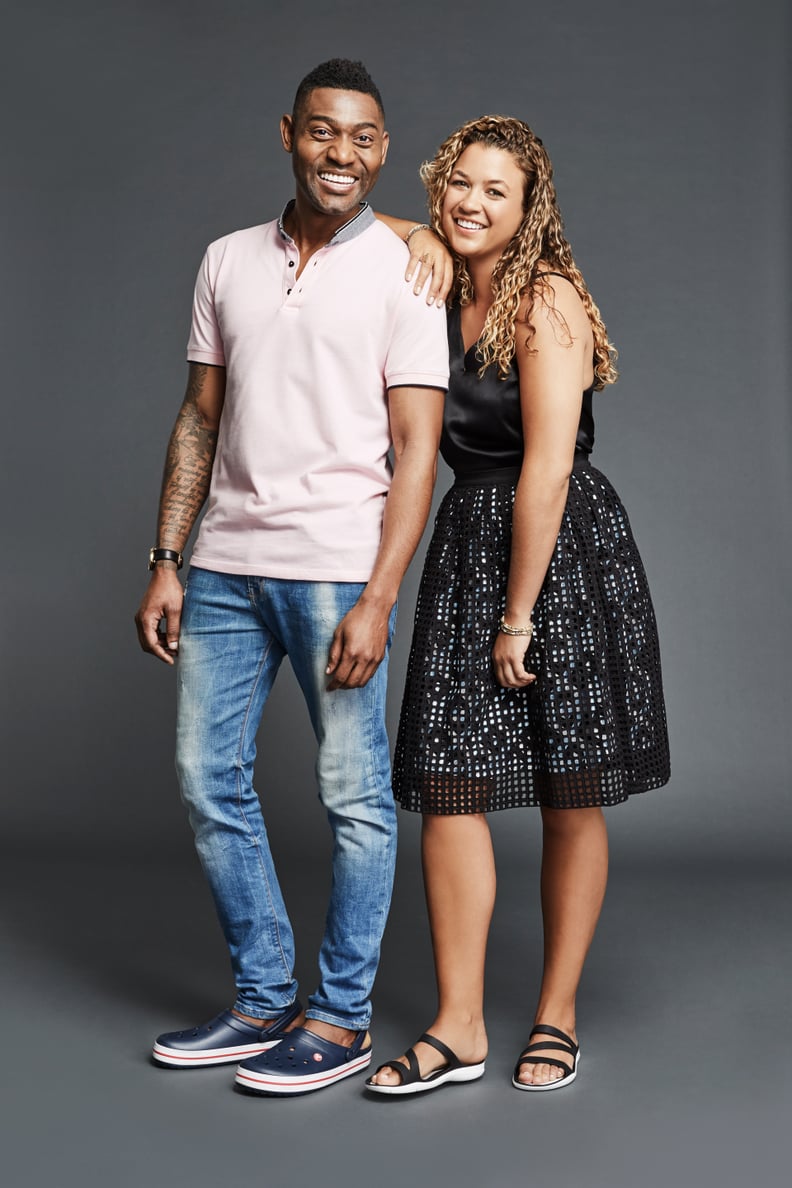 How Ali B. styles Renaldo
"I had so much fun dressing Renaldo. I wish I had this opportunity every single day! Comfort is always first with him. If he does not feel comfortable in his outfit, he won't leave the house — especially when it comes to shoes. He wore light-wash, straight leg jeans, a pink collared shirt with a navy blue trim, and navy blue shoes. His outfit will be perfect for Father's Day."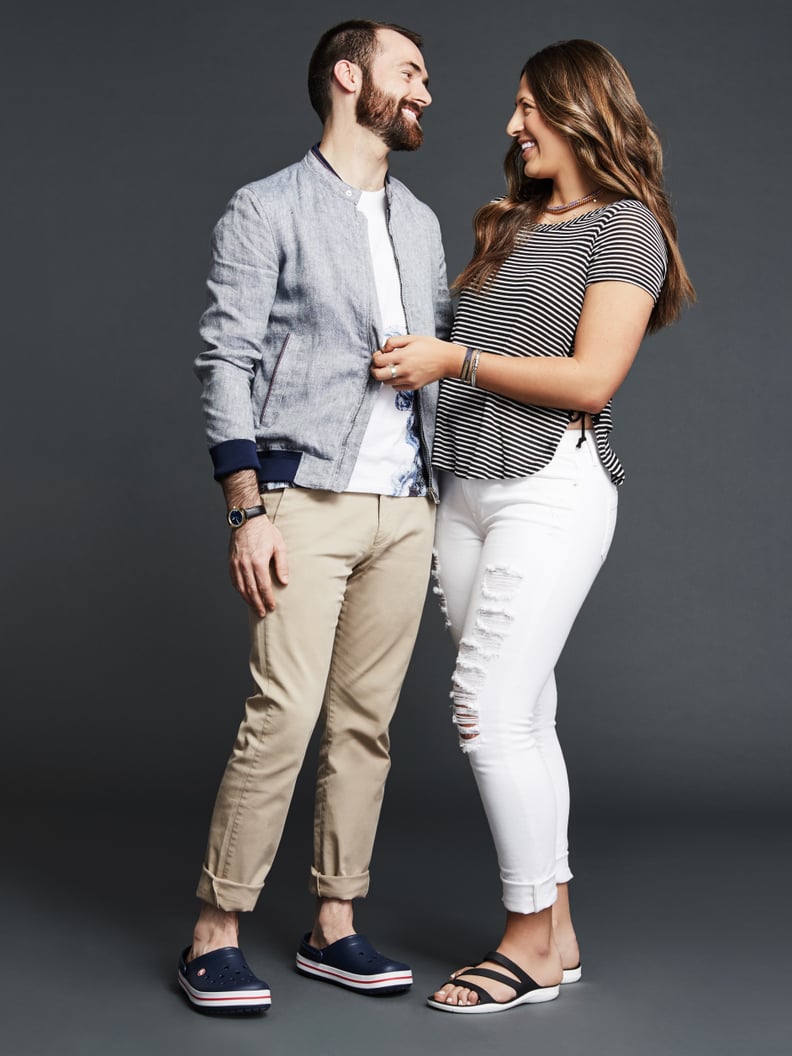 How Jodi styles Jonah
"It's always fun to dress my husband. Jonah is definitely familiar with the phrase, 'happy wife, happy life,' so he usually lets me dress him, especially for big events and family gatherings. Father's Day was the perfect opportunity for me to show off my lovely husband and have him look trendy from head to toe. Although I know he would rather wear a T-shirt and shorts, I try to pick out pieces that I know he'll be comfortable in so he's happy and he doesn't divorce me. I always try to make Jonah's outfits as comfortable as possible so he feels good in what I put on him. That's why Crocs are the perfect shoe for Father's Day because they add an extra comfort for him when we are running around all day with the family."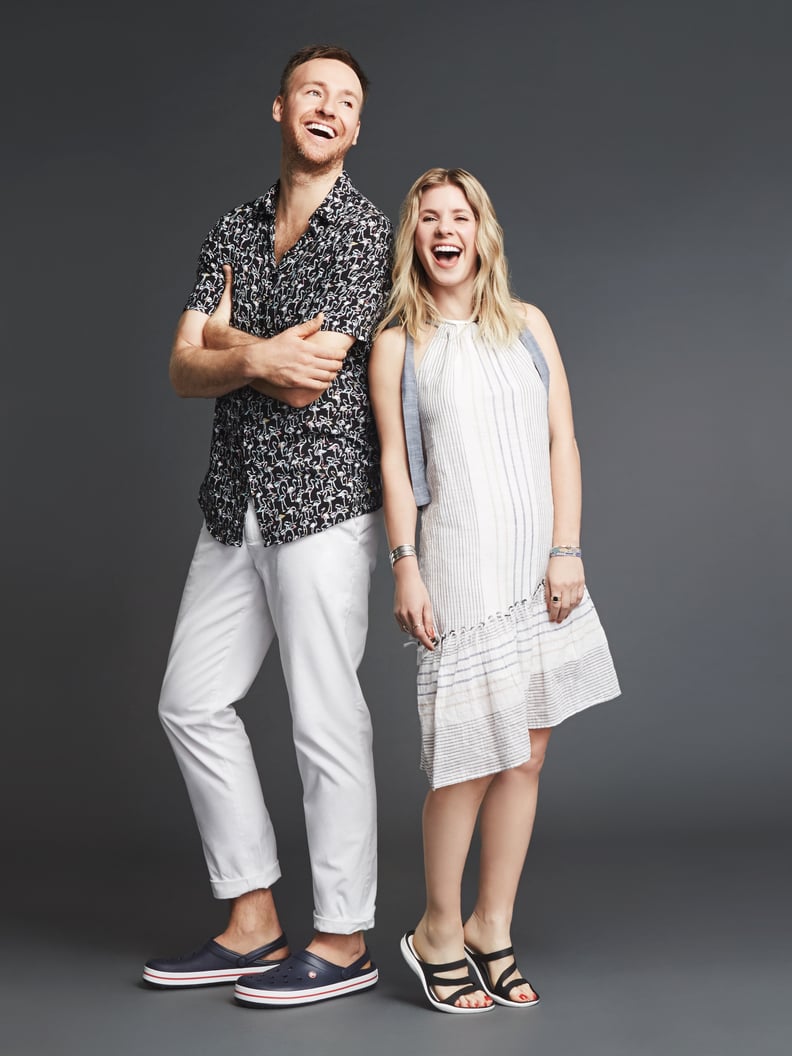 How Melissa styles David
"David has a lot of personality, so it's easy to shop for something unique. He is always on his feet, so I knew these comfortable nautical Crocs would be great for the Spring into Summer months. To give him a bit of flair and represent his spunk, the flamingo button-up was a must. Suits him perfectly."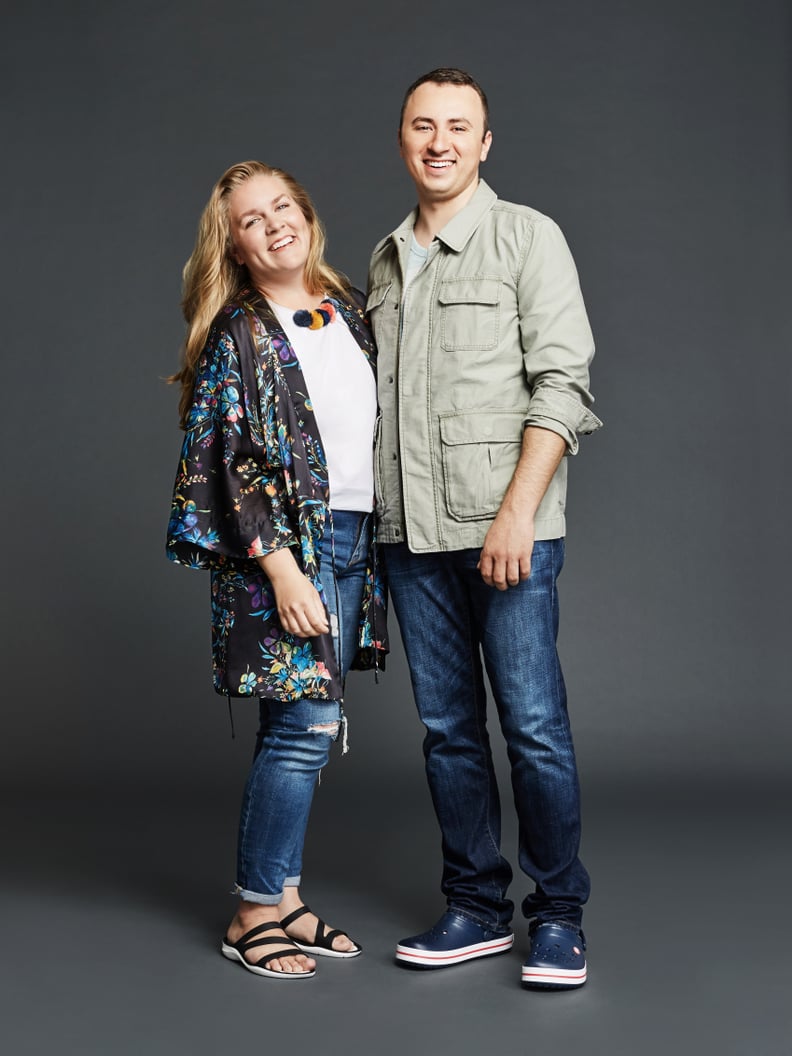 How Ali S. styles Adam
"It's always fun to take the reins, so I thoroughly enjoyed getting Adam out of the same old stuff he always wears. We love to spend time in the backyard so I wanted him to wear something on his feet that would be comfortable and light. Since the shoes have a punch of color, he wore a more casual pair of pants and safari-esque jacket."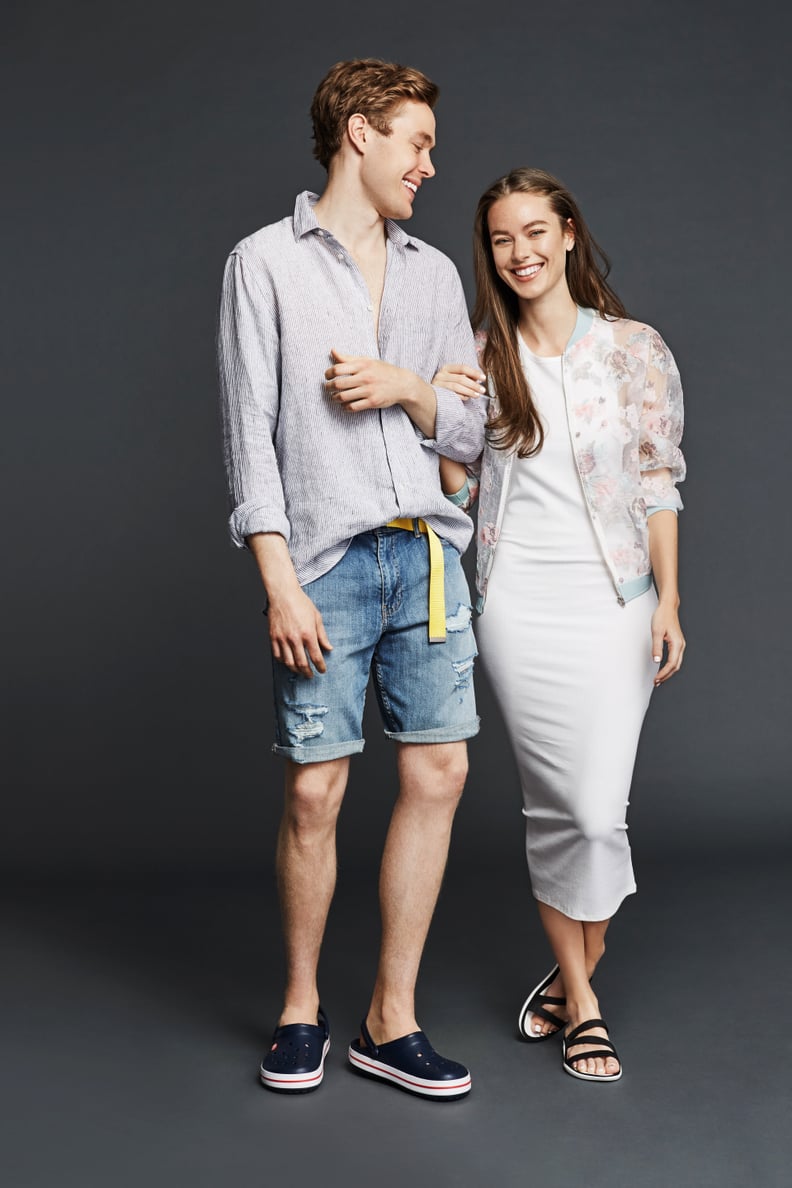 How Emily styles Drew
"Dressing for the warmer months is always more fun when you're looking forward to cookouts and daily beach strolls. These comfortable shoes in a neutral color work great, especially when trekking through the sand. Adding this linen button-up on David —- a staple for all men's Summer wardrobes — with a pair of shorts makes him good to go from beach to crawfish boils."