8 Creative Ways You Can Still Celebrate Your 21st Birthday During the Pandemic
Whenever I used to picture what my 21st birthday would look like, it usually involved a fancy brunch in the city with my closest friends, a girls' trip to a tropical destination, or a chic dinner followed by a night of intoxicated dancing at a nightclub. But a few months ago when the US began to issue stay-at-home orders amid the ongoing novel coronavirus (COVID-19) pandemic, I began to wonder if I would have to tone down those elaborate plans. Fast-forward to now, a few weeks before the big day, and I know I have to.
While it sucks to not have the 21st birthday I always envisioned, I decided that instead of feeling sad about it, there's no reason I can't still have a celebration — it'll just have to be reimagined a bit to fit social distancing rules. I always bought into the media's portrayal of 21st birthdays as a chance to go all out and exercise my right to drink legally, but in these times especially, birthdays are a chance to celebrate the gift of life and cherish loved ones. Keeping in mind that I want my birthday to be quaint yet special (and definitely include a bottle of Champagne), I thought of a few alternatives to celebrate this milestone in a safe and responsible way. So, if you have a birthday now too, keep reading for some fun options.
01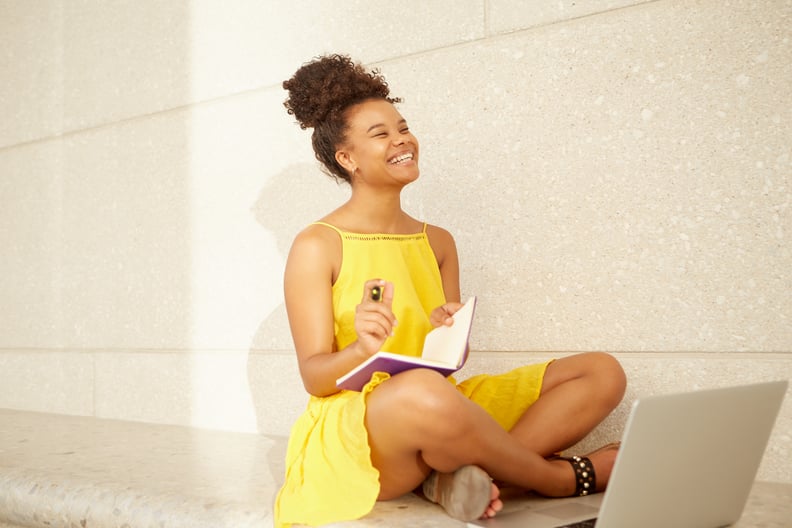 Write a Letter to Yourself With 21 Things You Love About You
Since 21 is a milestone birthday, it's a great chance to reflect and admire all of the amazing things you've accomplished and the memories you've made over the last 21 years. Celebrate you!
02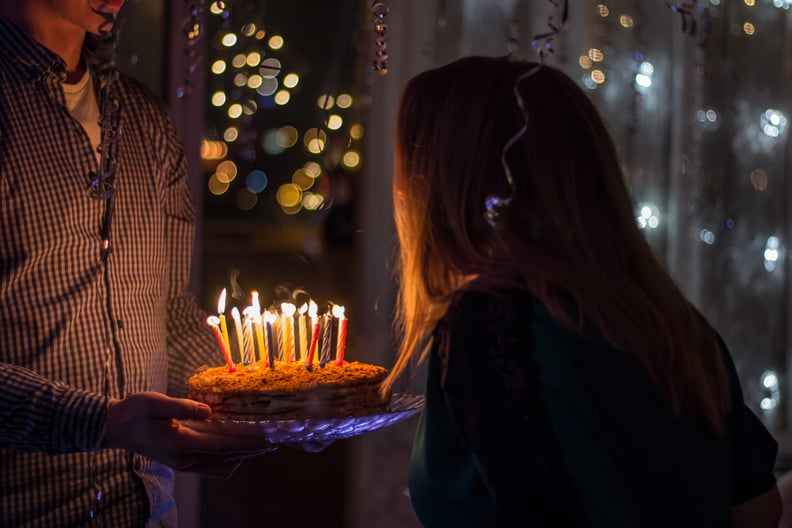 Have Your Cake
Whether you get to have a big party or not, no birthday is complete without blowing out the candles on your birthday cake. Gather with the people you've been social distancing with, sing happy birthday, and make a wish!
03
Zoom Party
Zoom has quickly become part of the new norm. Since you can't have friends and family over for a big party, do it over zoom. You can take it up a notch by giving the party a theme where everyone dresses up, or you can have a friendly roast where everyone takes turns sharing their favorite memories of you.
04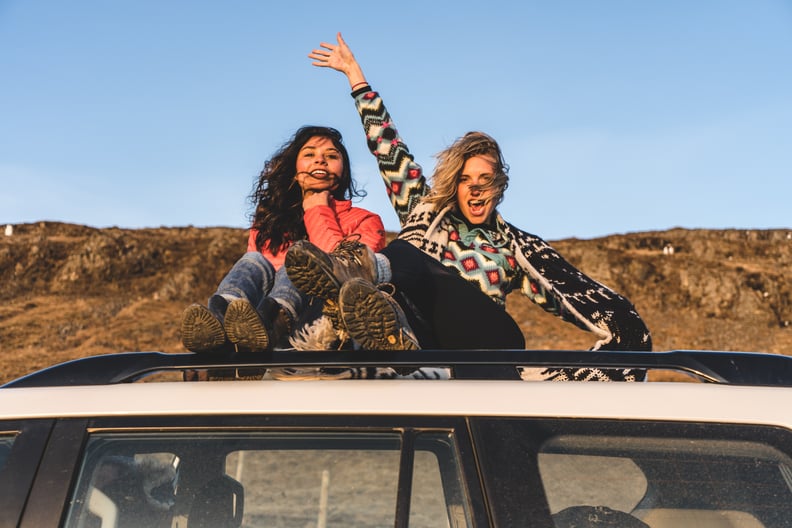 Birthday Parade
This has been a popular form of celebrating and congratulating during this time. Having all your closet friends and family drive around your house with balloons and banners will make you feel special and help you forget about being at home for a little while.
05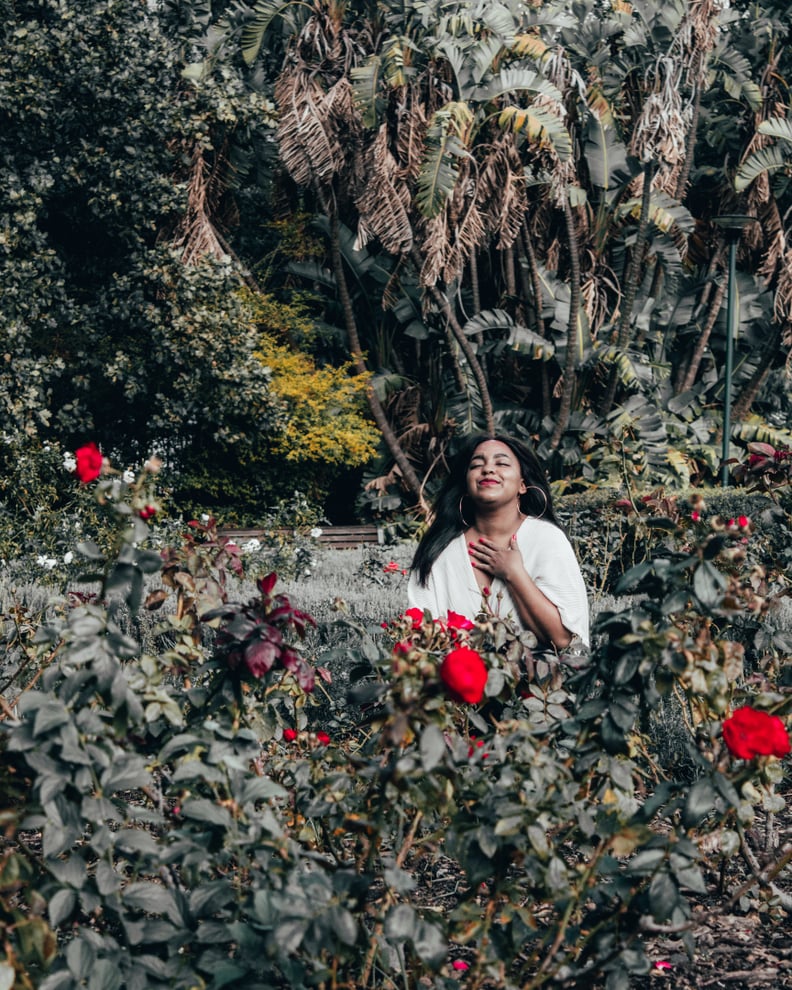 Get Dressed Up and Have a Photoshoot
This is a day to celebrate yourself, and what better way is there to do that than by getting all dressed up and having a photoshoot? Get creative with the self-timer or have a friend or family member be your photographer from a safe distance away. You'll have beautiful pictures to honor this very special birthday for years to come.
06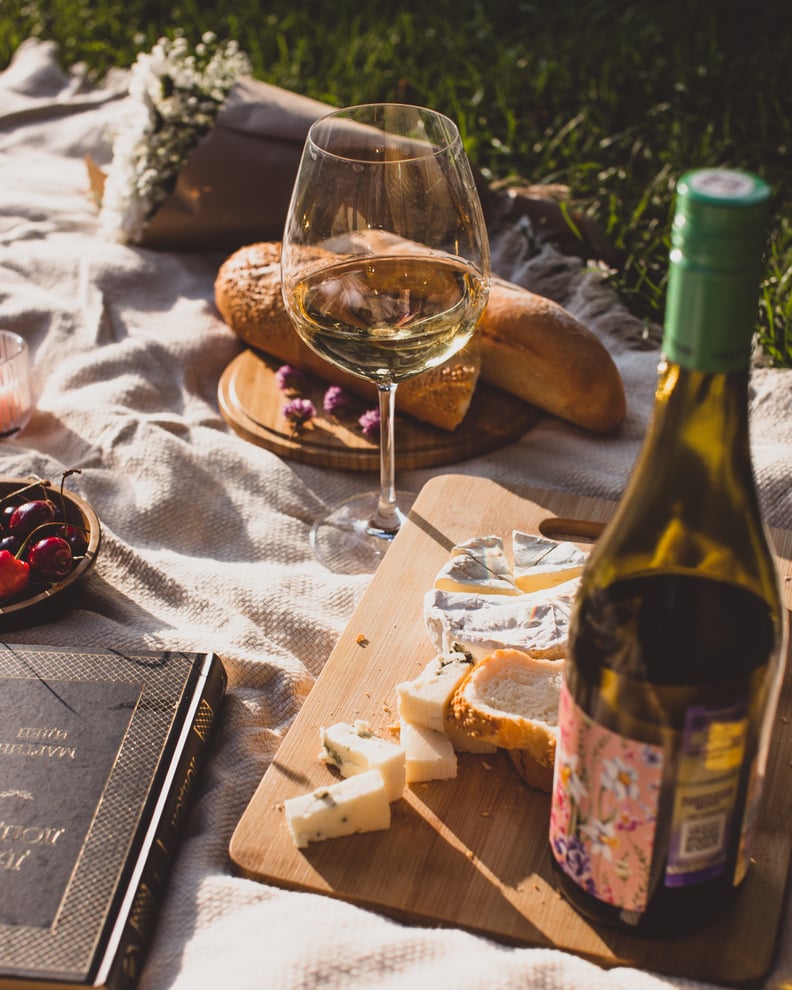 Birthday Picnic
This is a perfectly quaint way to celebrate your birthday. Gather a blanket, some of your favorite snacks, a bottle of wine or Champagne, and toast to another year of life. You can also make this a social distancing picnic party by inviting a few friends and sitting on separate blankets. It may feel a little strange, but you'll still feel all the love.
07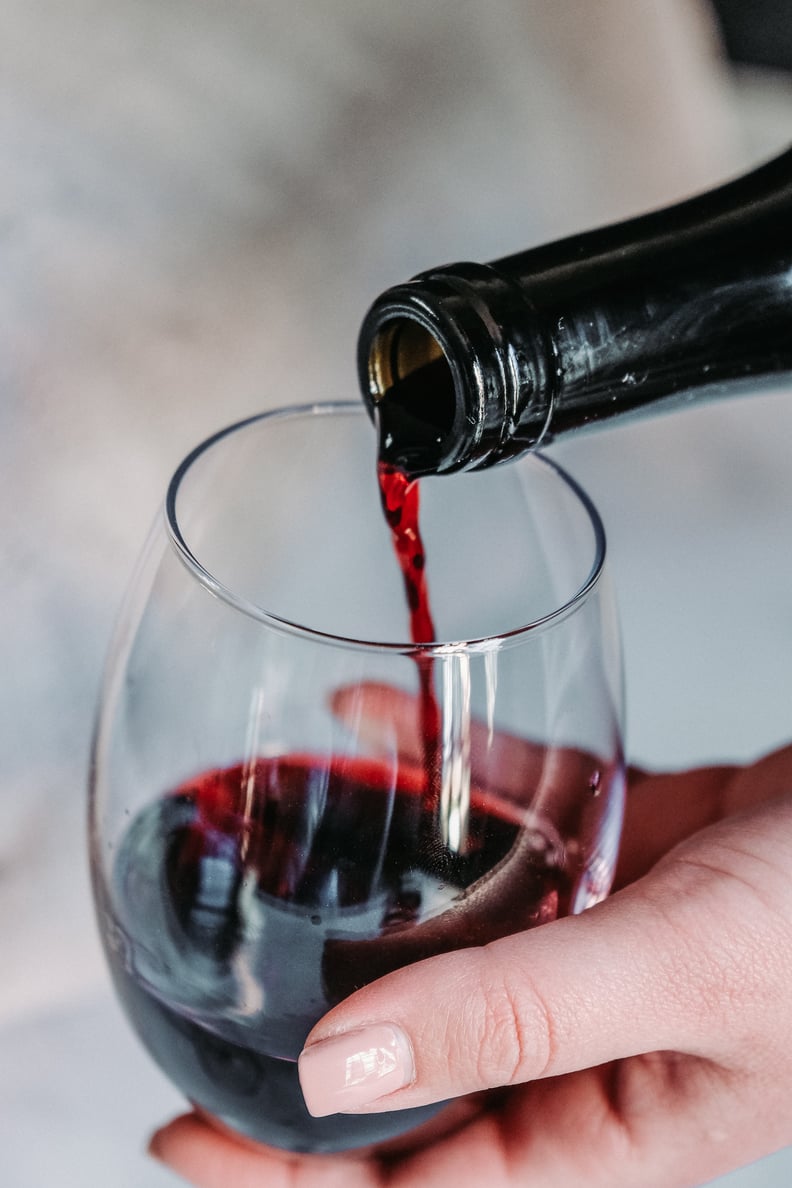 Personal Wine Tasting
One thing I'm looking forward to the most when I turn 21 is being able to legally drink and not being left out of all the wine jokes. Many stores that sell alcohol are still open, so find one close to you and start exploring. Even if you're over 21, this is still a great way to treat yourself and try out new wines.
08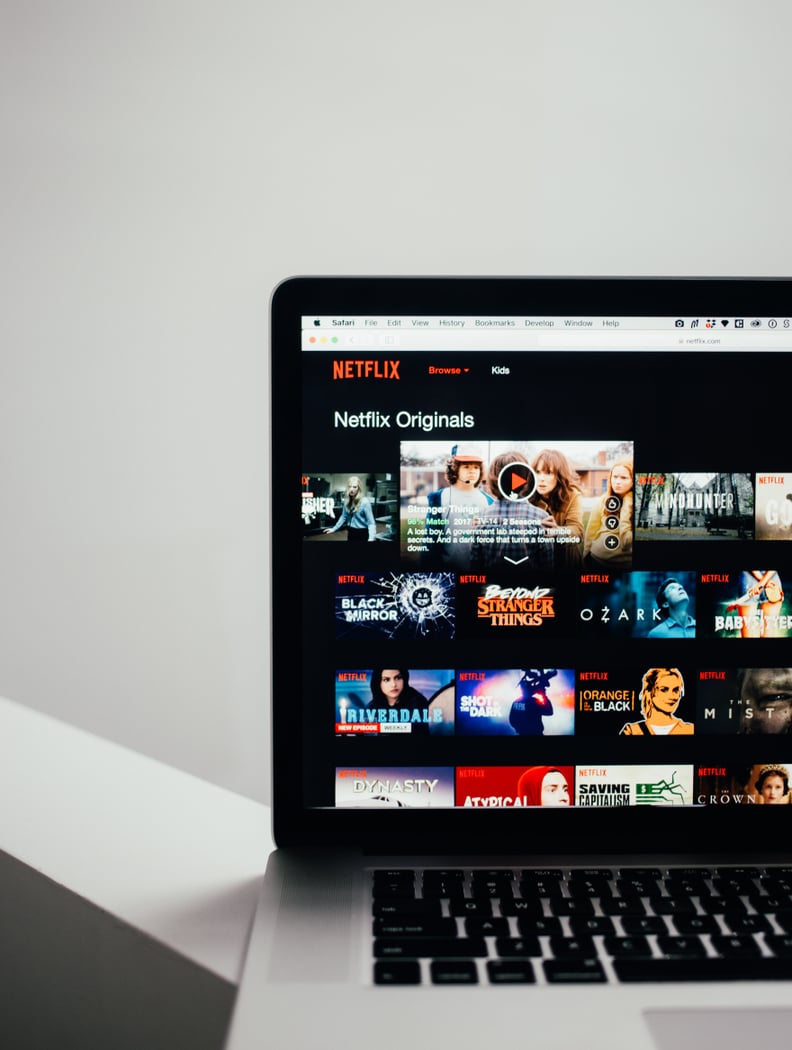 Virtual Movie Night
Watching a movie is always a great way to bring people together. You can gather all your friends on Zoom or Netflix party and watch some of your favorite movies together virtually.