Paid Content For
SAMSUNG Galaxy S20 5G
5 Ways to Spoil Your Mom If You Can't Spend Mother's Day Together IRL
Paid Content For
SAMSUNG Galaxy S20 5G
For many of us, Mother's Day 2020 is going to look a little different than past years. You probably won't be able to take your entire family out for brunch at the trendiest spot in town, or whisk Mom away for a weekend at a quaint bed-and-breakfast.
You may not even be able to see your mom in person — but that doesn't mean you have to postpone your Mother's Day celebration. With a little creativity, you can still shower all the mothers in your life with love and affection from afar. Here are five fun ways to show Mom how much you care, even if you can't be there IRL.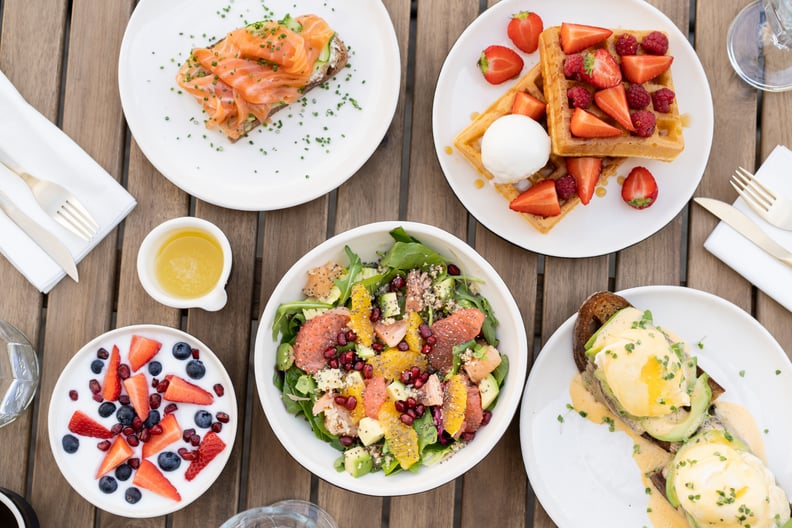 Treat Her to Brunch at Home
In years past, you might have made Mother's Day brunch reservations at the trendiest restaurant in town — this year, you'll have to bring the brunch to her. Do some research on the local restaurants offering delivery, then order a spread of all her favorite things to be delivered on Mother's Day morning. Go all out: She definitely deserves both the pancakes and eggs Benedict.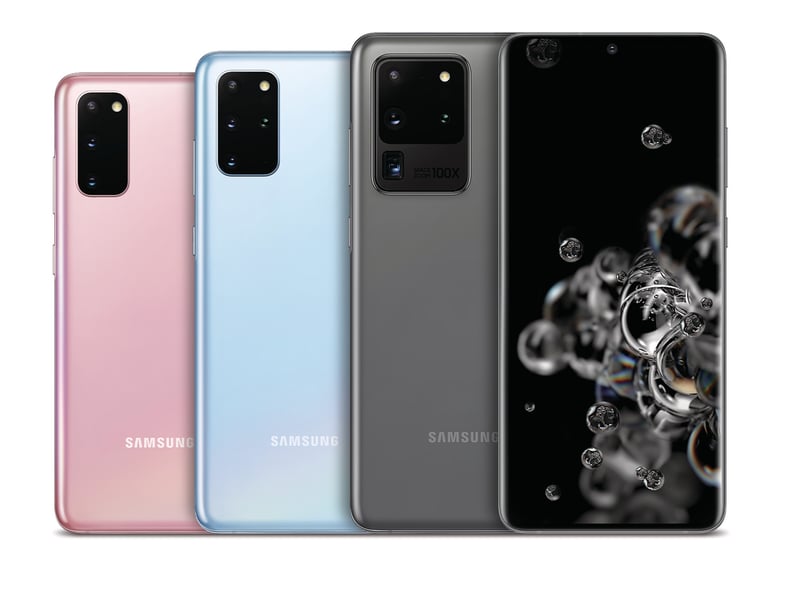 Upgrade Her Smartphone
If you can't take your mom out for a leisurely lunch or a movie date right now, you can schedule regular video chats instead. Ensure she has the tech she needs to make staying in touch seamless, like a brand-new Samsung Galaxy S20 5G. She'll love the revolutionary camera and easy-to-use interface. Looking back at your favorite photos together is another sweet way to celebrate — and get excited for the next time you can be together IRL!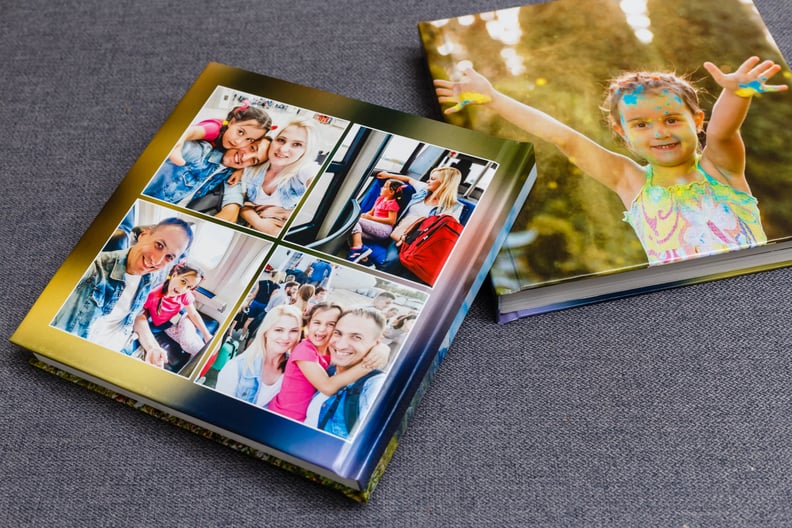 Take a Walk Down Memory Lane
You may not be able to make new memories as a family right now, but you can reminisce on some of your favorite moments together. Put together some of your favorite family photos in a sweet slideshow, then watch it over video chat together. If you have siblings, get them in on the project for even more fun.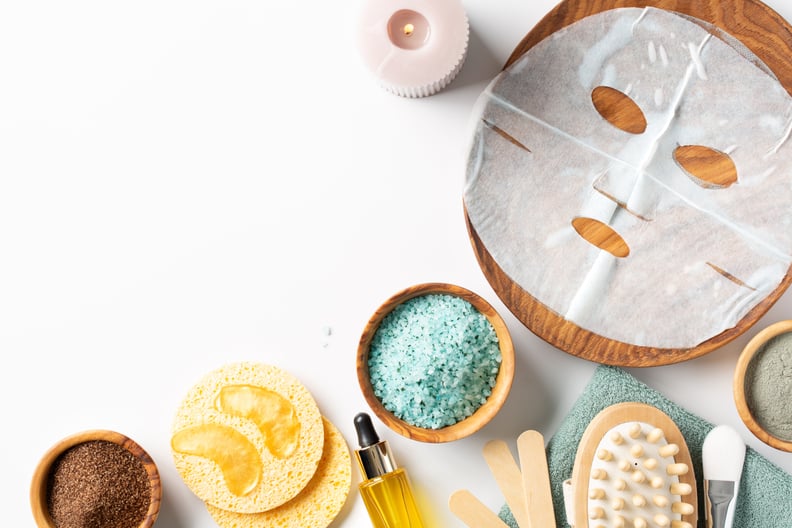 Bring the Spa to Her
With the right supplies, it's supereasy to set up a spa in your very own bathroom. Arrange for all the supplies to be delivered to your mom by Mother's Day, so she can use that afternoon for some much-needed TLC. Extra points for sourcing the beauty products from her favorite skincare line.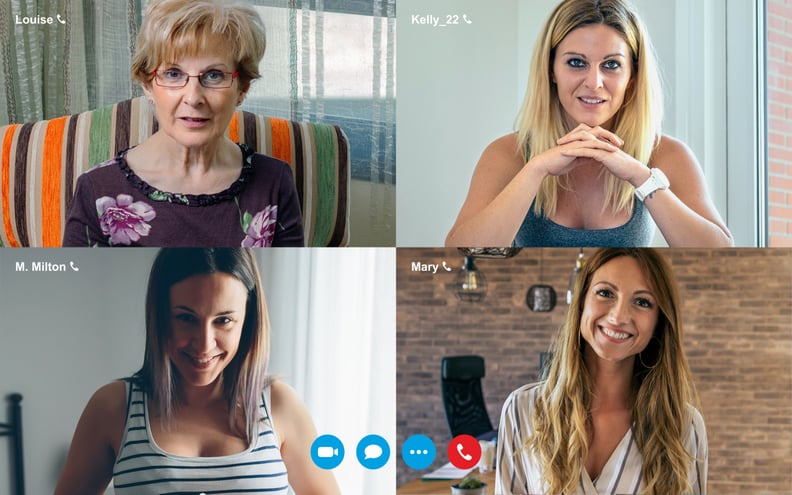 Plan a Virtual Party
If she's a social butterfly, your mom is probably missing getting together with her friends, family, and neighbors right about now. Give her the connection she's craving by arranging a virtual video chat with your extended family. It's an ideal opportunity to celebrate all the moms in the group — the more the merrier!