Paid Content For
Kim Crawford Wines
Here's How to Bring All the Trendiness of a Boutique Fitness Class to Your At-Home Workout
Paid Content For
Kim Crawford Wines
Nothing beats the convenience of an at-home workout — especially during a time when most of us are working from home. Just queue up a workout video, pull on some leggings, and you're good to go. Still, it sometimes lacks a little something in the ambiance department — especially if your designated home gym is just the open spot next to your coffee table.
When at-home workouts are your best option, it's easy to find yourself missing the fancy hand soap, fluffy towels, and Instagram-worthy design of your favorite pricey-but-trendy fitness studio. If only there was a way to combine the ease of at-home workouts with the vibes of a boutique fitness studio . . . oh wait, there is. Follow these five simple steps to elevate your home workouts with some of the latest trends, and you might even forget you're doing planks on your living room floor.
Set the Scene
A big part of the appeal of boutique fitness classes is the studio itself. It's a lot more motivating to work out in a beautifully designed, sparkling clean space.
Even if you're working out in the middle of your living room, you can make your environment mimic a trendy fitness studio. Set up an aromatherapy diffuser filled with your favorite essential oil to perfume the air, and put on a killer playlist filled with up-tempo songs to keep you going.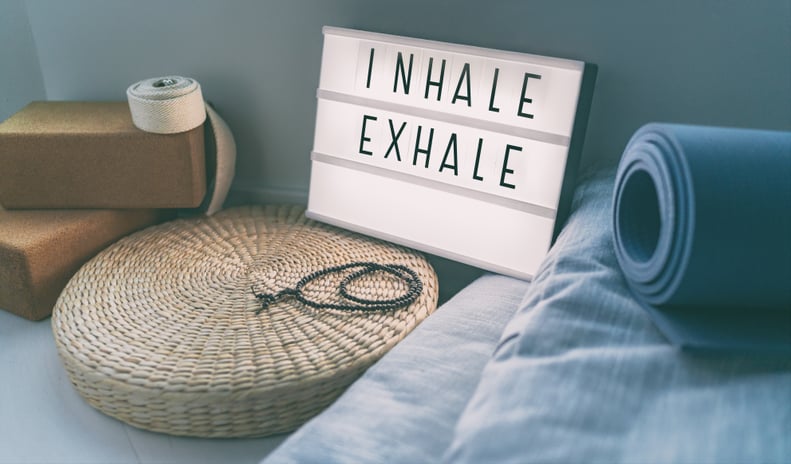 Gather Your Gear
For a positive at-home workout experience, you've got to have the right equipment. Invest in some high-quality gear to make your routine feel a little bit luxurious. Think an extracushy yoga mat to cushion the hard floor, resistance bands at all different levels, a variety of hand weights, and a coordinating workout set that makes you feel like an influencer.
You might also want to look into the plethora of high-tech devices on the market, from stationary bikes with live cycling classes to full-length mirrors that offer virtual instruction. The key is prepping your space with everything you might need, so you're prepared for any workout you might want to try.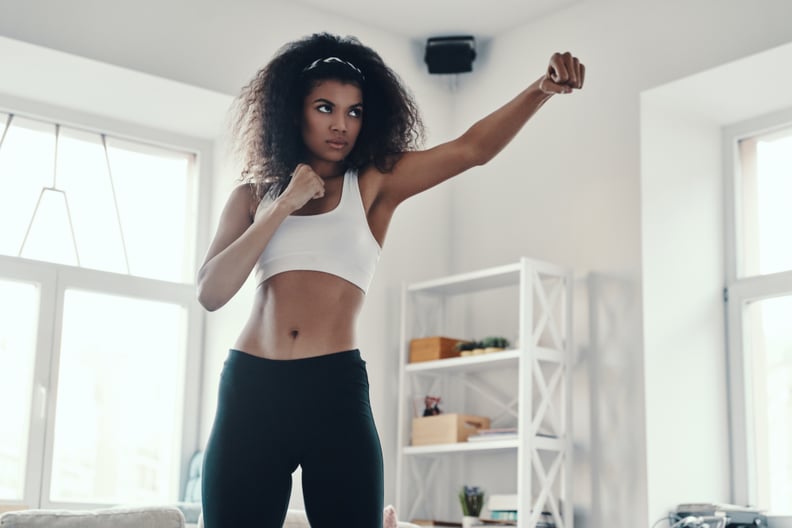 Try a Trendy Workout
Sure, you can get a great workout from old standbys like push-ups and jumping jacks, but mixing things up can be a lot more fun. You don't have to visit a physical studio to experiment with a new fitness trend, either: there's a YouTube video for almost any workout you can think of.
If you really want to get your heart rate up, try something high-energy, like shadowboxing or Tabata. Dynamic stretching with breath work is a lovely option for a more calm, mobility-focused practice.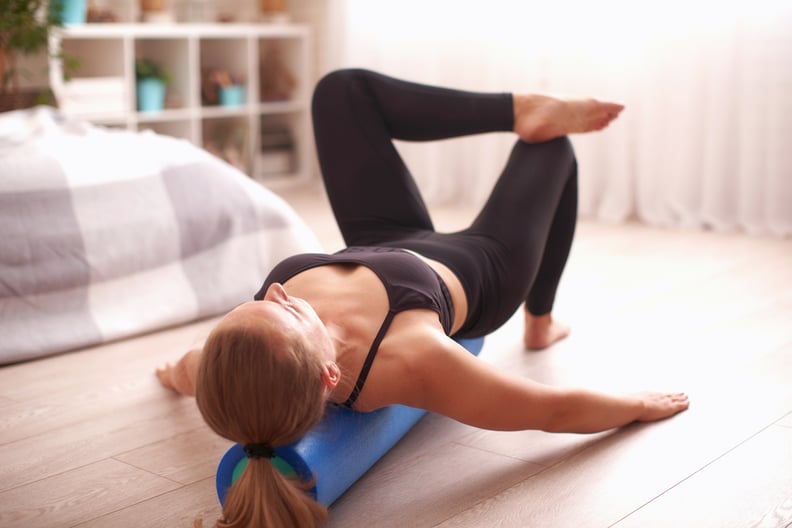 Leave Time to Cool Down
Once you finish your workout, don't immediately go back to your normal routine. Make time for your muscles to cool down and relax, just like you would in a gym class. You might spend five minutes performing some simple stretches, or use a myofascial release ball and foam roller to really get into any sore spots.
If you can make time for it, the cool down is also an ideal time to try a simple meditation. Lie flat on your back in Savasana, close your eyes, and allow your mind to empty for three to five minutes. (You can set a timer if you're worried about drifting off.) To make this resting pose even more relaxing, keep a set of under-eye masks in the fridge, and pop them on while you lie there.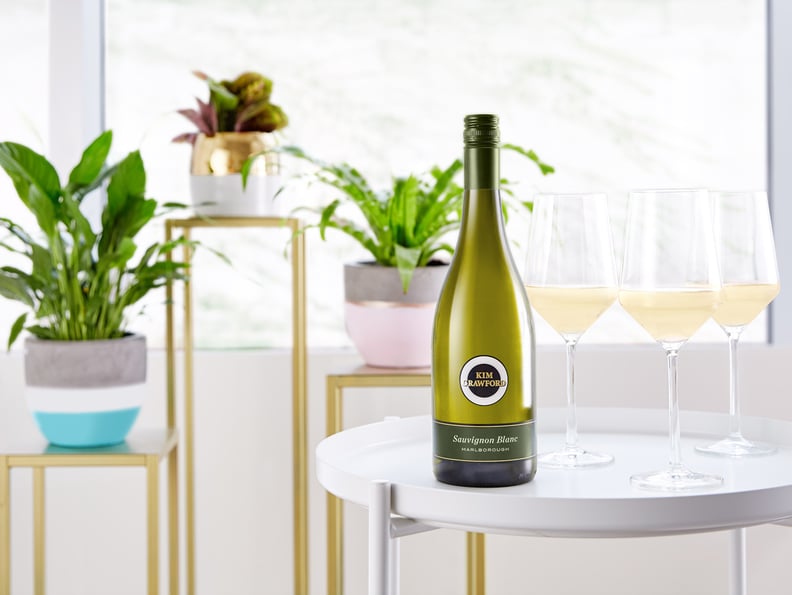 Wind Down With Happy Hour
More and more fitness studios have recently opened bars on the premises so visitors can grab a drink with a friend after getting their sweat on. Why not try the same trend at home? If you're working out in the evening, treat yourself to a simple happy hour of Kim Crawford wine and plant-based bites like sliced cucumbers topped with hummus and tapenade.
It's a lovely opportunity to reflect on your fitness journey — and life is all about balance, after all!
Get more wellness tips and self-care advice on The Wine Down.