7 Smart Ways to Get Your Home Ready For Summer
As POPSUGAR editors, we independently select and write about stuff we love and think you'll like too. If you buy a product we have recommended, we may receive affiliate commission, which in turn supports our work.
Getting ready for summer doesn't just mean taking your swimsuits down from the top of your closet and stocking up on Popsicles. If you're looking forward to backyard barbecuing and lawn games, you've got to get your home ready for summer, too. Before you jump right into summer fun, spend a day or two preparing your space with these seven smart tips.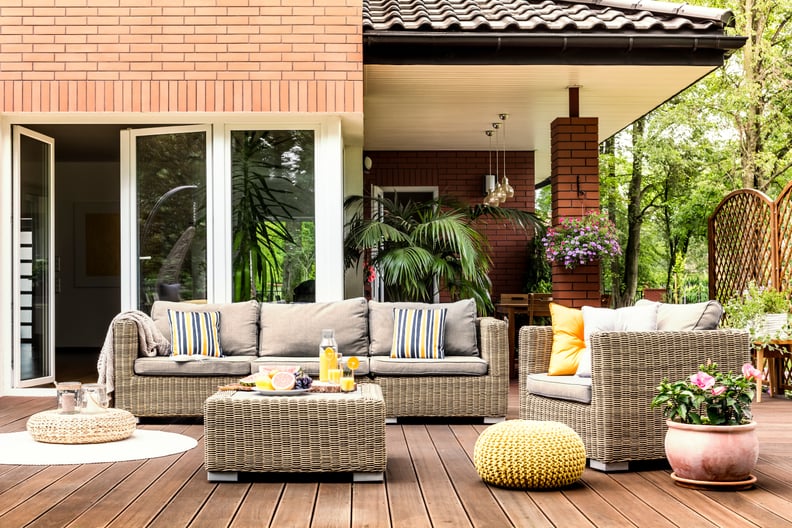 Upgrade Your Outdoor Space
Even if you're not leaving home, you're still going to want to soak up some rays on a warm summer day. Make the most of the outdoor space you have, whether that means investing in a new patio furniture set or buying a seating cushion for your fire escape.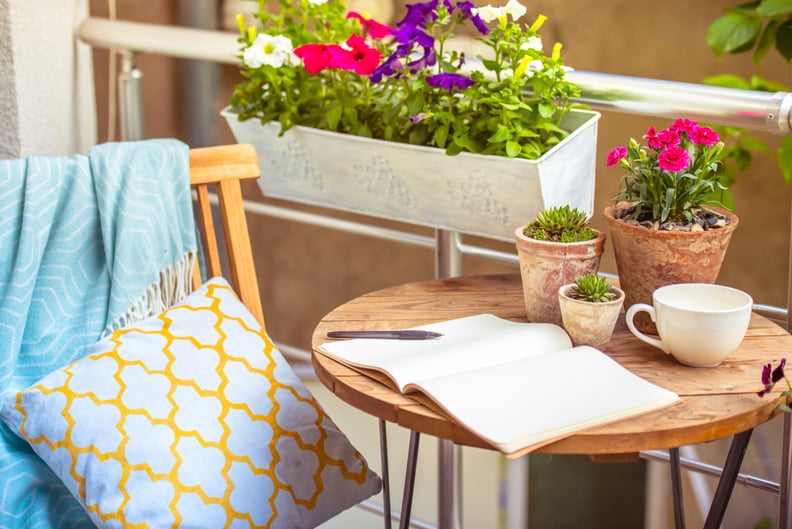 Brighten Up Your Decor
If winter is all about rich jewel tones, summer is the perfect time to imbue your space with vibrant, bright hues. Think neon green, hot pink, lemon yellow, and bright blue — and if that much color seems overwhelming to you, just start with small accents, like a throw pillow or decorative tray.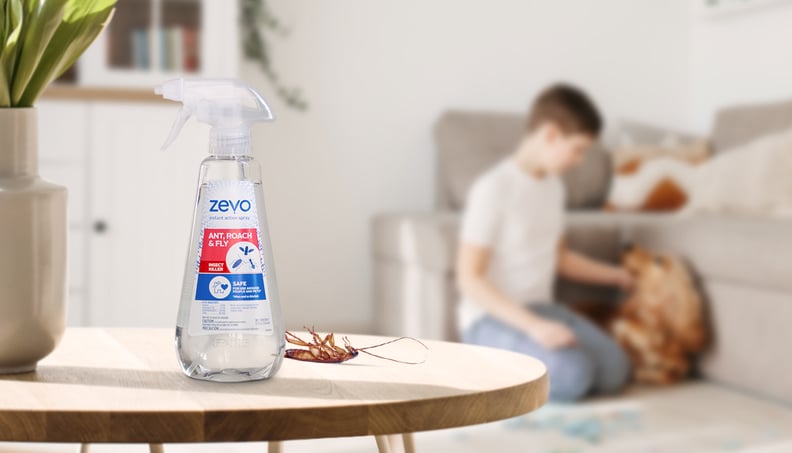 Protect Your Home From Bugs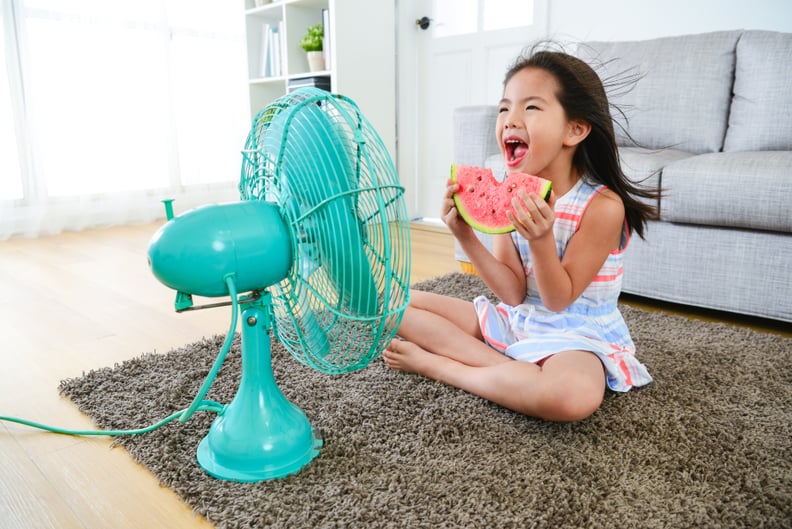 Keep It Cool
At the beginning of summer, warm weather feels like something worth celebrating — but as soon as the temperature climbs past warm and into hot, you're going to be wishing for a cool spring breeze again. Before it gets too hot, take the opportunity to check your AC or invest in a brand-new electric fan. Your sweaty future self will thank you.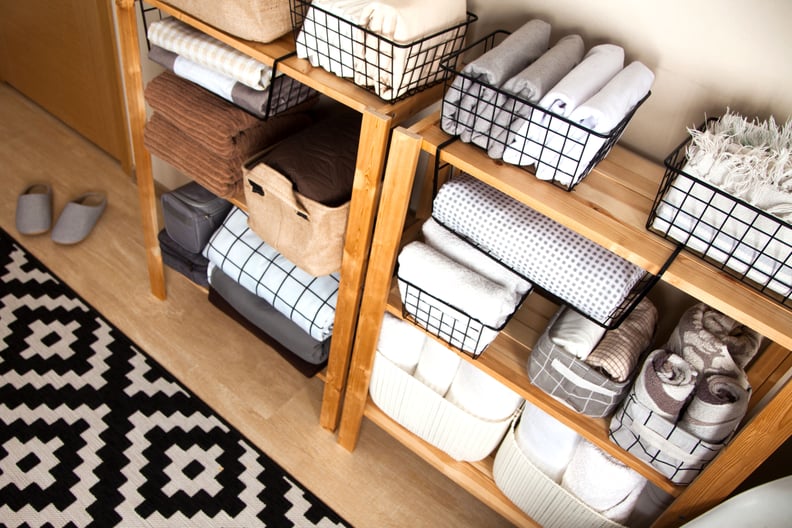 Store Out-of-Season Supplies
Out with the old, in with the new — at least for a season. All those fleece blankets, fuzzy pullovers, and heavy parkas can be packed away for the summer. Stack them in the back of your linen closet or on the top shelf of your bedroom closet, along with your memories of winter days.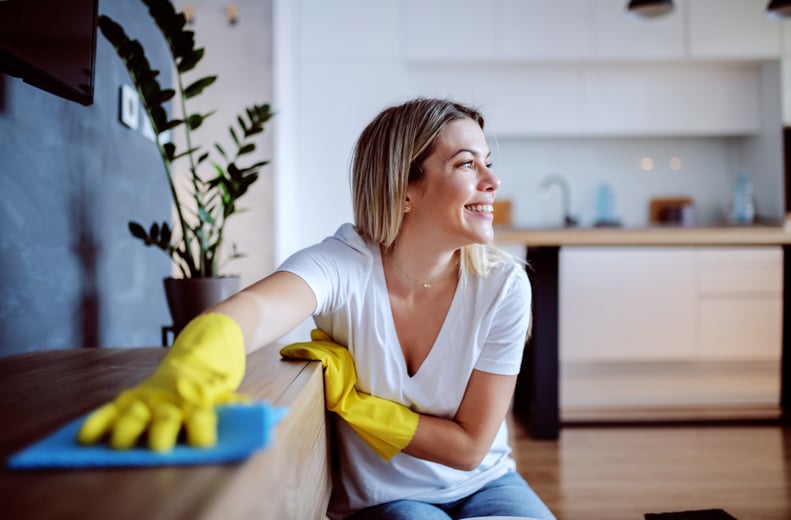 Deep-Clean
If you slacked a bit on spring cleaning, you're in luck: the beginning of summer is another ideal opportunity to give your home a polish. Clearing away the dust will get both you and your home ready for a new season. Focus on any area you haven't used as much during the cooler months, like your back patio or sunroom.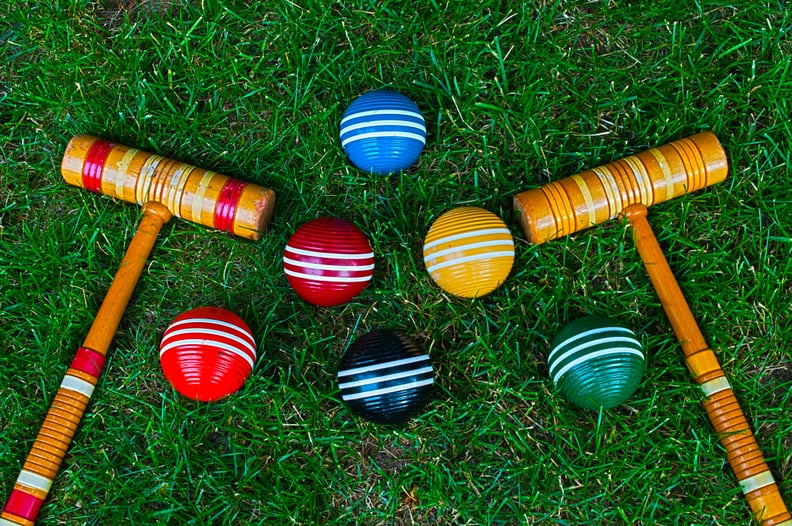 Stock Up on Summer Fun
Last but certainly not least, make sure you've got everything you need for all kinds of summer fun at home. Whether it's a badminton set or a new grill, treat yourself to something that will make your home even more fun this summer. Don't forget the sunscreen!