Here's How I Get All My Holiday Shopping Done Without Wrecking Next Month's Budget
I'm much better at shopping for other people than I am at shopping for myself. While I might think, "Do you really need another teal sweater?" while looking in the fitting room mirror, I'll pull the trigger on a pricey coffee table book that would be perfect for my college roommate real quick.
That's why the holiday season can be a little bit dangerous for me — or at least for my bank account. I really don't need any more encouragement to buy my friends and family gifts, so all those holiday-specific targeted ads in December make me go a little overboard. To counteract my tendency to overspend, I've come up with a few money-saving tips to help me make it into the new year relatively unscathed.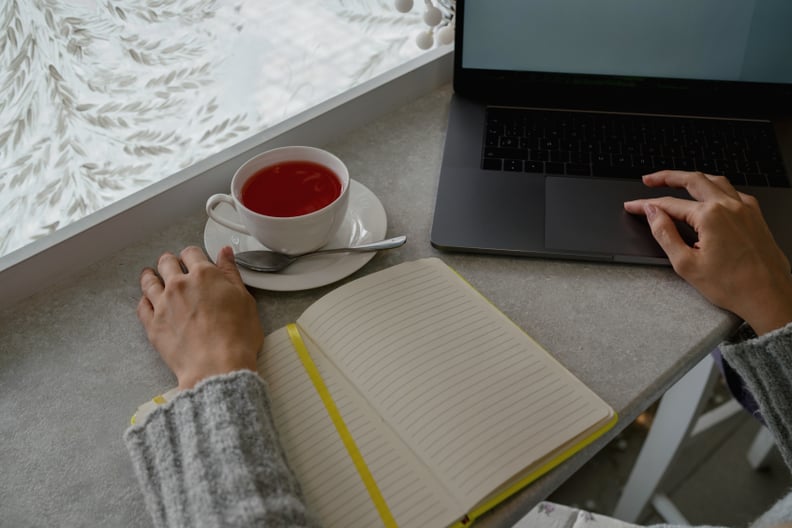 Set a Budget
During the holidays, I like to take a page out of Santa's book and make my list and check it twice. I'm not giving anyone a lump of coal, though: Before I do any holiday shopping, I'll write down every person I need to shop for and set a budget for each of them. That keeps me from getting carried away when I see a gorgeous pair of earrings that my best friend would love — but they're $150.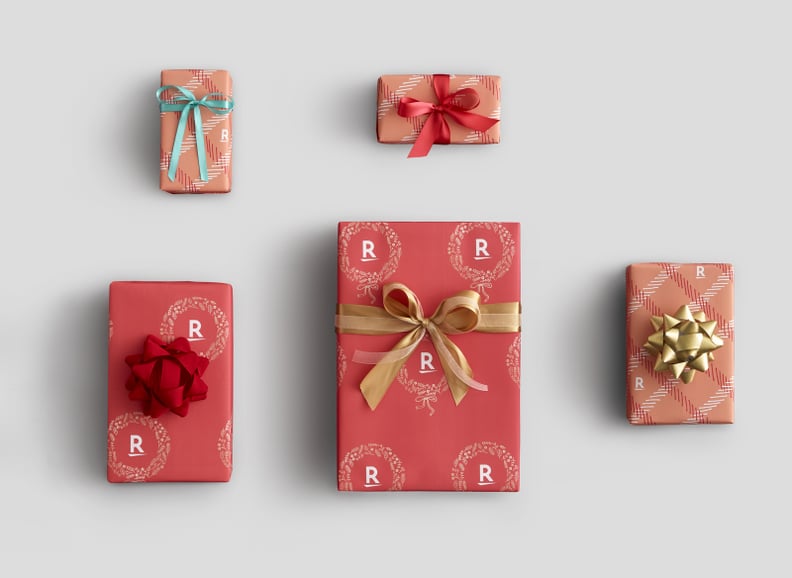 Take Advantage of Cash Back
If I'm going to spend money, I might as well earn cash back while I'm at it. That's why I'm obsessed with Rakuten, the free service that helps you earn cash back on your purchases. You can shop the more than 3,000 name brands Rakuten works with through the website or app, but I find the Cash Back Button extension is even easier to use.
Here's how it works: When I visit a website that partners with Rakuten, the Cash Back Button sends me a pop-up notification about how much cash back I can earn on my next purchase. I just have to click the big red "Activate" button and check out. Then, I'll see the cash back show up in my Rakuten account a few days later. I get my cash back sent to me in a check every quarter, but you can also transfer it to your PayPal account or turn it into gift cards to other retailers.
You can rack up cash back especially quickly during the holidays — just think about all the gifts you need to buy! I know I'll be hitting up Best Buy for tech gifts for my dad, Nike for athleisure for my sister-in-law, Macy's for jewelry for my mom, and Walmart for cute stocking stuffers for my extended family — all of which will earn me cash back with Rakuten. That means I'll be getting a pretty decent check in 2020!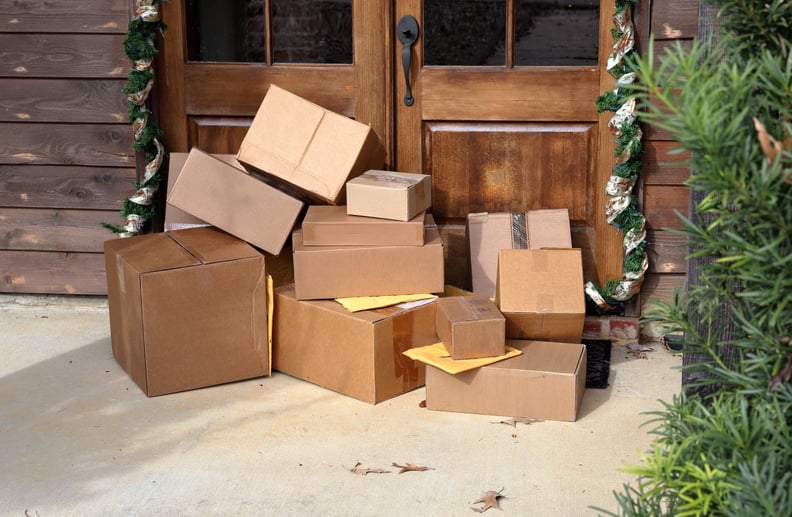 Look For Sales and Special Deals
Another major money-saving key? Keeping an eye out for sales and promotions. Cyber Monday (the Monday after Thanksgiving) consistently has some of the best deals for online shoppers, so I always plan on ordering at least a few holiday gifts that day. If you sign up for Rakuten emails, you'll also get alerted about special promotions like Double Cash Back Days.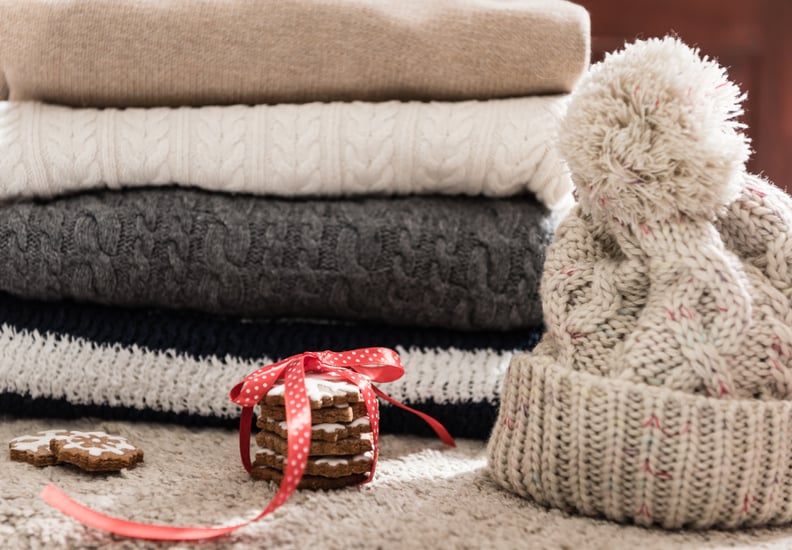 Find Gifts That Work For Multiple People
During the holiday season, I'll do whatever I can to make it easier on myself. One of my favorite gifting ideas is picking out one powerhouse gift that works for multiple people. For example, I'll buy a variety pack of face masks or lipsticks and split them up to give to my girlfriends, or buy a timeless cable-knit sweater in multiple colors and give one to my brother-in-law and one to my dad. That way, I can cross several people off my list at once. It can also be a great way to save money, if you catch any buy-one-get-one deals!