This Quiet Tower Fan Is the Only Thing That Keeps Me Cool While I Sleep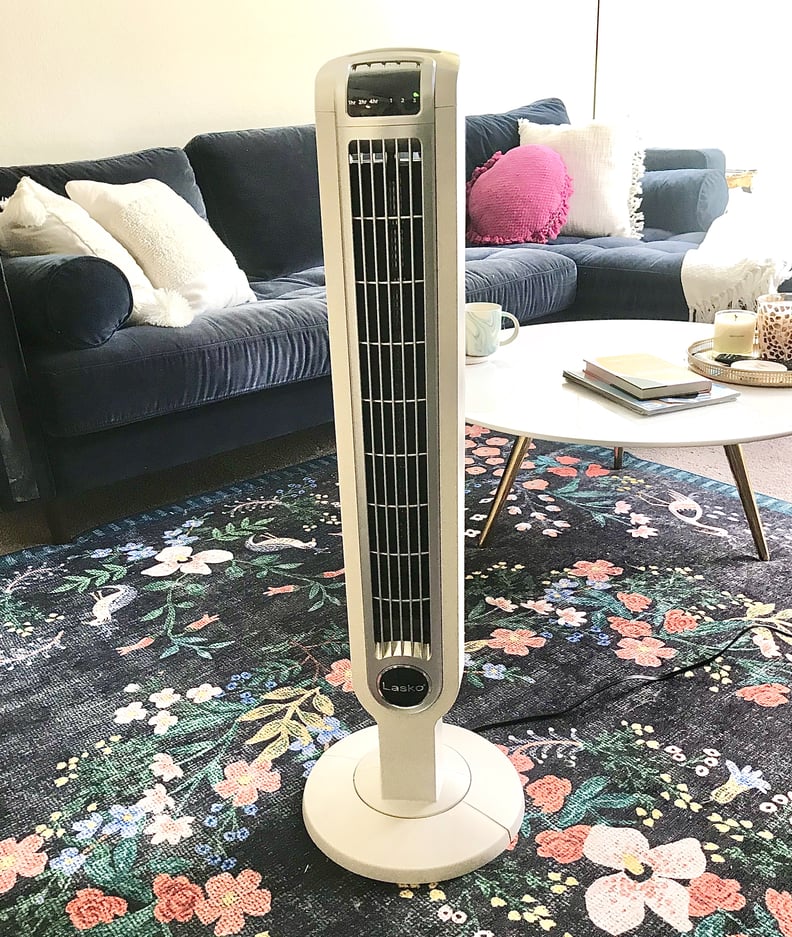 POPSUGAR Photography | Macy Cate Williams
Every editorial product is independently selected by our editors. If you buy something through our links, we may earn commission.
My apartment is stifling hot from July through September. We're talking unbearable temperatures that make it difficult to sleep. I have tried a few different fans to cool down my home, but nothing works quite like this Lasko 2510 Oscillating Tower Fan ($43, originally $51). It pushes a strong breeze of cold air into the space, making it comfortable in just minutes.
I like to put this fan by my bed at night — it's the perfect height to blow air directly on me while I sleep. It's very quiet as well; you only hear a low hum, so it's not disruptive while I rest. The electronic buttons are easy to use, and you can make it oscillate or stay in place depending on your preference. It even includes a remote so you don't have to get up to adjust it.
Not only am I obsessed with this fan, but it seems Amazon customers love it, too — it has over 5,000 reviews on the site. Read on for all the product details and consider this bestseller for yourself.

Great Tower Fan For Small Apartments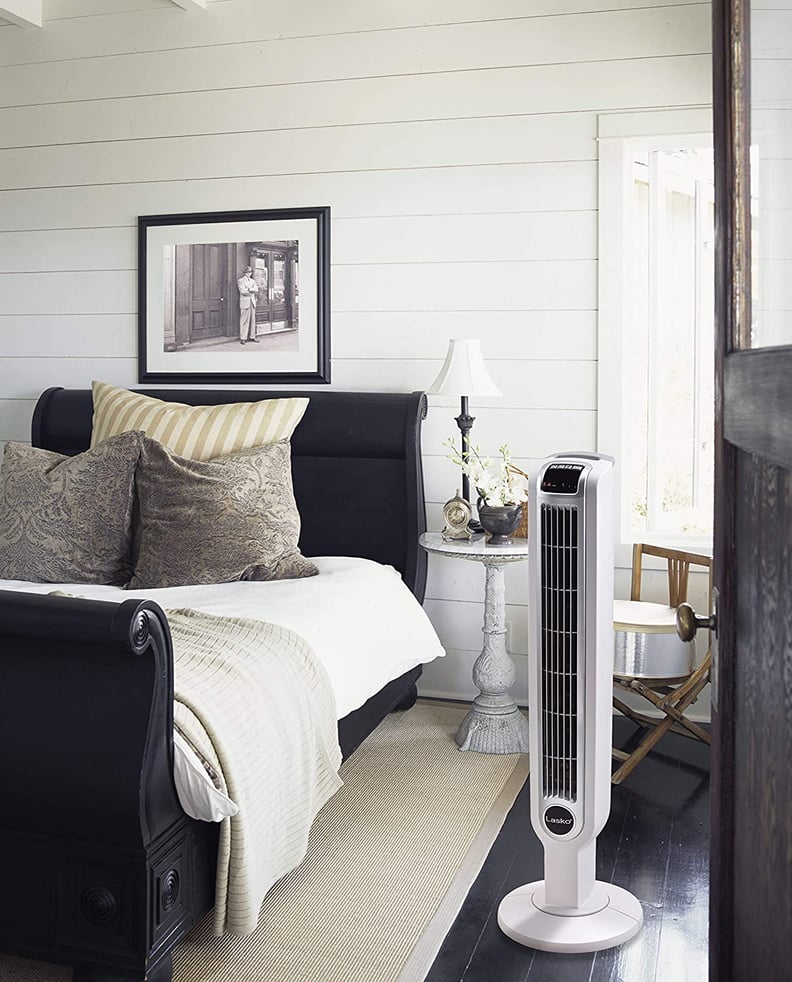 The Best Quiet Fan For Sleeping
This Tower Fan Comes With a Remote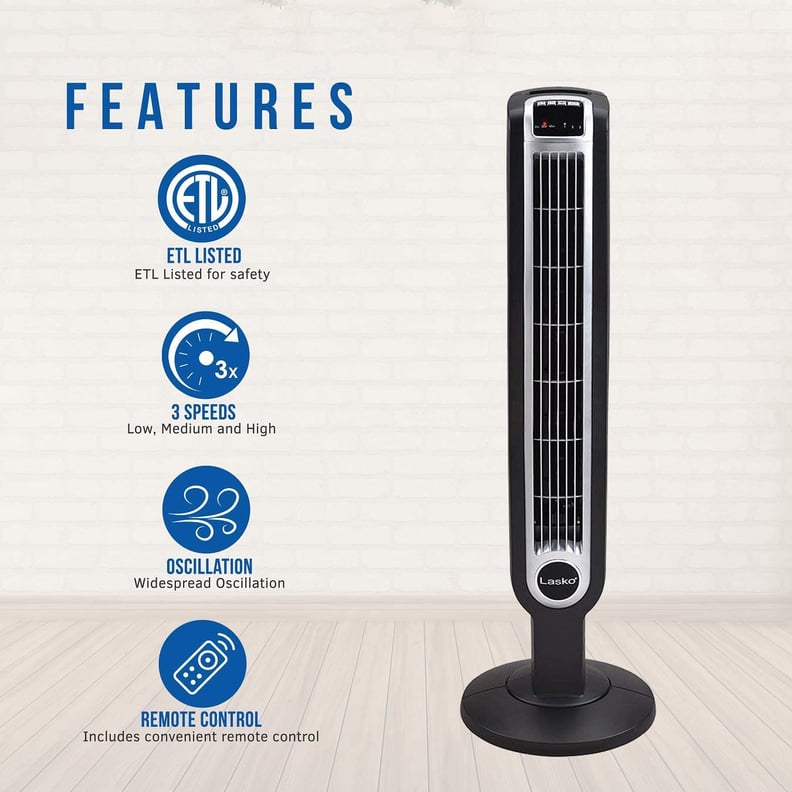 Lasko Tower Fan Color Options