I Ordered Glasses For the First Time Online, and It Was Both Easy and Affordable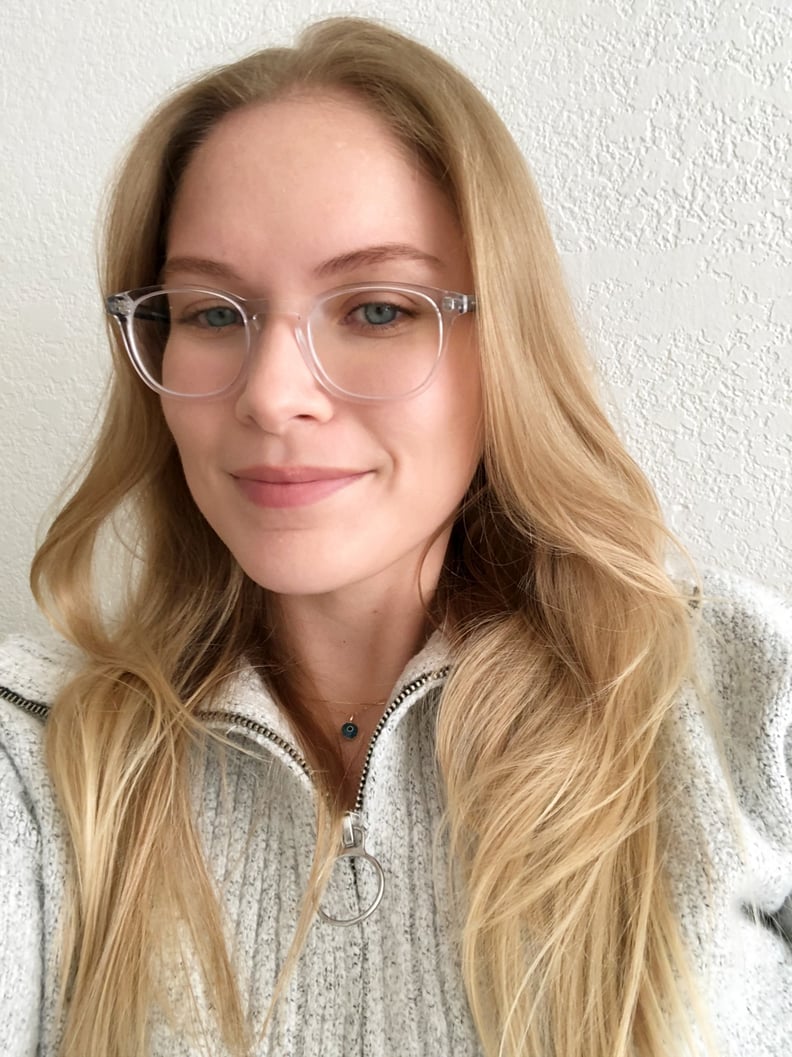 POPSUGAR Photography | Krista Jones
POPSUGAR Photography | Krista Jones
As POPSUGAR editors, we independently select and write about stuff we love and think you'll like too. If you buy a product we have recommended, we may receive affiliate commission, which in turn supports our work.
I've been wearing glasses for what I just realized is over 20 years now. Shopping for them over time has dramatically changed for me. I remember the days where I would goto my doctor and then the eye glasses pharmacy next door and pick out a pair of frames that would cost my parents upwards $200-$300. As an adult, when I started buying my own pairs every few years, I was shocked at the price, even after insurance coverage.
A few years ago, I bought a pair from a direct-to-consumer in-store brand and it was shockingly affordable from what I was used to. I had my prescription from my optometrist printed out, headed over there, and then bought a new pair for less $100 (without insurance, I prefer to save that money for my contacts). This was shocking to me, I thought how could I have been missing this all these years. Turns out, I was really missing anything as these affordable DTC brands are becoming more prevalent and popular in the optical world.

These affordable DTC brands are becoming more prevalent and popular in the optical world.
.
This year, I knew I was due for a visit as I found myself squinting to see the TV or when driving. Due to the pandemic, I put off my visit for awhile and decided to try some online options. I found that on Lensabl, you can do online vision tests for just $25. The way it works is that if your results show your prescription hasn't changed, then a doctor will review your results and write you a new one that you can use for lenses, glasses, or both. I took the test and it was easy and quick, but my results came back that my vision had changed dramatically and I needed to see doctor.
After seeing my optometrist, I was told that I had a huge change in my eyesight for the first time in over five years. My doctor even credited this to likely working from home now and getting too much screen time. She suggested with my new glasses I try blue light lenses to help eye fatigue. After receiving my prescription I went back to Lensabl to try its affordable glasses.
I choose the Alia Frames ($77, originally $97) and added on the blue light protection lenses free of charge. They came in the mail fast and fit great. The whole experience was easy and superaffordable. If you're interested in trying to shop virtually, I curated a list of some cute frames ahead. You can even shop contacts and sunglasses on the site too. Keep reading to check them all out.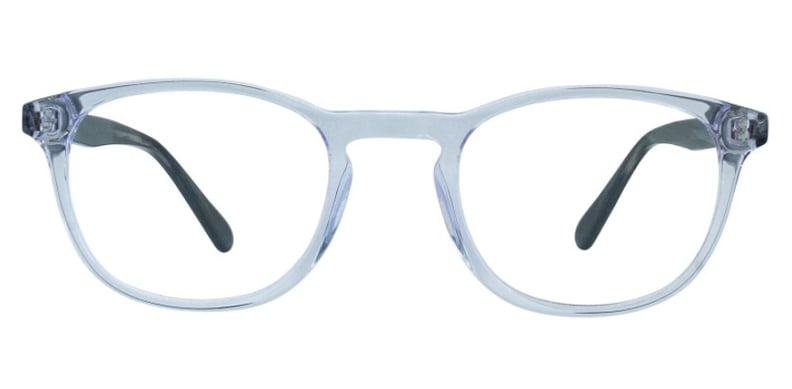 Lensabl Alia Frames + Lenses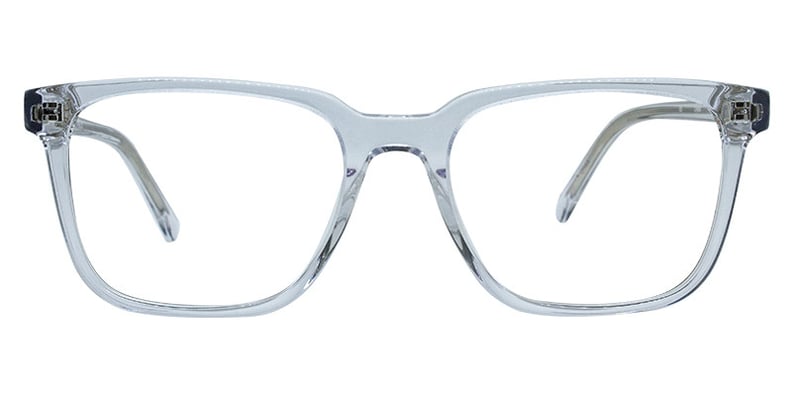 Lensabl Pimlico Frames + Lenses
If you like the clear frames but are looking for a more square silhouette, get these Lensabl Pimlico Glasses ($77, originally $97).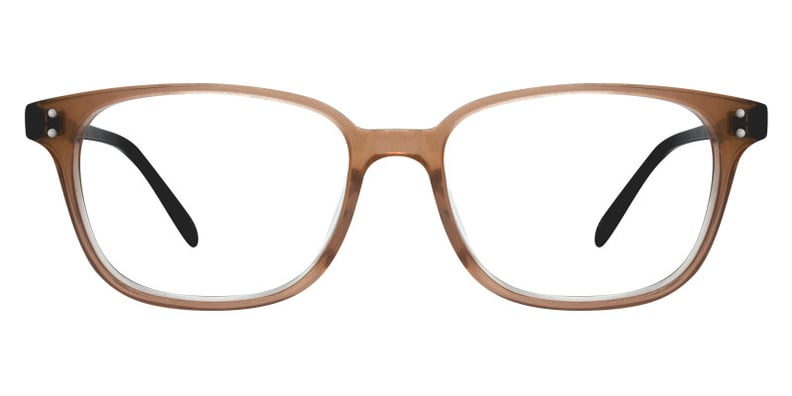 Lensabl Malibu Frames + Lenses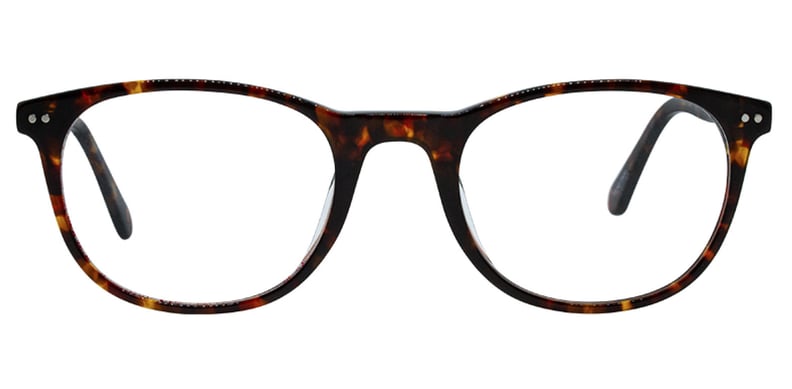 Lensabl Ventura Frames + Lenses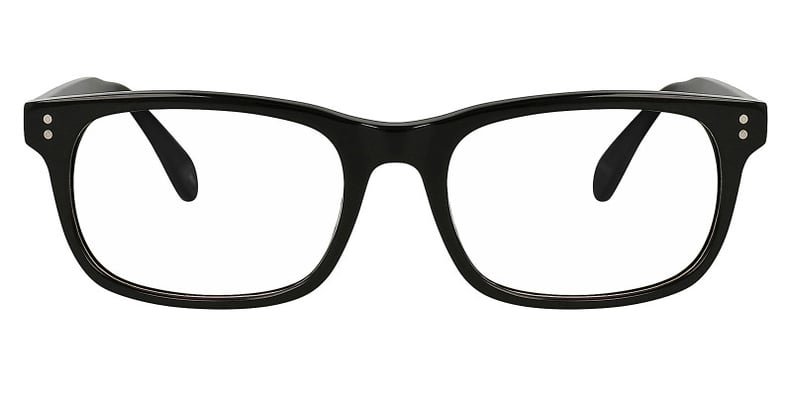 Lensabl Palms Frames + Lenses
You can't go wrong with these classic Lensabl Palms ($77, originally $97).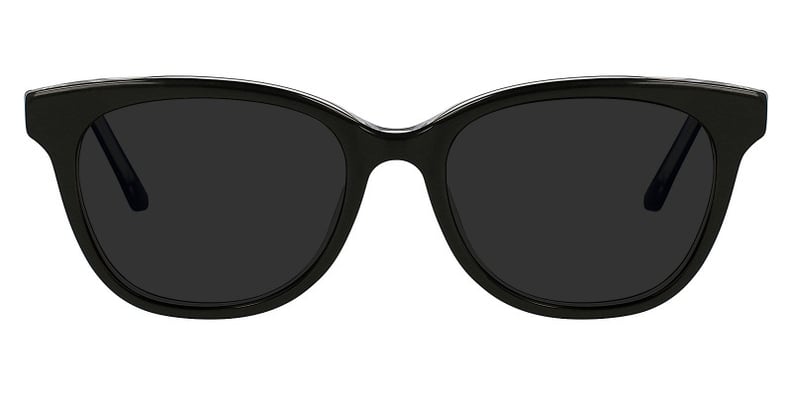 Lensabl Beverly Sunglasses + Lenses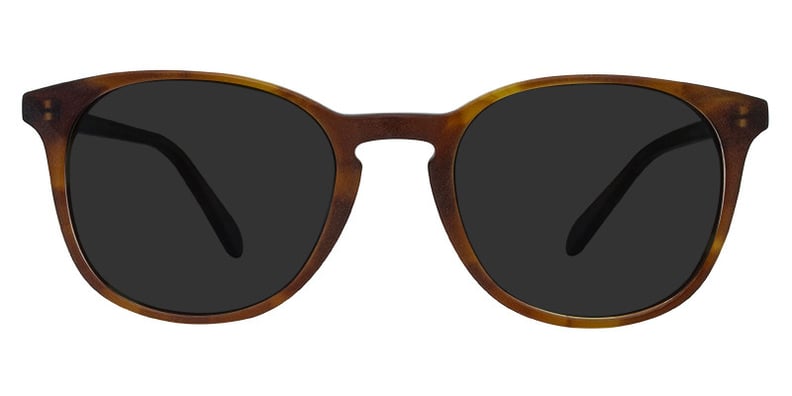 Lensabl Marcolini Sunglasses + Lenses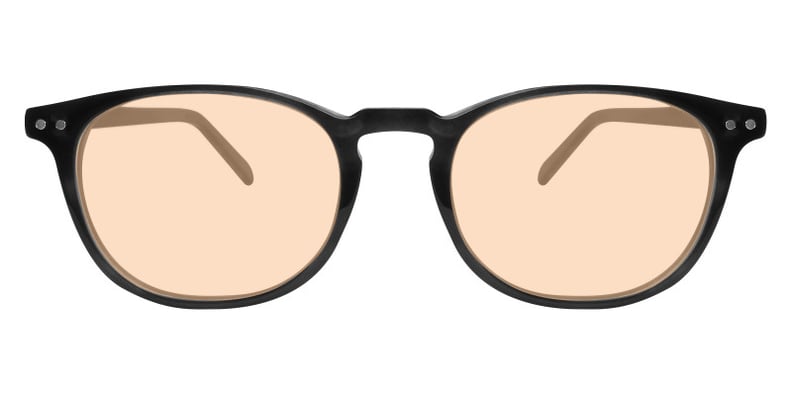 Lensabl Culver Frames + Lenses