Useful Graduation Gifts
14 Gifts Any Graduate Will Appreciate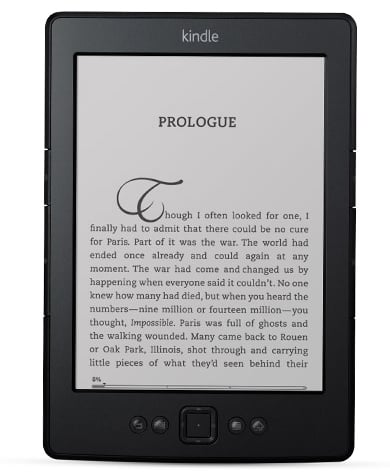 I can't live without my Kindle ($89), and I'm sure the bookworm graduate in your life will attest to that, too!
The recipient will be able to download books related to interviewing and job hunting with the snap of his fingers. Not to mention, ebooks are generally cheaper than the paperback versions, so he'll be saving money as well.
In his downtime, the new graduate can download ebooks to take his mind off job hunting or to de-stress from his new job.