Paid Content For

Your Room-by-Room Guide to a Plastic-Free (or Close to It) Household
Paid Content For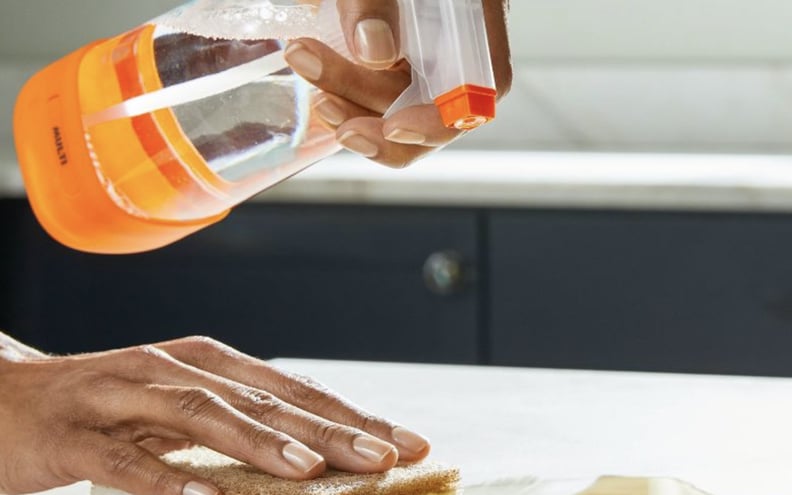 As POPSUGAR editors, we independently select and write about stuff we love and think you'll like too. If you buy a product we have recommended, we may receive affiliate commission, which in turn supports our work.
Most people want to cut back on plastic, but they do not know where to start. Plastic is embedded into so many of our everyday routines — we're looking at your disposable water bottles — it can be hard to avoid even when we have reusable solutions.
Living a plastic-free or minimal-plastic lifestyle is a challenge, but thanks to recent advances in packaging, cutting back on plastic waste is easier than ever.
Refillable, dissolvable, and reusable packaging is replacing flimsy single-use items and becoming widely available.
We rounded up our favorite plastic-free or minimal-plastic products and organized them based on the rooms in your home. Read on to find out how to stock your house with the greenest-possible options.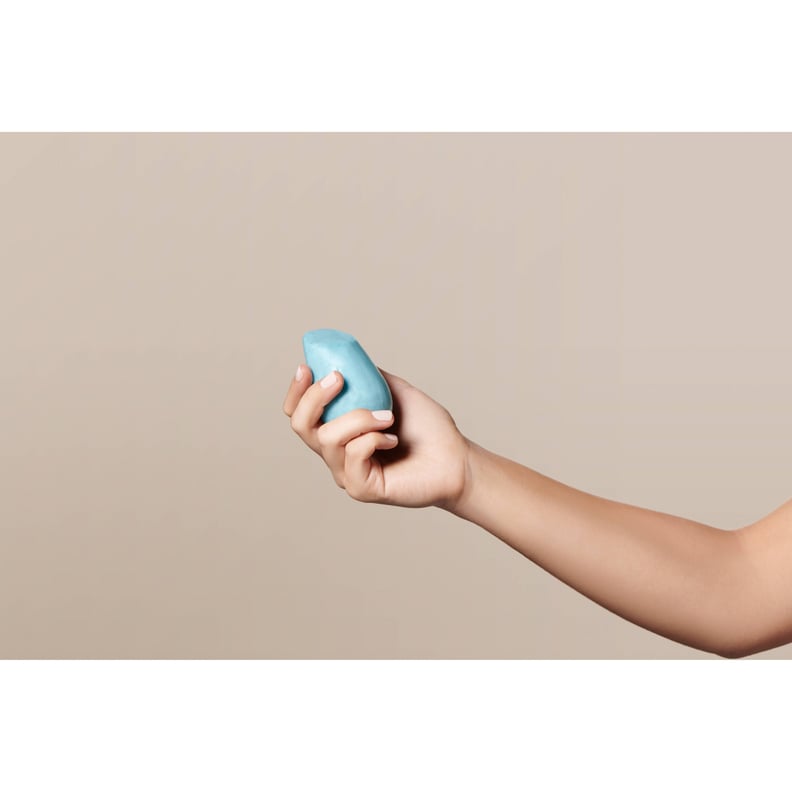 Bathroom
Traditionally, shampoo and conditioner come in large, plastic bottles. These function well in the shower, but they also create a lot of excess waste. This bar dissolves as you use it, so no need to worry about how to recycle those empty bottles.
Available at Target ($13)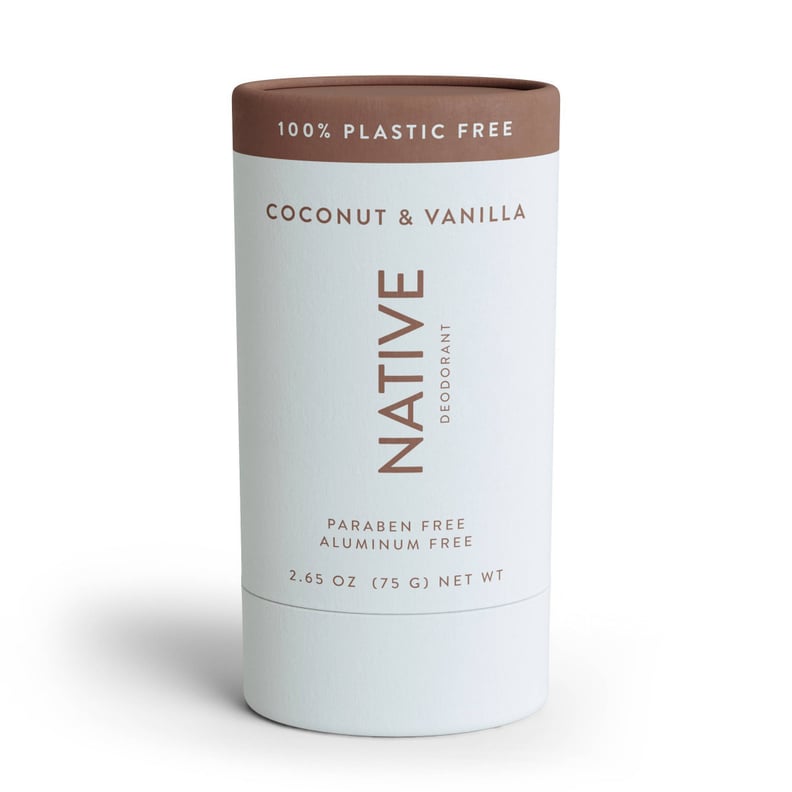 A proud partner with 1% For the Planet, Native introduced an entirely plastic-free deodorant option. Housed in paperboard packaging, this deo is gentle on your pits as well as the Earth. Bonus: the coconut-and-vanilla scent makes you feel like you're on vacation.
Available at Target ($13)
Kitchen
Cleaning supplies are sneaky plastic pockets, but they don't have to be. Instead of buying a new spray bottle every time the juice runs out, invest in a reusable glass one. Not only is the Grove Co. bottle super chic, but it is also built to last. Next time your spray bottle runs out, simply mix the brand's multipurpose-cleaner concentrate with water to create a full bottle of cleaner.
The spray bottle ($15) and cleaner concentrate ($7 for two) are both available at Target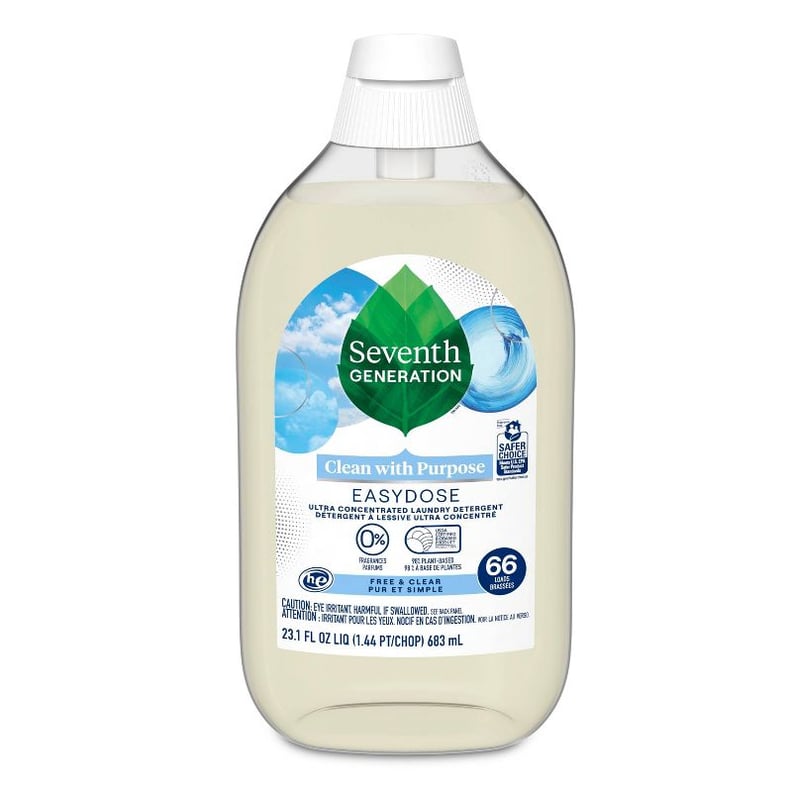 Laundry Room
While this option isn't entirely plastic-free, it is far better than the alternative. Much smaller than a traditional detergent bottle, this super-concentrated tube uses far less plastic. Instead of filling up a full cap of detergent, just give this bottle a quick squeeze on a full load. The best part? This bottle lasts for up to 66 loads.
Available at Target ($14)