10 Products For People Who Are Obsessed With the Smell of New Books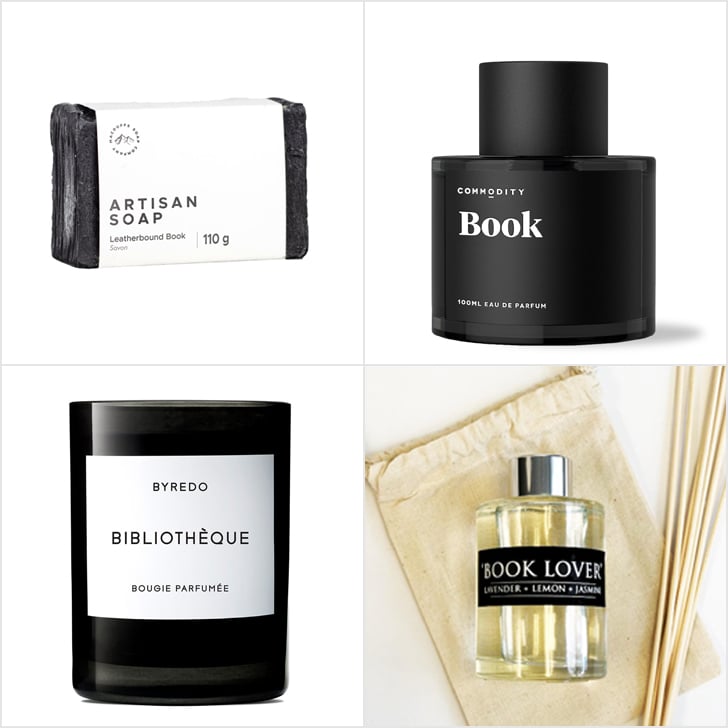 As POPSUGAR editors, we independently select and write about stuff we love and think you'll like too. If you buy a product we have recommended, we may receive affiliate commission, which in turn supports our work.
It was Karl Lagerfeld who once stated that the smell of a freshly printed book is the best perfume in the world. If you've ever rifled through the pages of a new book just to catch a whiff of fresh ink on crisp paper, then you probably understand — there's just something so intoxicating about the scent. And these days, you don't even need a new book (or a bookstore or a library) to experience that new-book smell; you can indulge anytime you want thanks to these genius products. They may not replace the scent of the real deal, but they might spare you sniffing pages in public (and getting weird looks in return). Although you can still do that, too; we won't judge.
01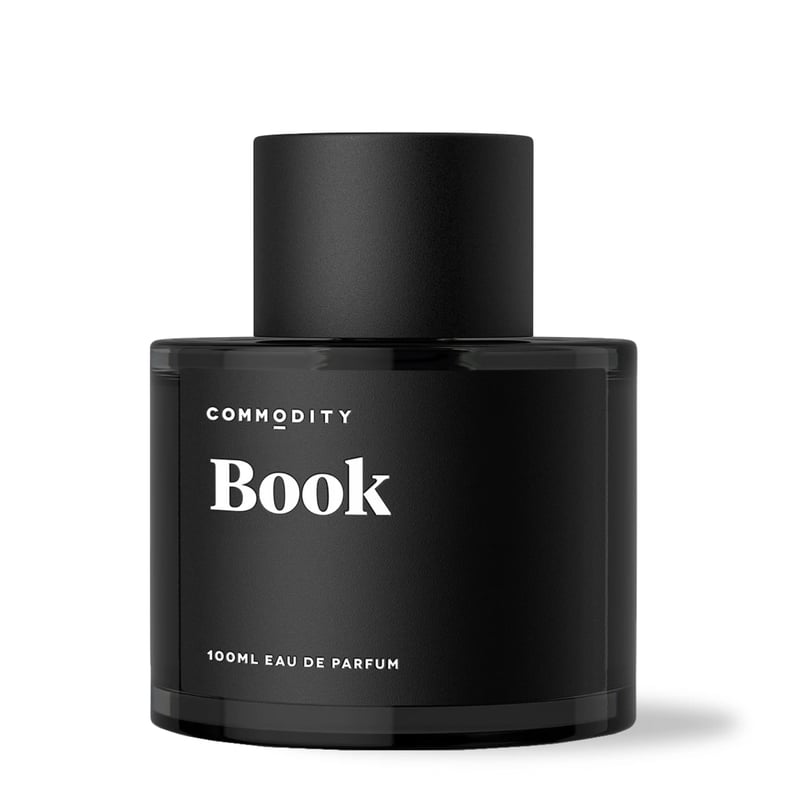 Commodity Book
With woody notes of eucalyptus, cypress, and sandalwood, Commodity Book ($105) captures the scent of dry paper mixed with open fresh air and is meant to evoke the experience of curling up with a good book in the New York Public Library.
02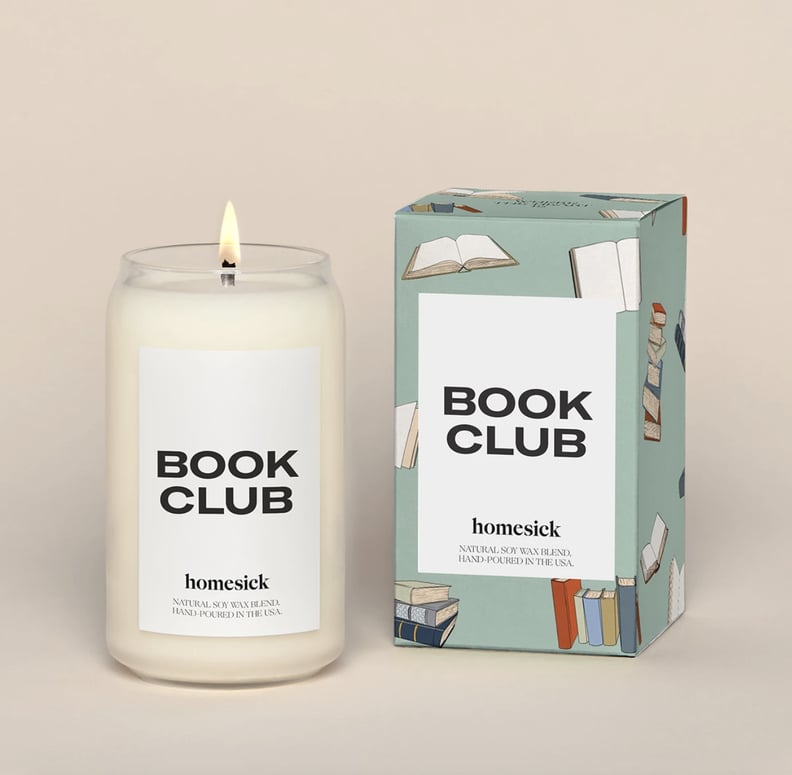 Homesick Book Club Candle
The Homesick Book Club Candle ($34) features notes of nutmeg, cinnamon, sandalwood, and amber — the ideal scent to accompany a good book on a rainy day.
03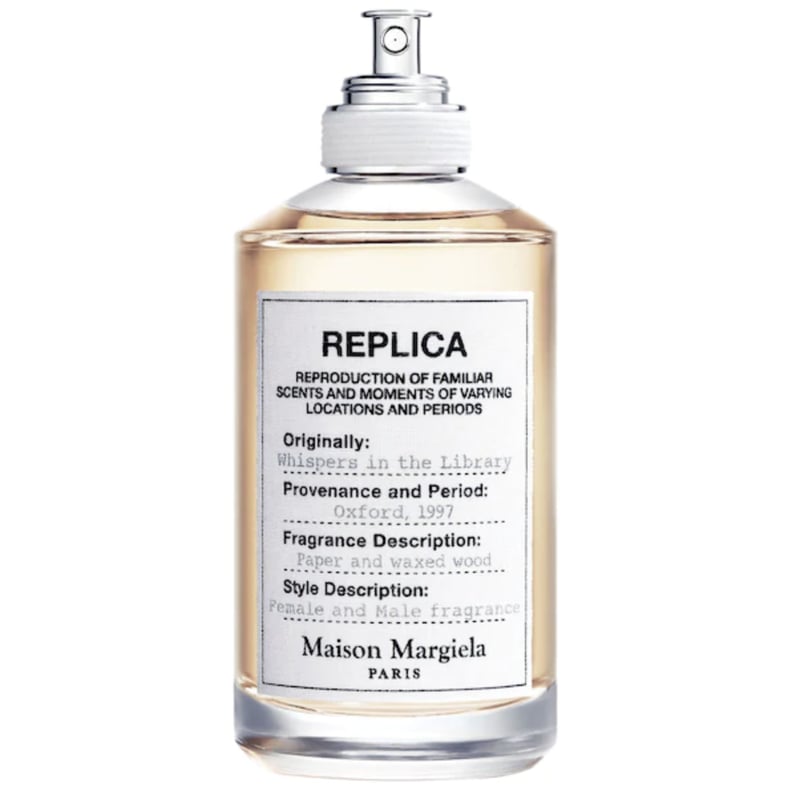 Maison Margiela Replica Whispers in the Library
04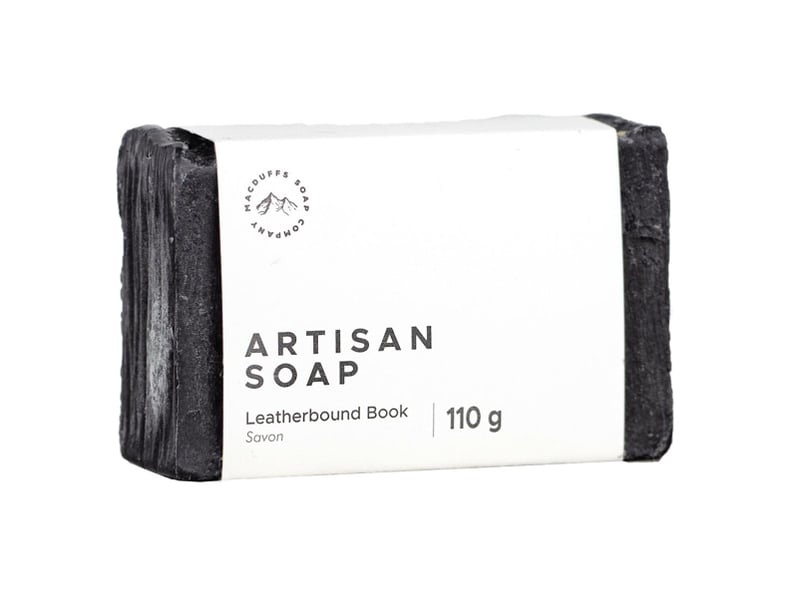 MacDuffs Soap Company Leatherbound Book Handmade Soap Bar
05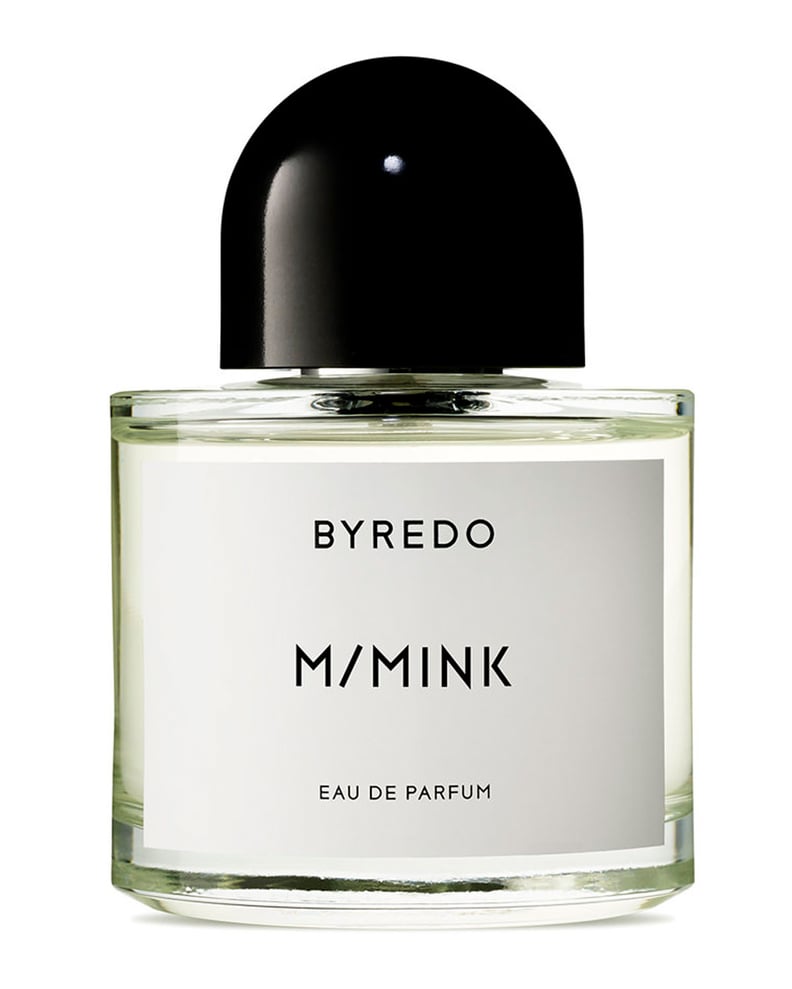 Byredo M/Mink Eau de Parfum
This M/Mink Eau de Parfum ($265) is a collaboration between Byredo and Parisian creative agency M/M. Inspired by a block of solid ink from Asia and Korean traditional paper, the fragrance features rich notes of adoxal, incense, and patchouli.
06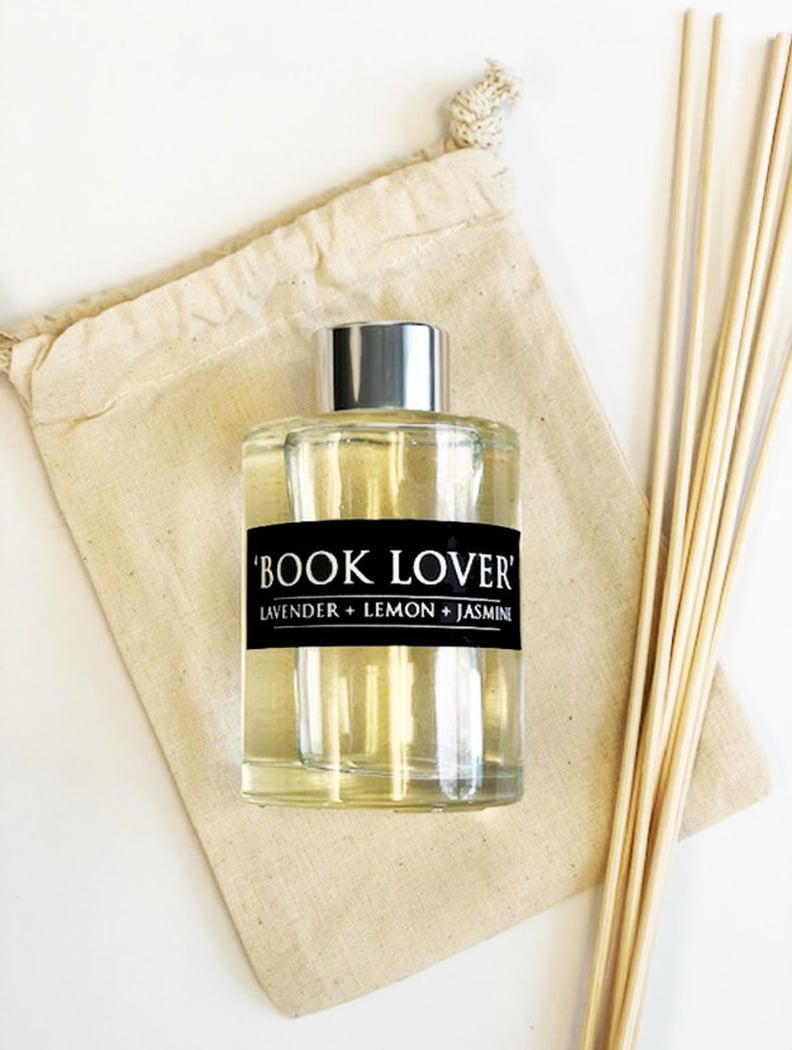 Fly Paper Products Book Lover Reed Diffuser Set
This Book Lover Diffuser Set ($34) features a scent of lavender, jasmine, and cotton and is designed to smell like the crisp pages of a new book ready to be devoured.
07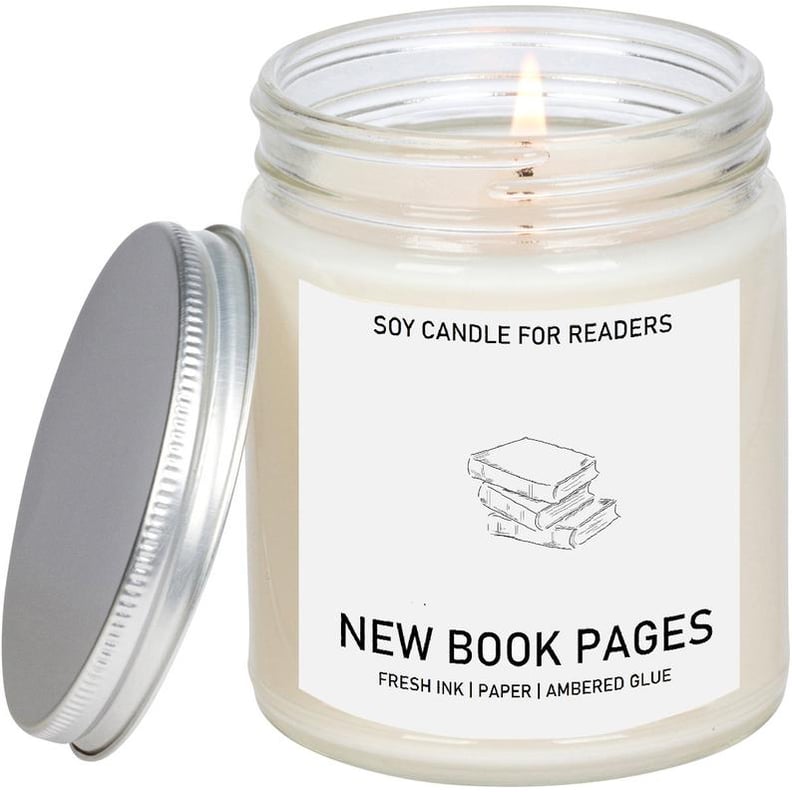 ChiCandle New Book Pages Literary Soy Candle
08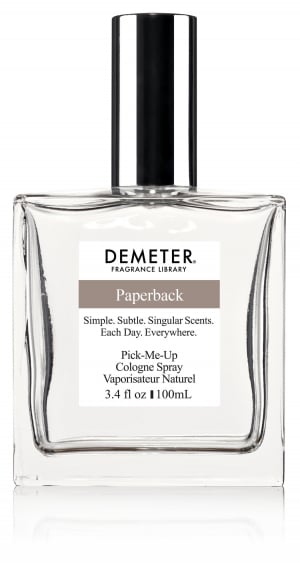 Demeter Paperback
With notes of violet and potpourri, Demeter Paperback ($4-$34) tastefully harnesses the comforting scent of a visit to your favorite bookstore or library. You can purchase the scent in a variety of forms, including perfume, body lotion, shower gel, and diffuser oil.
09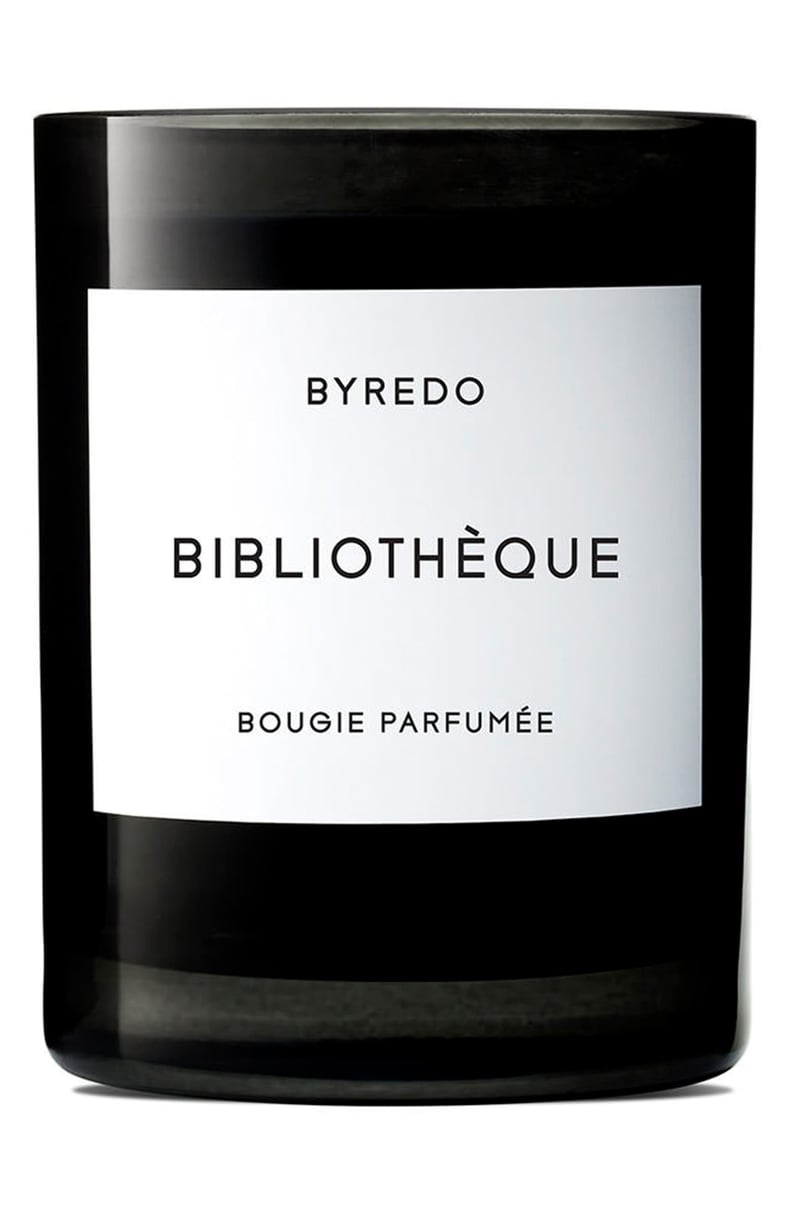 Byredo Bibliotheque Candle
The Byredo Bibliotheque Candle ($85) is popular for a reason — take one whiff of its woody and leathery scent, and you're instantly transported to a warm and comforting library.
10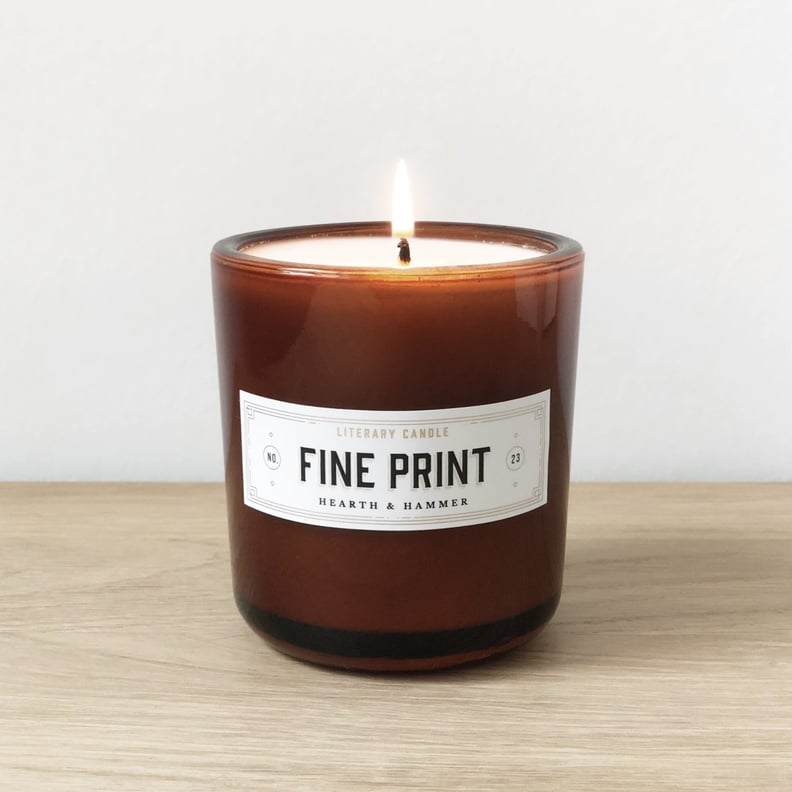 Hearth & Hammer General Fine Print Literary Soy Candle