I Never Used to Wear Sleep Masks to Bed, but This One Totally Converted Me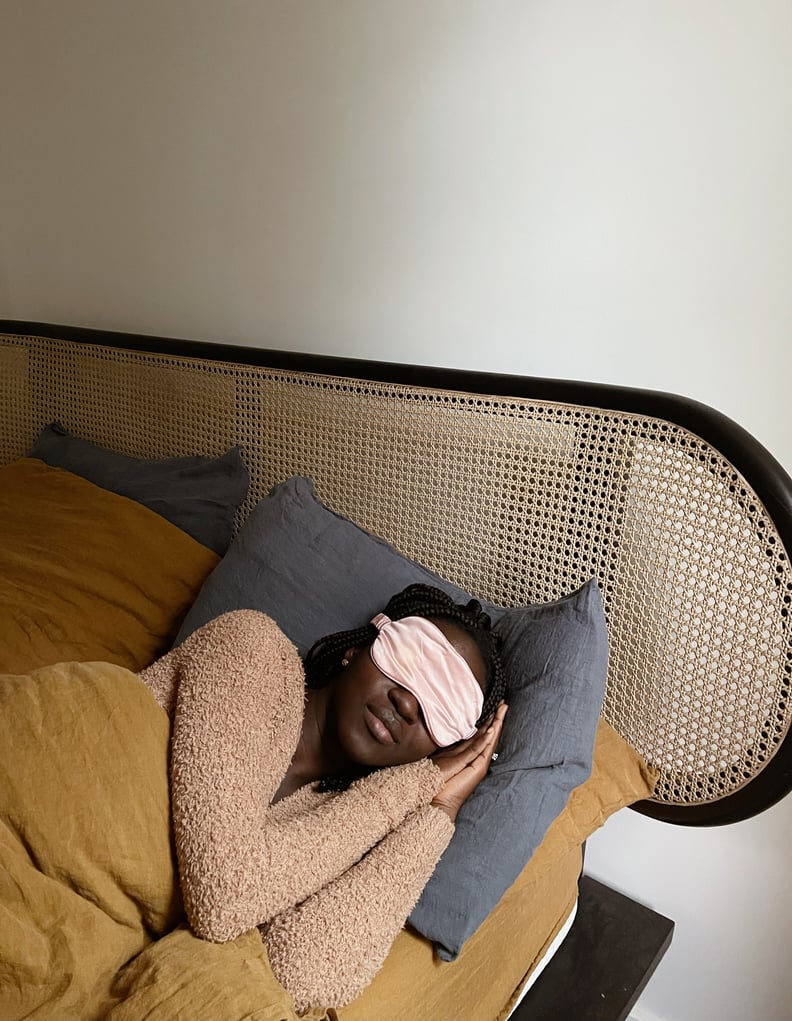 POPSUGAR Photography | Shelcy Joseph
POPSUGAR Photography | Shelcy Joseph
As POPSUGAR editors, we independently select and write about stuff we love and think you'll like too. If you buy a product we have recommended, we may receive affiliate commission, which in turn supports our work.
On most days, my husband and I go to bed at the same time, but lately, he's been the one falling asleep first. While I can typically get through a few pages of my book, he tends to close his eyes as soon as his head reaches the pillow. For a while, I got away with using the overhead lights attached to our bed frame while he slept, but my late night reading habit quickly became at odds with his desire to get more sleep. I required bright lighting so as not to strain my eyes, but he could not fall asleep if even the dimmest ray was on. Yet, he did not want to stop me from reading as much as I did not want him to keep waking up.
The solution to our nighttime routine turned out to be the Slip Pure Silk Sleep Mask ($59). I had it in a drawer for a year, but the idea suddenly came to me when I realized he needed a way to completely block out the light. The sleep mask did exactly that. I watched him get so much use out of it that I eventually got one for myself, too. It works!
The silky fabric feels soft to the touch and it is thick enough to stop any light from piercing through. We've both been using ours for a couple weeks now, and have been enjoying uninterrupted sleep. We also have large windows (and no blackout curtains), so on sunny days, our apartment is filled with so much light. This used to instantly wake us up, but not anymore thanks to the sleep mask. It's a simple solution, yet a total game-changer.
If you're someone who can only fall asleep in complete darkness, this product is for you. Shop on, you'll wonder where it's been all your life.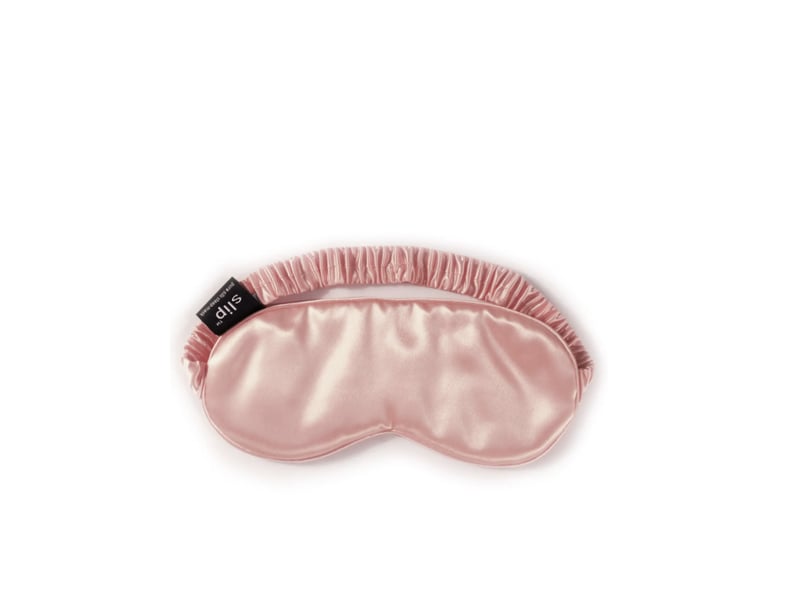 For a Restful Night: Pure Silk Sleep Mask
This Pure Silk Sleep Mask ($50) is great at blocking any and all lights, from the reading lamp on your bedside table to the LED lights that may be attached to your bed frame. If you share a bed with someone who requires total darkness to fall asleep (or if you're that person), it'll be a total game changer.