Spotify Has Released a Plant Hub For You and Your Green Girls, and It's a Must-Listen
Let's face it: when you own a plant, you want it to thrive. There's nothing worse than seeing your leafy friend wilt from lack of water (or often times too much water), sunlight, or anything else. A stressed plant isn't a happy plant, but one thing that's proven to help is music. Yup, vibrations emitted from certain songs can emulate sounds in nature, and who knows better about which songs to play for plants than horticulture icons PlantKween, Kelly Wearstler, Darryl Cheng of House Plant Journal, Summer Rayne Oakes of Homestead Brooklyn, and Black Men With Gardens? Spotify teamed up with these plant-fluencers to create a whole hub of music, tips, and tricks dedicated to plants and plant parenting, and spoiler alert: PlantKween has his own music and talk show!
Whether you're in need of some lofi sounds to soothe your plant's stressed soul or want some background music for watering and plant care, this hub has everything you're looking for and more. See each individual playlist and pick which best suits your vibe ahead.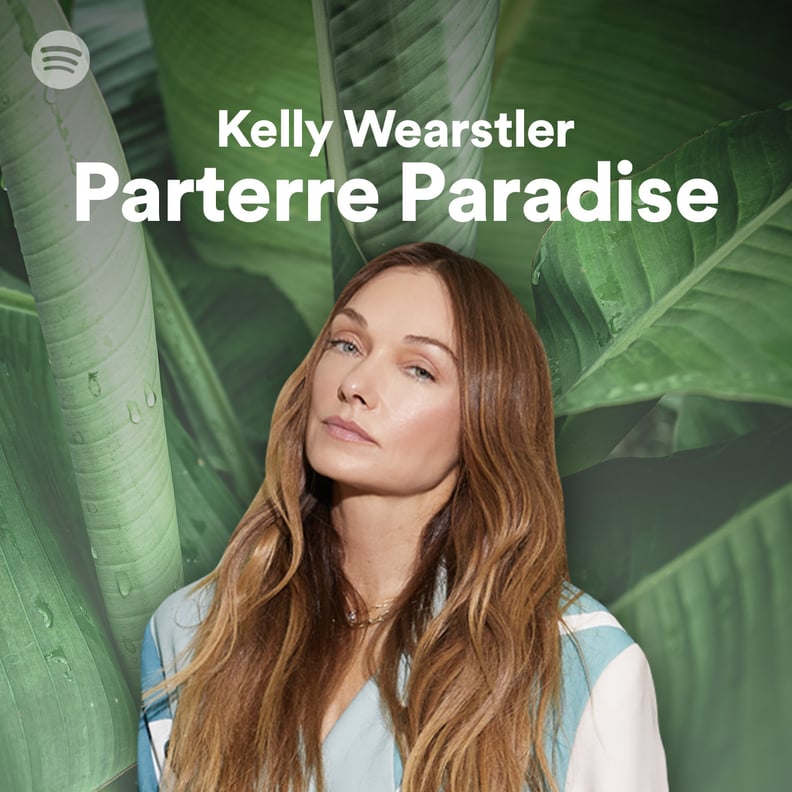 Parterre Paradise by Kelly Wearstler
Kelly Wearstler presents a whole garden concert with her music playlist. Featuring artists like Rihanna, Drake, Fleetwood Mac, and more. You won't want to miss this.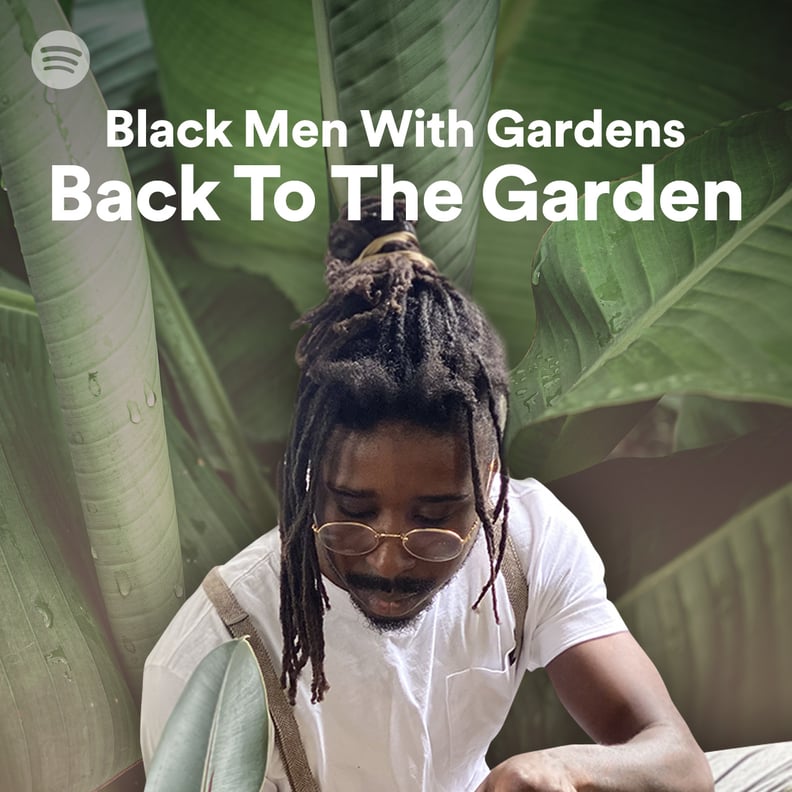 Back to the Garden by Black Men With Gardens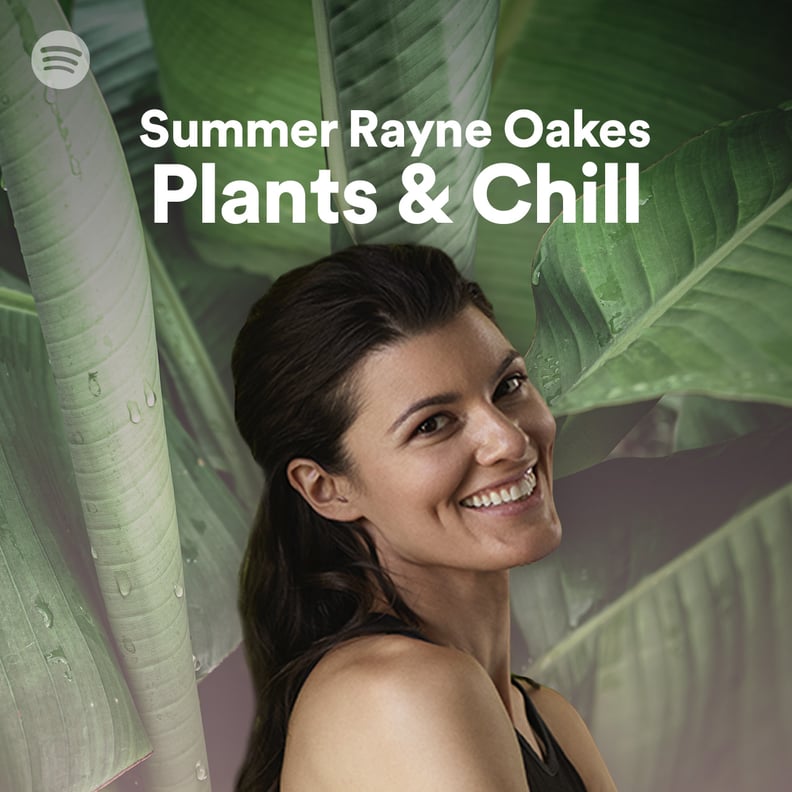 Plants and Chill by Summer Rayne Oaks
Throwing on Plants and Chill by Summer Rayne Oaks while you water your plants is something you're definitely going to want to do from now on. It features artists like Maggie Rogers, Prince, the Eagles, and more.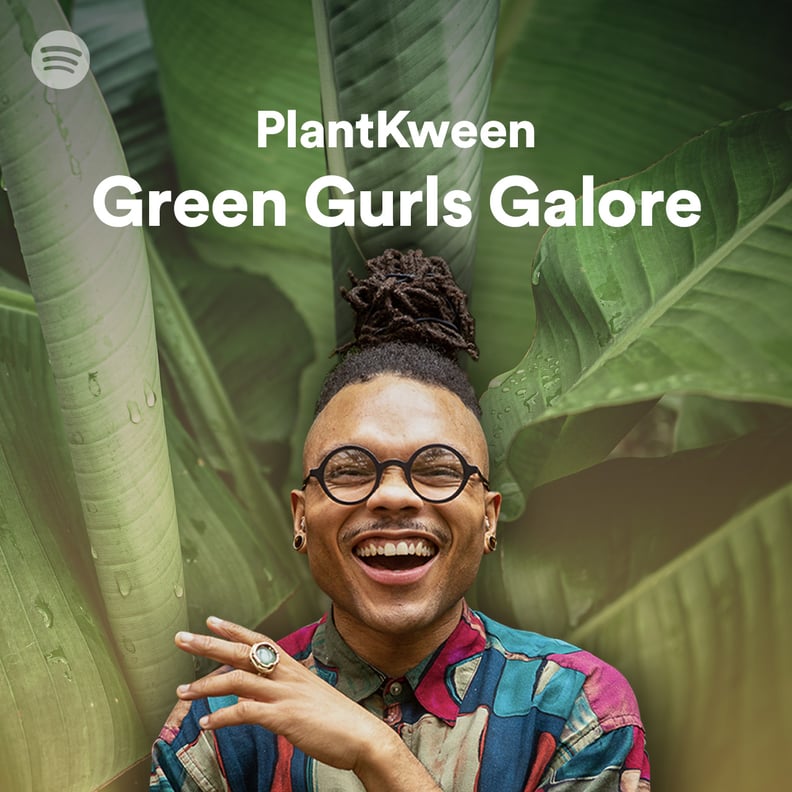 Green Gurls Galore by Plant Kween
Join PlantKween for a musically guided experience on caring for plants. From beats picked out from the Kween himself to a talk show about his experience with his green kweens, you'll have a whole new approach to taking care of your leafy greens after listening to this.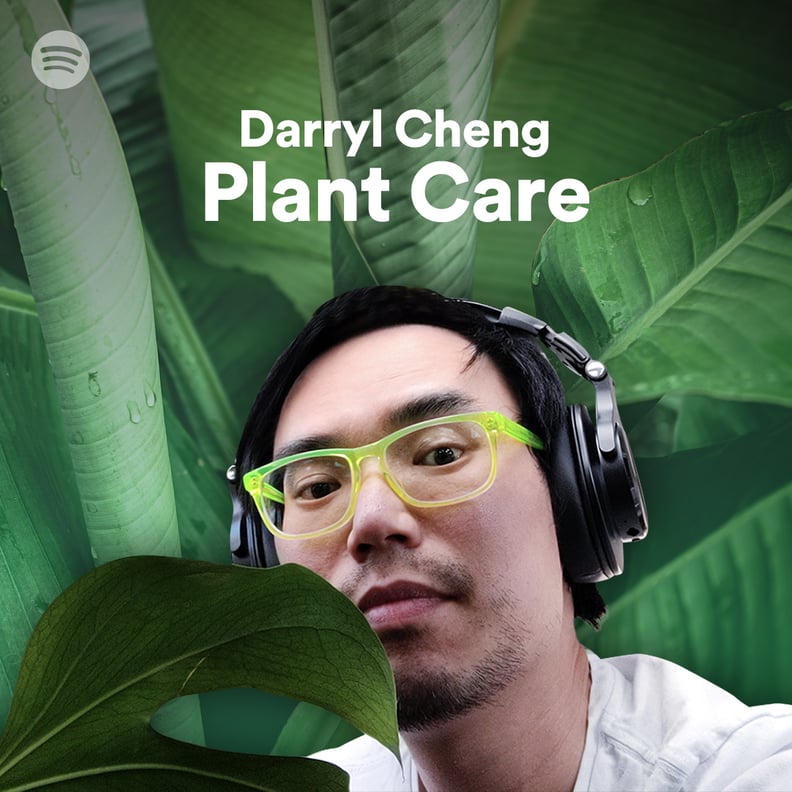 Plant Care by Darryl Chang
Your plants (and yourself) will feel all sorts of happy listening to this playlist. From The Temptations to Sheryl Crow to Stevie Wonder and even more staple artists, there are so many classics to jam out to.