Paid Content For
Nordstrom Rack
These Under-$50 Tech Gifts Are Guaranteed to Make Anyone's Life Easier
Paid Content For
Nordstrom Rack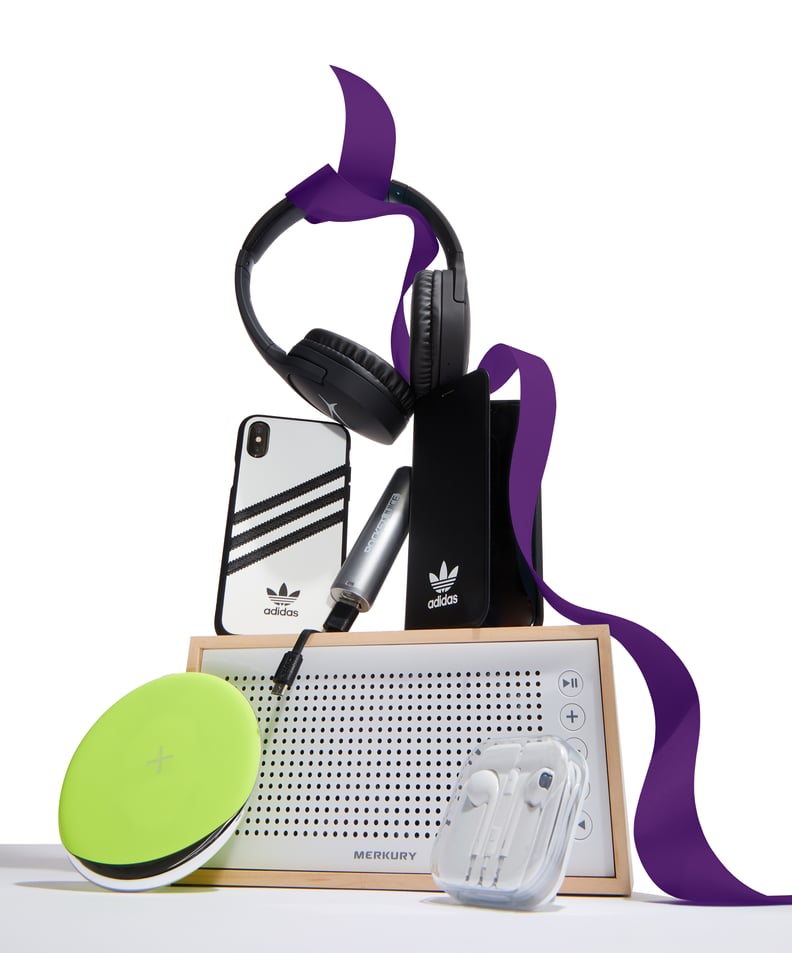 As POPSUGAR editors, we independently select and write about stuff we love and think you'll like too. If you buy a product we have recommended, we may receive affiliate commission, which in turn supports our work.
Whether or not you're a total techie, there's one thing you can't deny: in big and small ways, these inventions make our lives that much easier. This is especially helpful when you've got packed work and social schedules or a family to take care of — the list just keeps going.
Beyond your smartphone, WiFi-enabled TV, and laptop, there are tons of ways to take advantage of all the cool devices out there — even for $50 or less. And with the holiday season approaching quickly, these affordable options also make for great gifts. Ahead, we're sharing five categories to consider, all available to shop at Nordstrom Rack.
Bluetooth Speakers
Whether you're bumping your favorite playlist or just want to listen to your audiobook out loud, Bluetooth speakers ($50 and under) make that simple, portable, and convenient. You don't have to leave your phone across the room to enjoy the sounds and vibes.
Smart Home Devices
Your home doesn't have to be a brand-new build for it to work smarter. All you really need are some fun and functional devices ($50 and under) — like security cameras and automatic lights — to make it feel totally modern.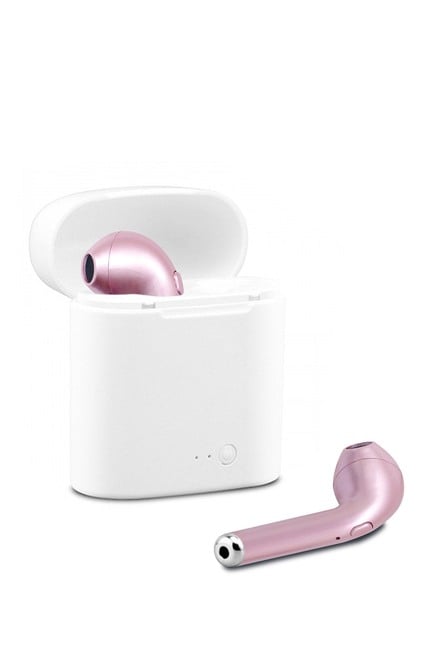 Wireless Headphones and Earbuds
Why deal with restrictive and easily tangled cords when you could have a pair of wireless headphones or earbuds ($50 and under) instead? They're great for the gym and commuting.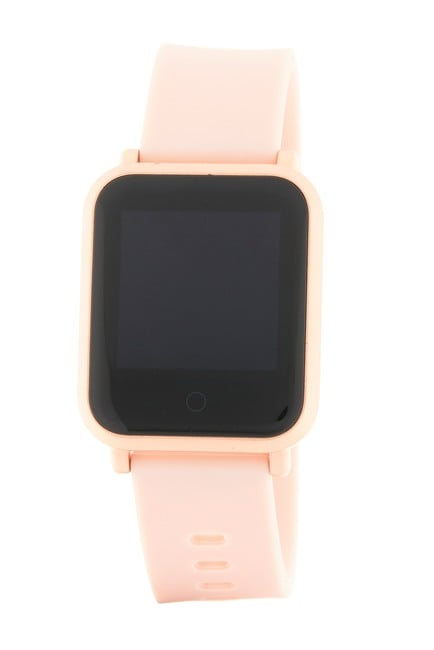 Smartwatches
Get ready to start asking what your watch can do for you — besides tell time. Smartwatches ($50 and under) today feature everything from fitness trackers to photo-sharing capabilities and beyond.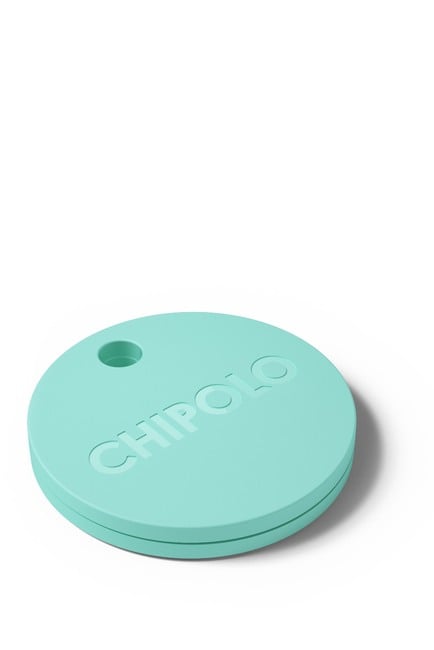 Chargers Galore
From the ultraportable to the ultraconvenient, there are so many different types of chargers ($50 and under) that can make your life easier. Examples include phone cases that store juice and charging pads that will revive your devices without a cord.