Paid Content For
Pure Leaf
Why I'm All About Simplifying My Daily Routine While Working From Home
Paid Content For
Pure Leaf
Before I started working from home, my typical weekdays were nonstop. After getting ready for the day, I'd often squeeze in a few errands before heading into the office, then work a full day, then hit a group fitness class before finally making it home.
Now, my typical day runs at a much slower pace — partly because I no longer have to commute, and partly because of my stripped-down daily routine. Here's how I'm simplifying my daily beauty, wellness, and fitness routine while working from home — and what it's taught me about self-care.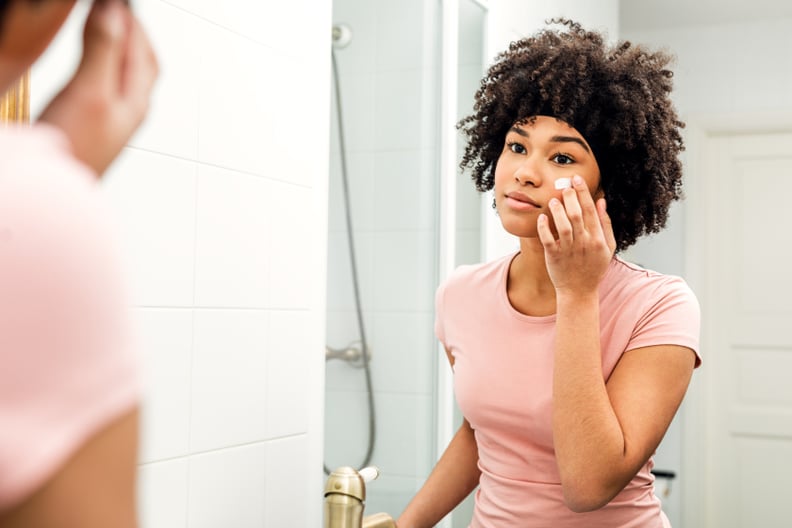 Skipping Makeup Almost Every Day
One of the first things I eliminated from my routine when I started working from home was makeup. My typical day-to-day makeup look was already minimal — just eyebrow pencil, light coverage foundation, and mascara — but working from home helped me stop feeling obligated to put on a full face every day. Now, I only do my makeup when I really want to.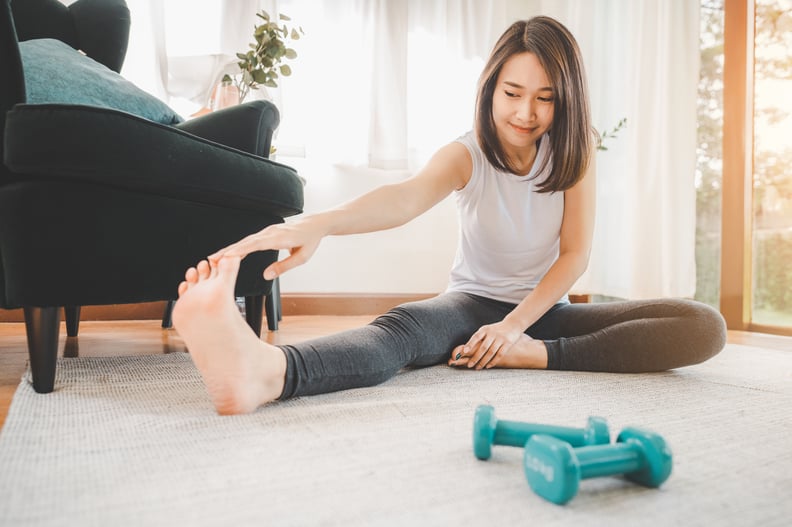 Exercising Only When I Want To
When I first started working from home, I was really missing my usual routine. To cope with all the changes, I started working out every single day. It wasn't just about staying fit: exercising daily helped me feel like I had some control over the situation.
More than six months into my new work-from-home reality, I no longer feel like I need to work out daily. I'm still trying to get some kind of physical activity each day, but I'm listening to what my body is craving rather than working out because I feel like I have to. Some days, I might work up a sweat by strength training. Other days, I might slow things down with a walk through my neighborhood or some relaxing stretches.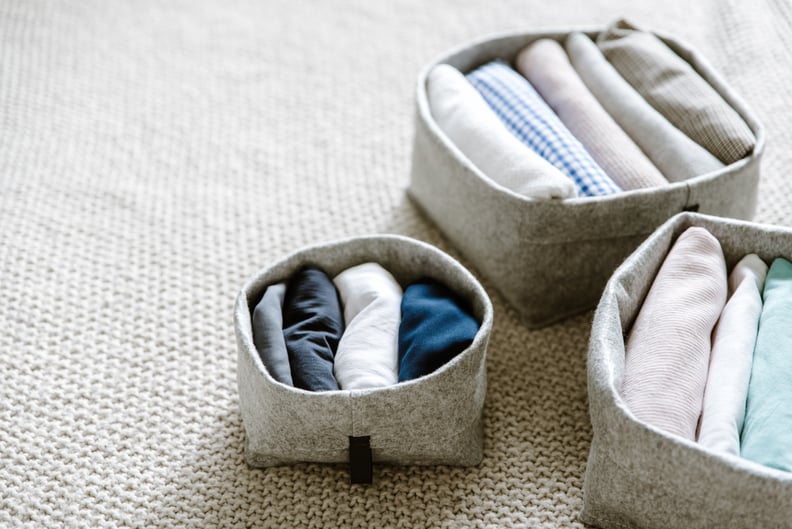 Simplifying My Wardrobe
Without an office to go to or in-person meetings to attend, my usual workday wardrobe has also changed. In the first few months I worked from home, I realized I was wearing the same few pieces over and over again. My favorite leggings, comfy sweatshirts, and graphic tees became my work-from-home capsule wardrobe. Instead of feeling the pressure to come up with new outfits for work every few weeks, I've found joy in outfit repeating. Relying on tried-and-true pieces means I have one fewer decision to make in the morning and makes the workdays feel a bit more relaxed.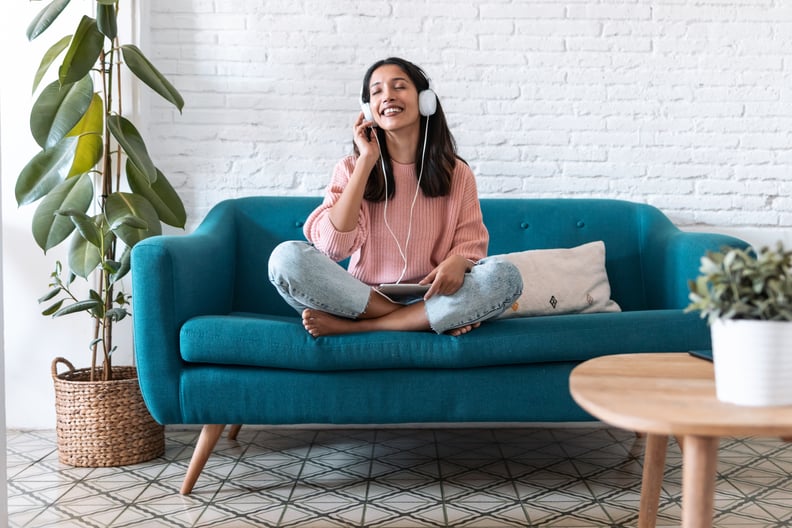 Redefining What Self-Care Means to Me
My definition of self-care has also expanded to fit into my new daily routine. These days, I see self-care as anything that brings me joy — whether that means decorating for the holidays a month early or spending Friday night watching one of my favorite animated movies. Sometimes, self-care also means saying no: I've learned that there's no shame in turning down an invite for yet another Zoom happy hour if I'm not in the mood for virtual socializing. It's all about making time for myself to do whatever I want.