On-Demand Dry-Cleaning Service Washio Review
Outsource Your Laundry With This Smartphone App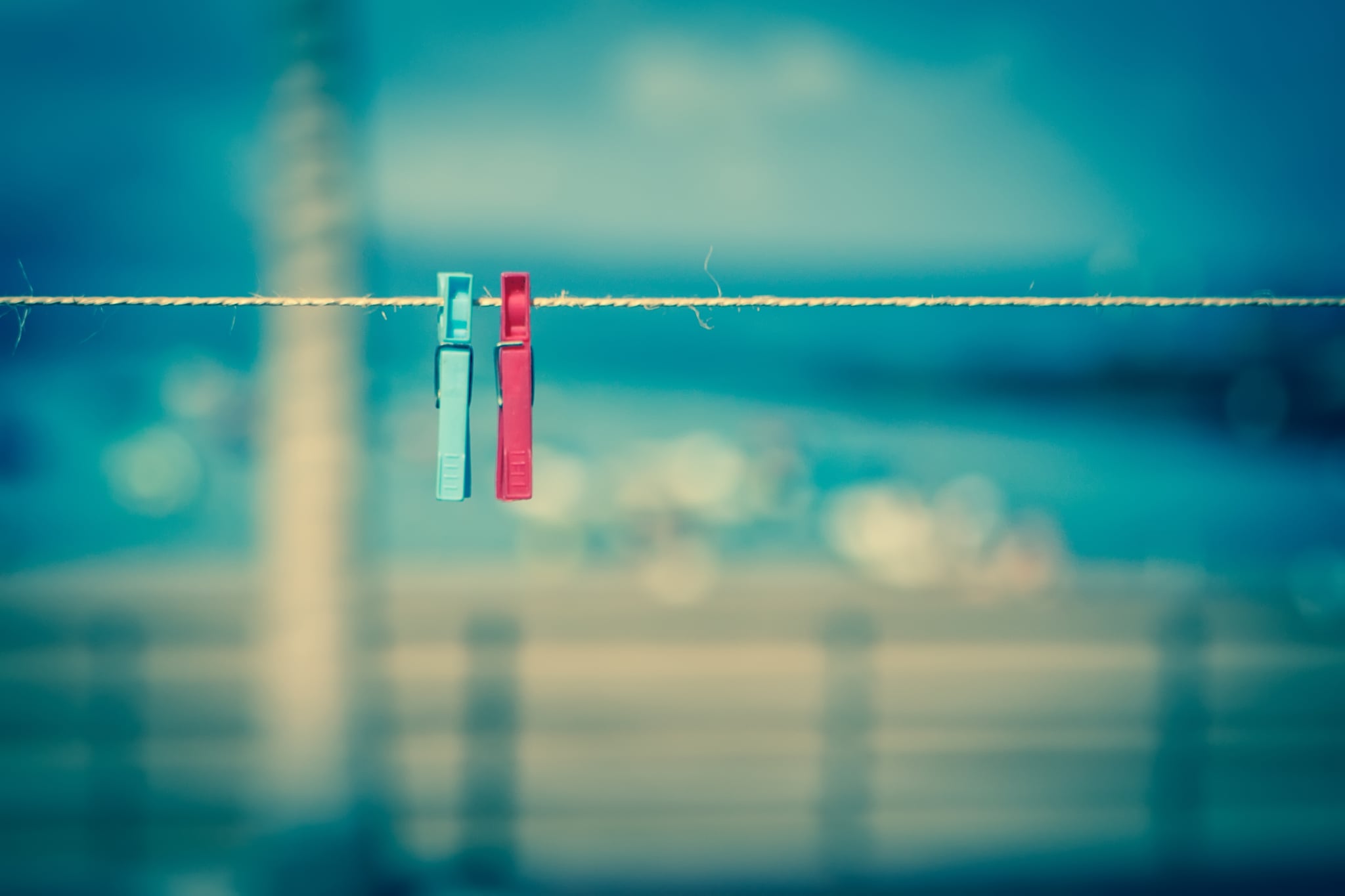 Imagine that with a click of a button you can have someone pick up your clothes, launder them, and return them to you the very next day. Well, this service is not too much of a stretch of the imagination, because it already exists and it's called Washio. I bought a daily deal for this service and decided to try it out for myself. Here's what I found.
What Is Washio?
It's basically a service that lets you request dry-cleaning or laundering service with a click of a button via a smartphone app or its website. You schedule a pickup and delivery time that's convenient for you, and all you have to do is just open the door when the Washio ninjas arrive. It's currently only available in San Francisco and Los Angeles.
How It Went
I scheduled a pickup for Tuesday night at 7 p.m. and picked the option of having my clothes dropped off the next day at the same time. The Washio worker came on promptly at 7, and I gave her my laundry and the clothes I needed dry-cleaned. She was friendly and the transaction lasted no more than a minute. The next day, my clothes were delivered freshly pressed and on time.
Pros
Some of the pros of Washio include friendly and punctual employees, convenience, and prices that are competitive with dry-cleaning services in the area. I was impressed with the quality of the dry-cleaning service as the cleaners managed to get the stains out of a sweater. What's also awesome is that along with picking up your dry-cleaning, you can fill a bag of clothes you want donated, and the Washio ninja will deliver them to charity for you.
Cons
There are a couple minor kinks that can easily be worked out. First of all, the app kept requiring me to reenter my information and credit card number. Second, I had to return a blouse for a more thorough cleaning, which they offered to clean again free of charge. However, customer service was so prompt and accommodating that I really don't have much to complain about.
Verdict
If you asked me if I would use this service again, my answer would be a big, fat yes. You can't deny the convenience of an on-demand dry-cleaning and laundering service, and the fact that there is only a 24-hour turnaround just makes it even more impressive. Even if the prices for Washio are a little higher than mom and pop dry-cleaning, I don't dry-clean my clothes too often, so I think the extra money is worth the time saved.