Aaron Paul Yo Bitch App
Yo B*tch! Aaron Paul Created His Own App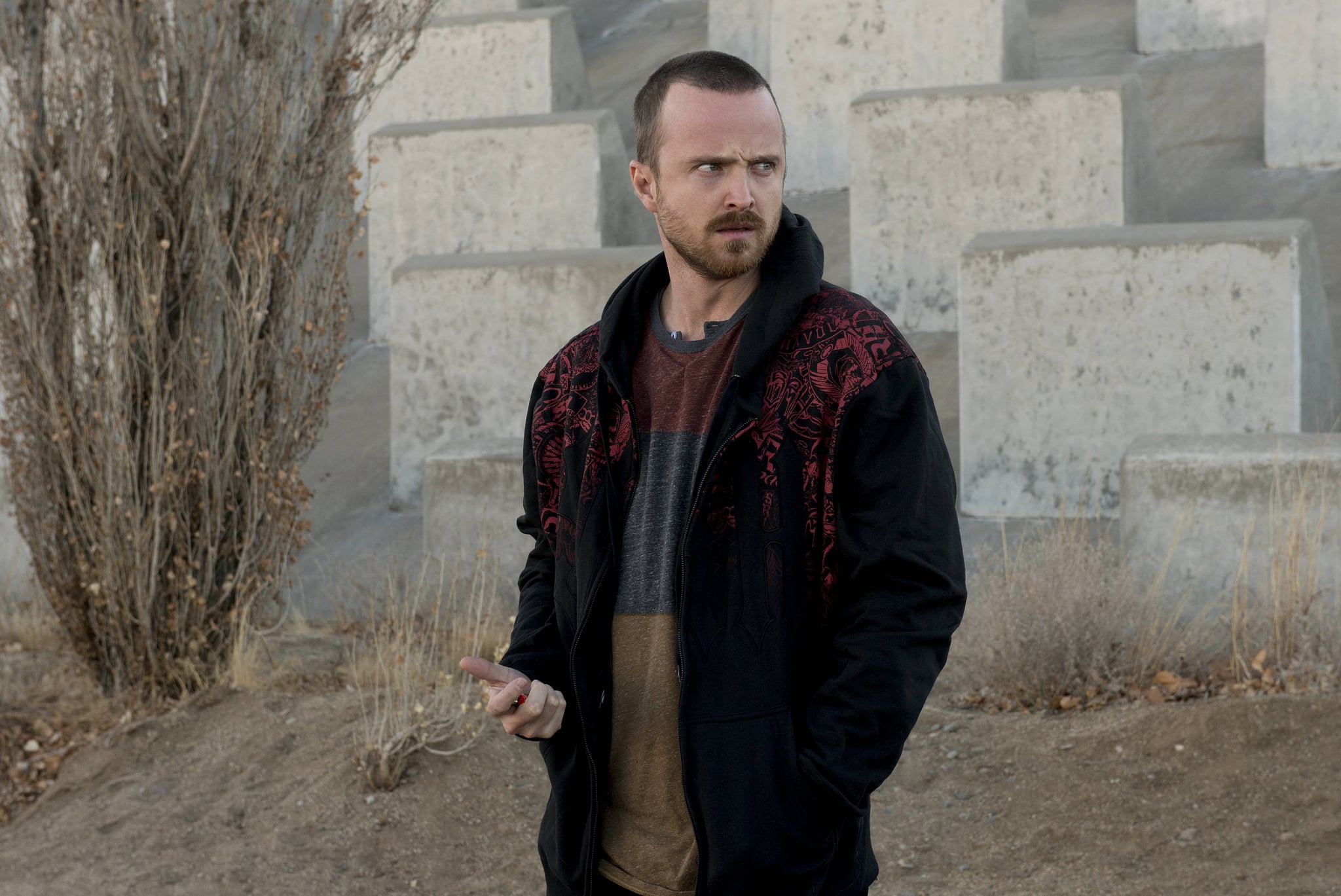 Source: AMC
You may or may not have heard of some dude named Aaron Paul, who starred in some mediocre show called Breaking Bad. His character, Jesse Pinkman, had quite the signature line — "Yo b*tch" — and probably gets asked to repeat it every dang day.
Instead of wasting his breath anymore, he's created a Yo B*tch app.
Yo Bitch!! To everyone that has ever asked me to call them a bitch, here you go. It's an App Bitch! Happy Holidays. https://t.co/CjS1rcSROe

— Aaron Paul (@aaronpaul_8) December 5, 2014
It's pretty much exactly what it sounds like — you can send and get messages in Aaron Paul's voice that say "Yo b*tch!" or jazz it up with phrases like "Hooray b*tch" and "I love you b*tch." Consider it a sexier version of the Yo app.
Download it now on iTunes for free, but you'll have to pay $1 to unlock more theme-based phrases. Android users, your version will come in early 2015.