Amazon Buys Digital Comic-Book Store Comixology
Amazon Sets Its Eyes on Comics With Purchase of Comixology
Amazon, the largest online bookstore, announced today its purchase of Comixology, a digital platform that's made reading comics from major distributors and independent artists alike as easy as a download on your iPhone or browser, no matter how far away from a local comic-book store. In a posting on its website Thursday, cofounder and CEO David Steinberger said Comixology will keep its identity as an Amazon subsidiary and that this is an opportunity to reach more comics fans around the world.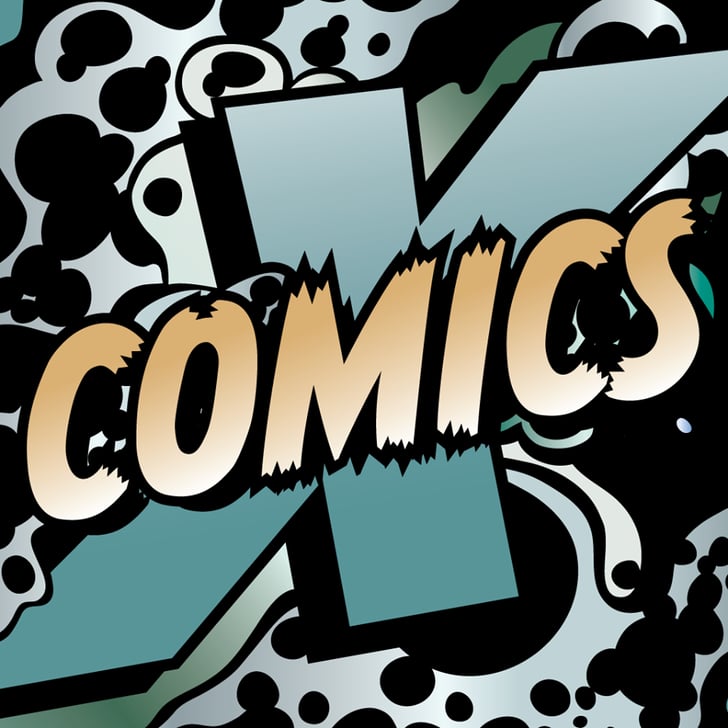 While terms of the deal weren't revealed, Amazon's vice president of content acquisition, David Naggar, said in a statement, "We've long admired the passion Comixology brings to changing the way we buy and read comics and graphic novels. We look forward to investing in the business, growing the team, and together, bringing comics and graphic novels to even more readers."
In its seven years, Comixology has gained a devoted following from comic-book fans as a simple way to keep hundreds of comics on hand whenever, wherever. User reactions on Comixology's Facebook post about the news were mixed. Some commenters were unenthusiastic, worried how the platform would change, while others expressed their indifference as long as previous purchases remained in their accounts.
Last year, Amazon acquired social networking book site Goodreads to the shock of some loyal members, who were scared they'd be prevented from buying books on non-Amazon sites through Goodreads referrals. Some were also wary of having such a big company behind what many people saw as a community, a digital book club.
Amazon later integrated Goodreads members using Kindles so that they could access their bookshelves, reading lists, and discussions all within the Kindle.
Source: Facebook user Comixology