Apple Black Friday 2014
Apple Announces Its Black Friday Deal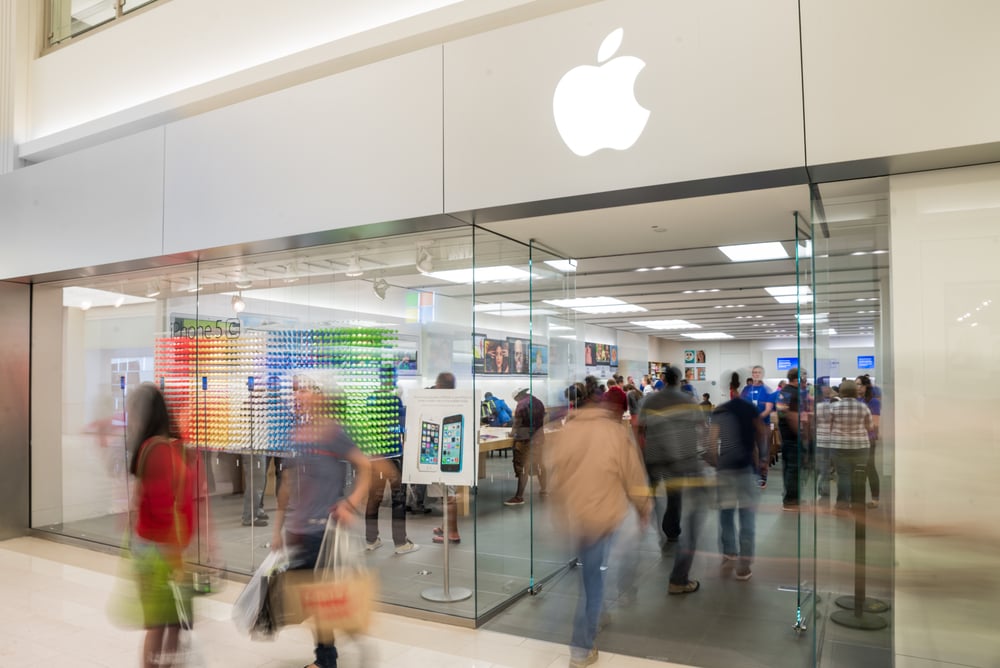 You might be disappointed to learn that Apple isn't having any Black Friday deals on its major products (surprise, surprise), but the good news is you can find those deals at other stores like Walmart and Staples. Instead, its one Black Friday deal is an iTunes gift card with specific purchases.
Here are the details:
Buy an iPhone 6, 6 Plus, 5S, or 5C and get a $50 gift card.
Buy an iPad Mini 3, Mini 2, Air 2, or Air and get a $50 gift card.
Buy an iMac, MacBook Pro, MacBook Air, iMac with Retina 5K display, or MacBook Pro with Retina display and get a $100 gift card.
Buy an iPod Touch or Nano and get a $25 gift card.
Buy Apple TV, Beats headphones, or Beats speakers and get a $25 gift card.
Read all the restrictions here.
A portion of the profit made from Black Friday and Cyber Monday sales will go to (RED), an organization that helps fight AIDS.