Apple iPhone Upgrade Program
The Easiest Way to Get a New iPhone Every Single Year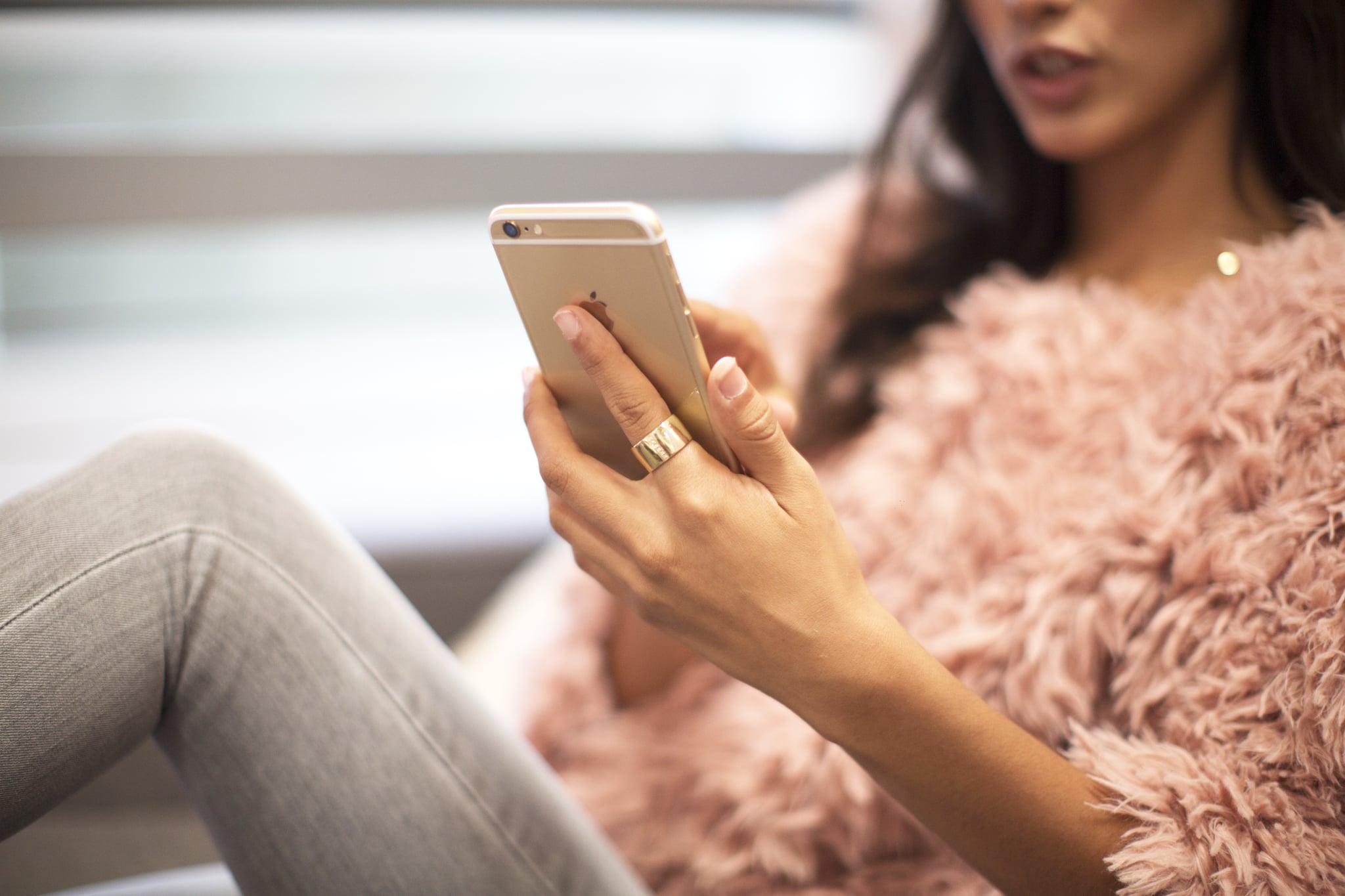 Source: POPSUGAR Photography / THEM TOO
Most of us have experienced phone FOMO at one point or another. You know the feeling . . . when you finally drop the cash to buy a new smartphone, only for a cooler, newer edition to hit shelves in what seems like no time flat. But now, Apple is solving that problem for iPhone users with its iPhone Upgrade Program, which allows subscribers to pay monthly (over a 24-month period) for the guarantee of a new iPhone every year.
Beginning with the new iPhone 6S and 6S Plus, the iPhone Upgrade Program offers a range of prices and product specs based on your preferences. You can pay $32, $37, or $41 per month for the respective 16, 64, or 128GB versions of the current iPhone model — and you can pay around $4 more for the Plus version of each.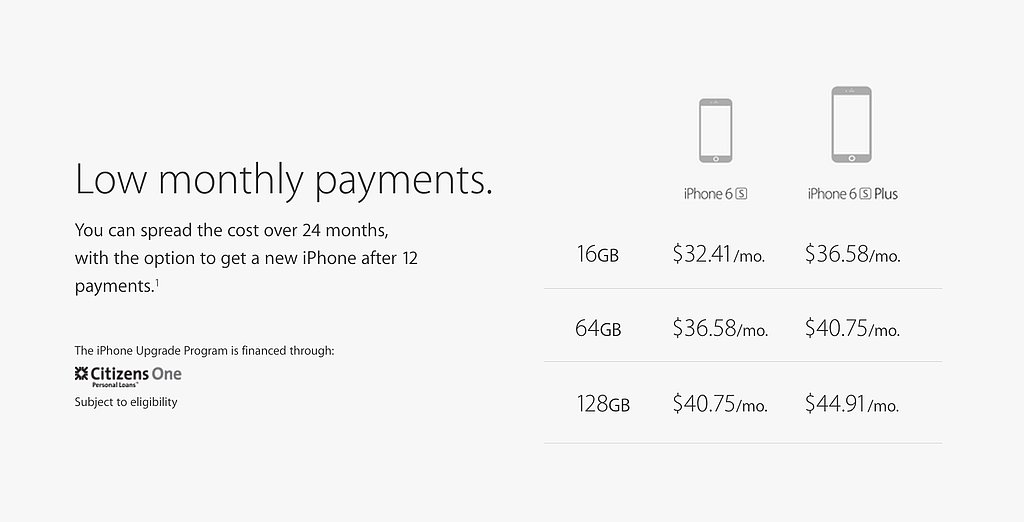 Source: Apple
After your 12th monthly payment, you may then upgrade to the next iPhone model (likely next year's iPhone 7). These monthly prices also include AppleCare+ extended warranty coverage and an unlocked phone so that you aren't tied down to a specific carrier. You can sign up for the program only at Apple Stores in the US starting Sept. 12.
Do you think the monthly payment plan is worth the expense? Let us know in the comments!