Apple AirPods Pro Review
Here's Why the AirPods Pro Are 100% Worth the Hype
As POPSUGAR editors, we independently select and write about stuff we love and think you'll like too. If you buy a product we have recommended, we may receive affiliate commission, which in turn supports our work.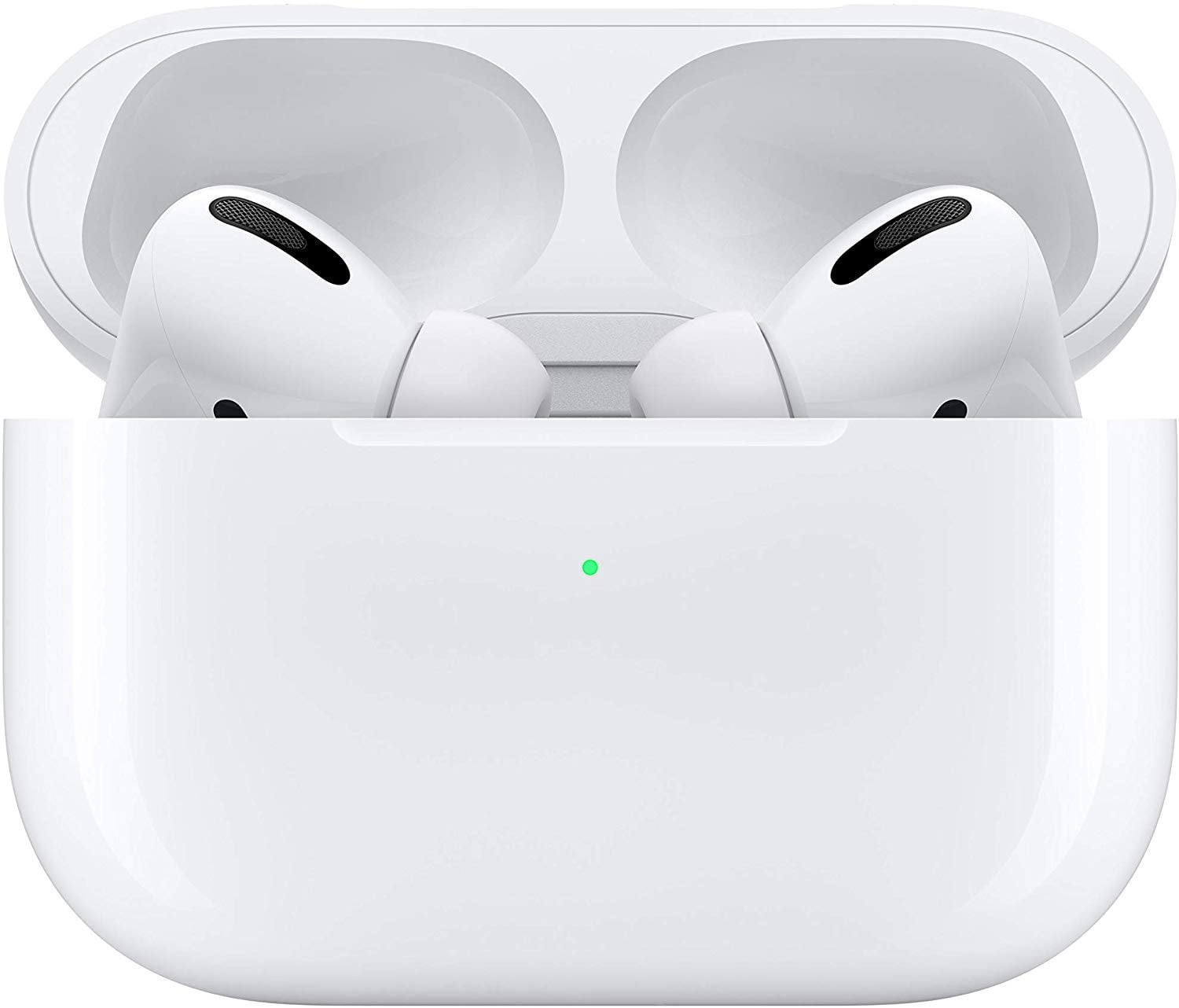 I'm not the most technologically savvy person in the world, and I am completely obsessed with my Apple AirPods Pro ($235, originally $249). I had the original Apple AirPods ($129, originally $159), and never took them out of my ears, but this holiday season I was gifted the latest model, and all I can say is wow. This new model has silicone ear buds, which are so much more comfortable to wear for long periods of time. Plus, they don't slip out of your ear, even on your sweatiest runs. I have them in as I'm typing this, and sometimes I forget they're in my ears.
The real benefit to these incredible gadgets, though, is the sound quality. The AirPods Pro have three settings: normal, transparency mode, and noise-cancelling. The noise-cancelling mode is a game changer. I wore them on a plane, and it was like being in another world. I couldn't hear anything except my music, and that's the dream. Then there's transparency mode, which was built for those times when you want to listen to your music but also need to be aware of your surroundings. It makes my mom feel much better to know I'm walking through the city still able to hear what's going on around me. Whether I'm on calls or tuning in to my favorite podcasts, the sound is crystal clear. Plus, these are available on Amazon, so they're incredibly easy to shop. It's the best of all worlds.